Performance Management (PM)
ACCA Performance Management (PM) helps you develop knowledge and skills in the application of management accounting techniques to quantitative and qualitative information for planning, decision-making, performance evaluation, and control.
Subject Expert : Rizwan Maniya
Subject Specialist
(PM, FM & APM)
+13
Years
Teaching Experience
Delivered
more than
10 Global Webinars
(PM & APM) organized by ACCA Pakistan
80+
Hours Video Content

+90%
Students Satisfaction
Take off Your Career Journey with Flat 10% Off - Use coupon code

"funlearn"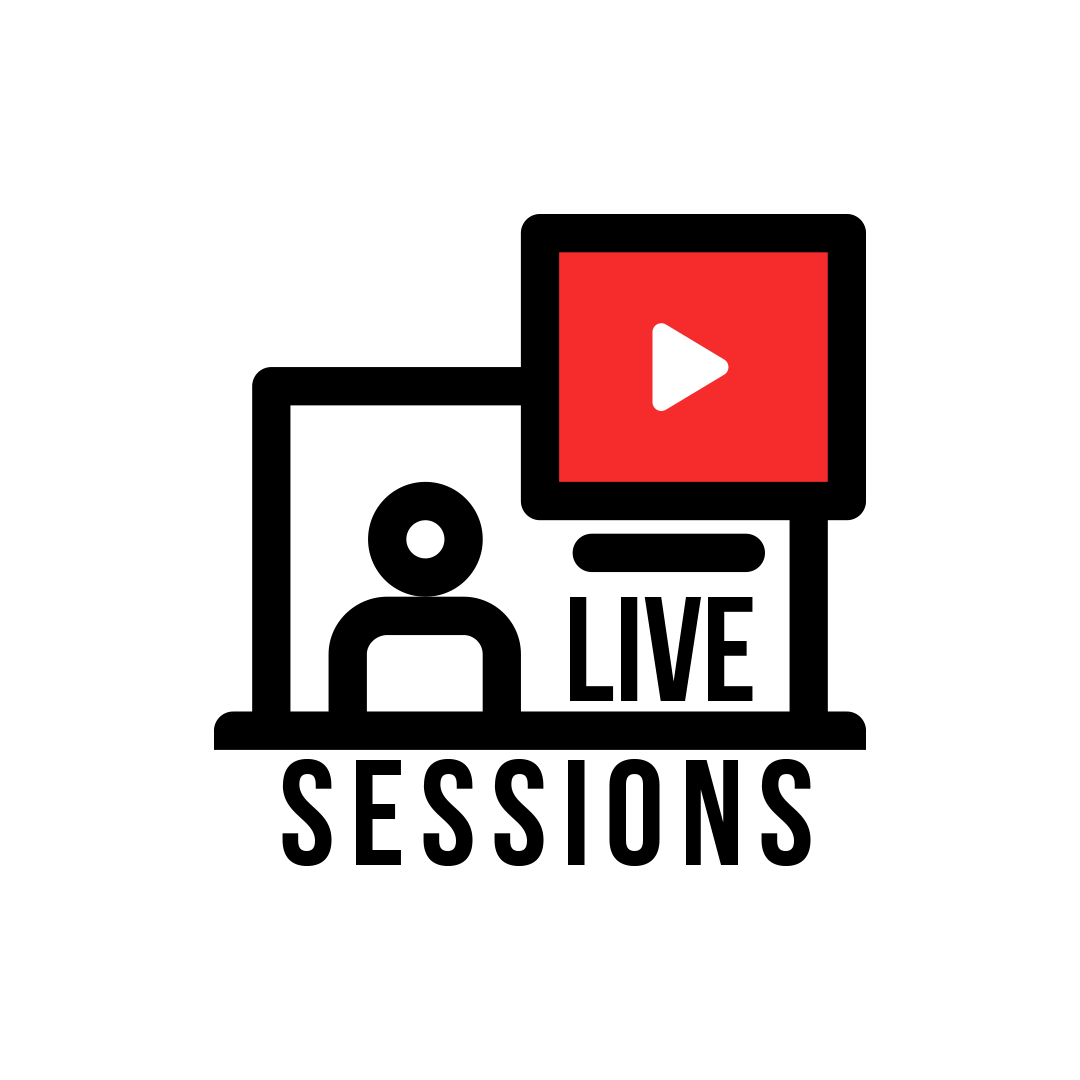 Live Sessions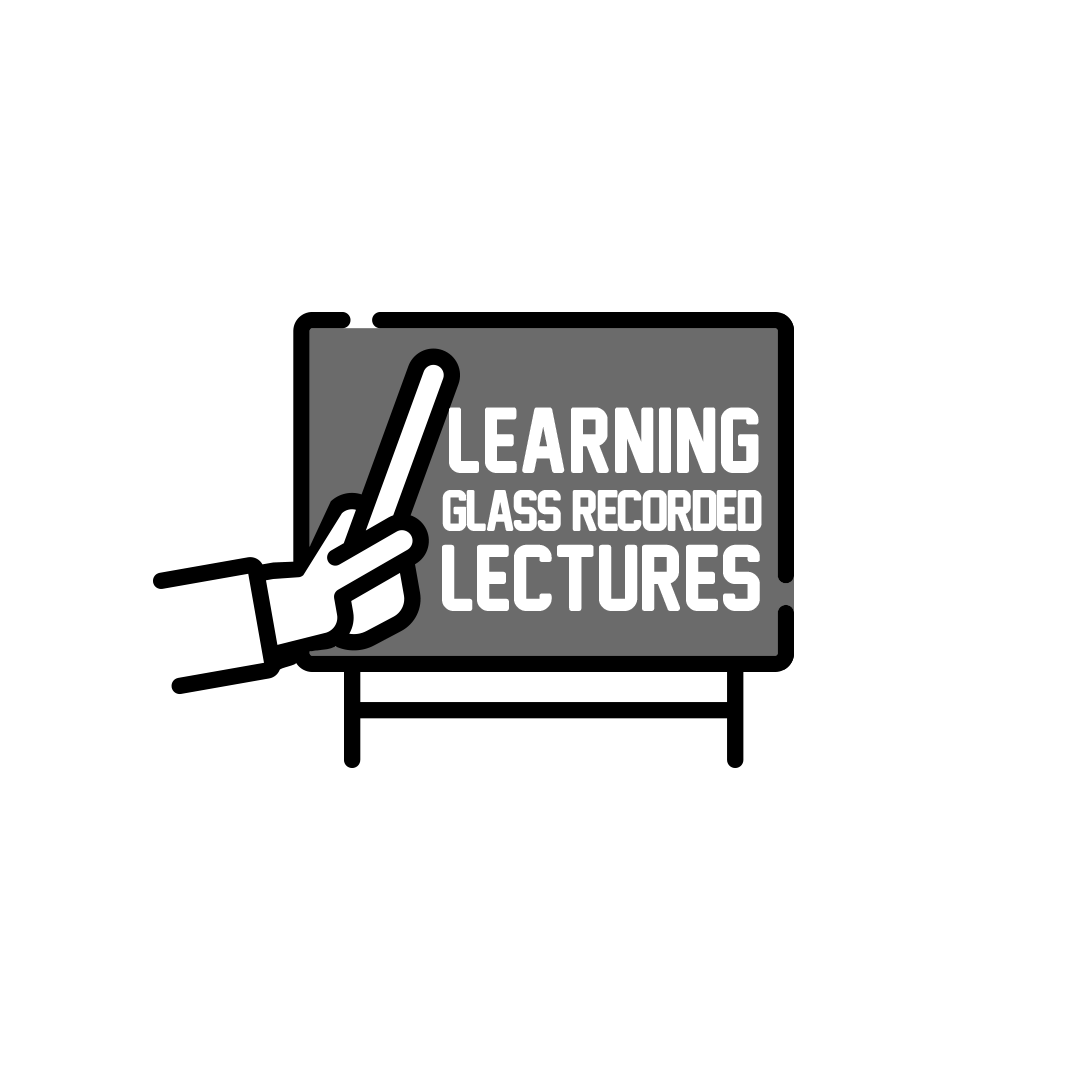 Learning Glass Recorded Lectures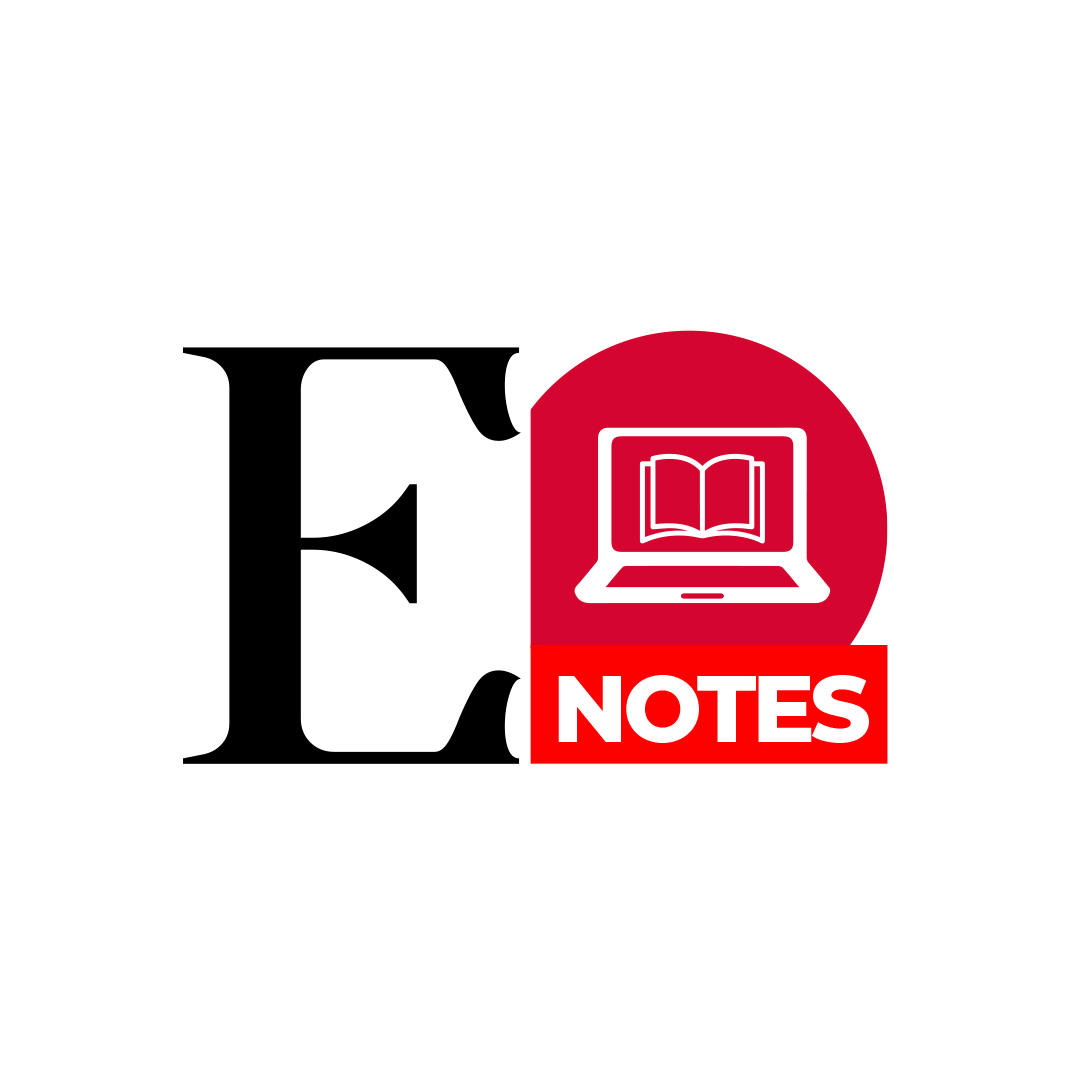 E - Notes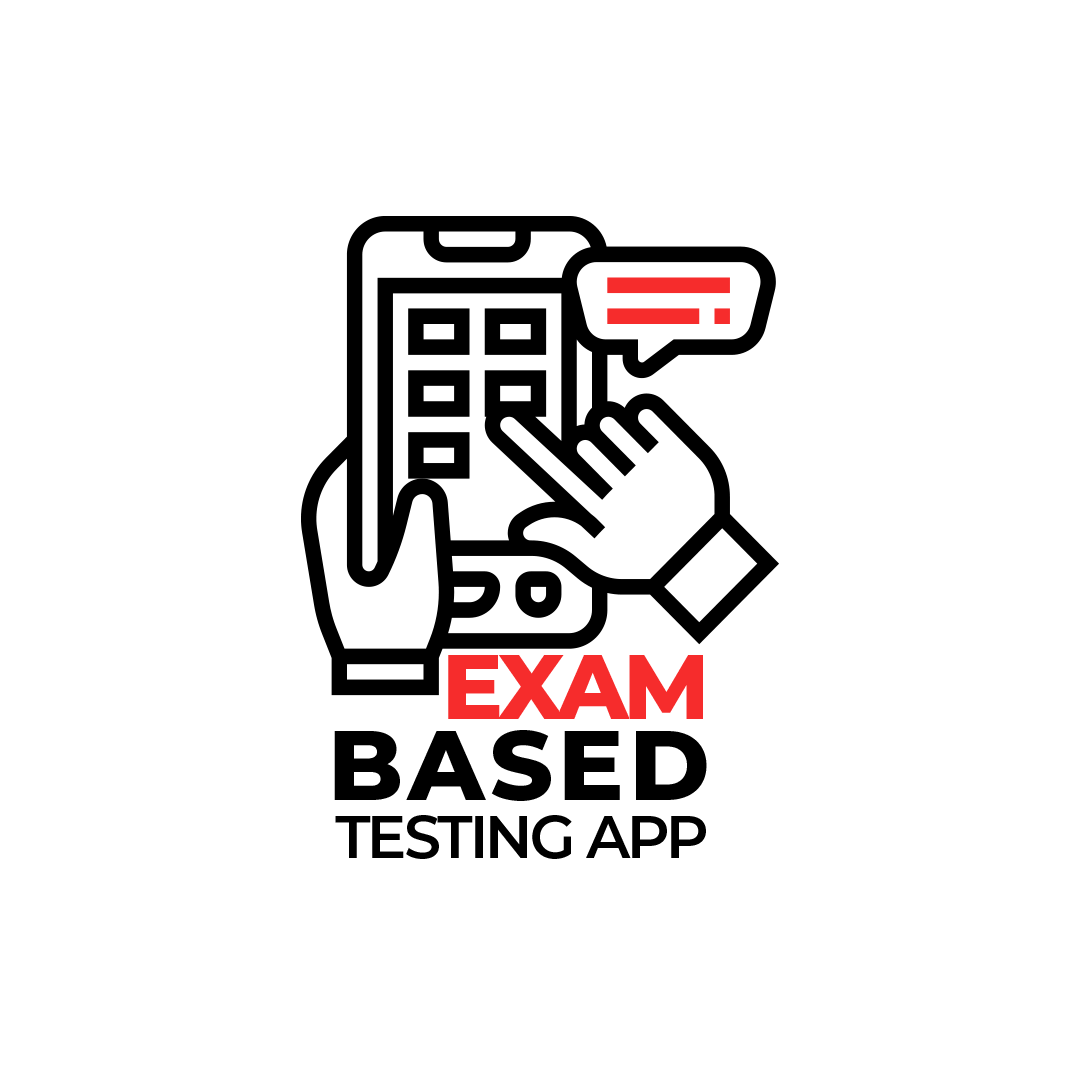 Exam Based Testing App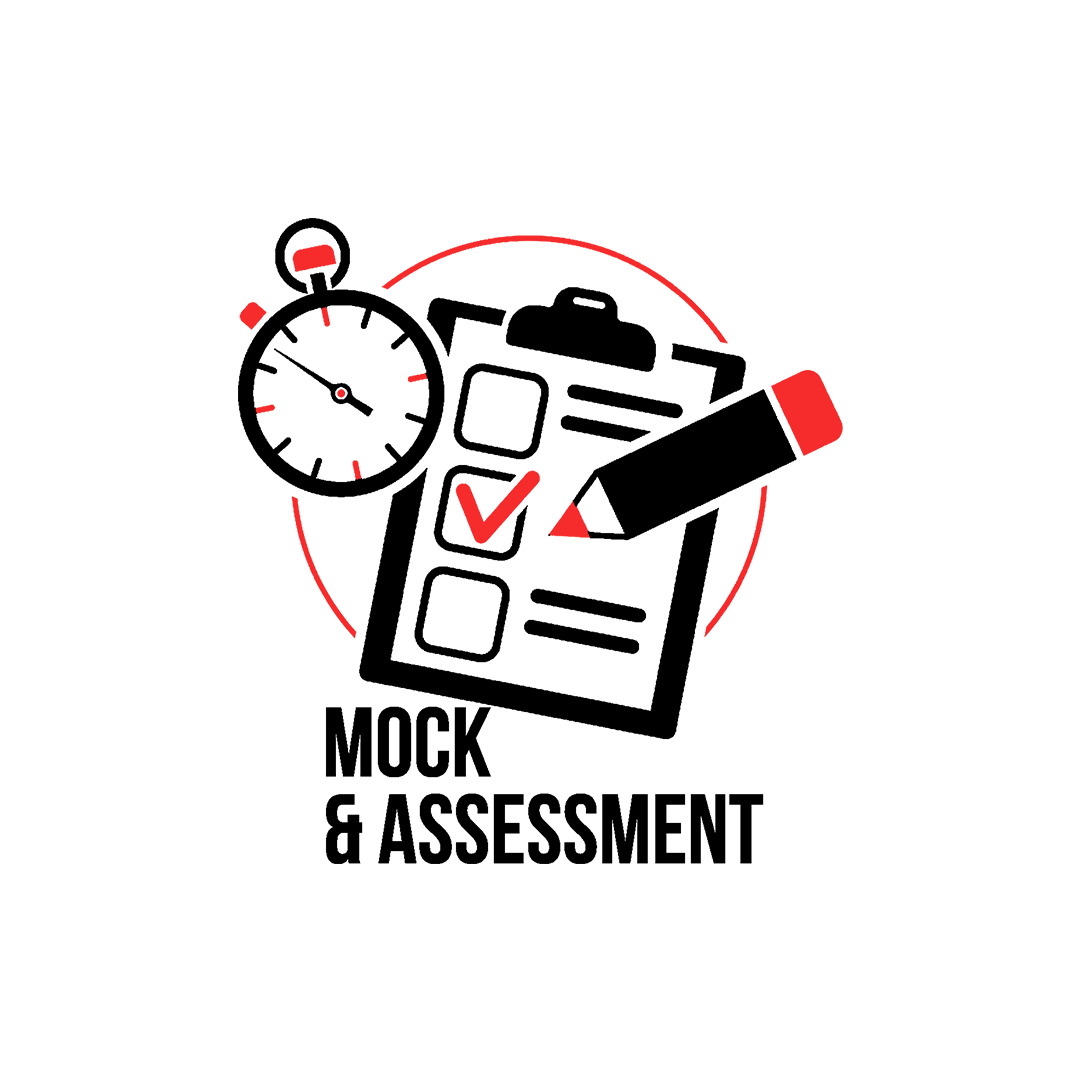 Mocks & Assessments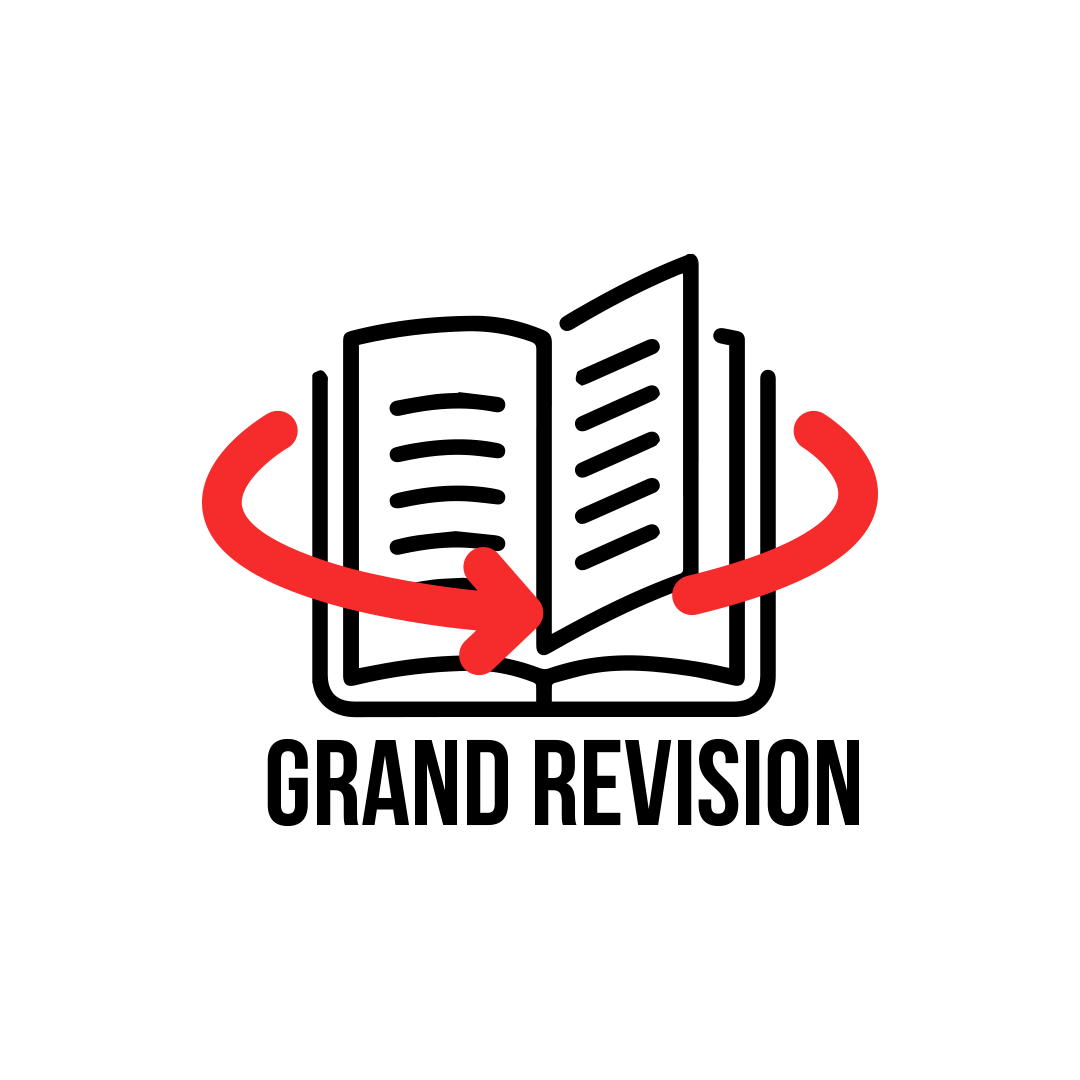 Grand Revision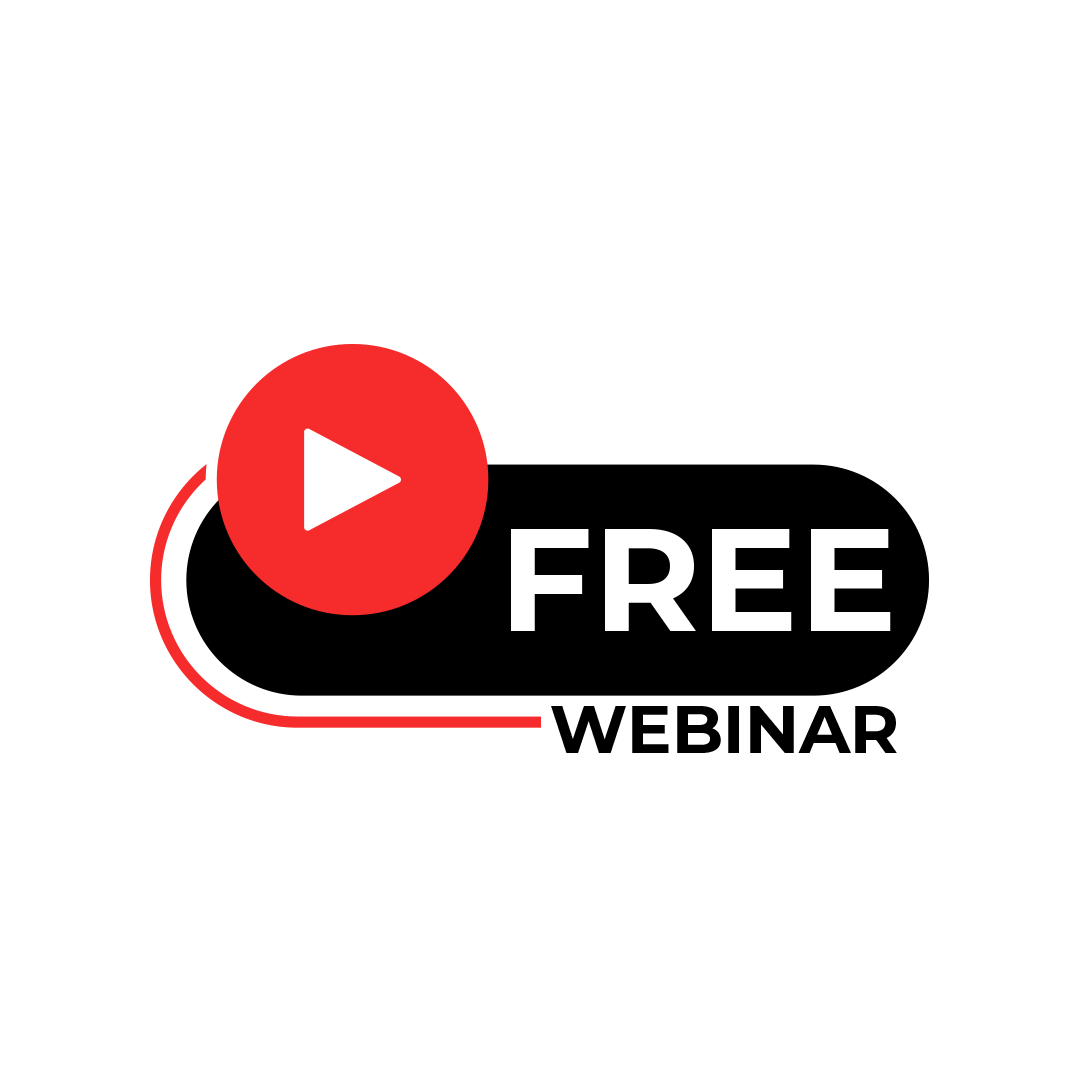 Free Webinars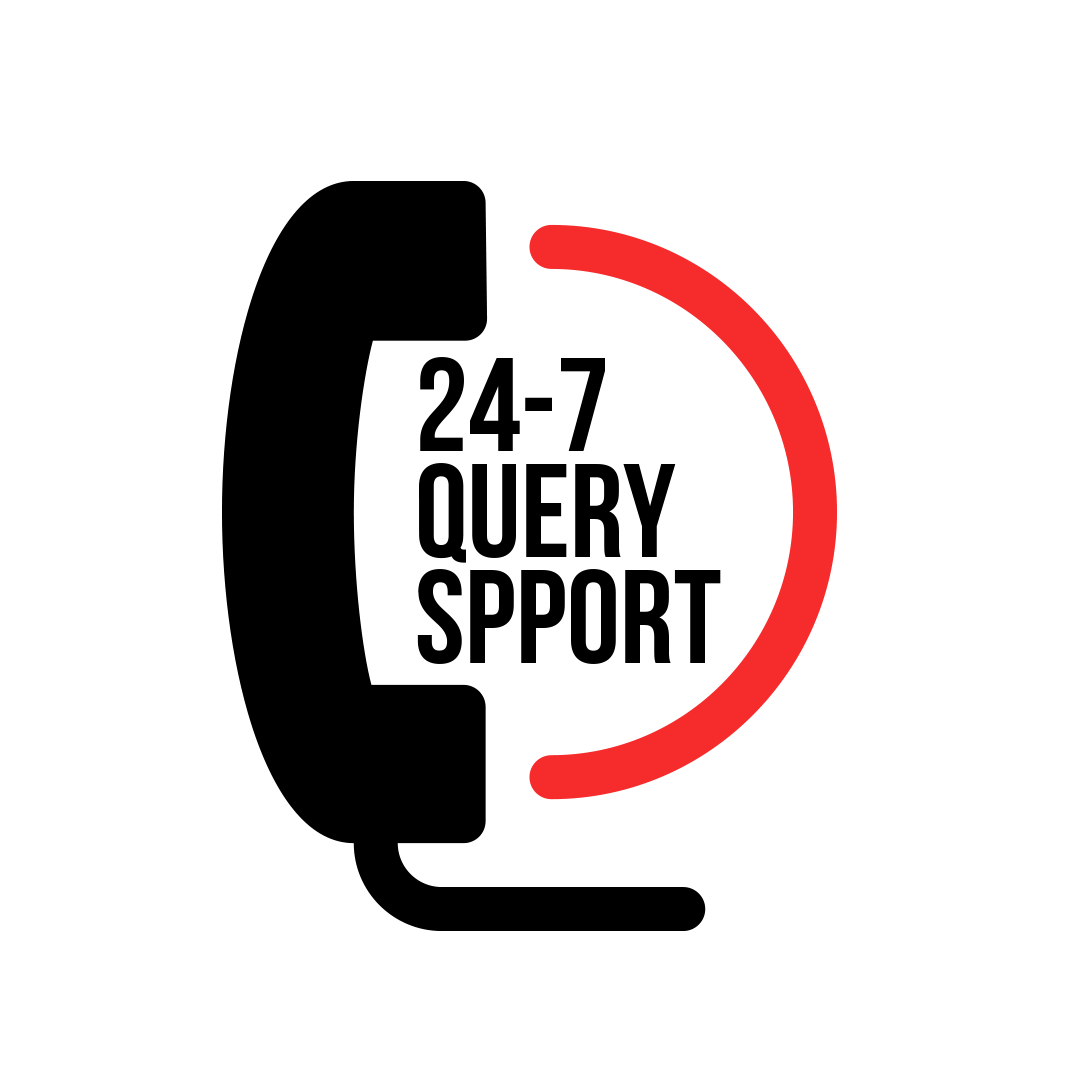 24-7 Query Support
Limited Time Offer - Enroll Now & Avail Flat 10% Off - Coupon Co
de
"funlearn"

Attempt : March 20/21
Sir the experience was really great, your video lectures were pretty detailed and there wasn't anything that was left out. Specially I liked the videos of solved questions. Plus the TA kept check on our performance which really helped me pace up.
Attempt : March 20/21
I had very less time to go through lectures . I had seen only 50% of the videos of Rizwan mania lectures. But it was easy to understand and he made concepts clear . If I would have goon through the entire lectures I think I could have scored 85+ . I would prefer everyone go through his videos and work on the assignments. Thank you Rizwan mania sir