ACCA (PM - FM - APM)
Subject Expert : Rizwan Maniya
Subject Specialist
(PM, FM & APM)
+13
Years
Teaching Experience
Delivered
more than
10 Global Webinars
(PM & APM) organized by ACCA Pakistan
Take off your Journey with Flat 10% Off - Use Coupon Code "

funlearn

"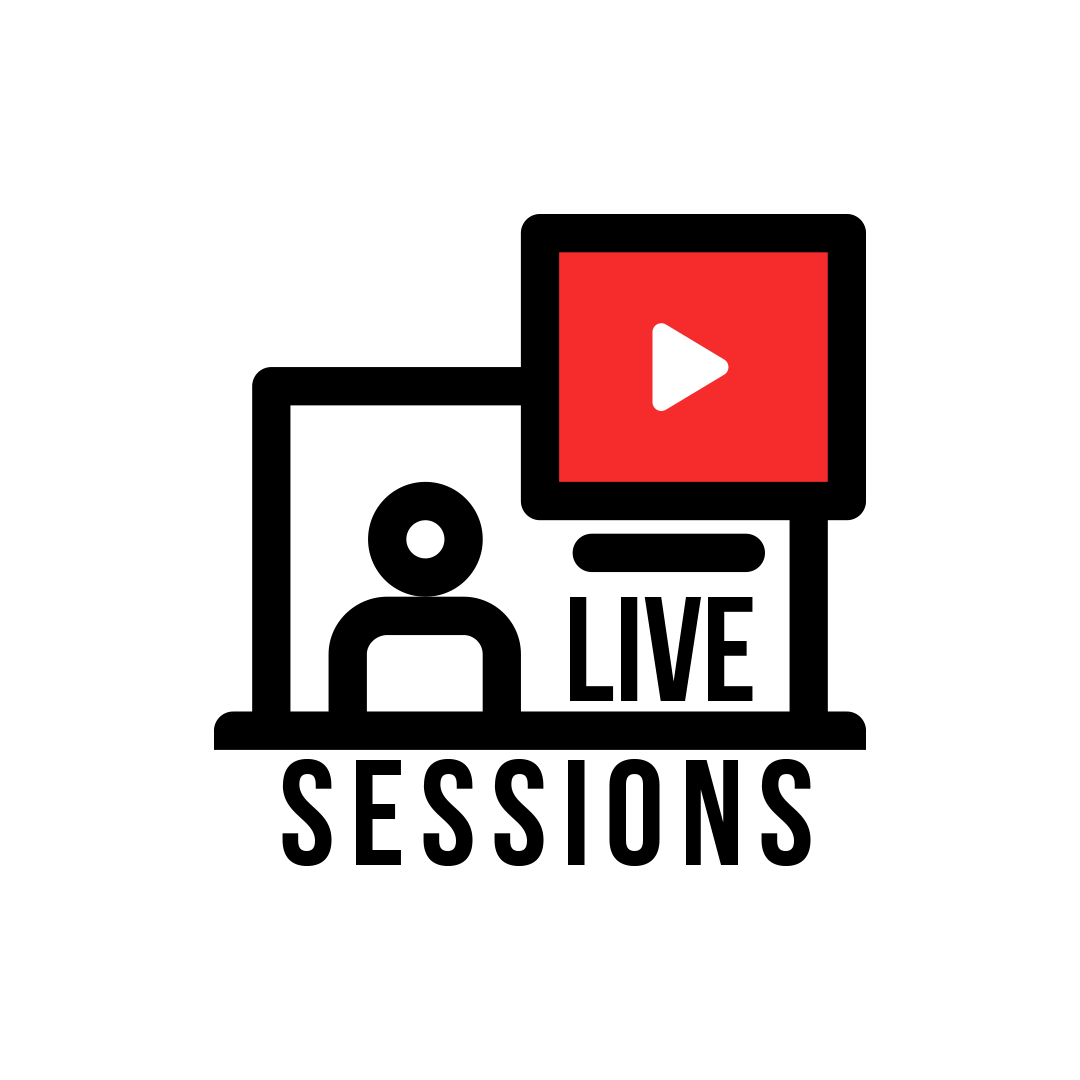 Live Sessions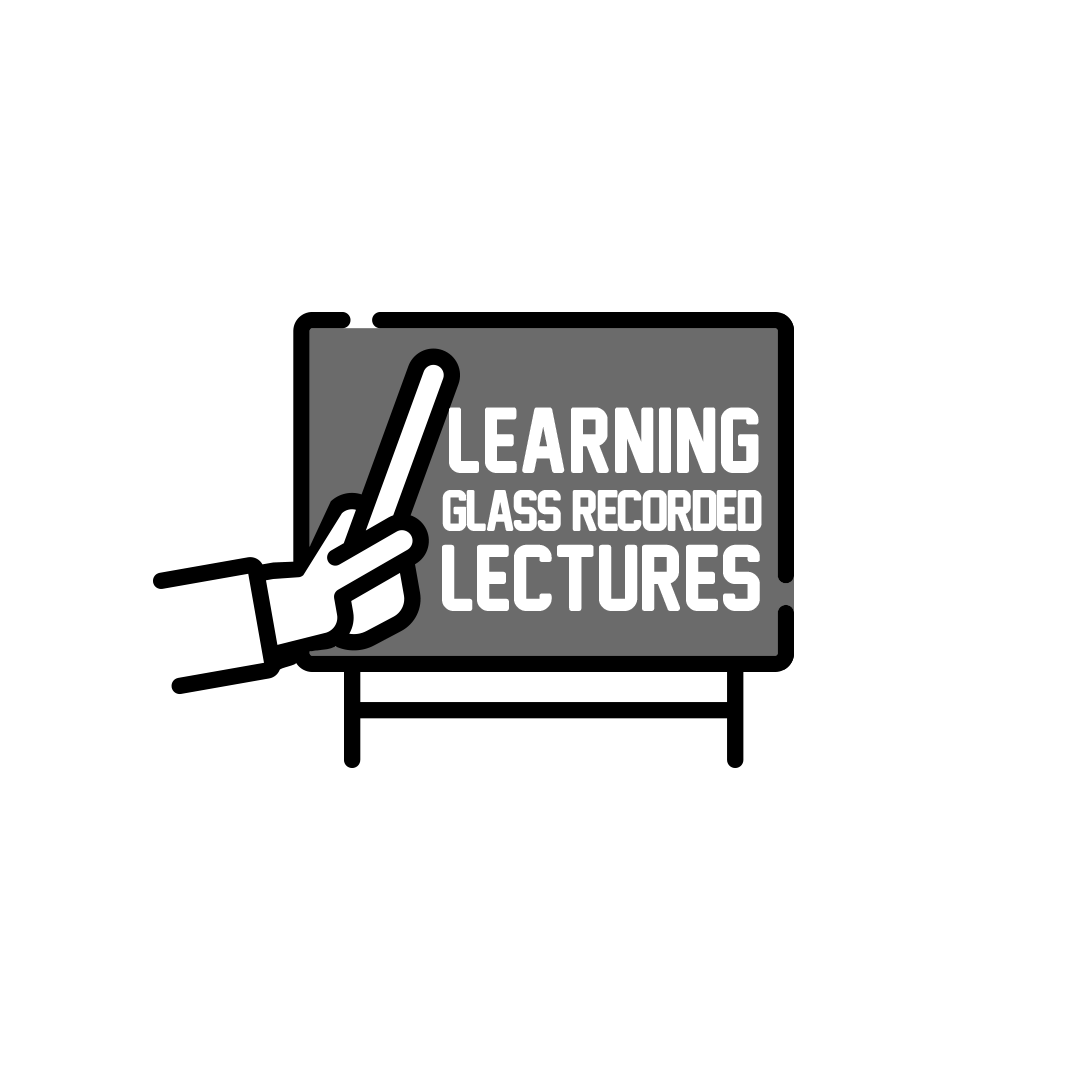 Learning Glass Recorded Lectures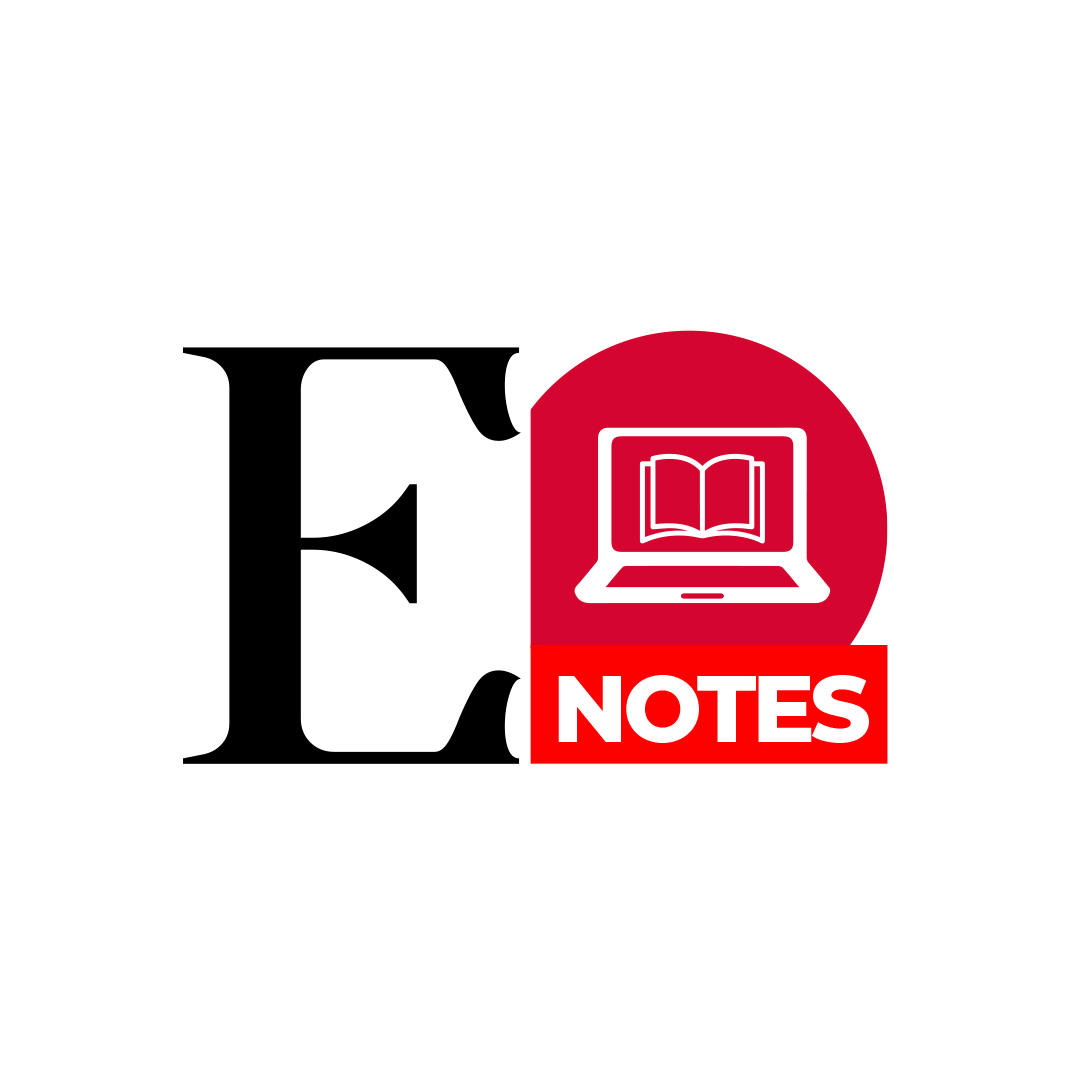 E - Notes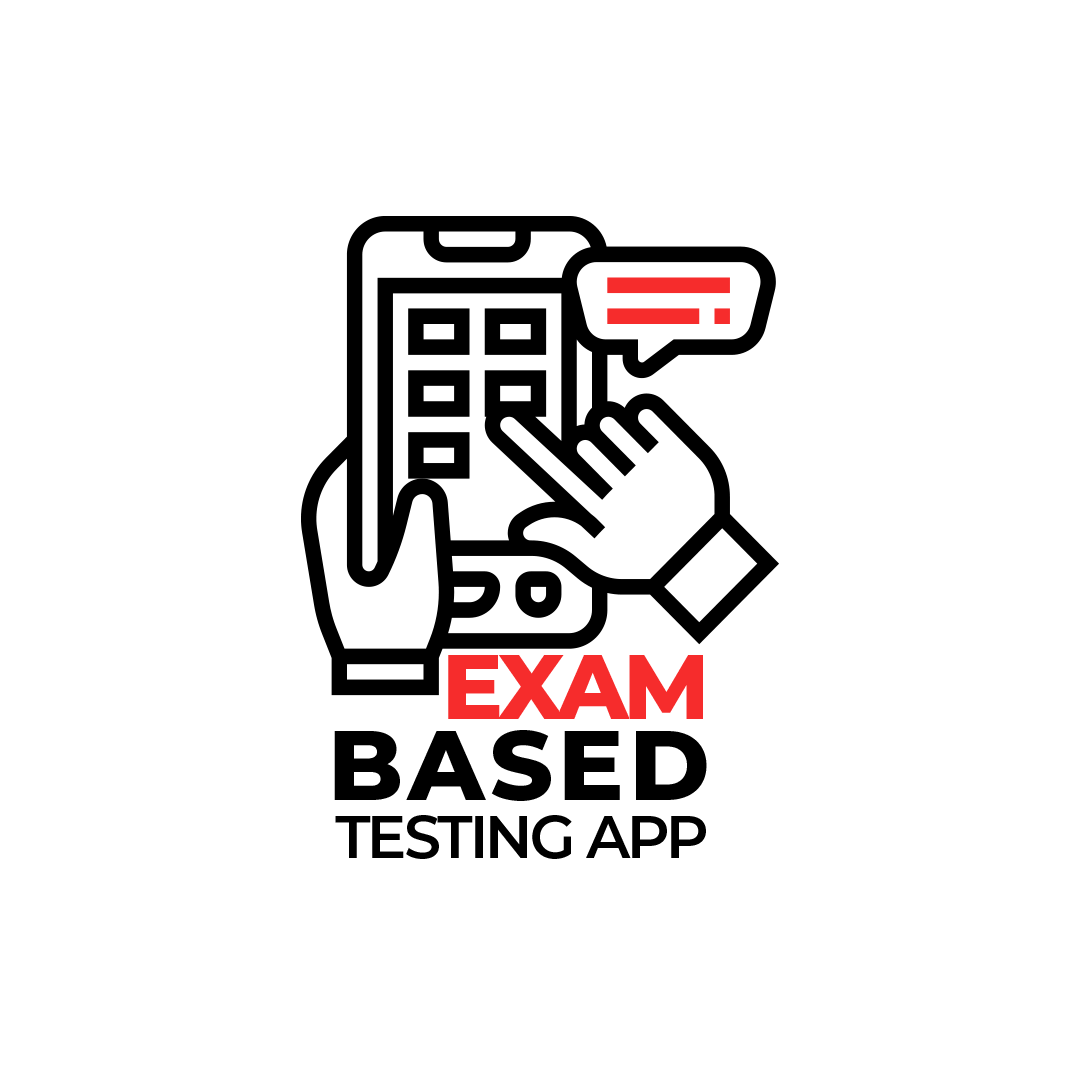 Exam Based Testing App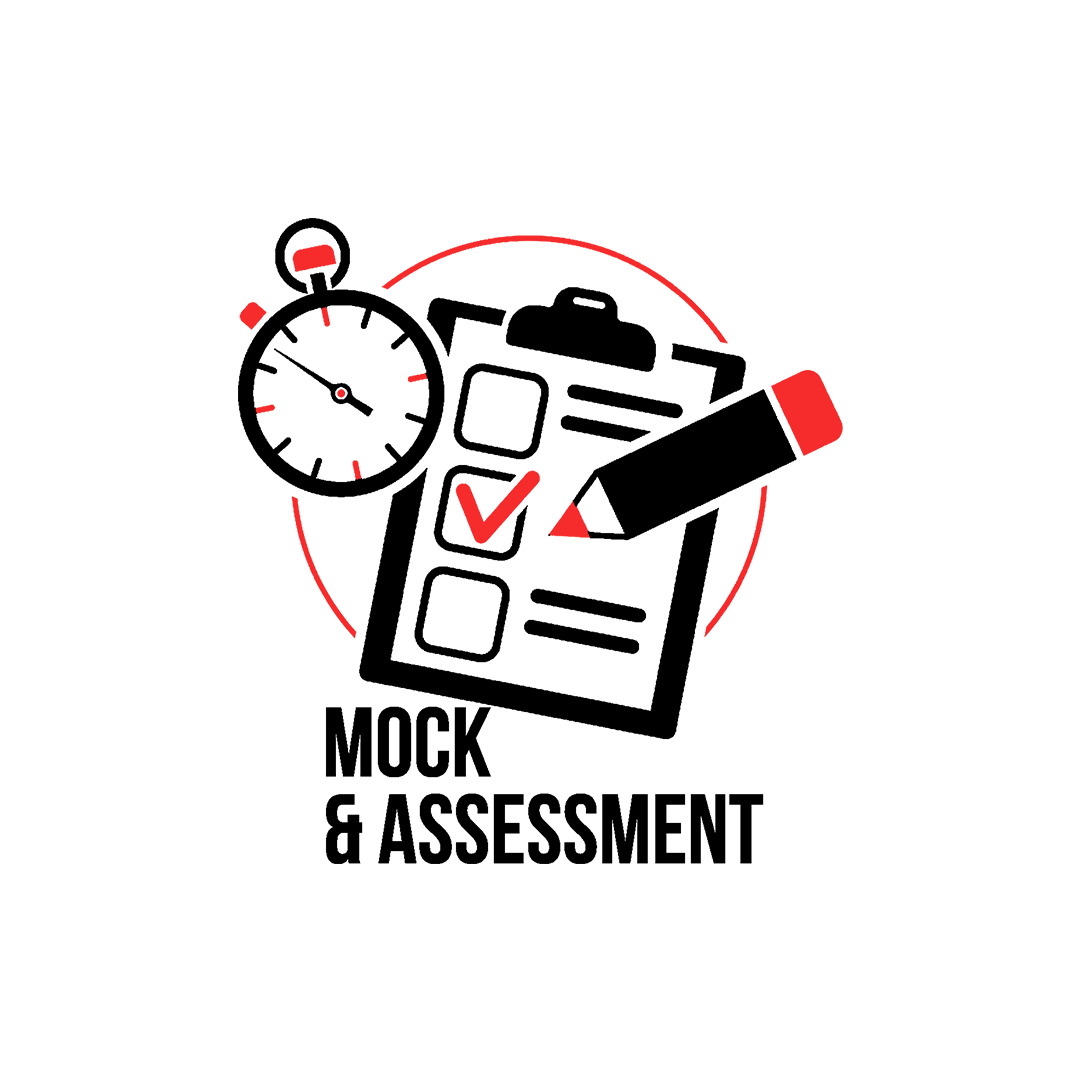 Mocks & Assessments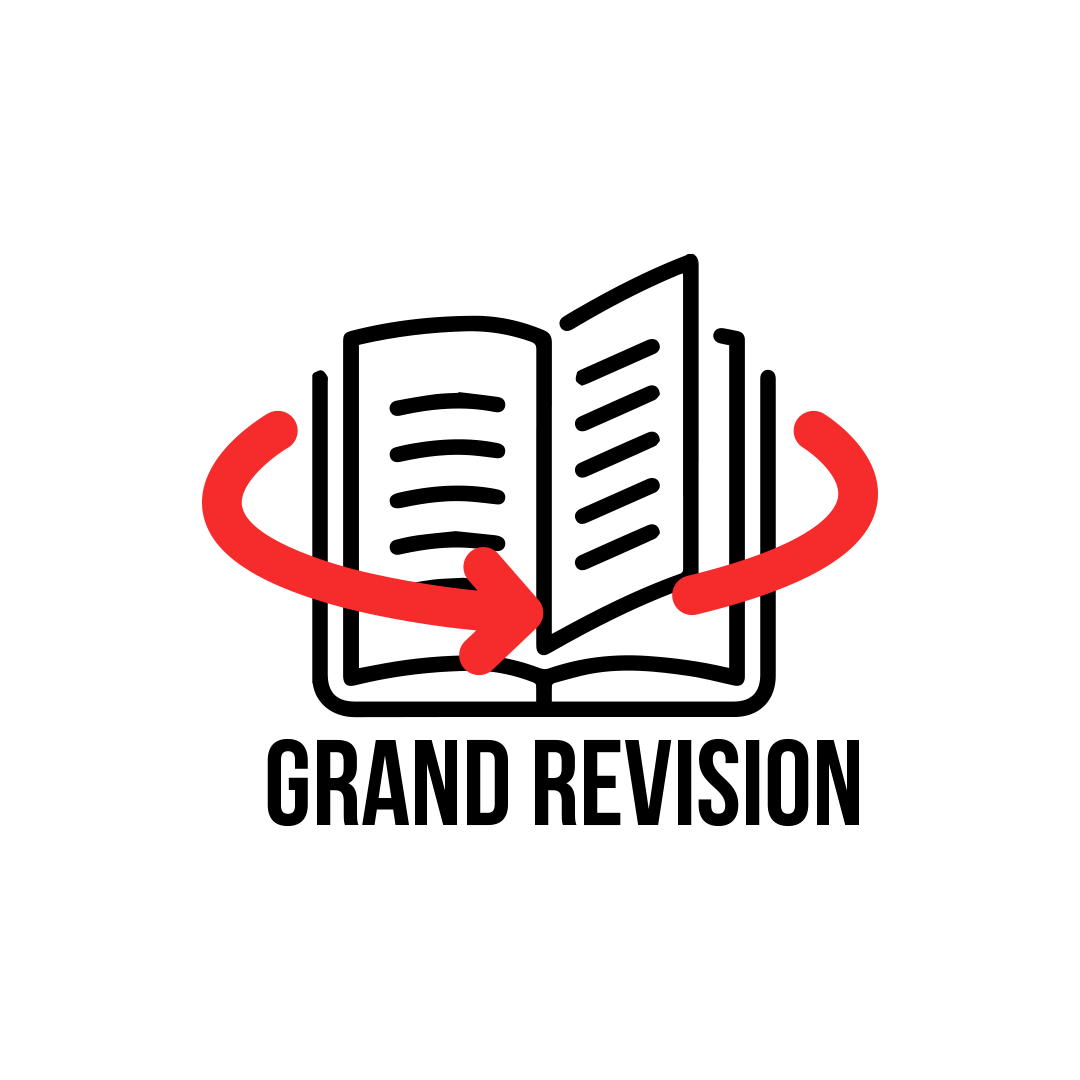 Grand Revision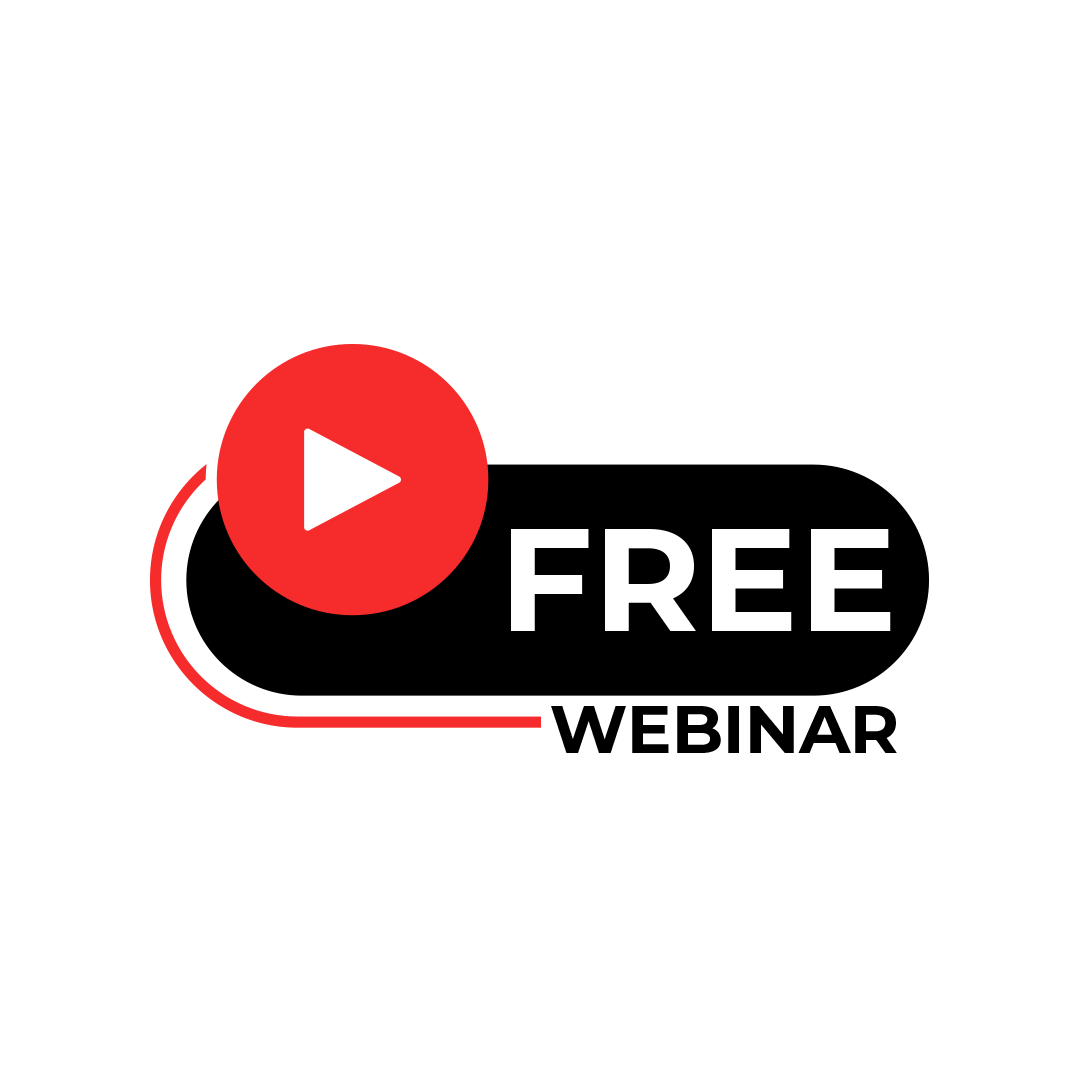 Free Webinars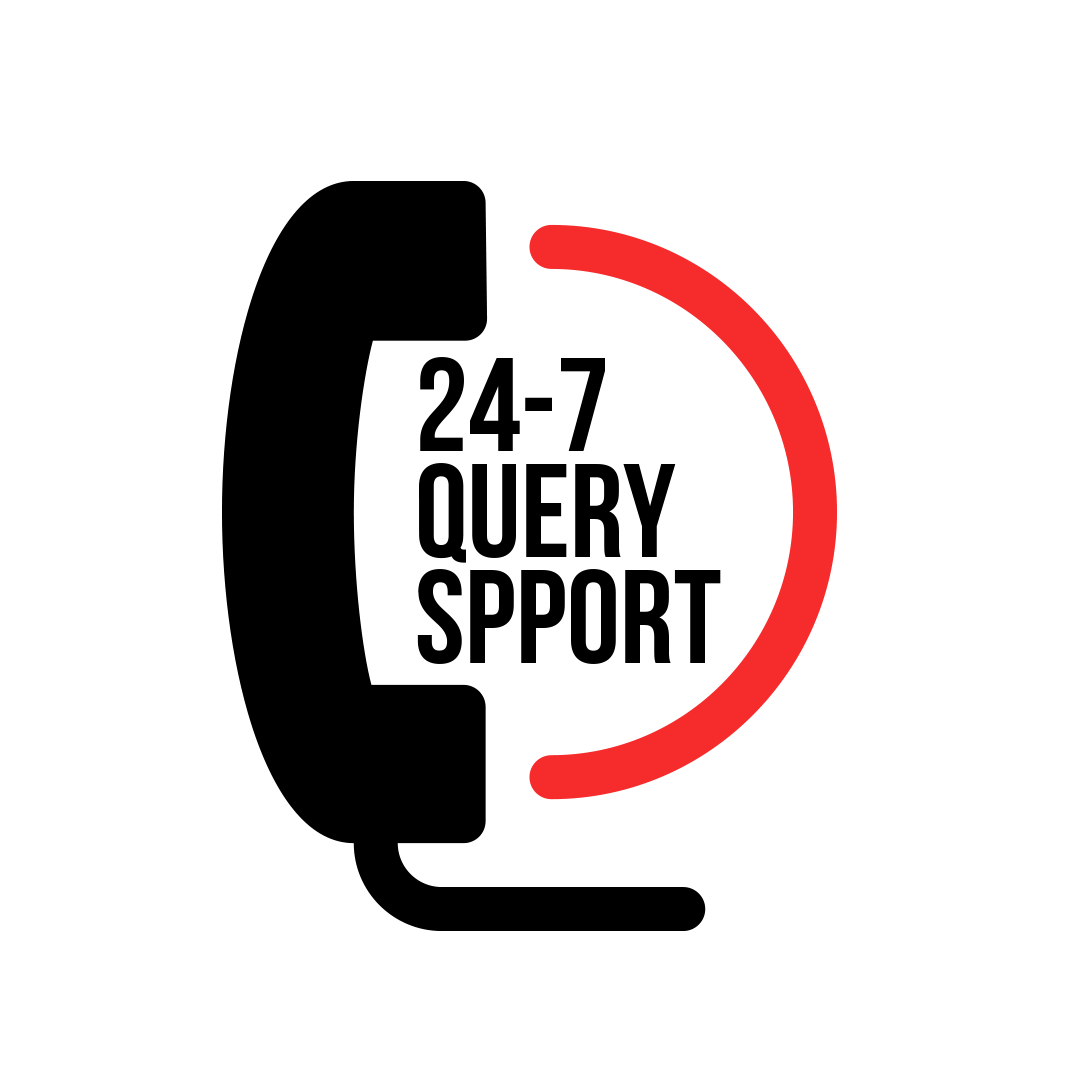 24-7 Query Support
Value Added

Features
80+
Hours Video Content
60+
Past Paper Questions
20+
E- Notes
+90%
Students Satisfaction
VIFHE with your words
#is awesome | #has quality features | #saved my life | #is the best
Vifhe has been a life changer institute for me, I am truly happy that I've found this institute because it helps me a lot to gain my confidence back and I've started believing in my efforts, ACCA doesn't seem difficult anymore. So hard-working teachers, very very happy to be part of them. Especially Sir Rizwan Maniya, He has literally played a vital role in my ACCA career, I could have never passed these difficult exams with such confidence and ease, without his support.
The overall experience at VIFHE was very Interactive and success focused. Whenever in paper I was overwhelmed by the question, Sir Rizwan's shortcuts and techniques saved me from that situation. And Alhamdulillah in the end, Allah gives rewards for the efforts. Thank you So much Sir for your hard work and efforts in helping me Pass the paper.
I would like to express my sincere gratitude to VIFHE institute of management and specially the pillar of Vifhe Sir Rizwan Mania sir for immensely supporting me to get 73 marks for Financial management (F9)paper and also excel in my Acca studies. I am really grateful to My Lecturer MR Rizwan Maniya for being an amazing lecturer by providing all the necessary study materials, practicing past paper questions and conducting webinar sessions which helped me to face the examination with much confidence
My experience with VIFHE has been just amazing. Sir Rizwan Maniya is truly a dedicated teacher. He not only taught the syllabus core but made us champs in solving excel questions which helped a lot in during the exam. The test platforms, assignments gave a clear idea about our performance while studying for the paper.
APM is considered to be one of the toughest paper. I was anxious as I couldn't find a suitable tuition provider back in India. Thereafter I shifted my focus to tuition providers globally and Rizwan's sir free game changer webinars made my decision easier. I wouldn't change anything about the course . The video lectures, the live classes and Game changer webinars helped me to focus more on concepts as well as question solving. In 3 years, I've never seen a tuition provider who solves almost entire revision kit in class. It made me more confident and in turn helped me tackle all sort of questions. Lastly, the mock helped me to practice time management which is vital for this paper. The WhatsApp group also offers immediate support and Sir's constant check on completion of video lectures helped me to revise the revision kit thrice before the paper. Wish I had known VIFHE before. I wish the best for this entire team and specially Rizwan Maniya Sir. I also extend my gratitude to the sir. You're the best! Thank you so much!😊Paper - APM June Attempt Candidate
Rizwan sir and his team at Vifhe have been excellent right from the very start. The team was always available to solve my queries and provide any kind of technical support. Rizwan sir is genuinely one of the best ACCA instructor that I've come across. His immense passion and knowledge for the subject is evident from the way he teaches and approaches questions. Rizwan sir also conducts the game changer series and grand revision for every attempt and these webinars are available for everyone (including those who are not a part of VIFHE family). This for me is just exceptional, just how much sir is willing to go out of his way for APM students in general. I wish Rizwan sir and VIFHE all the best for their future endeavors.