Advanced Taxation (ATX)
ATX helps you apply relevant knowledge and skills and exercise professional judgement in providing relevant information and advice to individuals and businesses on the impact of the major taxes on financial decisions and situations.
Subject Expert : Abeel Ahmed
Subject Specialist (ATX)
+17 Years Teaching Experience
1 Nation Wide & 6 Global ATX Positions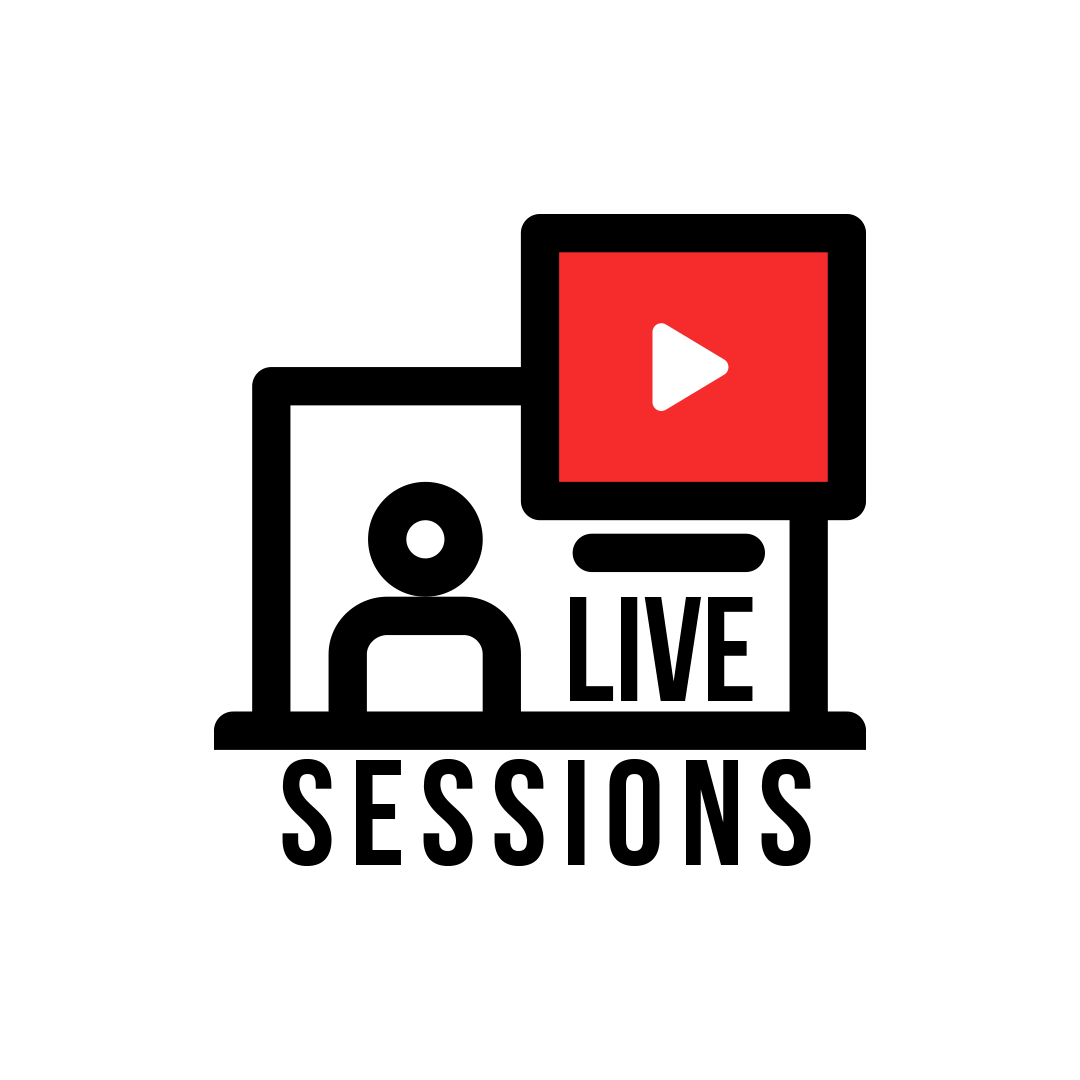 Live Sessions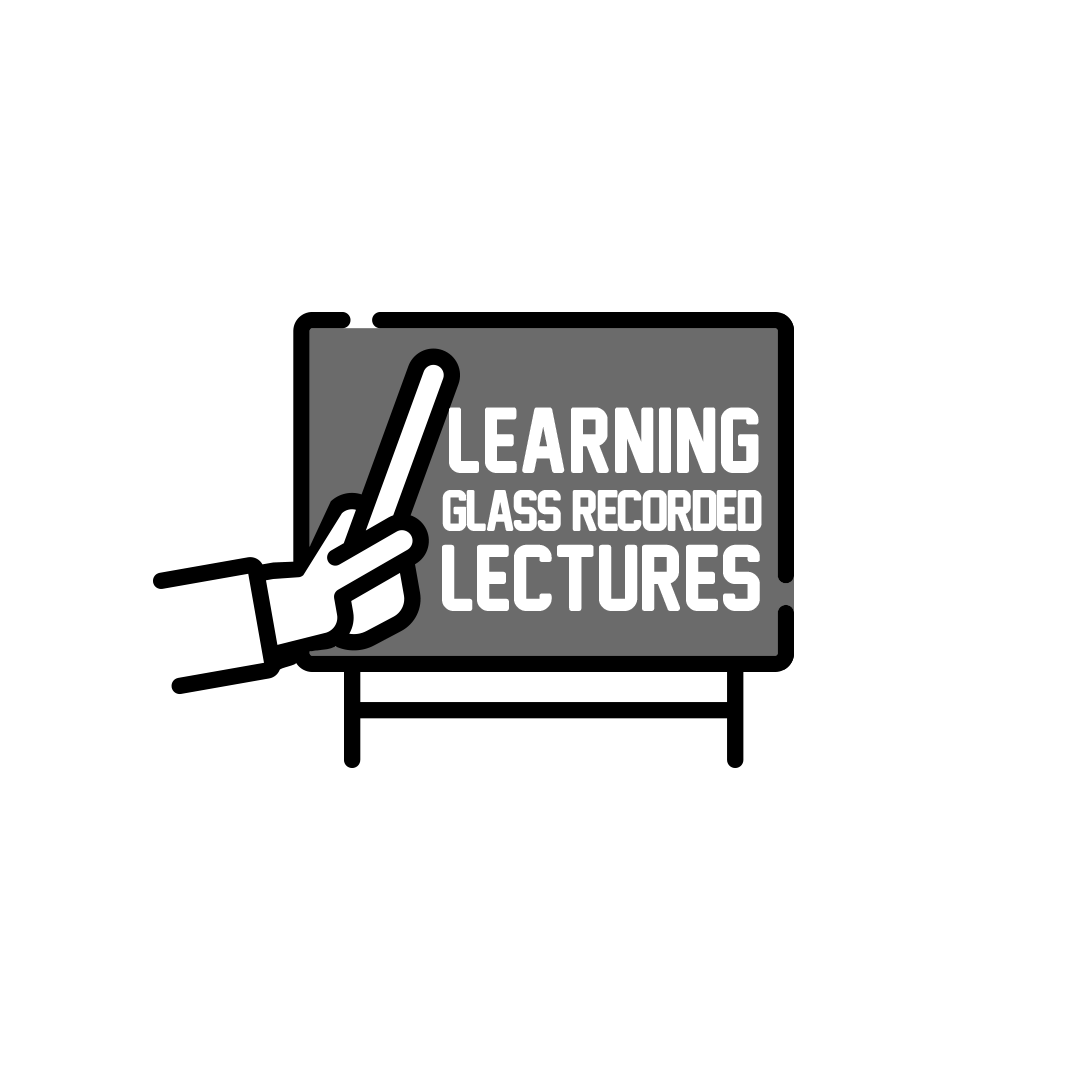 Learning Glass Recorded Lectures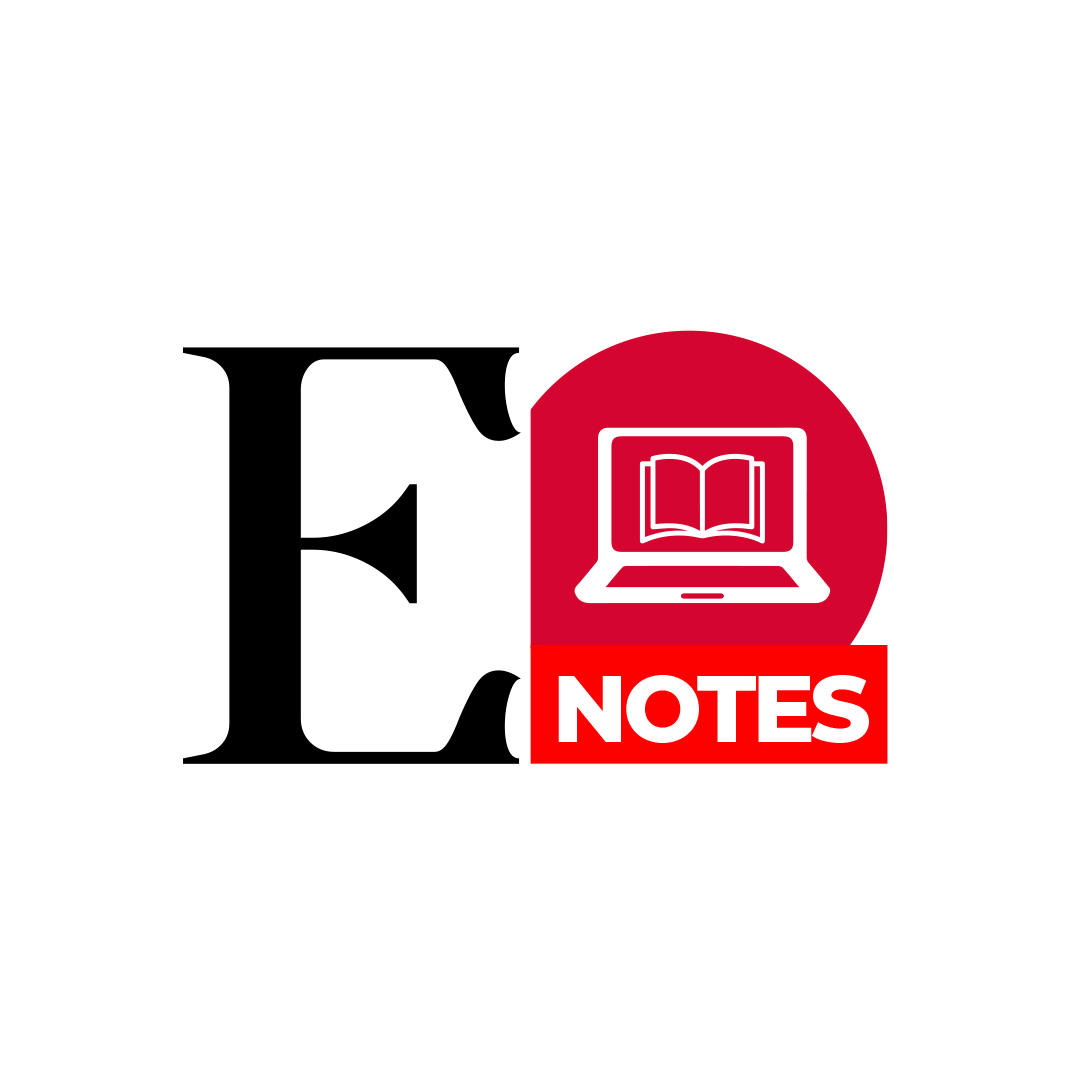 E - Notes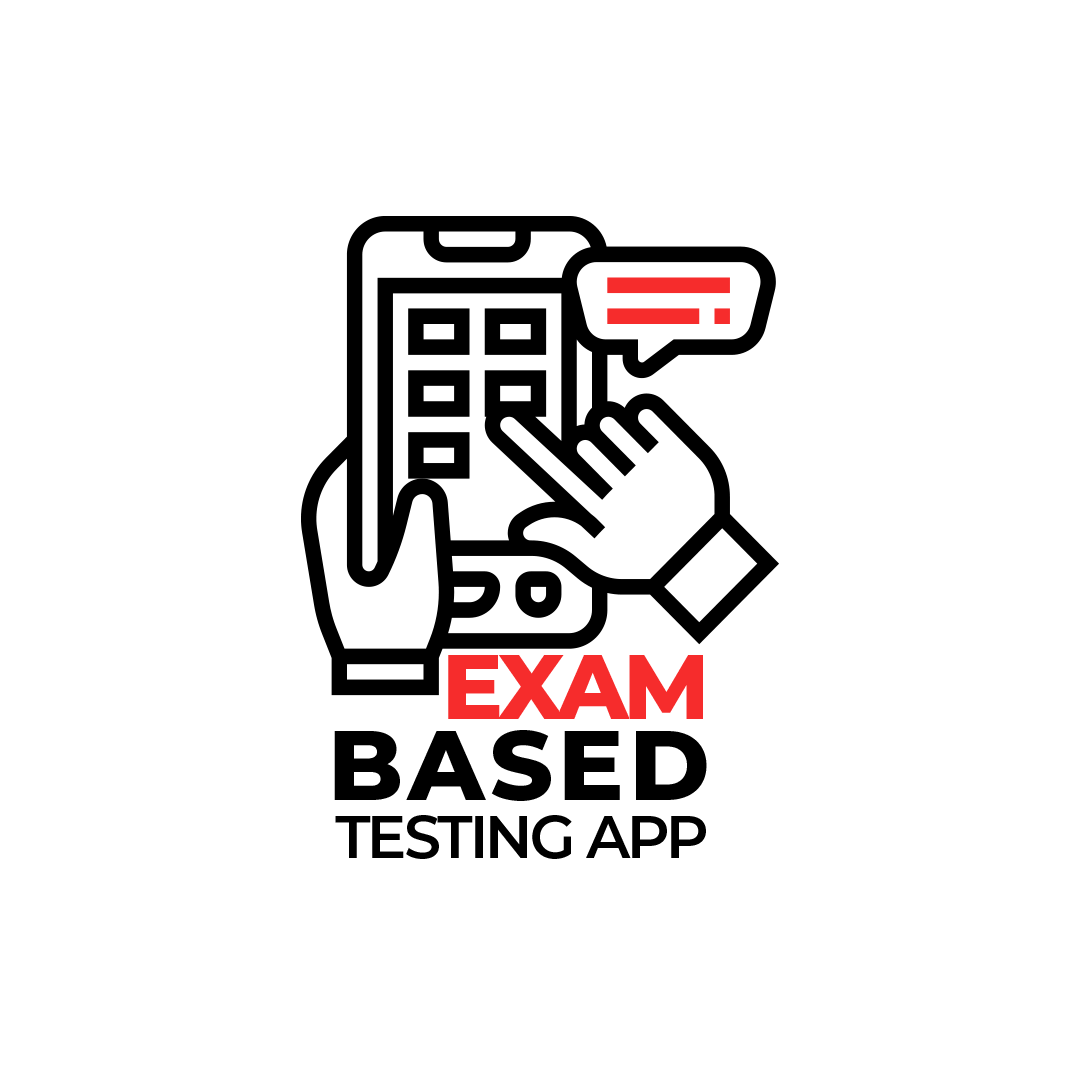 Exam Based Testing App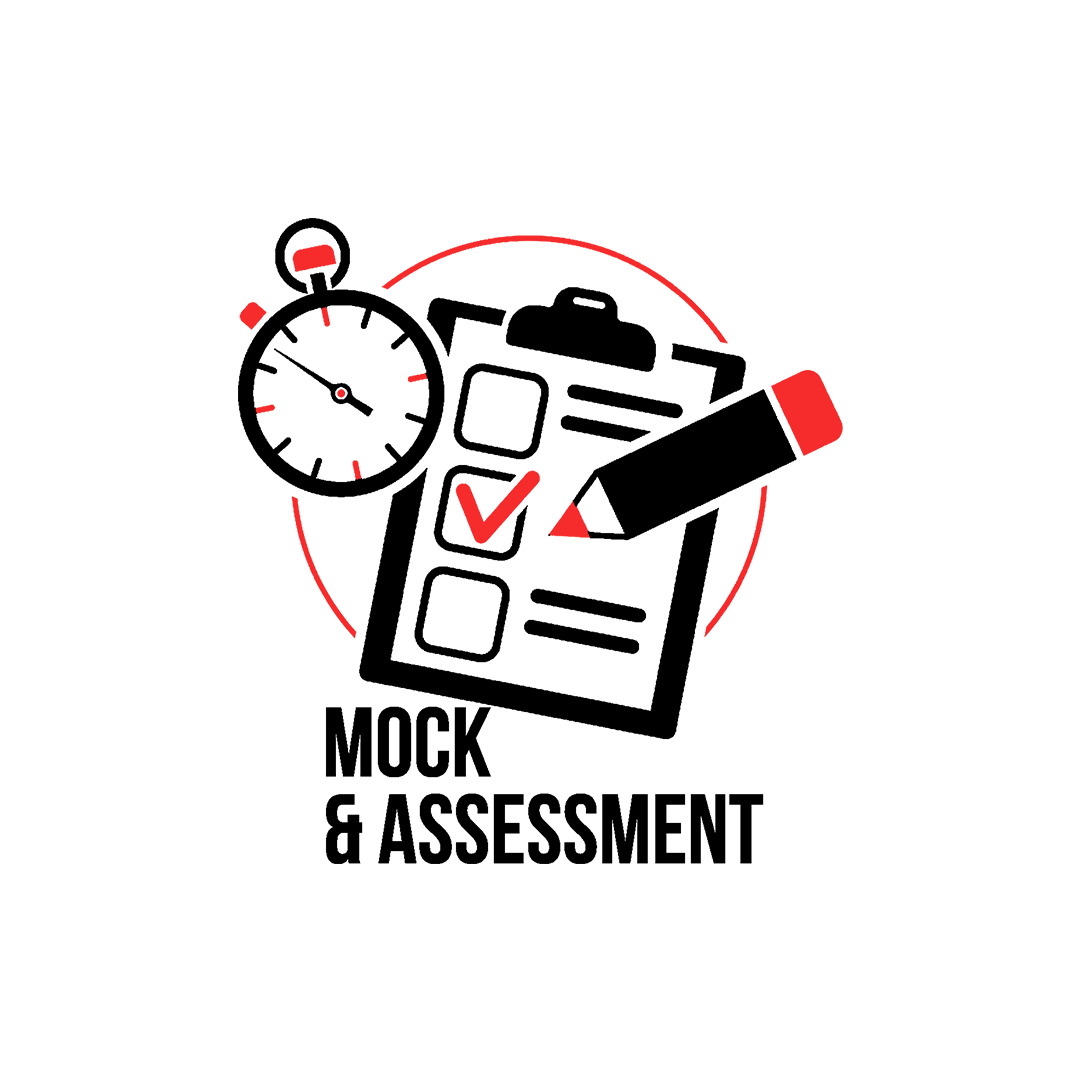 Mocks & Assessments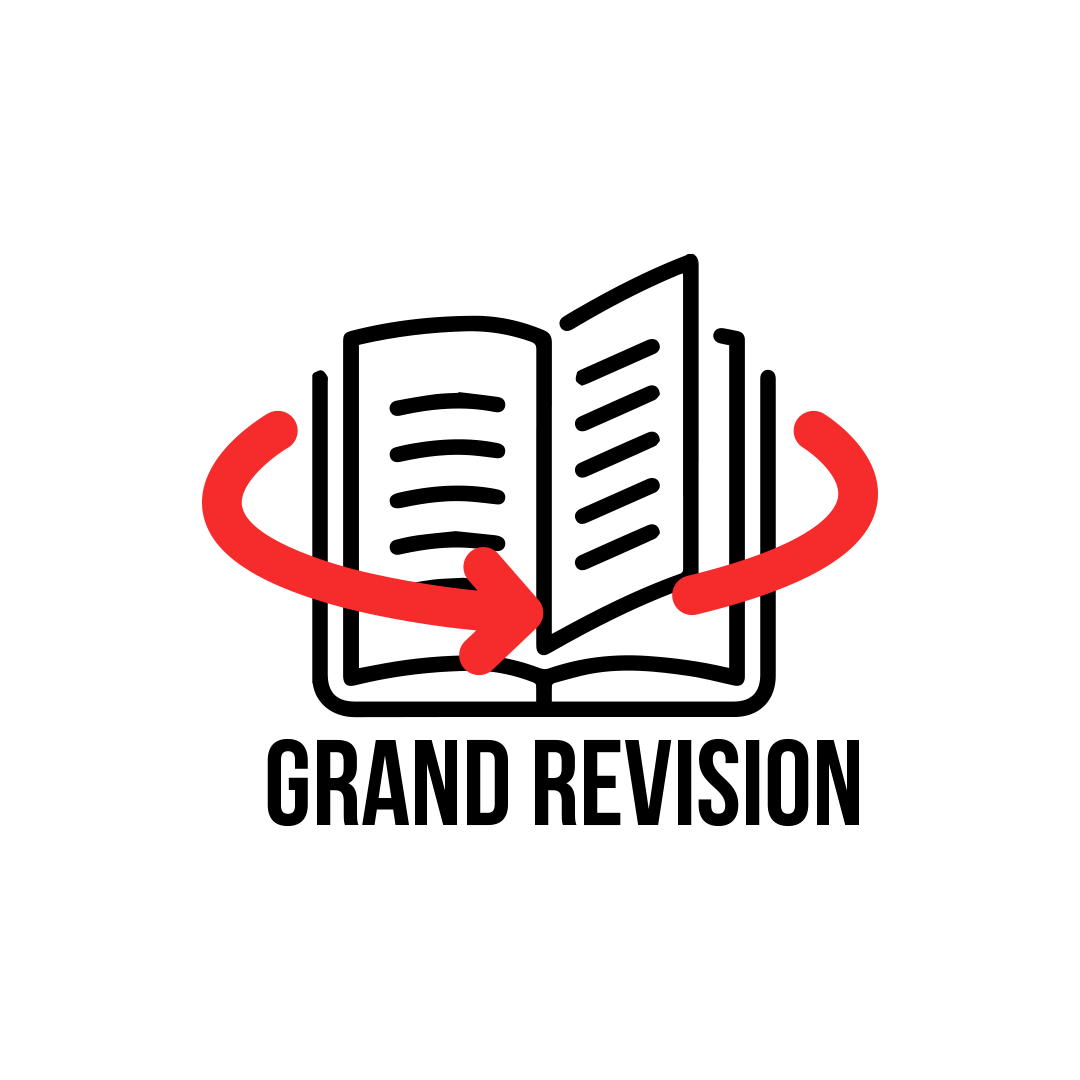 Grand Revision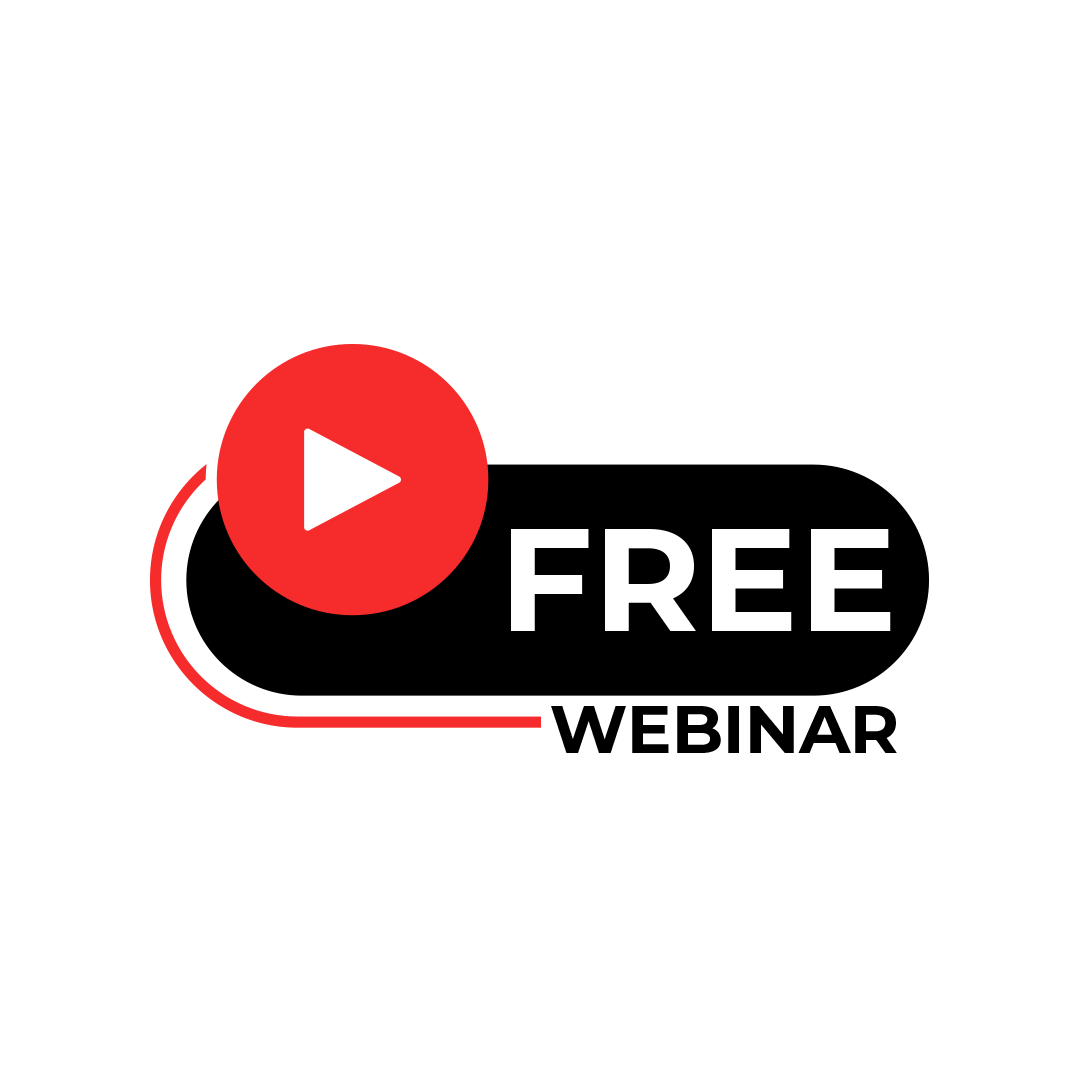 Free Webinars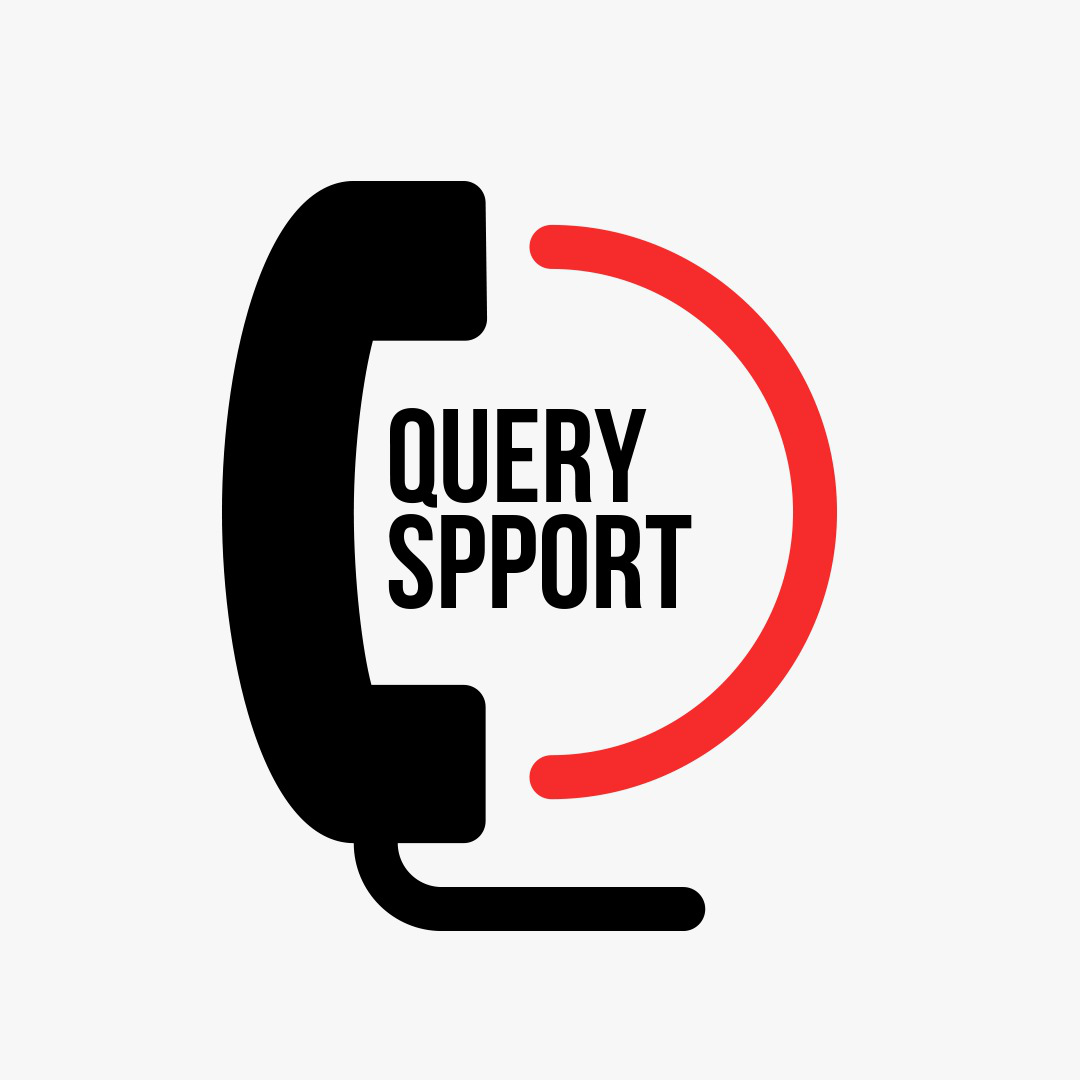 Query Support
Value Added

Features
80+
Hours Video Content
60+
Past Paper Questions
20+
E- Notes
+90%
Students Satisfaction
APM is considered to be one of the toughest paper. I was anxious as I couldn't find a suitable tuition provider back in India. Thereafter I shifted my focus to tuition providers globally and Rizwan's sir free game changer webinars made my decision easier. I wouldn't change anything about the course . The video lectures, the live classes and Game changer webinars helped me to focus more on concepts as well as question solving. In 3 years, I've never seen a tuition provider who solves almost entire revision kit in class. It made me more confident and in turn helped me tackle all sort of questions. Lastly, the mock helped me to practice time management which is vital for this paper. The WhatsApp group also offers immediate support and Sir's constant check on completion of video lectures helped me to revise the revision kit thrice before the paper. Wish I had known VIFHE before. I wish the best for this entire team and specially Rizwan Maniya Sir. I also extend my gratitude to the sir. You're the best! Thank you so much!😊Paper - APM June Attempt Candidate
Rizwan sir and his team at Vifhe have been excellent right from the very start. The team was always available to solve my queries and provide any kind of technical support. Rizwan sir is genuinely one of the best ACCA instructor that I've come across. His immense passion and knowledge for the subject is evident from the way he teaches and approaches questions. Rizwan sir also conducts the game changer series and grand revision for every attempt and these webinars are available for everyone (including those who are not a part of VIFHE family). This for me is just exceptional, just how much sir is willing to go out of his way for APM students in general. I wish Rizwan sir and VIFHE all the best for their future endeavors.