ACCA Advanced Taxation (ATX) 20/21
ACCA Advanced Taxation (ATX) helps you apply relevant knowledge and skills and exercise professional judgement in providing relevant information and advice to individuals and businesses on the impact of the major taxes on financial decisions and situations.
Instructor : Khamis Bilal

Specialist in teaching ATX Course
Experience of more than 7 years in teaching

Key Features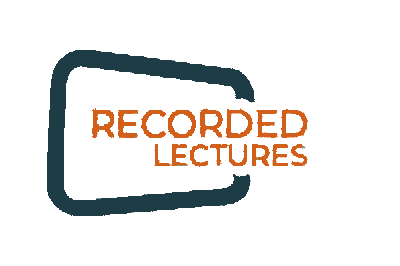 Available 24*7 to help you study.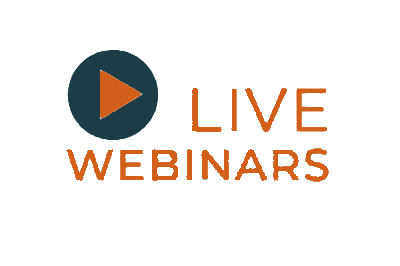 Live teaching sessions with recorded facility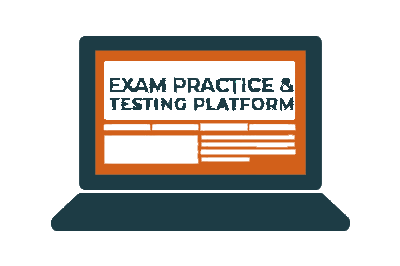 Testing Platform to help you spot your strengths and weaknesses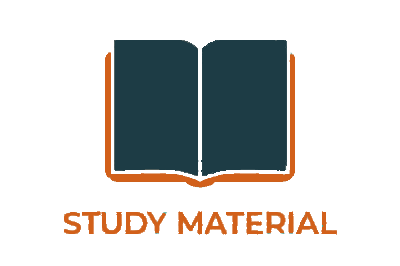 Extensive practice bank based on real exam environment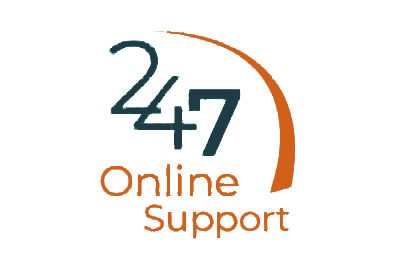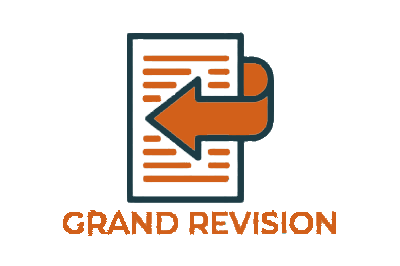 A rapid fire revision to boost the confidence
Hi Sir. Just wanted to say thank you so very much for your tutelage with APM. I have passed and so my struggle with APM has ended. May God continue to bless you, as your struggle to help students pass APM continues. My ACCA exams are finished! And I am truly grateful to God, my family and yourself for your support and the wonderful work done at Vifhe. Thank you and blessings always.
Mackey
Thanks a lot.I enrolled SBL to when it was just about one month to exam. I even got suggestions to attempt the paper on a later session. I did my best with the help of VIFHE. It really is a quality education provider. It was really great that I was able to score 62% in my very *FIRST attempt.* Thank you so much for you support on this
Nazeeh