ACCA Financial Reporting (FR) 20/21
ACCA Financial Reporting (FR) helps you develop knowledge and skills in understanding and applying accounting standards and the theoretical framework in the preparation of financial statements of entities, including groups and how to analyze and interpret those financial statements.
Instructor : Tashwita Gupta

Specialist in teaching FR and SBR courses
Has Worked in UK Client Reporting role in an international firm
World's Youngest ACCA affiliate, who completed ACCA at the age of 18 years.
Key Features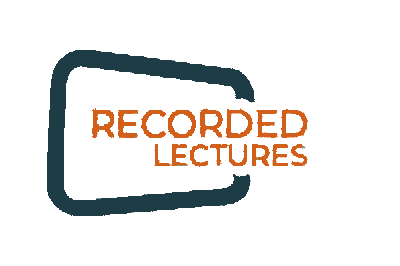 Available 24*7 to help you study.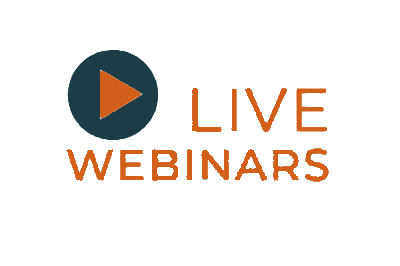 Live teaching sessions with recorded facility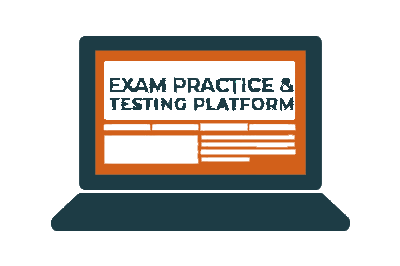 Testing Platform to help you spot your strengths and weaknesses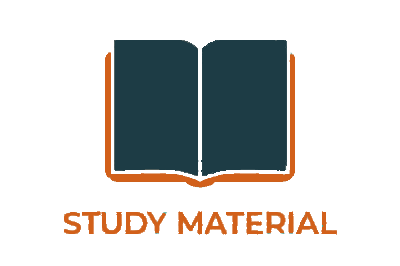 Extensive practice bank based on real exam environment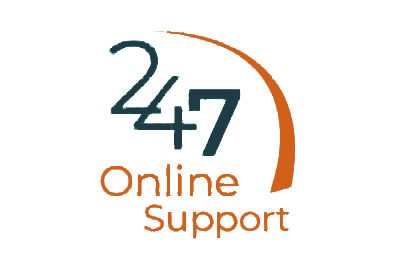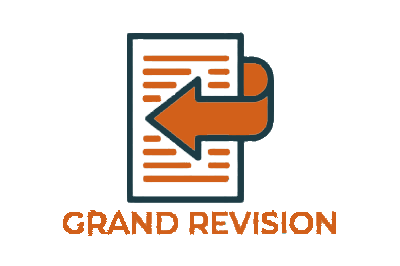 A rapid fire revision to boost the confidence
Attempt : March 20/21
Marks : 70
Wouldn't have been able to do it without your amazing lectures.
The way you teach and remember every concept on your tips is truly commendable. The entire support that you give throughout is really appreciated and I hope you continue to do so and help so many people to achieve their goals!