Financial Management (FM)
ACCA Financial Management (FM) helps you develop the knowledge and skills expected of a finance manager, in relation to investment, financing and dividend policy decisions.
Subject Expert : Rizwan Maniya
Subject Specialist
(PM, FM & APM)
+13
Years
Teaching Experience
Delivered
more than
10 Global Webinars
(PM & APM) organized by ACCA Pakistan
Take off Your Career Journey with Flat 70% Off - Use coupon code

"Crash70"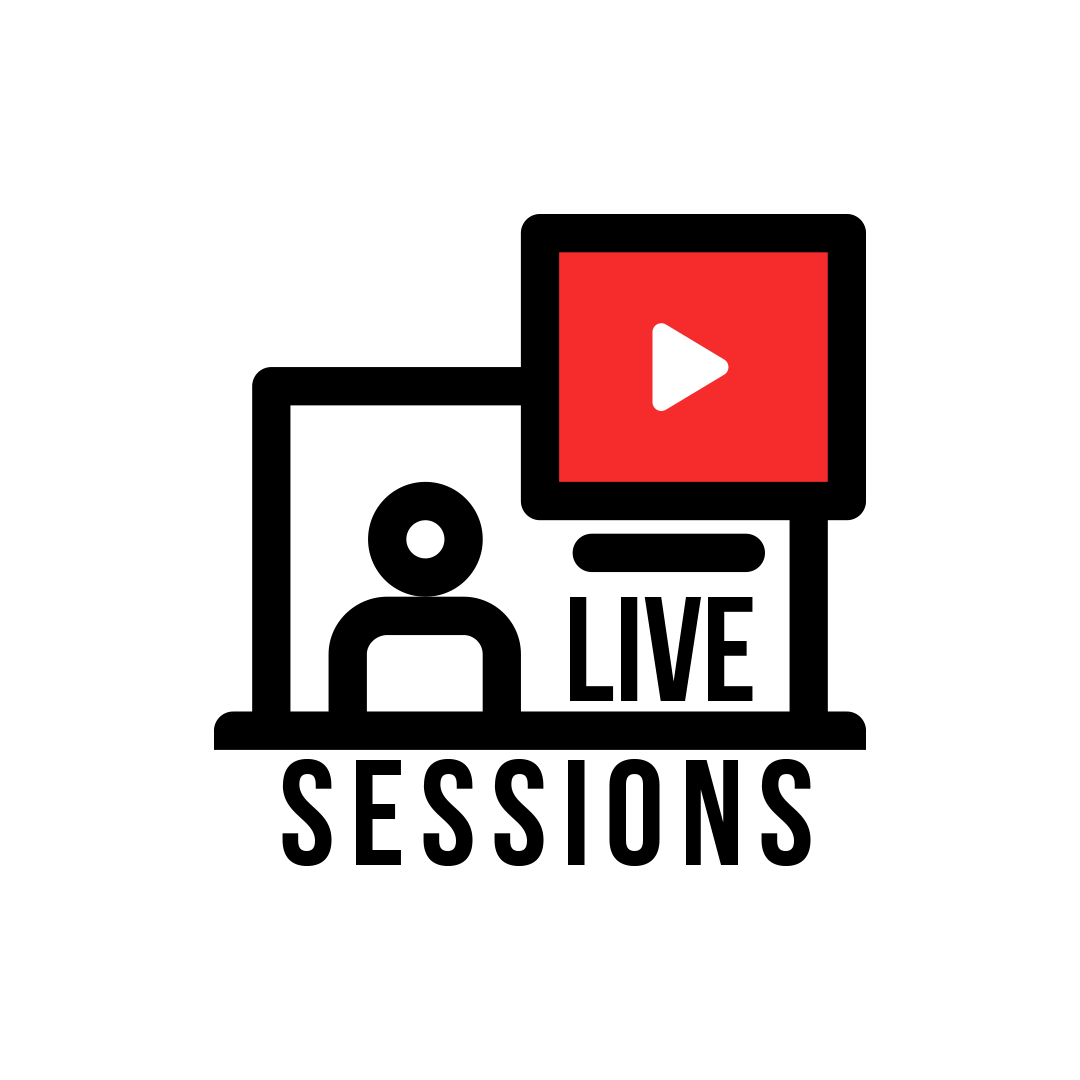 Live Sessions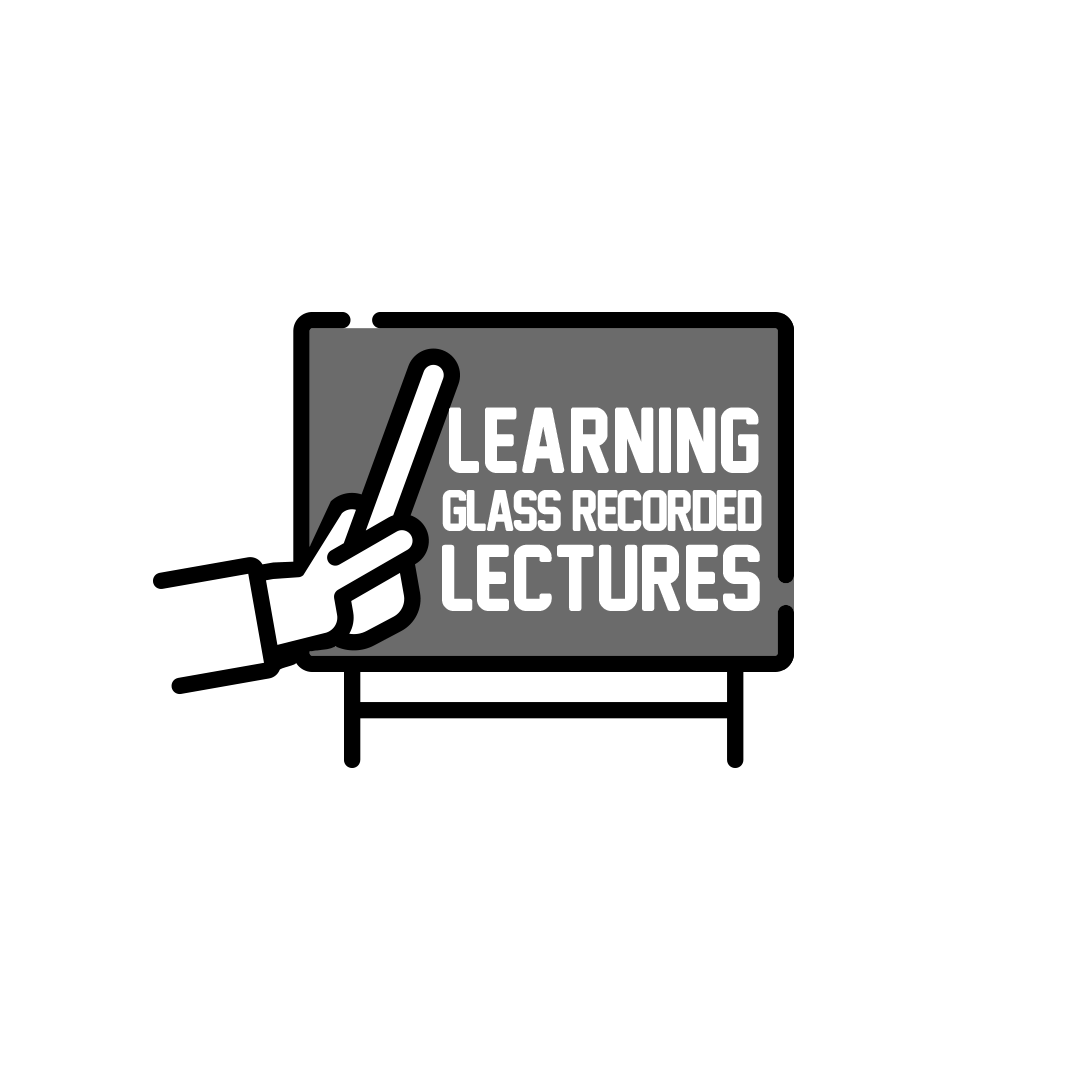 Learning Glass Recorded Lectures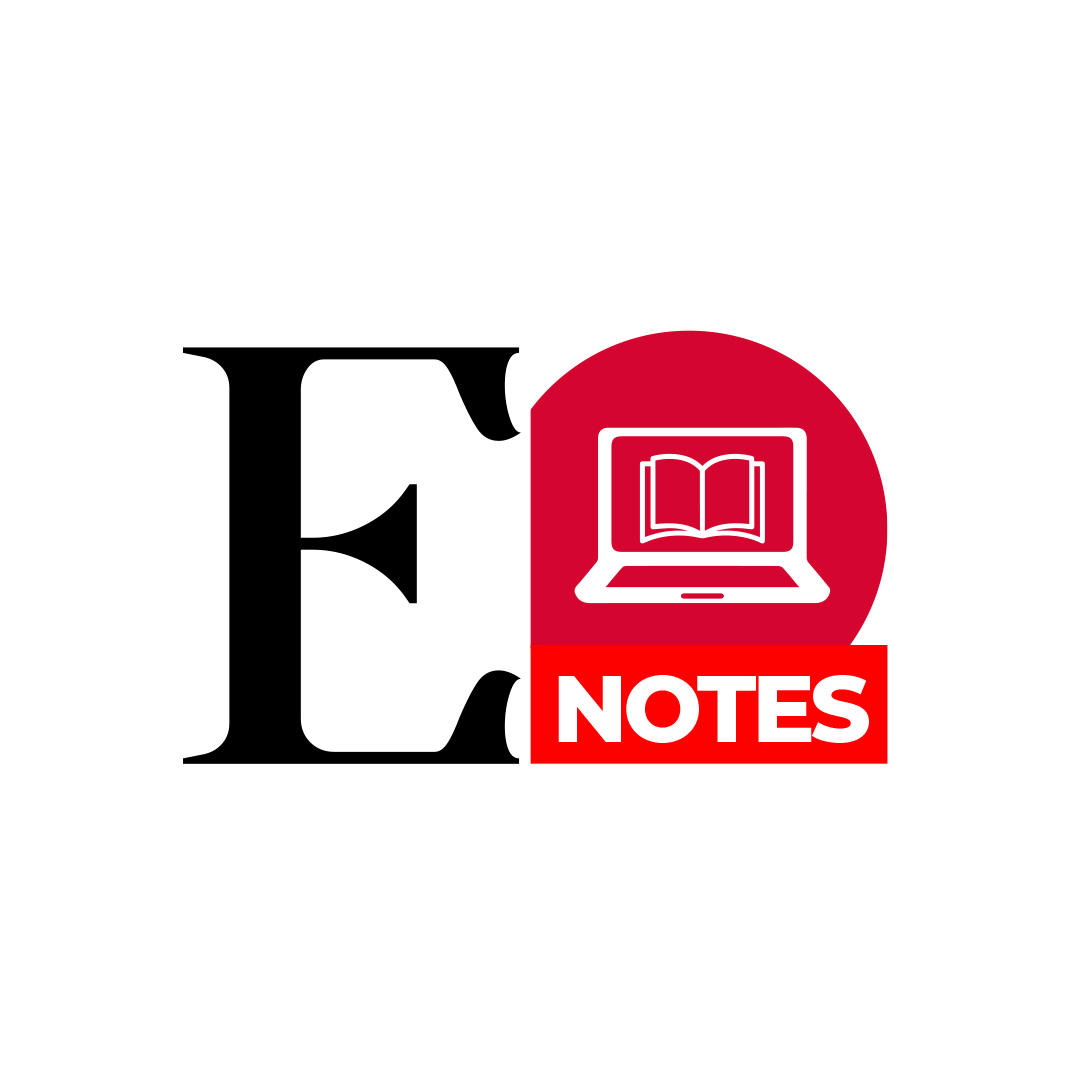 E - Notes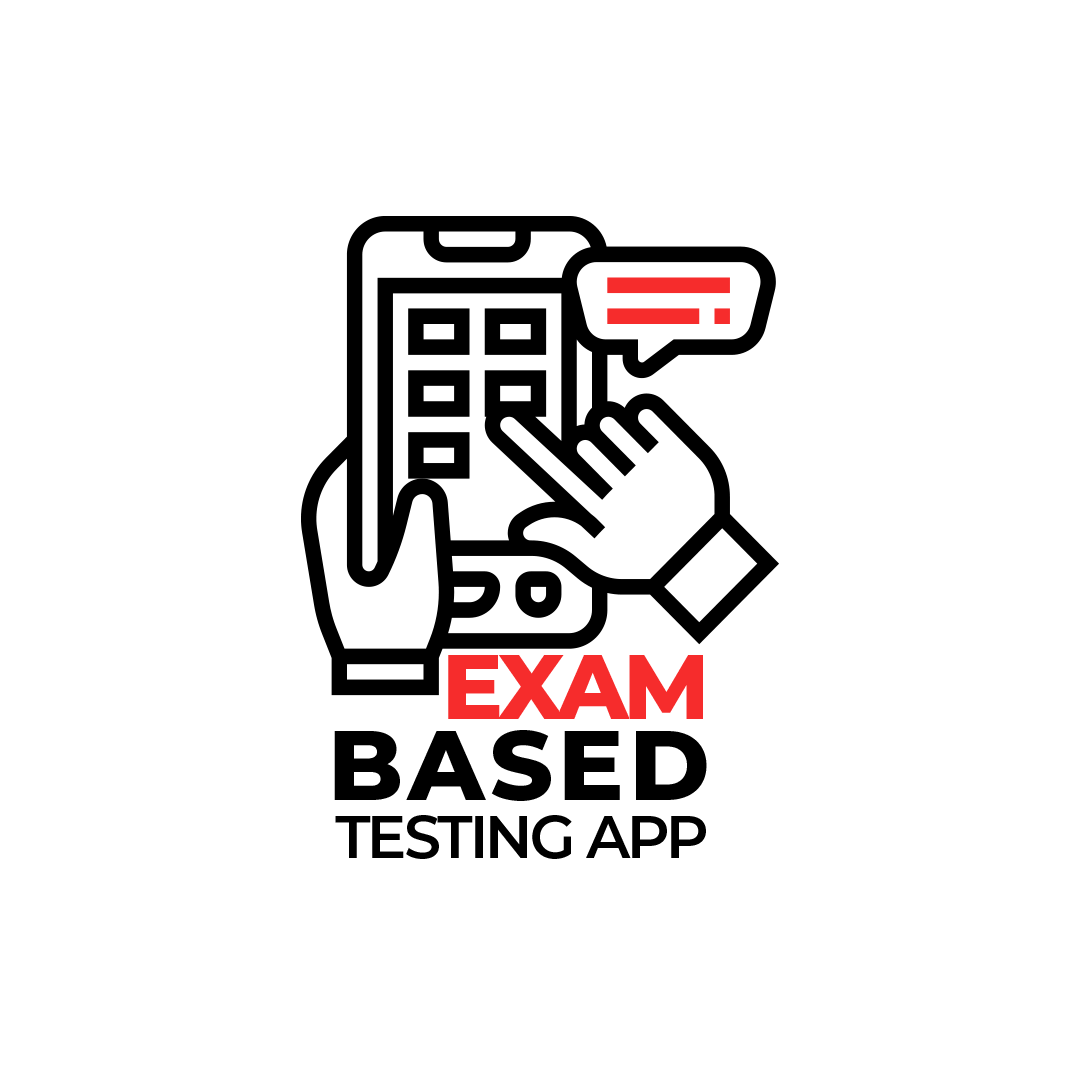 Exam Based Testing App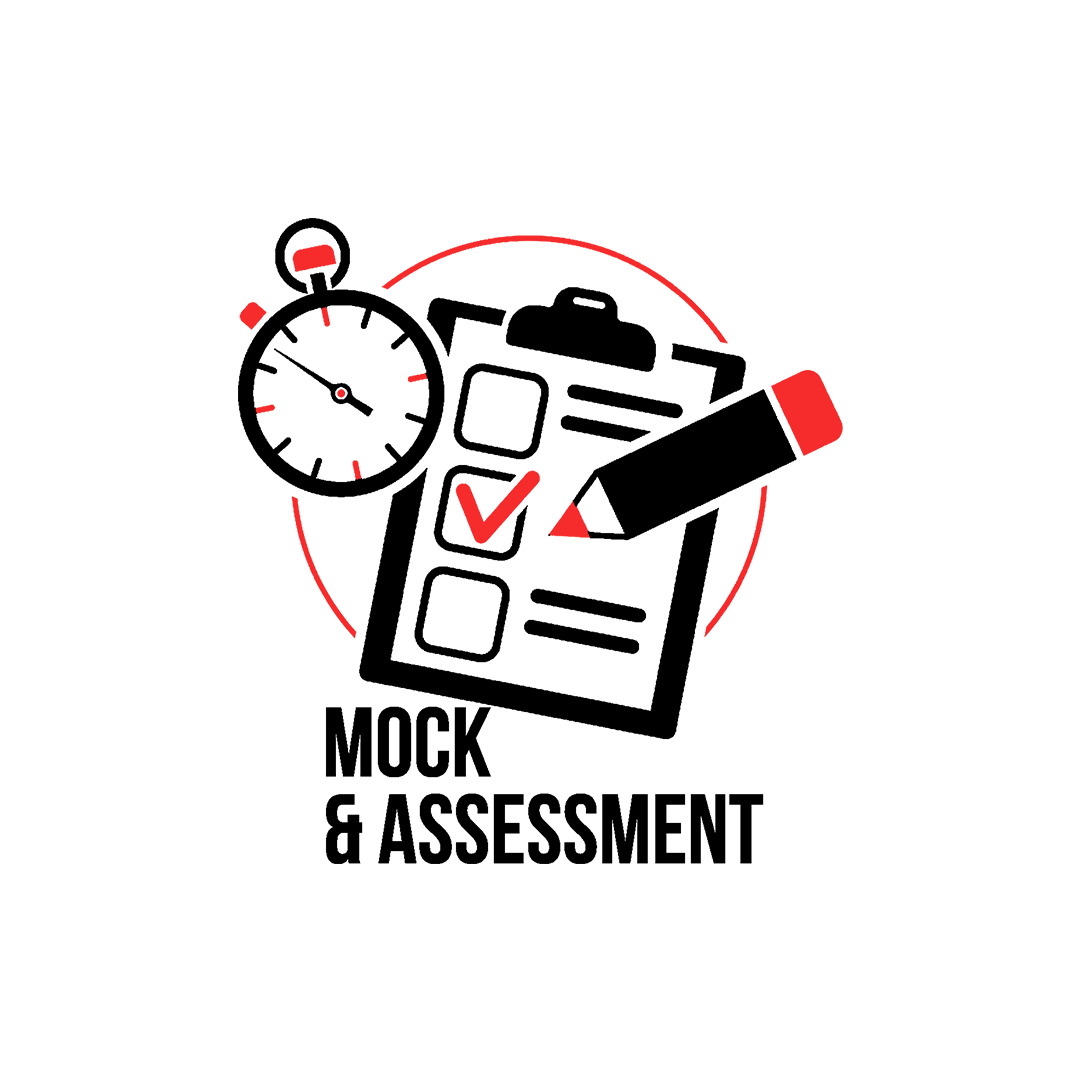 Mocks & Assessments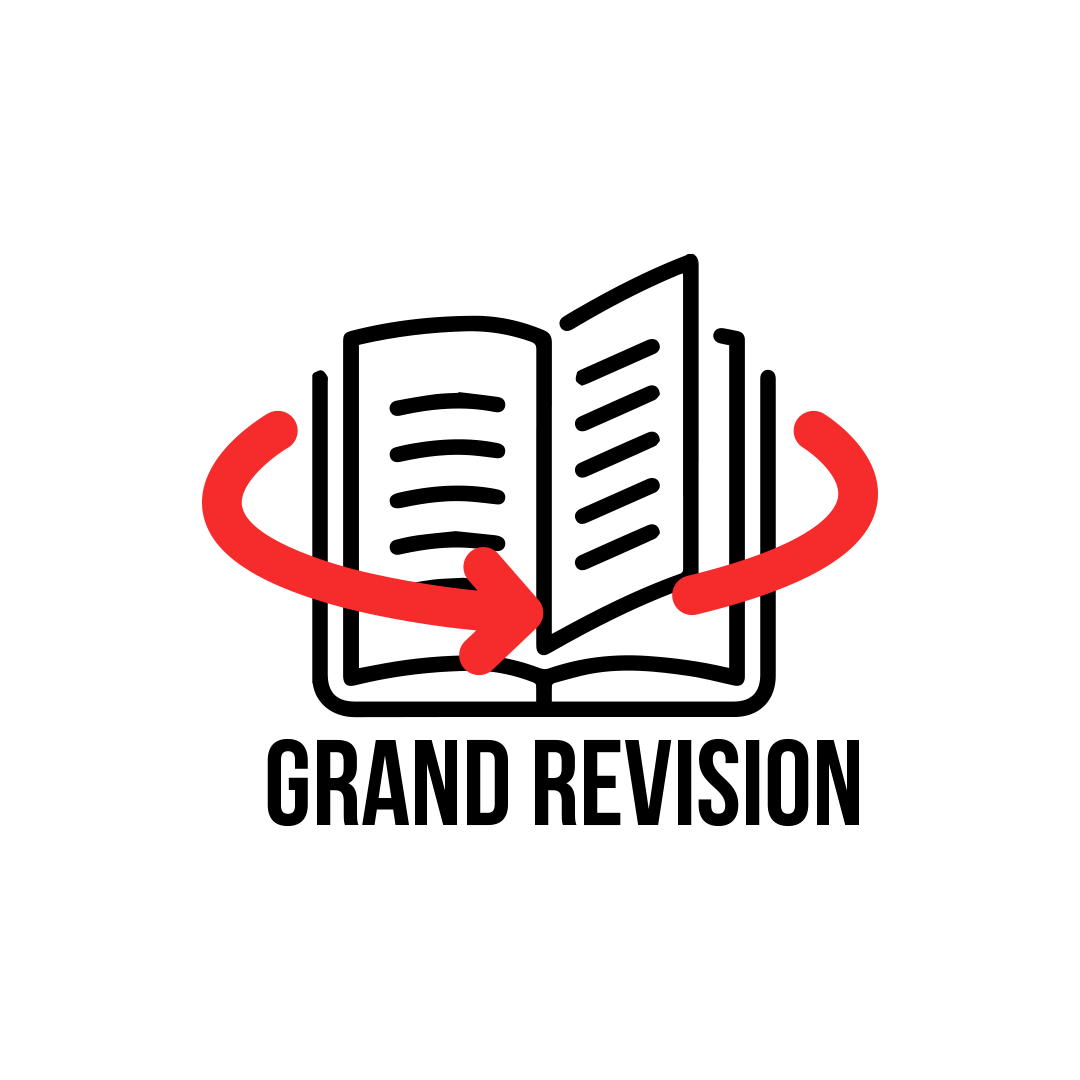 Grand Revision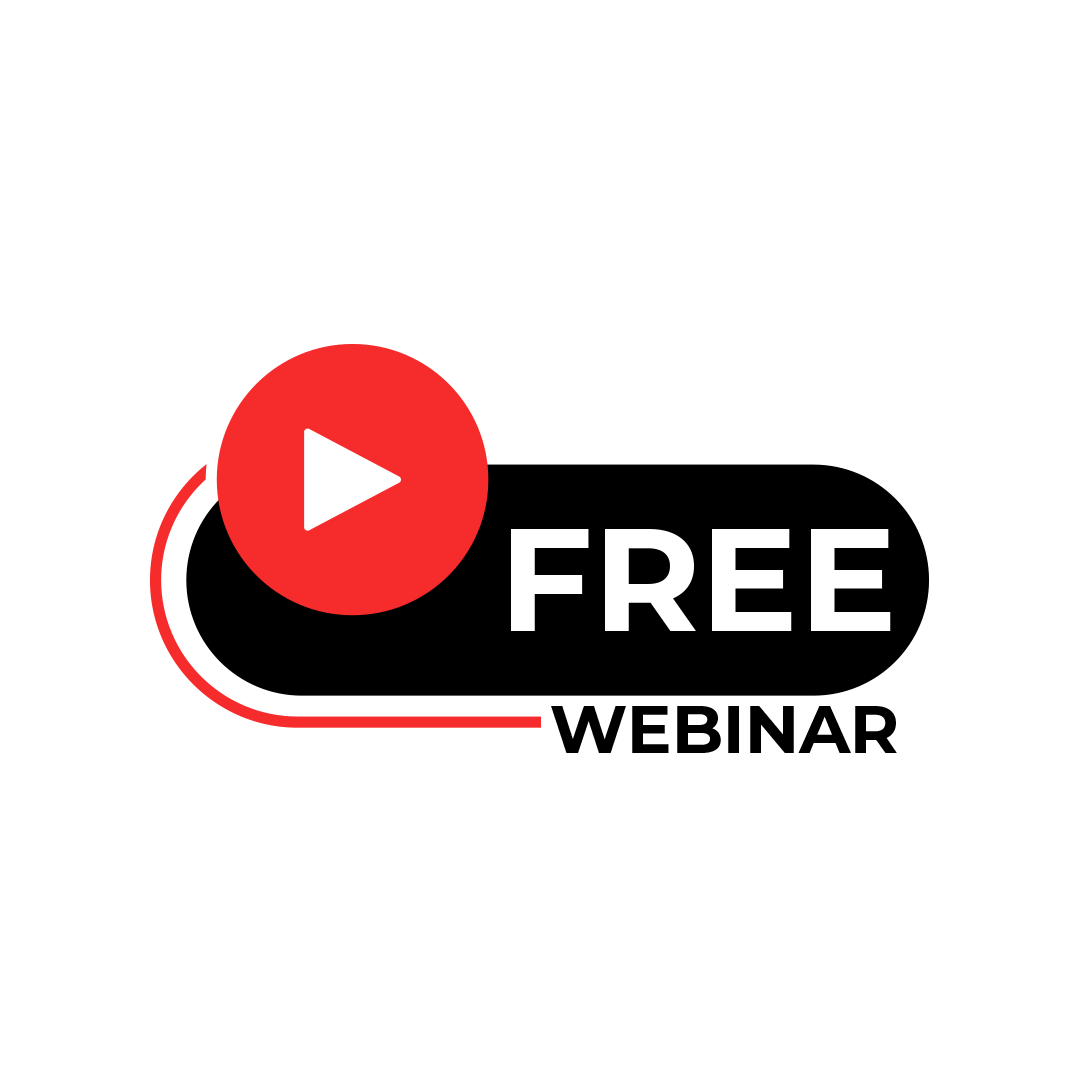 Free Webinars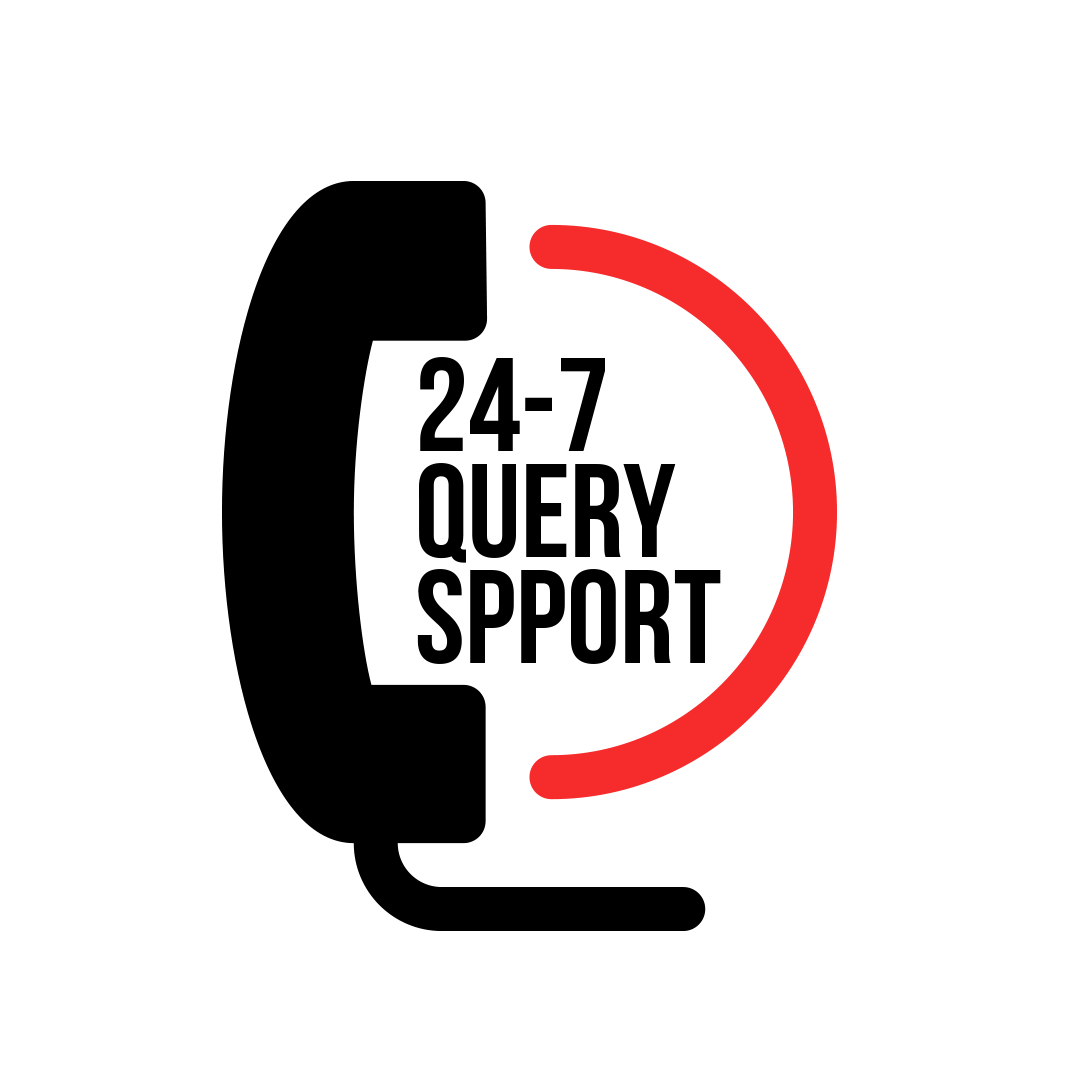 24-7 Query Support
Value Added

Features
70+
Hours Video Content
50+
Past Paper Questions
20+
E- Notes
+90%
Students Satisfaction
Limited Time Offer - Enroll Now & Avail Flat 70% Off - Coupon Co
de
"Crash70"
I would like to express my sincere gratitude to VIFHE institute of management and specially the pillar of Vifhe Sir Rizwan Mania sir for immensely supporting me to get 73 marks for Financial management (F9)paper and also excel in my Acca studies. I am really grateful to My Lecturer MR Rizwan Maniya for being an amazing lecturer by providing all the necessary study materials, practicing past paper questions and conducting webinar sessions which helped me to face the examination with much confidence
My experience with VIFHE has been just amazing. Sir Rizwan Maniya is truly a dedicated teacher. He not only taught the syllabus core but made us champs in solving excel questions which helped a lot in during the exam. The test platforms, assignments gave a clear idea about our performance while studying for the paper.