Strategic Business Leader (SBL)
ACCA SBL mirrors the workplace and provides you with real world challenges allowing you to demonstrate a blend of technical, practical and professional skills. This gives you insight into professional skills that you can apply in your exam and in the workplace.
Subject Expert : Hassan Dossani
Subject Specialist (SBL)
+20 Years Teaching Experience
Currently, A Director Finance In a Multinational Company
Take off Your Career Journey with Flat 55% Off - Use coupon code

"CrashSBL"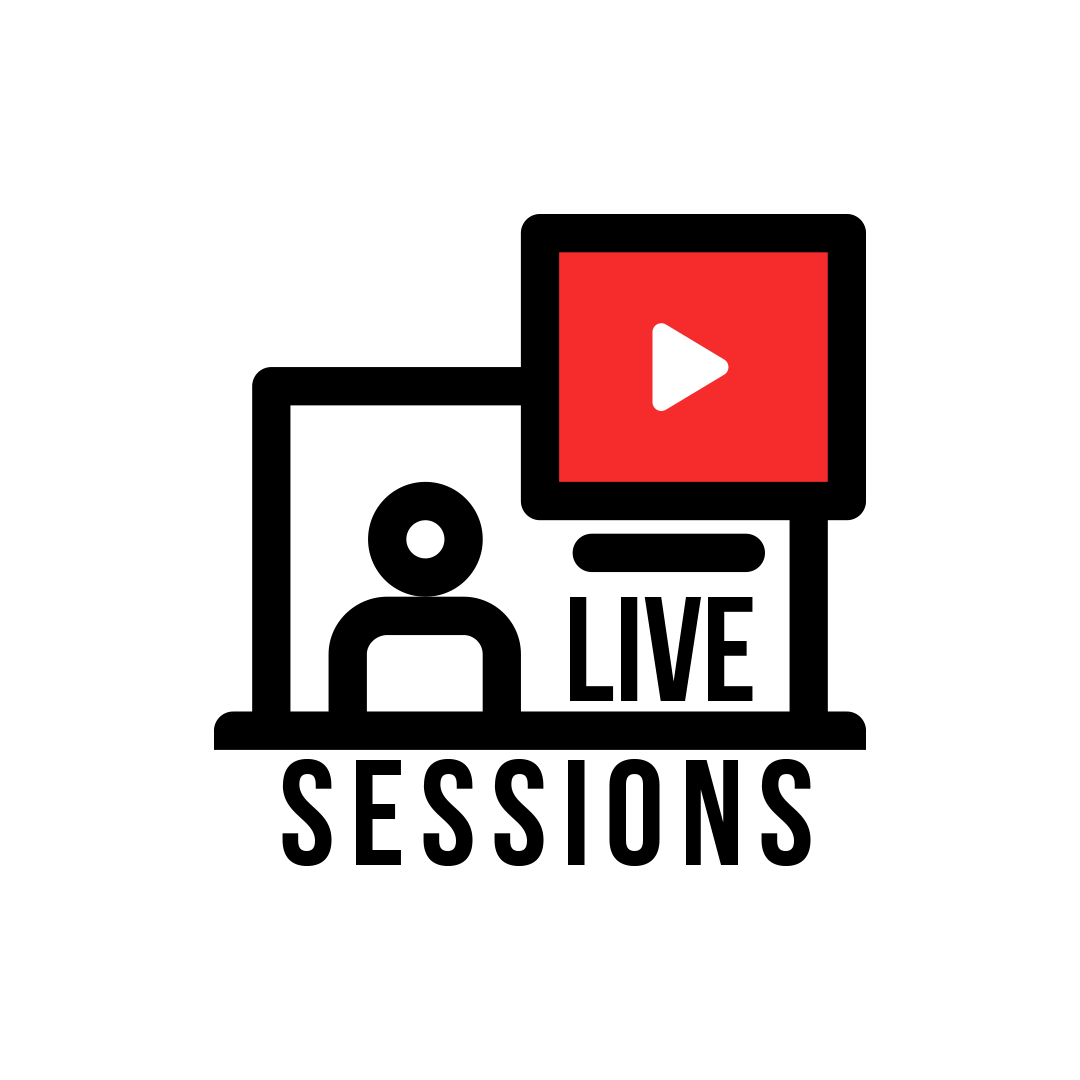 Live Sessions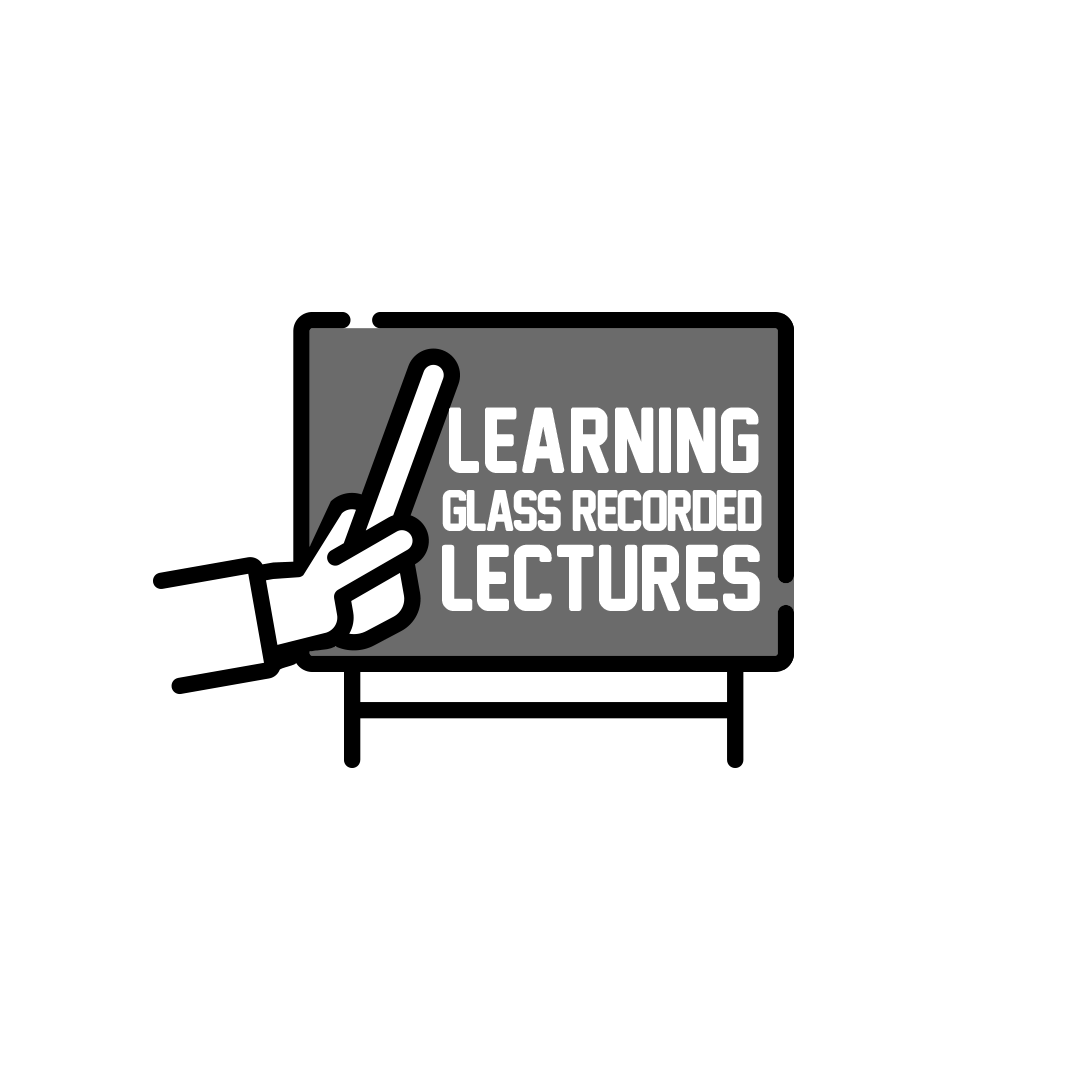 Learning Glass Recorded Lectures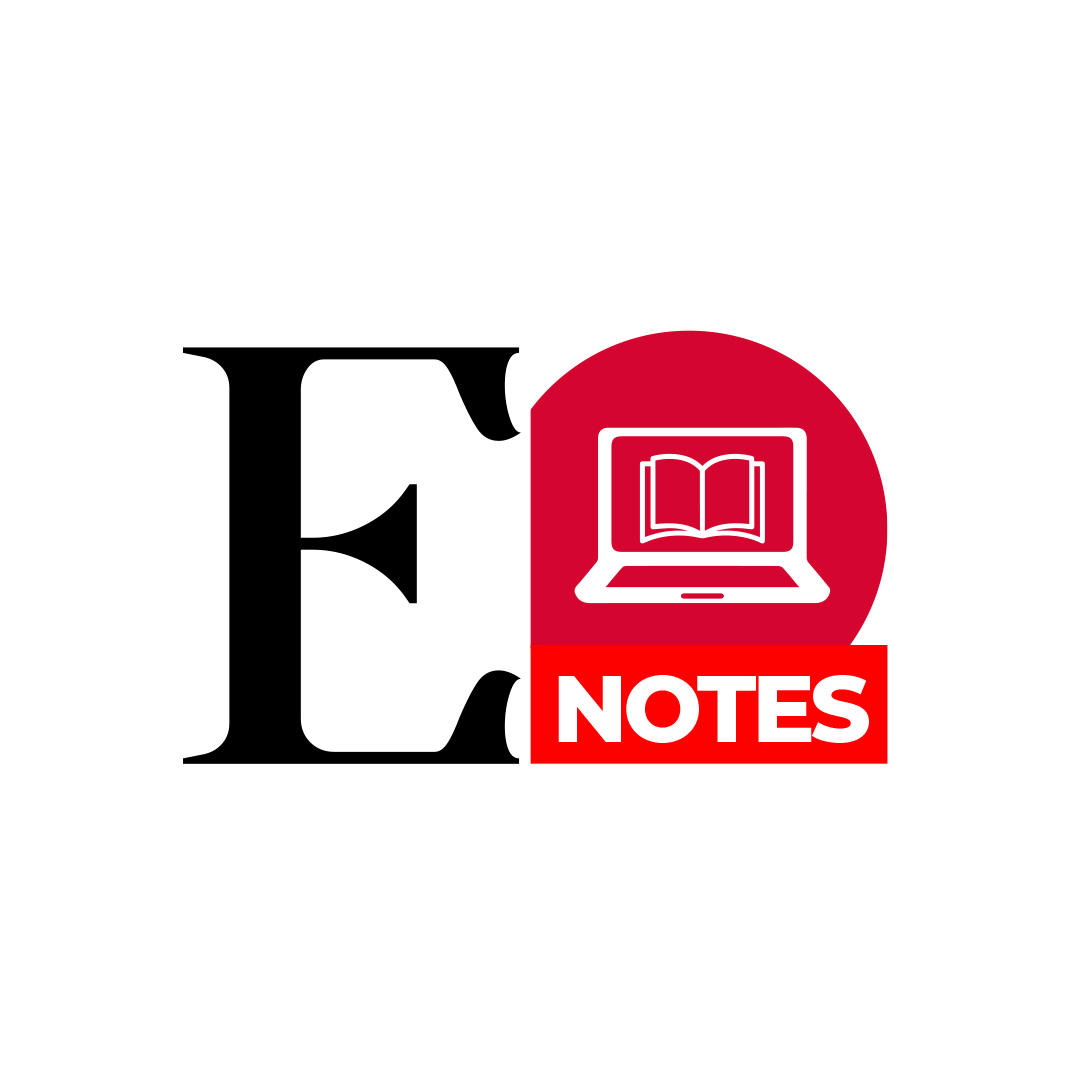 E - Notes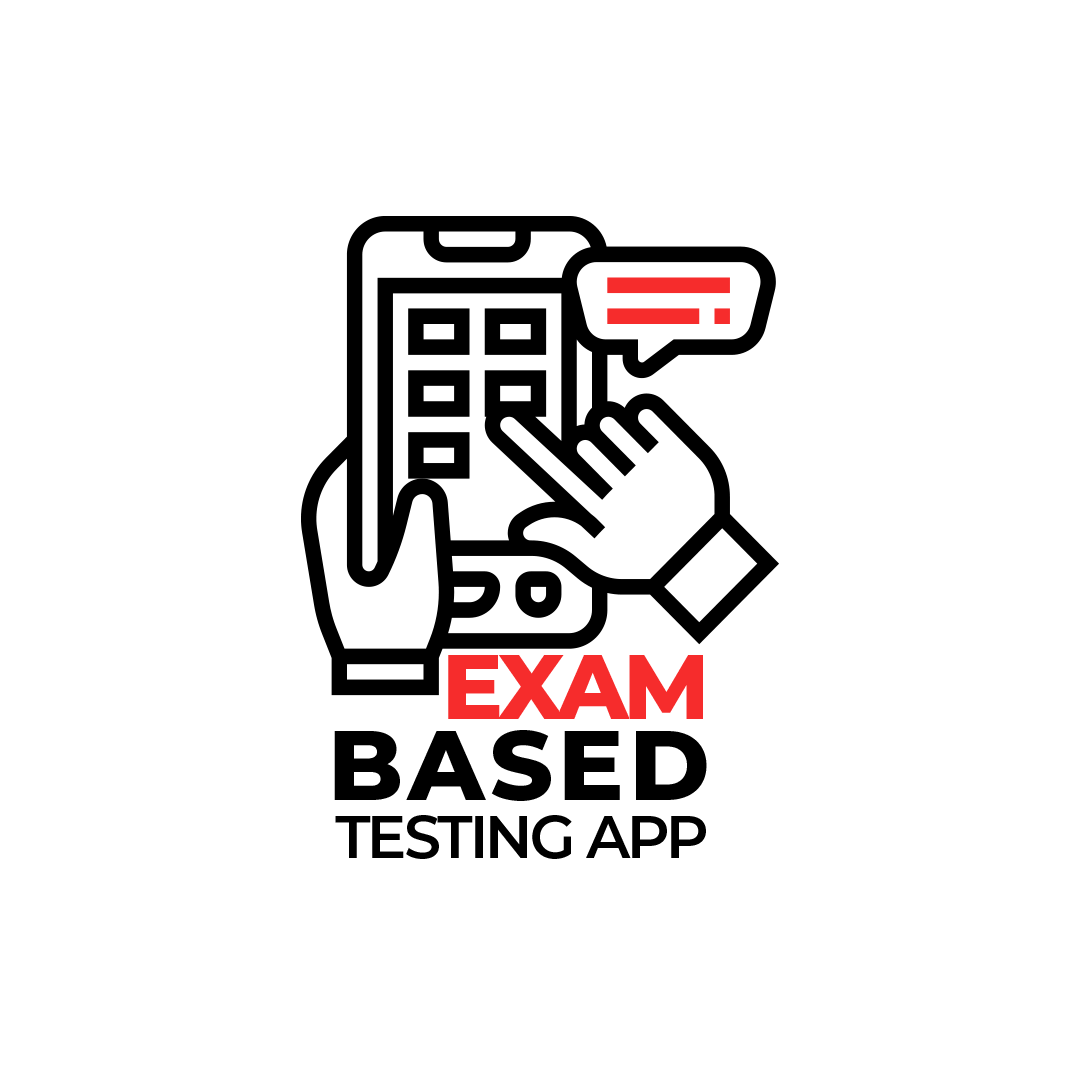 Exam Based Testing App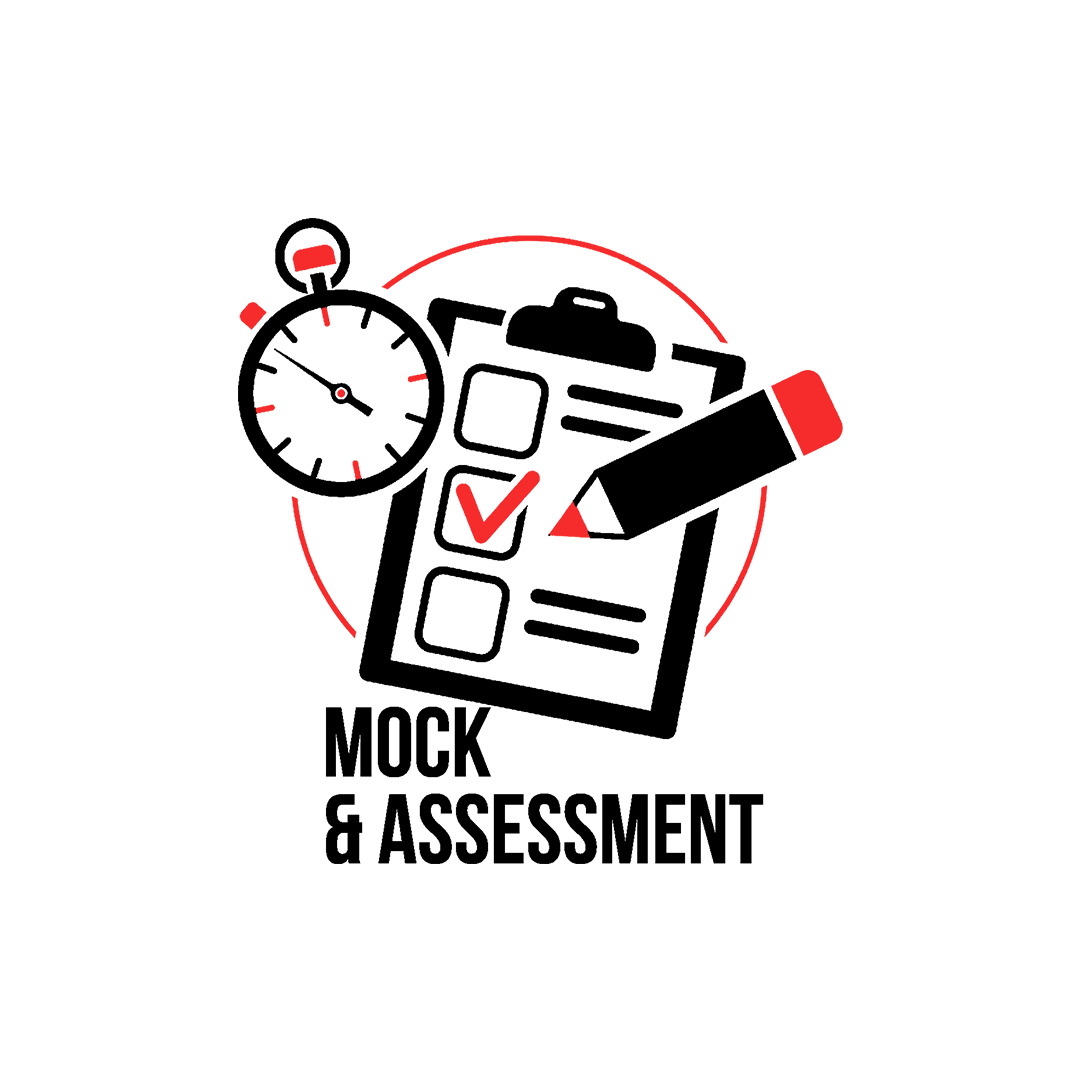 Mocks & Assessments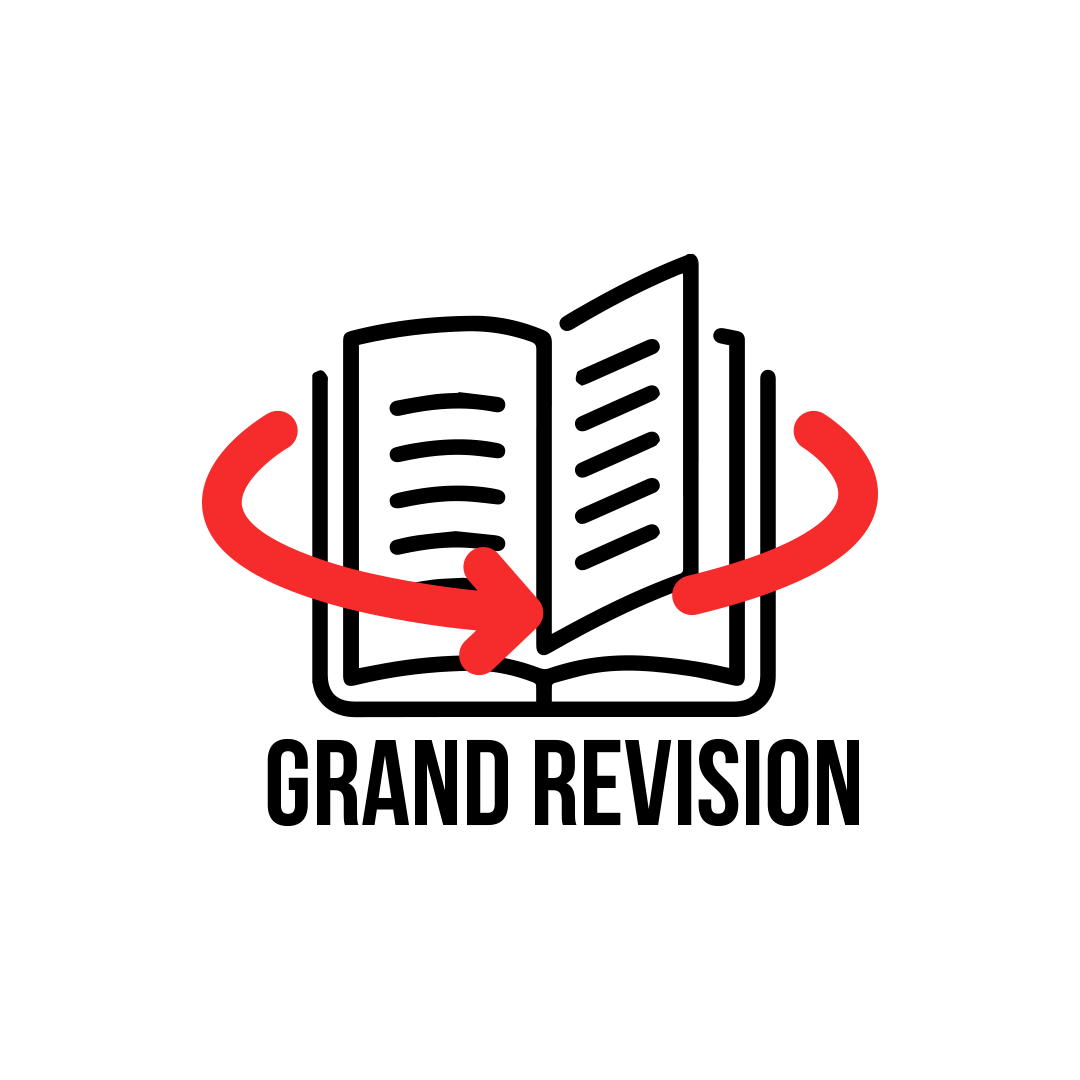 Grand Revision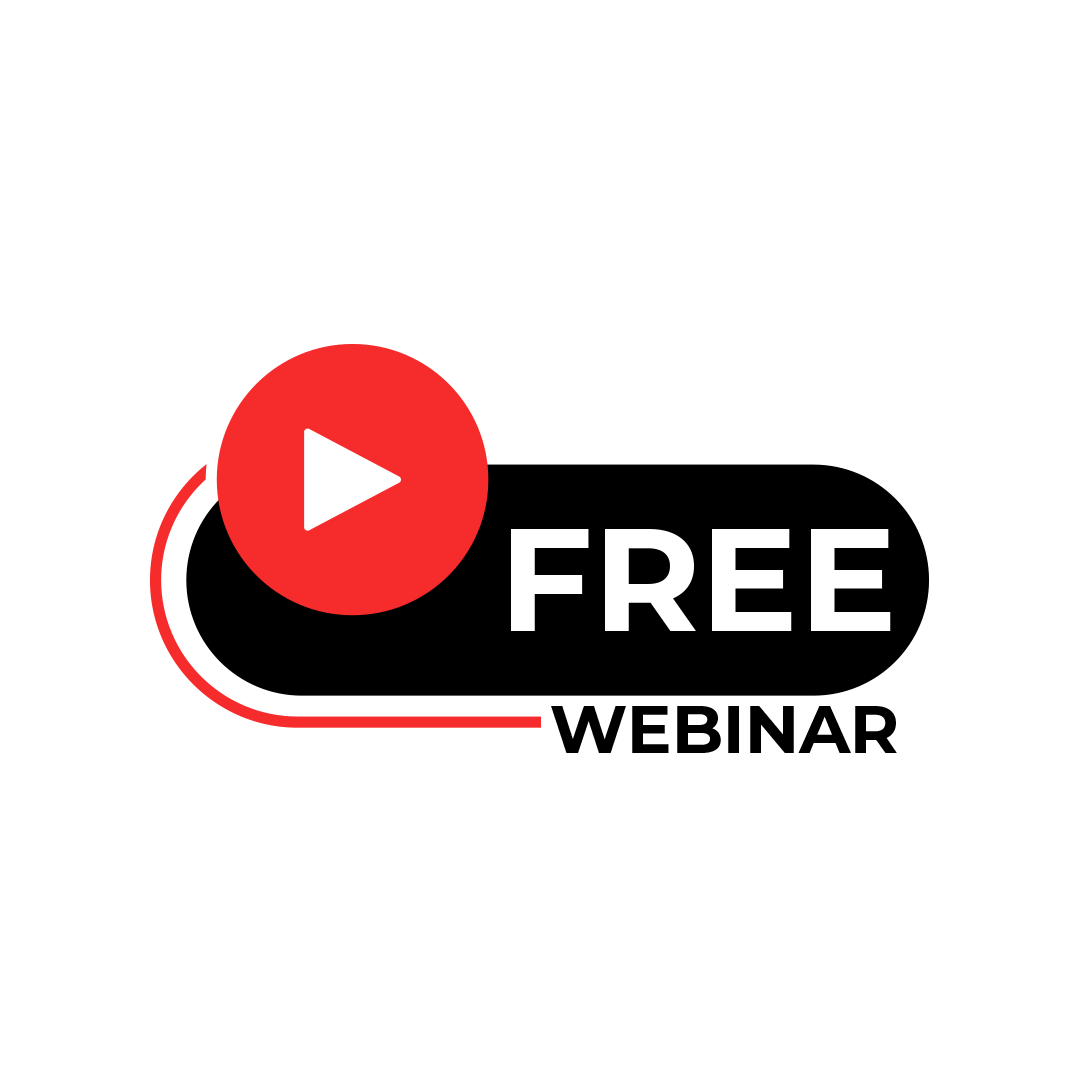 Free Webinars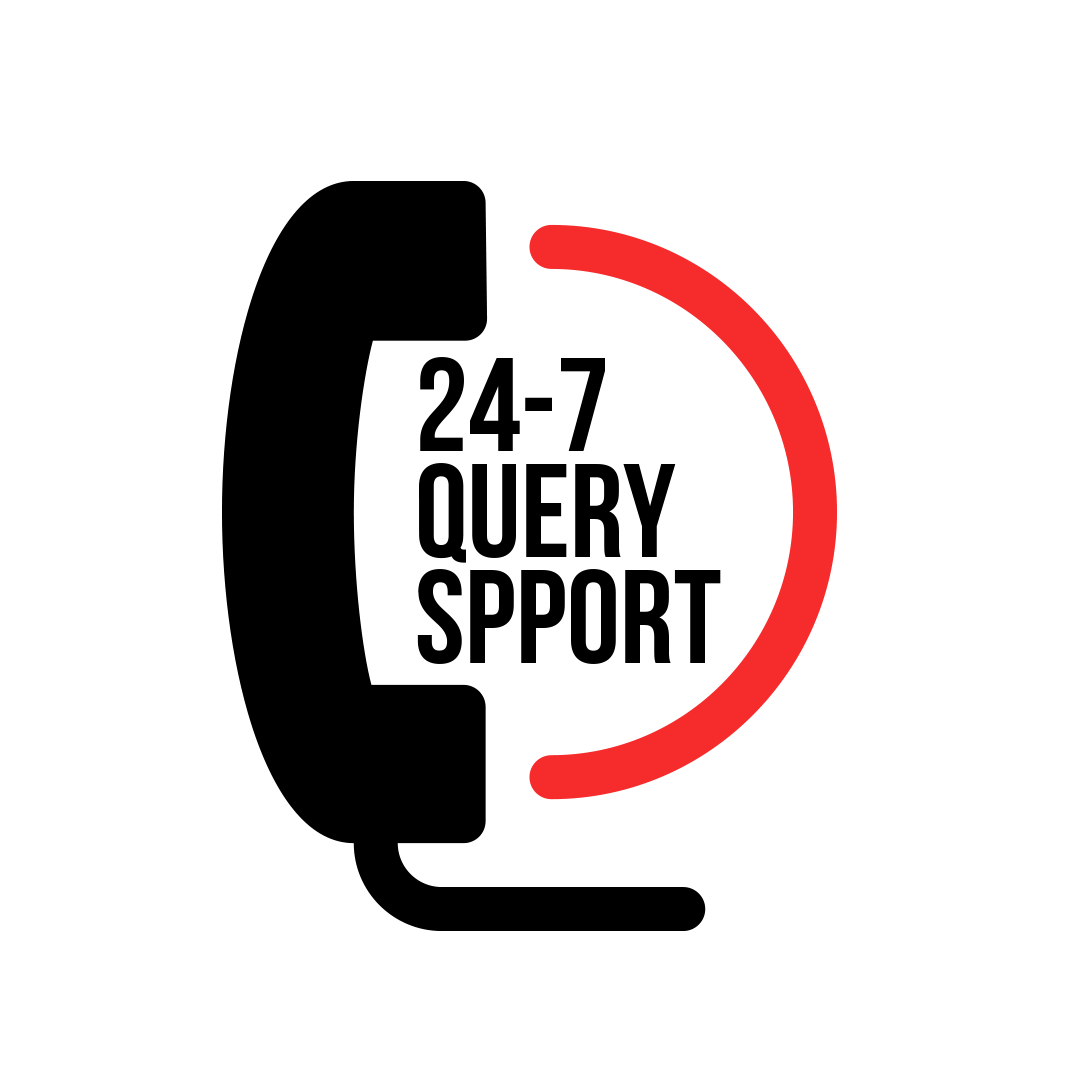 24-7 Query Support
Value Added

Features
80+
Hours Video Content
50+
Past Paper Questions
20+
E- Notes
+90%
Students Satisfaction
Limited Time Offer - Enroll Now & Avail Flat 55% Off - Coupon Co
de
"CrashSBL"

Sir Hasan Dossani is an excellent teacher, and one of the finest SBL tutors! VIFHE has set up a great platform for online learning - flexible, convenient and perfectly set up for well-planned studying. I would highly recommend students to learn SBL with Sir Hasan Dossani and VIFHE!
I have great experience with VIFHE . They provide me sufficient study material. Sir Hasan Dossani did a great a job . He helped me point out of my weakness . I just followed his instruction