ACCA Strategic Business Leader (SBL) 20/21
ACCA SBL mirrors the workplace and provides you with real world challenges allowing you to demonstrate a blend of technical, practical and professional skills. This gives you insight into professional skills that you can apply in your exam and in the workplace.
Instructor : Hassan Dossani

Specialist in teaching SBL course
Experience of more than 20 years in Teaching
Currently, He is a Director Finance in a multinational organization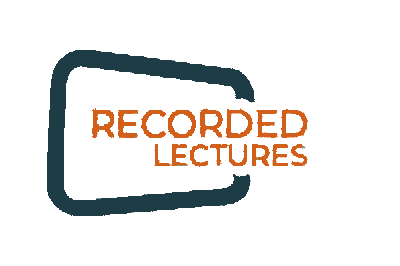 100+ Video Lectures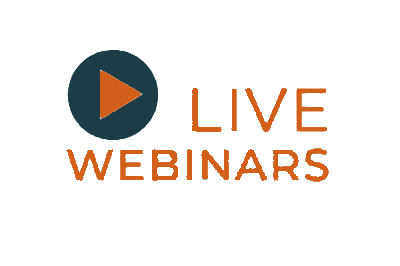 Interactive Live Sessions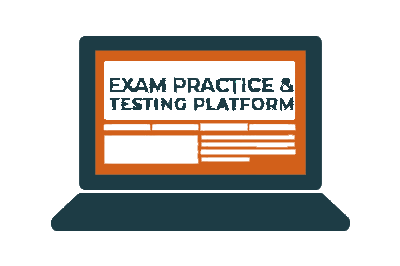 50+ Testing Questions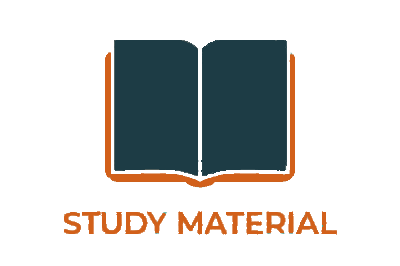 E-Notes For Every Topic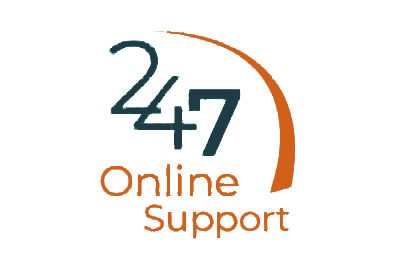 24/7 Tutor Support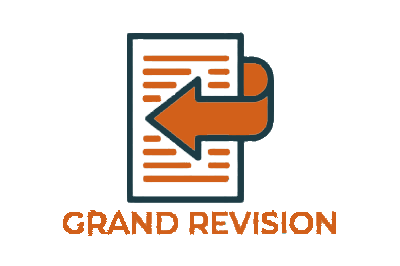 Rapid Fire Revision Facility
Hi Sir. Just wanted to say thank you so very much for your tutelage with APM. I have passed and so my struggle with APM has ended. May God continue to bless you, as your struggle to help students pass APM continues. My ACCA exams are finished! And I am truly grateful to God, my family and yourself for your support and the wonderful work done at Vifhe. Thank you and blessings always.
Mackey
Thanks a lot. I enrolled SBL to when it was just about one month to exam. I even got suggestions to attempt the paper on a later session. I did my best with the help of VIFHE. It really is a quality education provider. It was really great that I was able to score 62% in my very *FIRST attempt.* Thank you so much for you support on this
Nazeeh