Advanced Financial Management (AFM)
Advanced Financial Management – is concerned with managing the finances of a business, and is a continuation of Paper F9. There are a few new topics to learn, but most of the topics were introduced in Paper F9.
Subject Expert : Taha Popatia
Subject Specialist (MA & AFM)
+10 Years Teaching Experience

Take off Your Career Journey with Flat 70% Off - Use coupon code

"Crash70"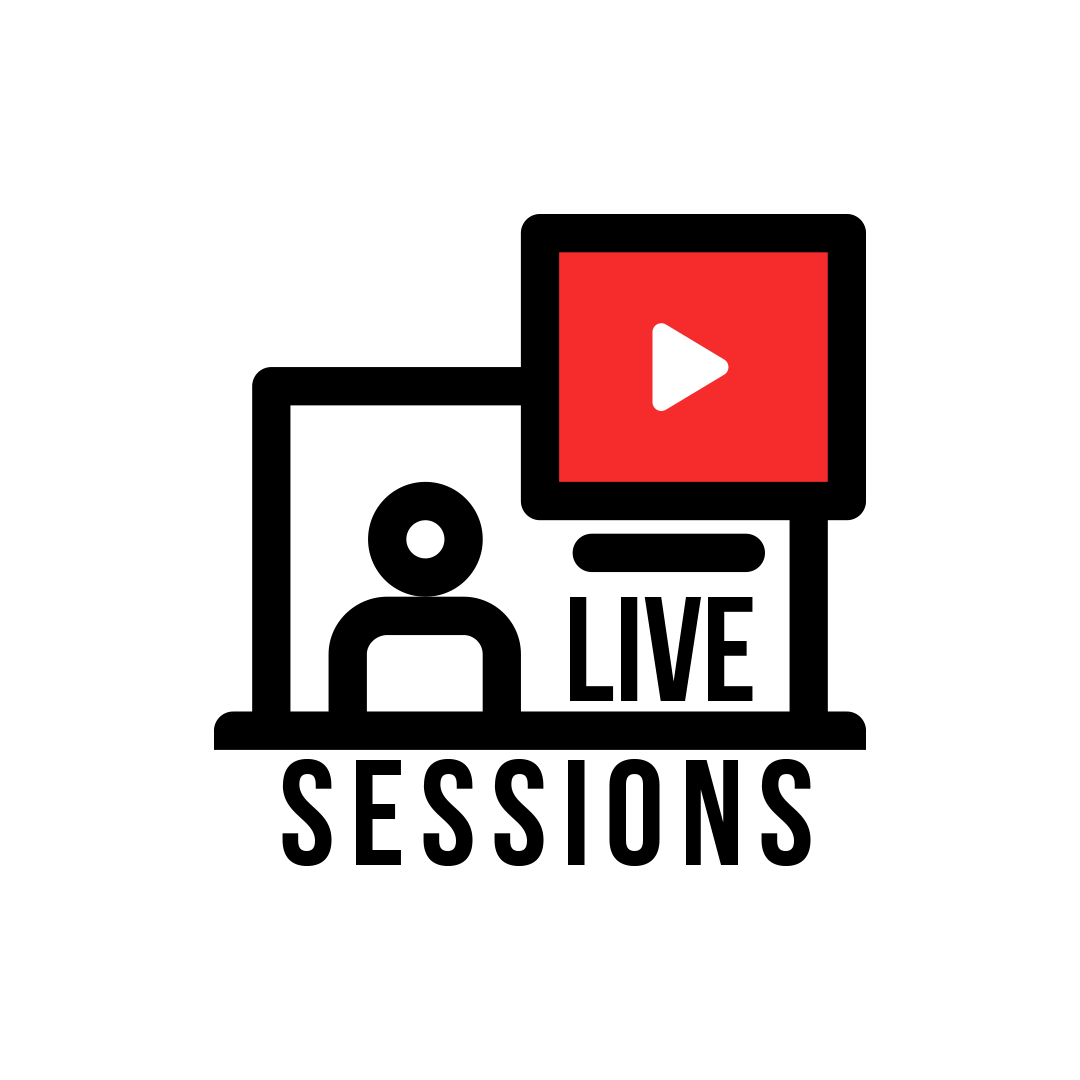 Live Sessions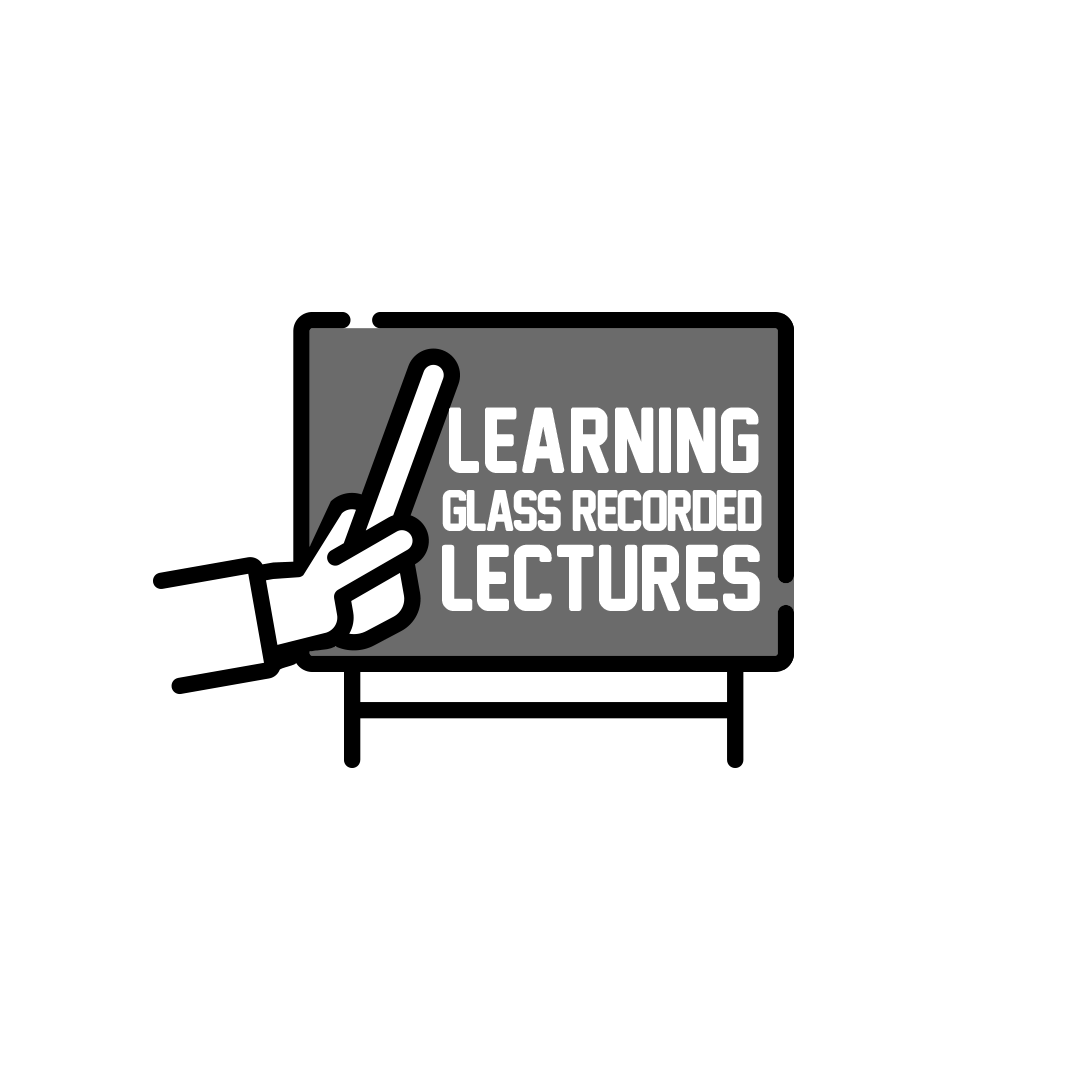 Learning Glass Recorded Lectures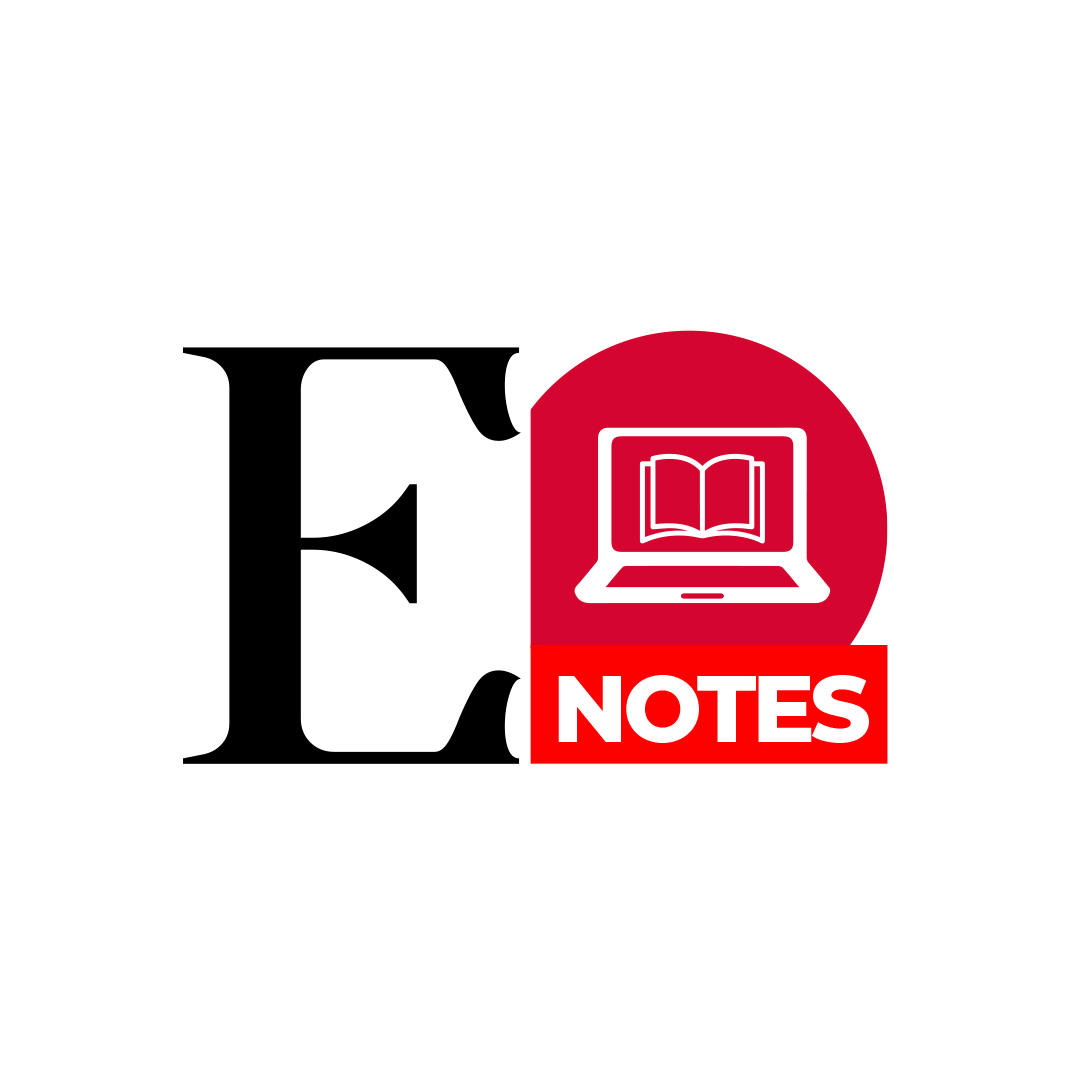 E - Notes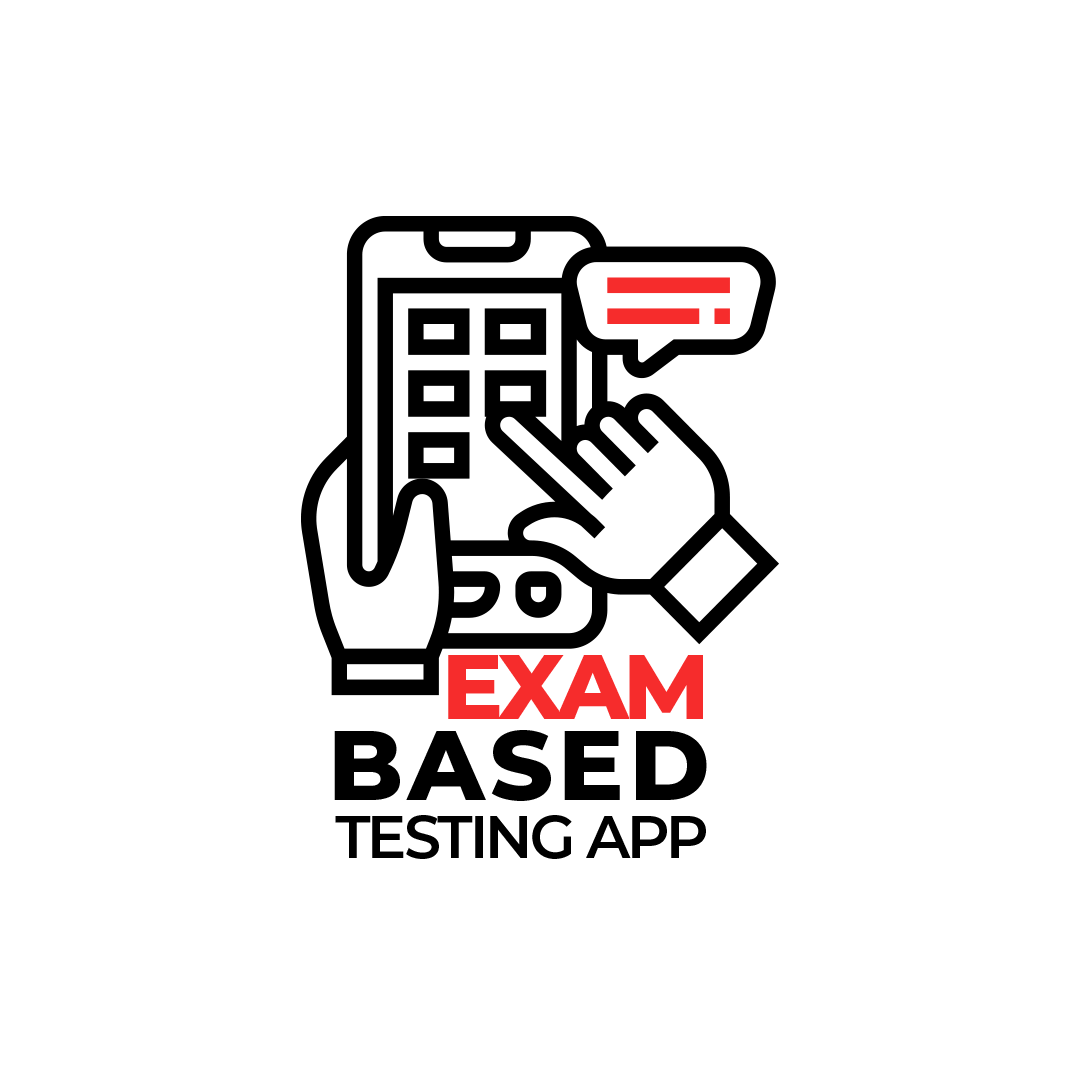 Exam Based Testing App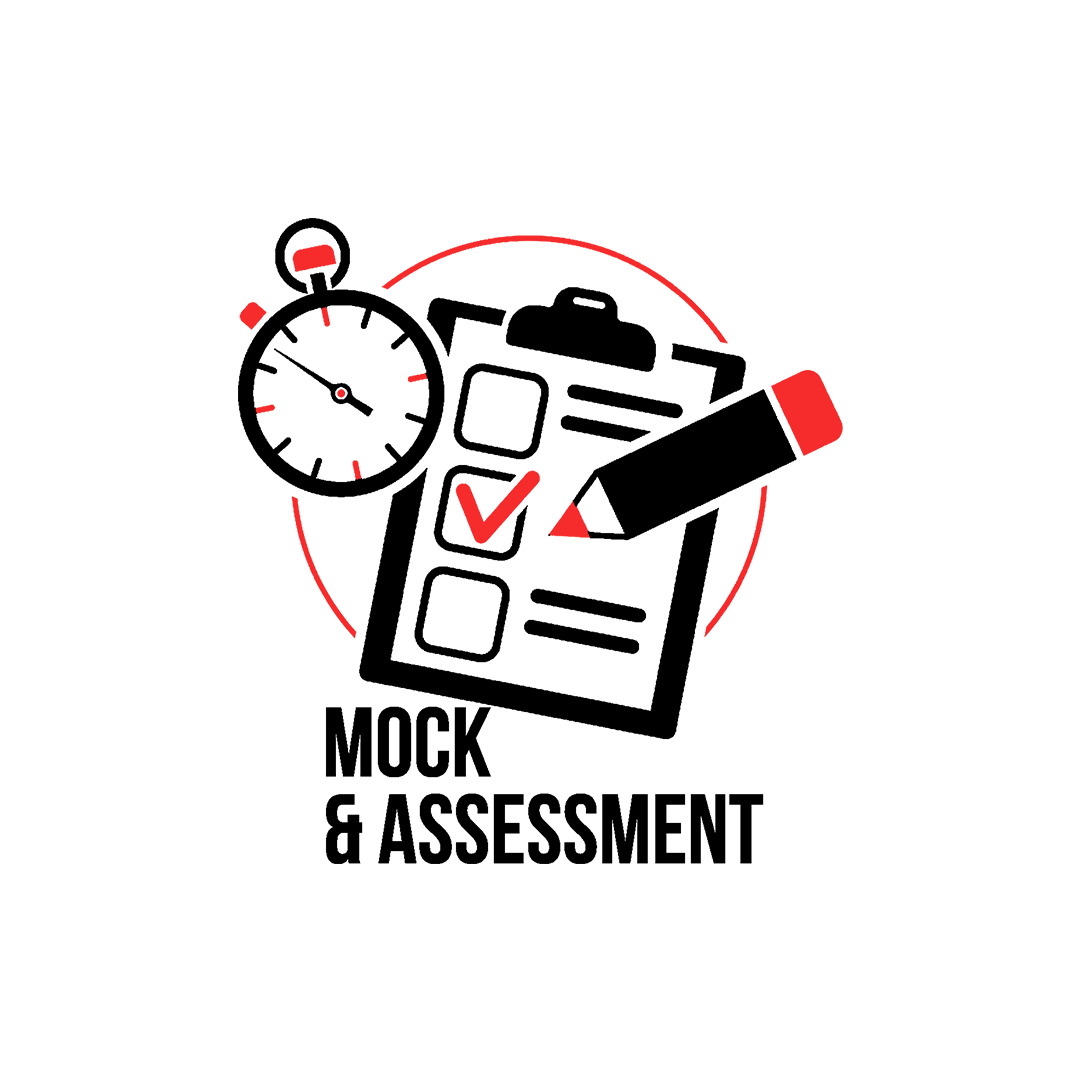 Mocks & Assessments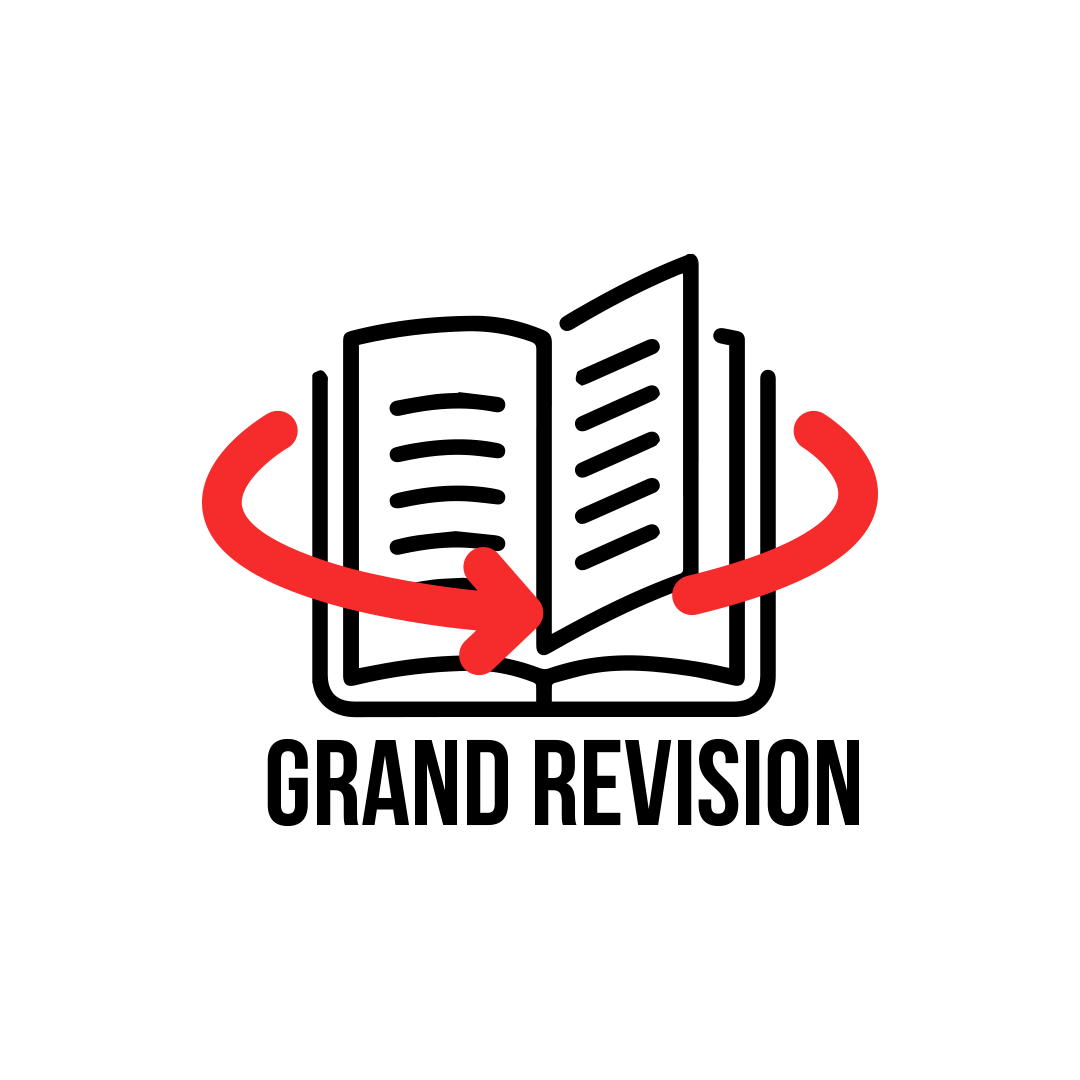 Grand Revision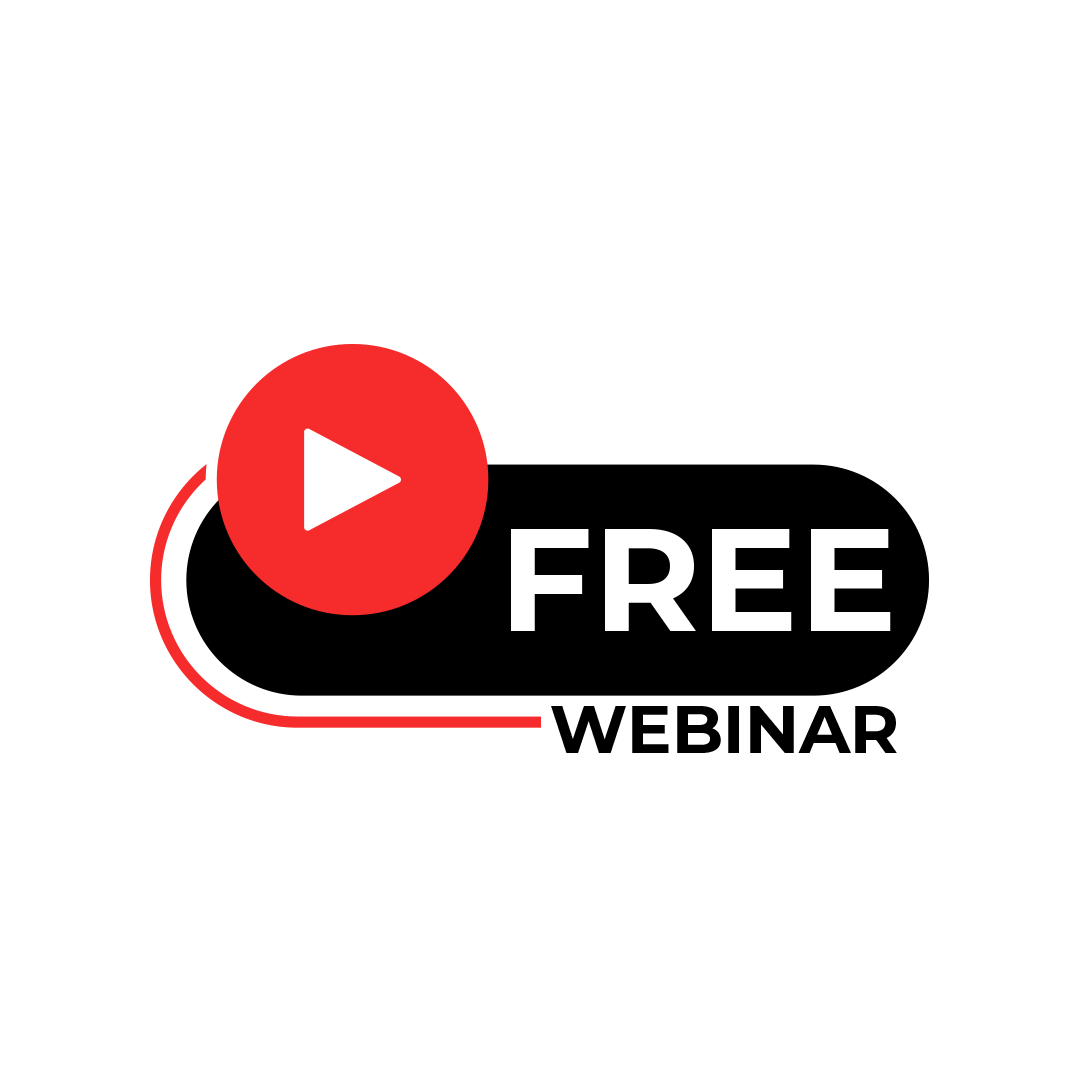 Free Webinars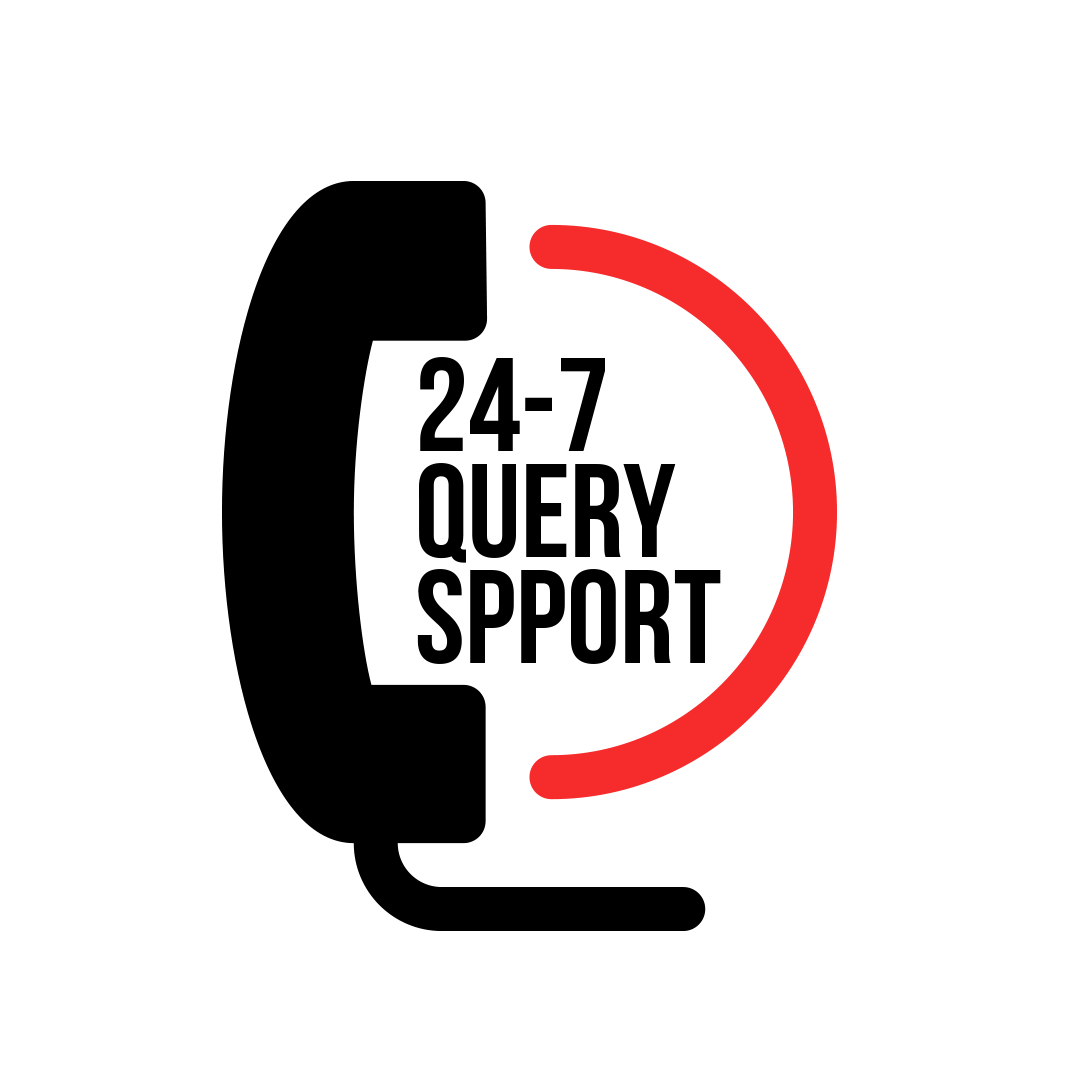 24-7 Query Support
Value Added

Features
70+
Hours Video Content
40+
Past Paper Questions
15+
E- Notes
+90%
Students Satisfaction
Limited Time Offer - Enroll Now & Avail Flat 70% Off - Coupon Co
de
"Crash70"
My overall AFM experience with Sir Taha and VIFHE was great .Initially I was a bit intimidated by syllabus and was lacking conceptual knowledge on many topics but the detail conceptual video lectures and constant guidance from Sir Taha and our assistant teacher Wajahat Ali help me a lot. Sir always responded to all my queries for which I am genuinely thankful
For me, AFM was one of the toughest exam that I had appeared so far. But, the exam techniques and study approach laid by Taha Sir really helped me pass this exam. Taha Sir's emphasis on solving past papers and understanding the concepts really well truly worked for me in the end.