Islamiyat (2058) Urdu/Hindi
Islamiyat (2058) . Learners develop their knowledge and understanding of the main elements of Islamic faith and history, evaluating the meaning and importance of these elements in the lives and thoughts of Muslims.
Subject Expert : Fazil Maniya
Subject Specialist (Islamiyat)
+10 Years Teaching Experience
Gold medalist in (BSCS)
Take off Your Career Journey with Flat 10% Off - Use coupon code

"funlearn"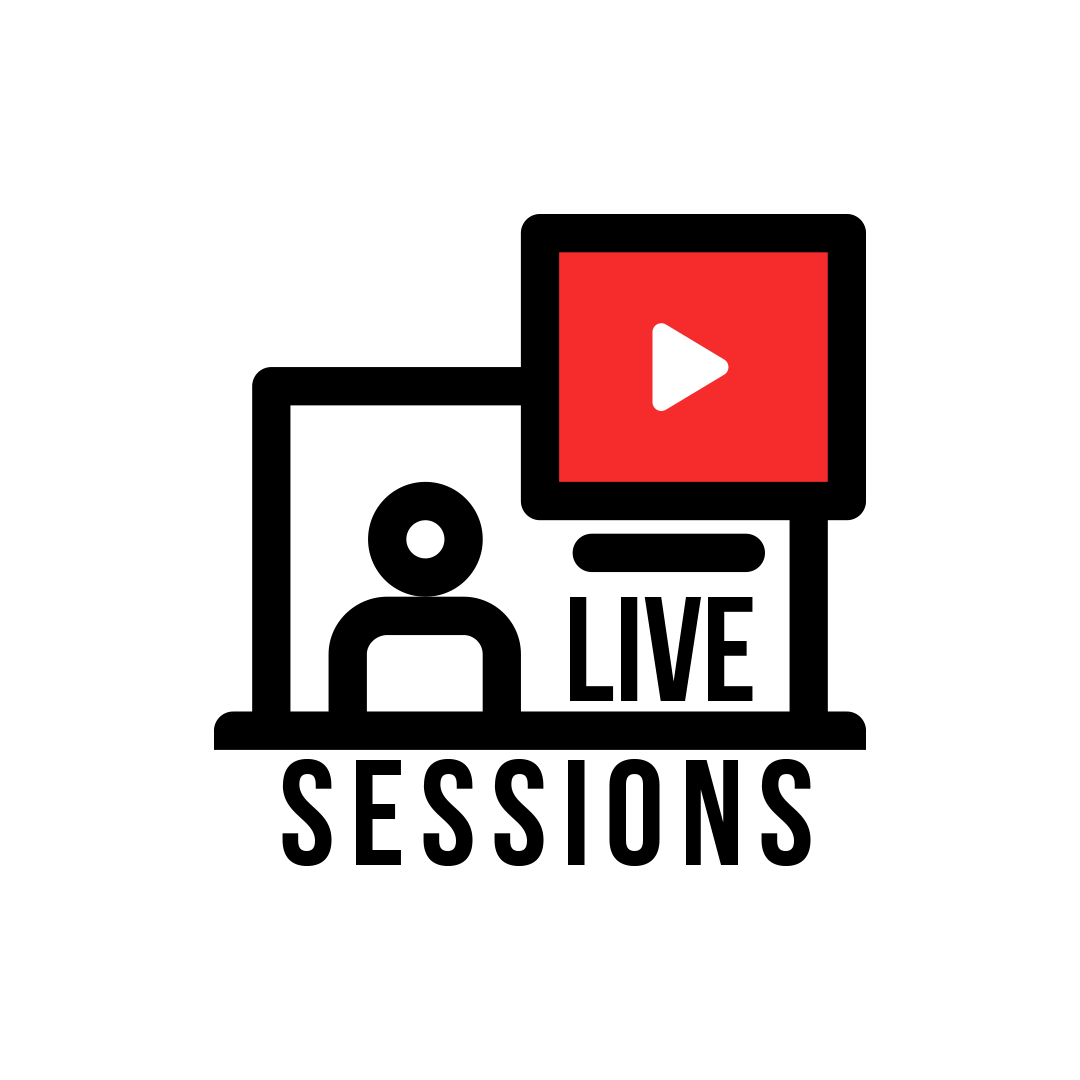 Live Sessions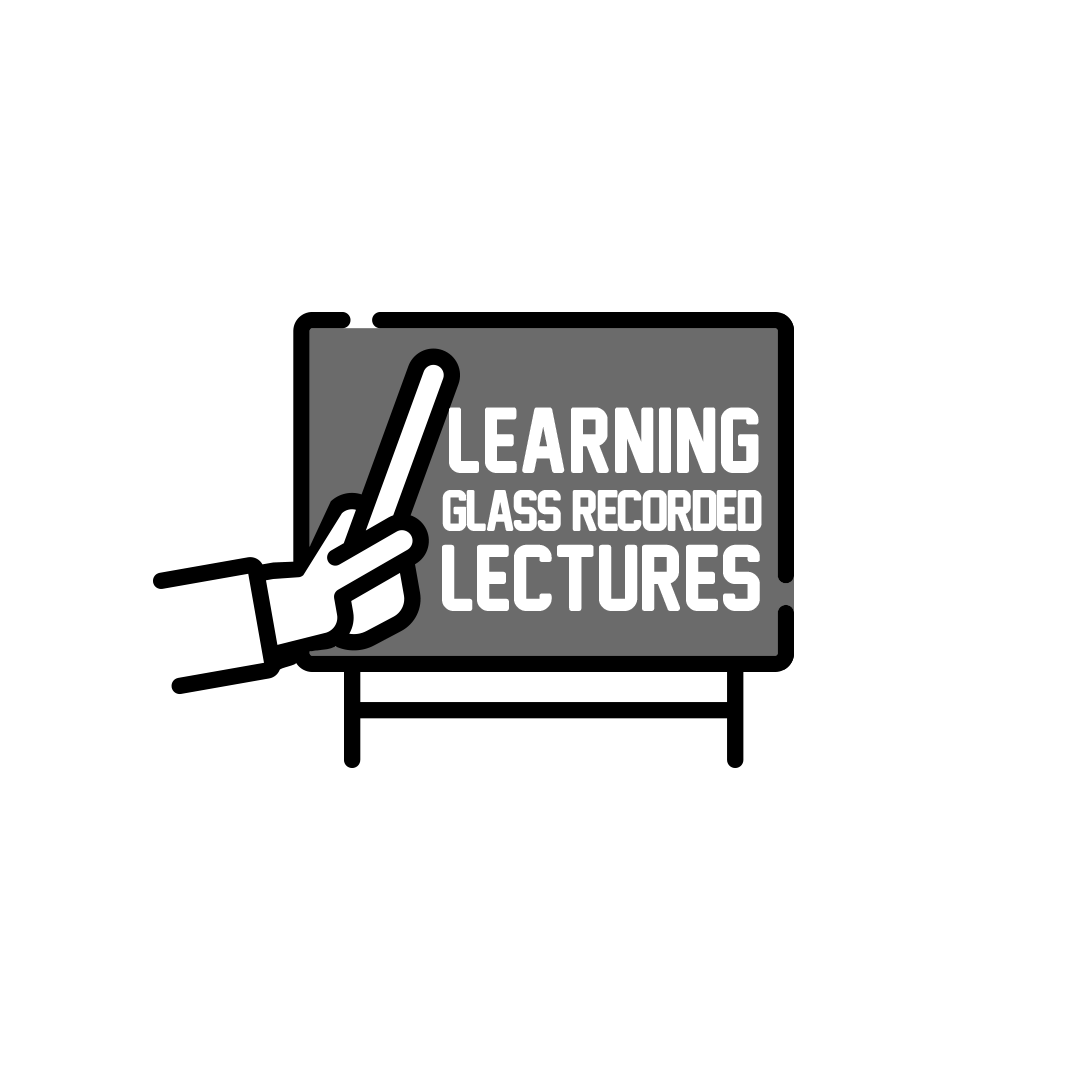 Learning Glass Recorded Lectures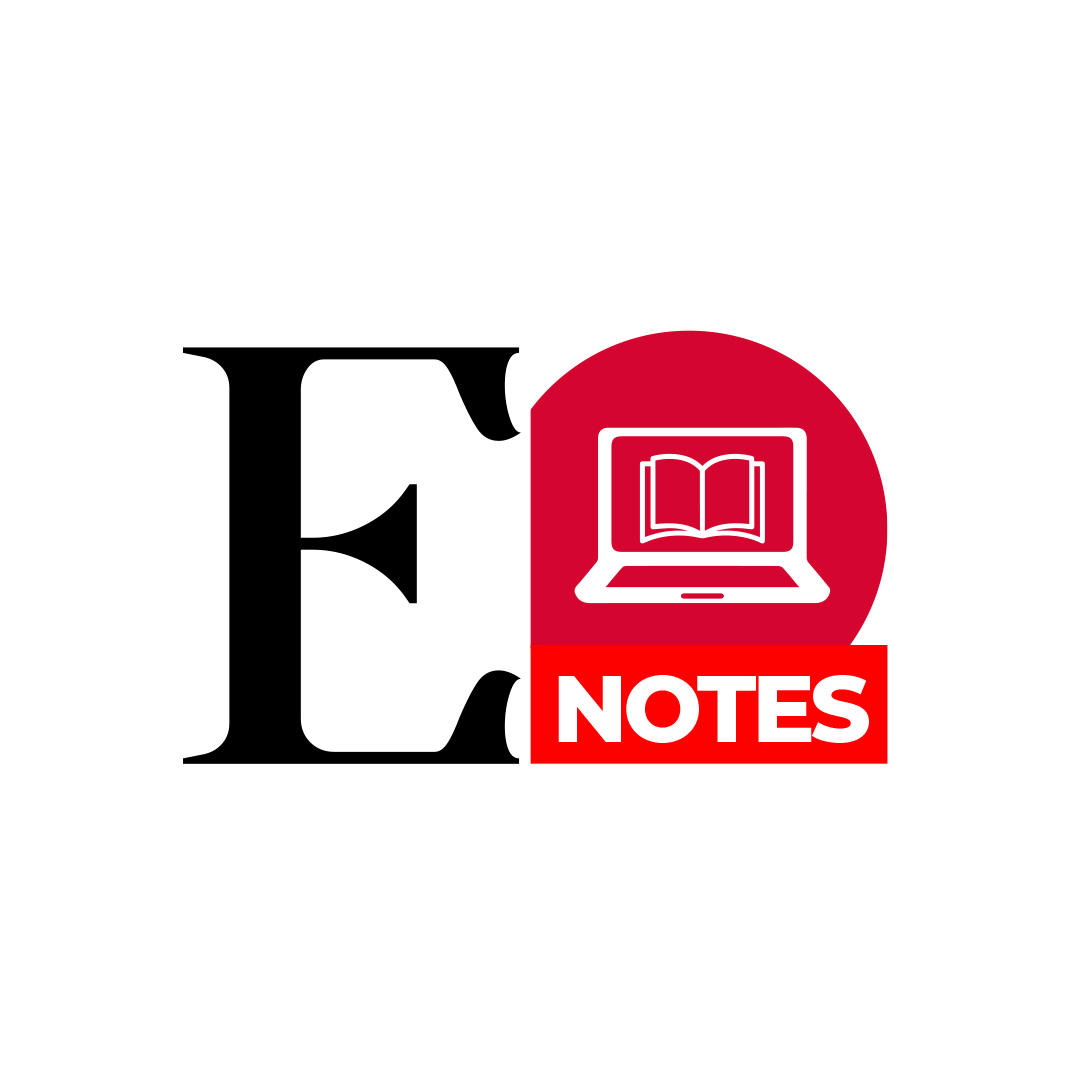 E - Notes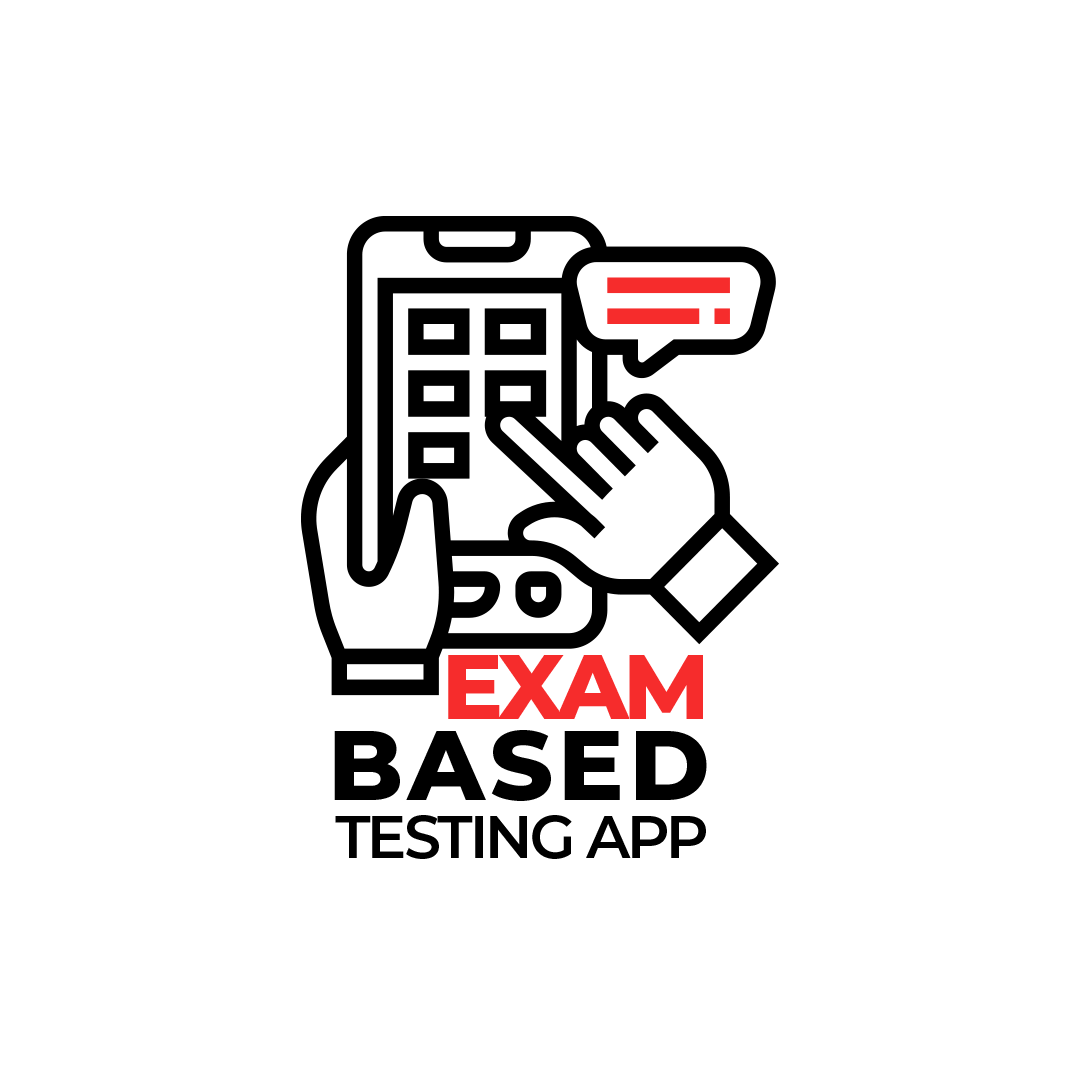 Exam Based Testing App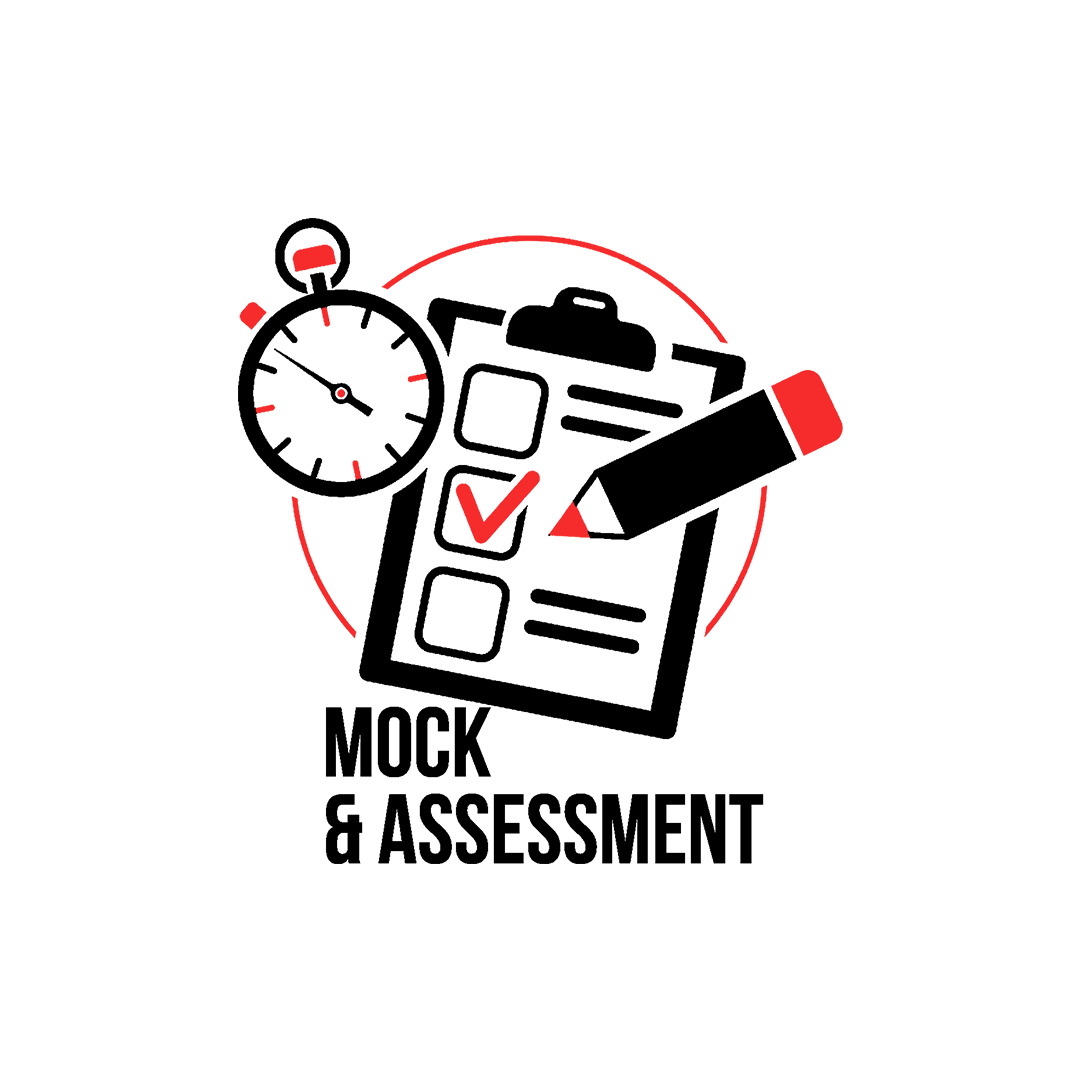 Mocks & Assessments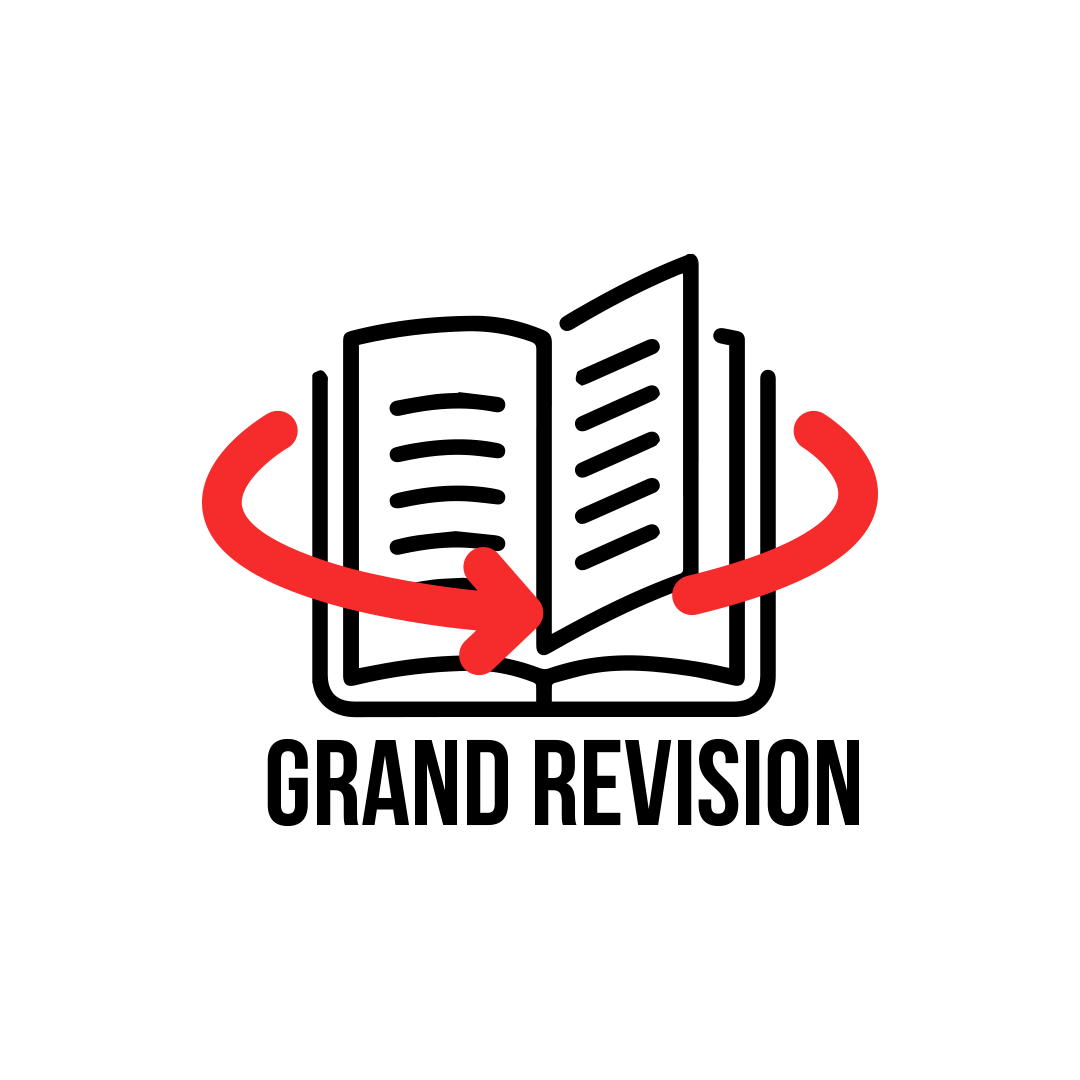 Grand Revision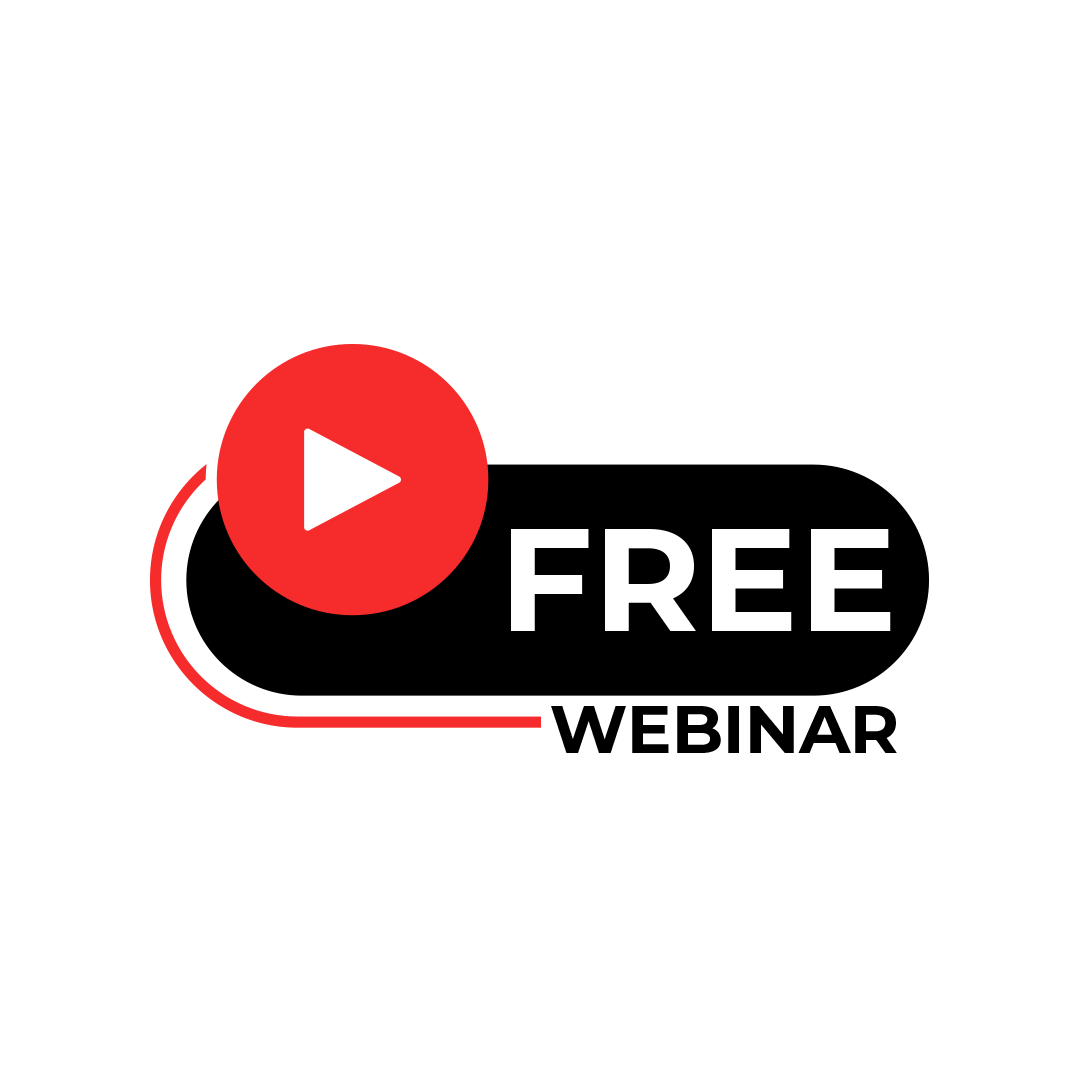 Free Webinars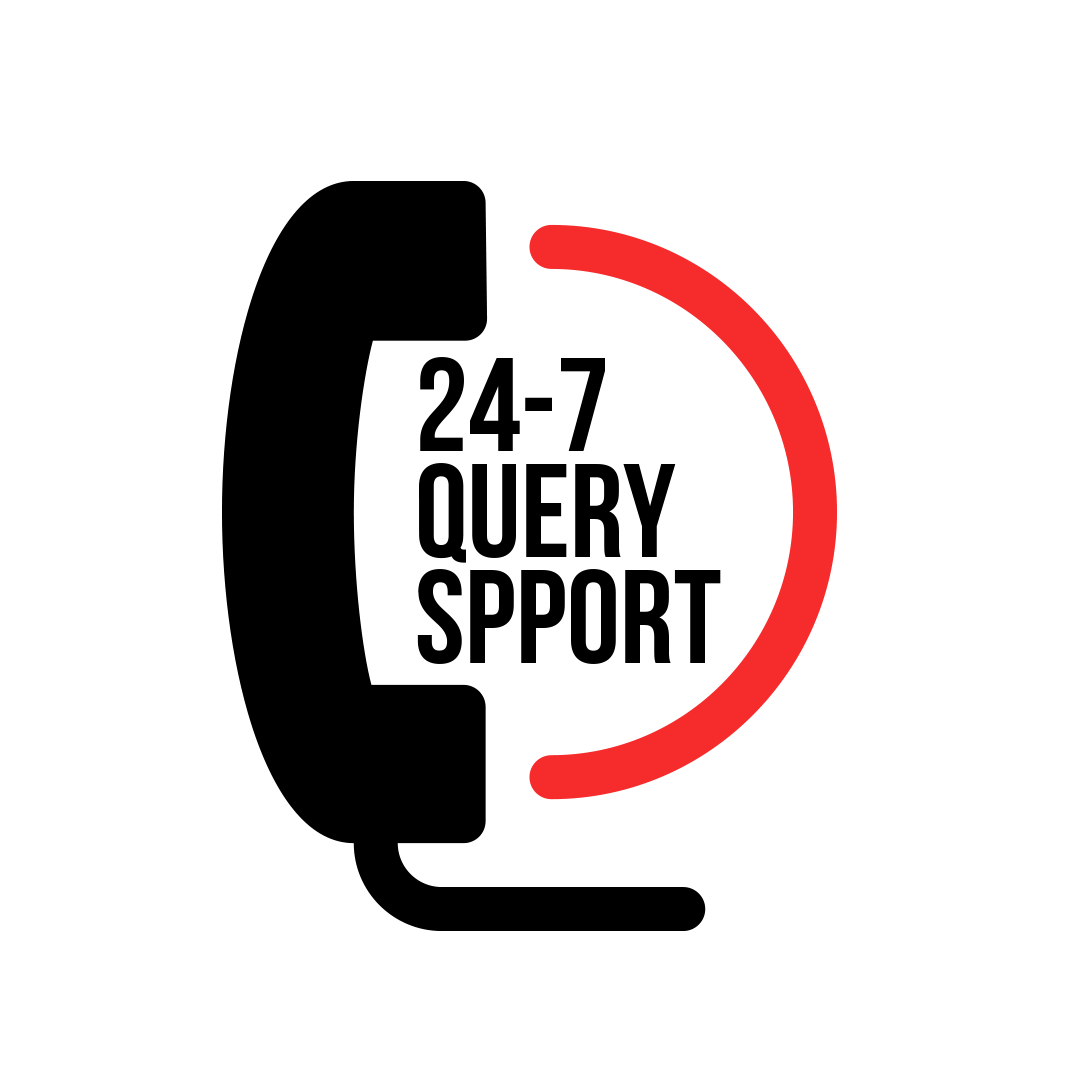 24-7 Query Support
Value Added

Features
70+
Hours Video Content
20+
Past Paper Questions
15+
E - Notes
+90%
Students Satisfaction