Physics (5045) Urdu/Hindi
Physics (5045) . The syllabus includes the basic principles and concepts that are fundamental to the subject, some current applications of physics, and a strong emphasis on practical skills.
Subject Expert : Ahsan Physicswala
Subject Specialist (Physics)
+10 Years Teaching Experience

Take off Your Career Journey with Flat 10% Off - Use coupon code

"funlearn"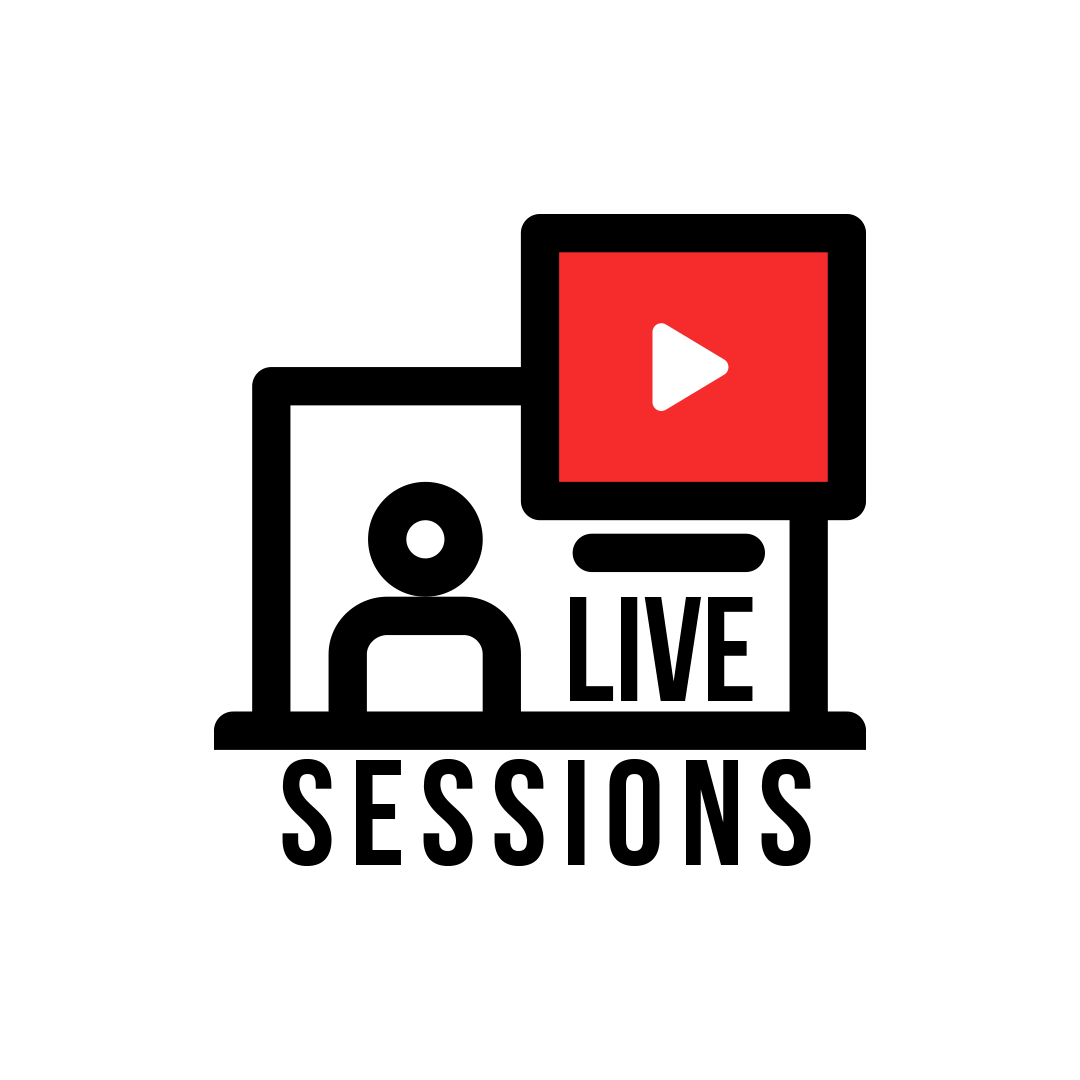 Live Sessions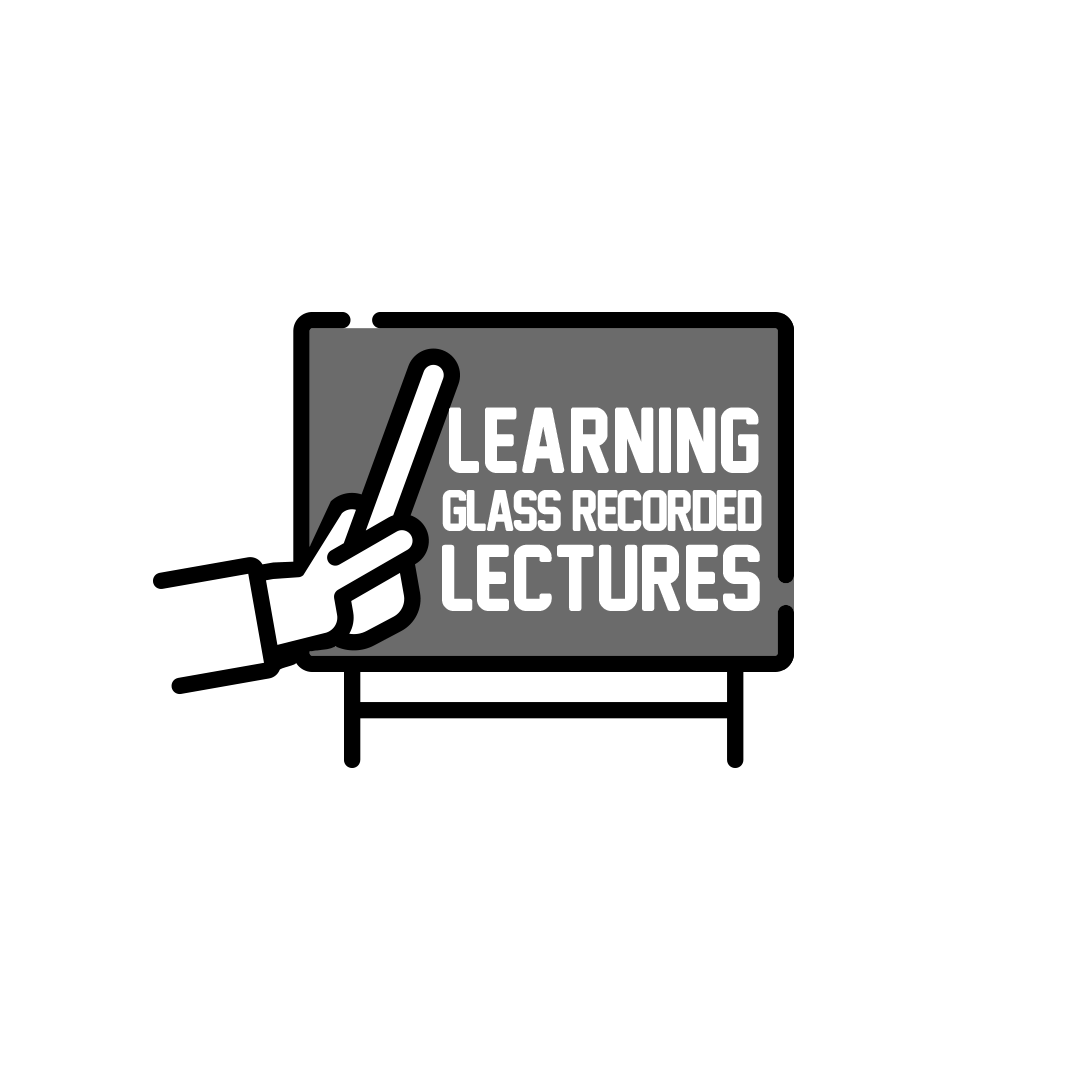 Learning Glass Recorded Lectures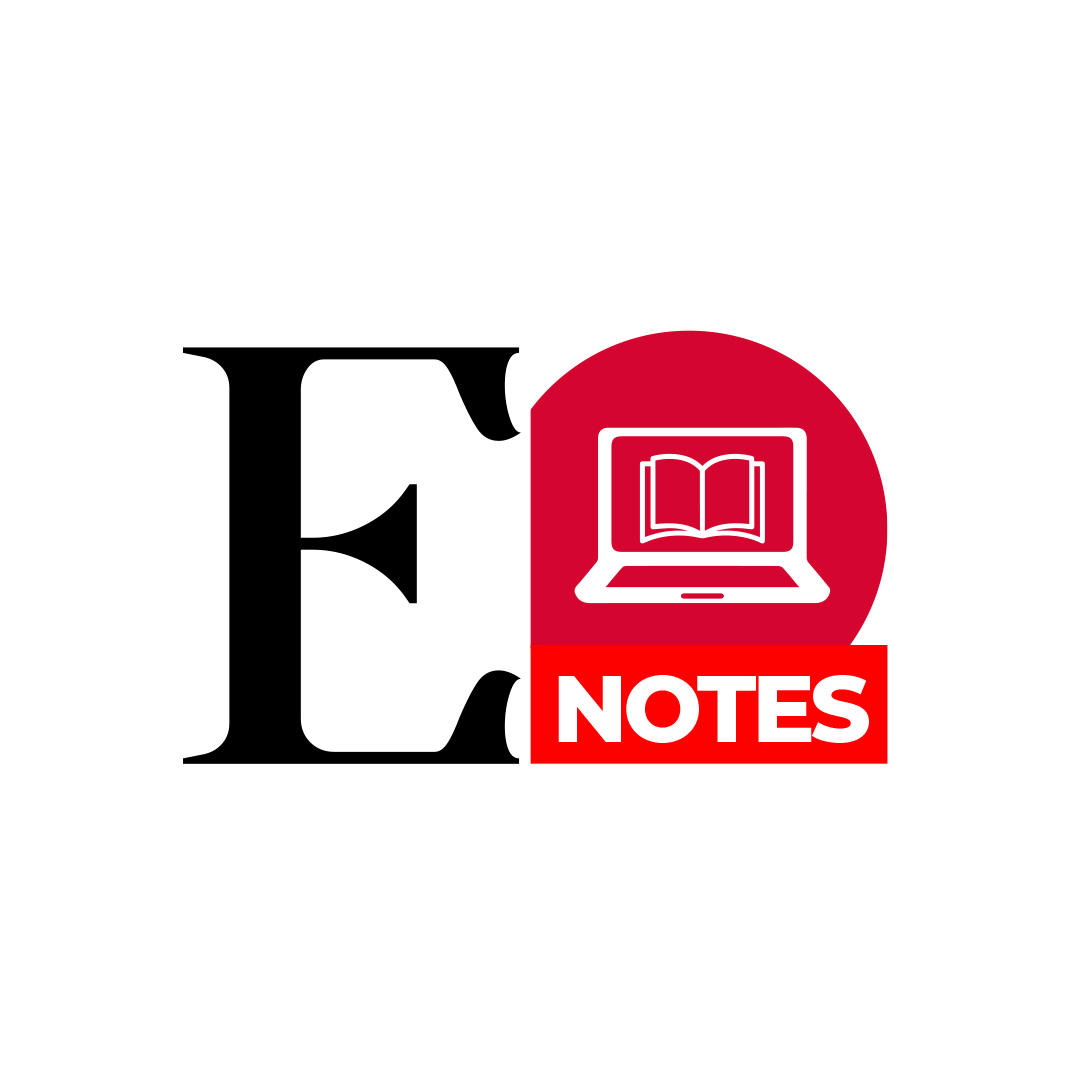 E - Notes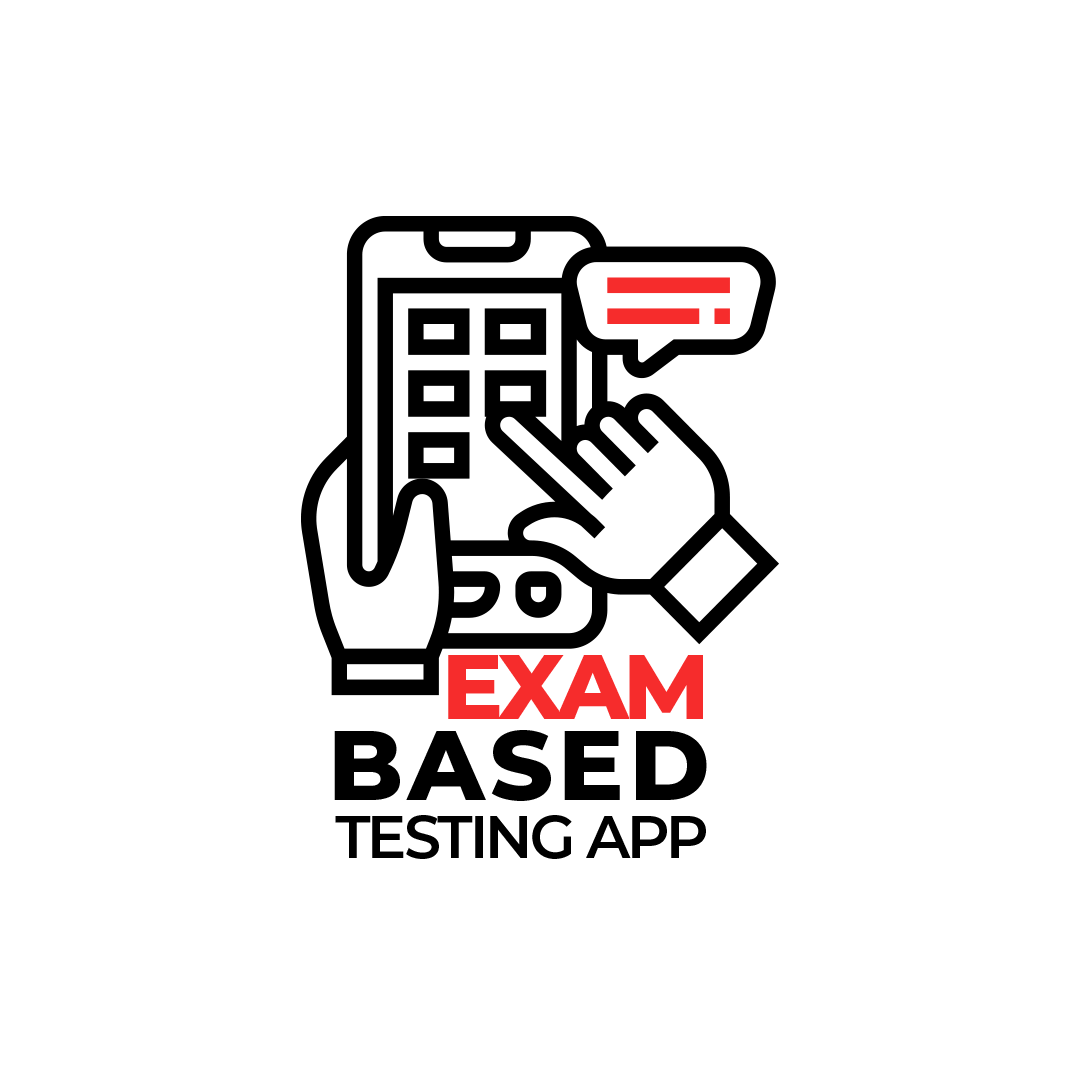 Exam Based Testing App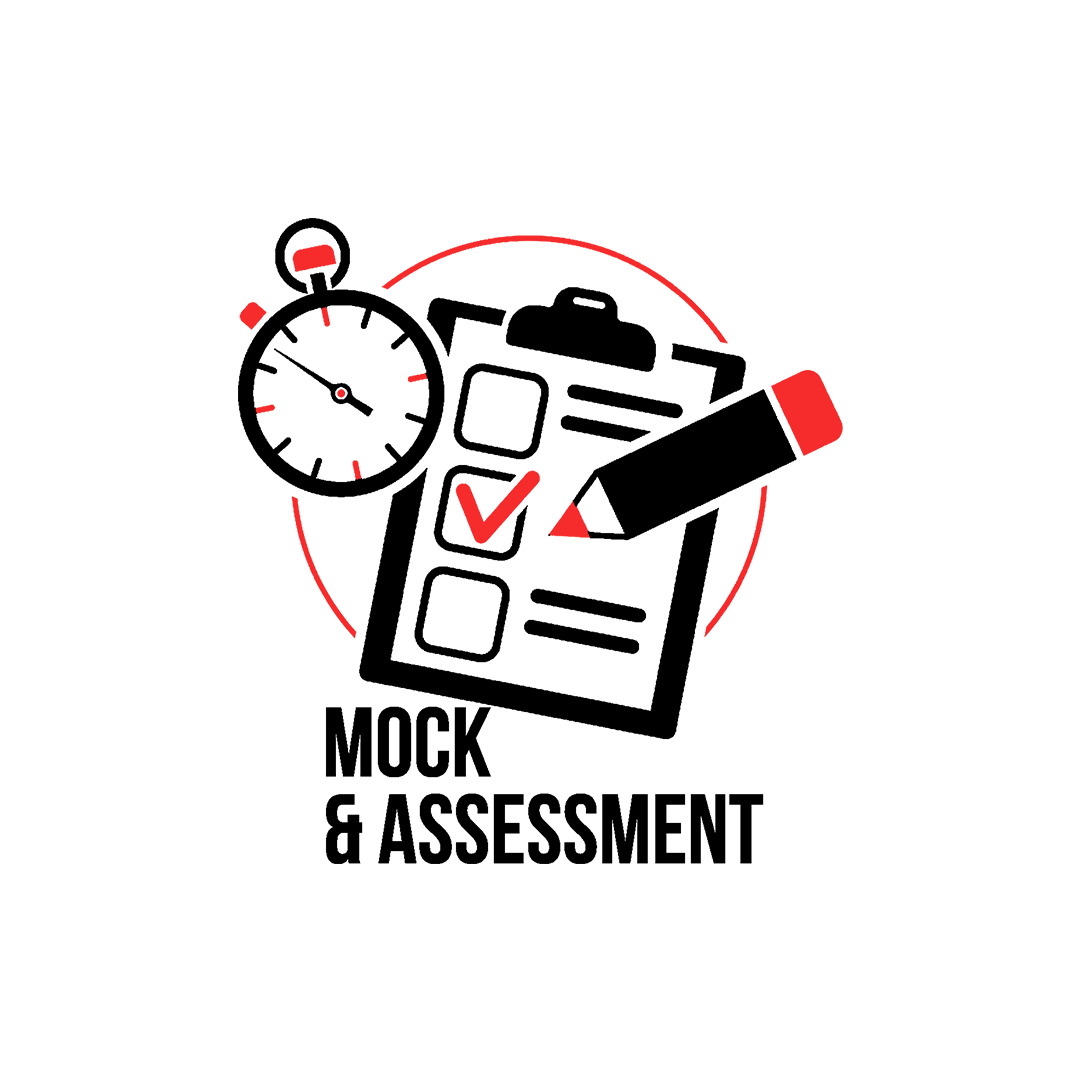 Mocks & Assessments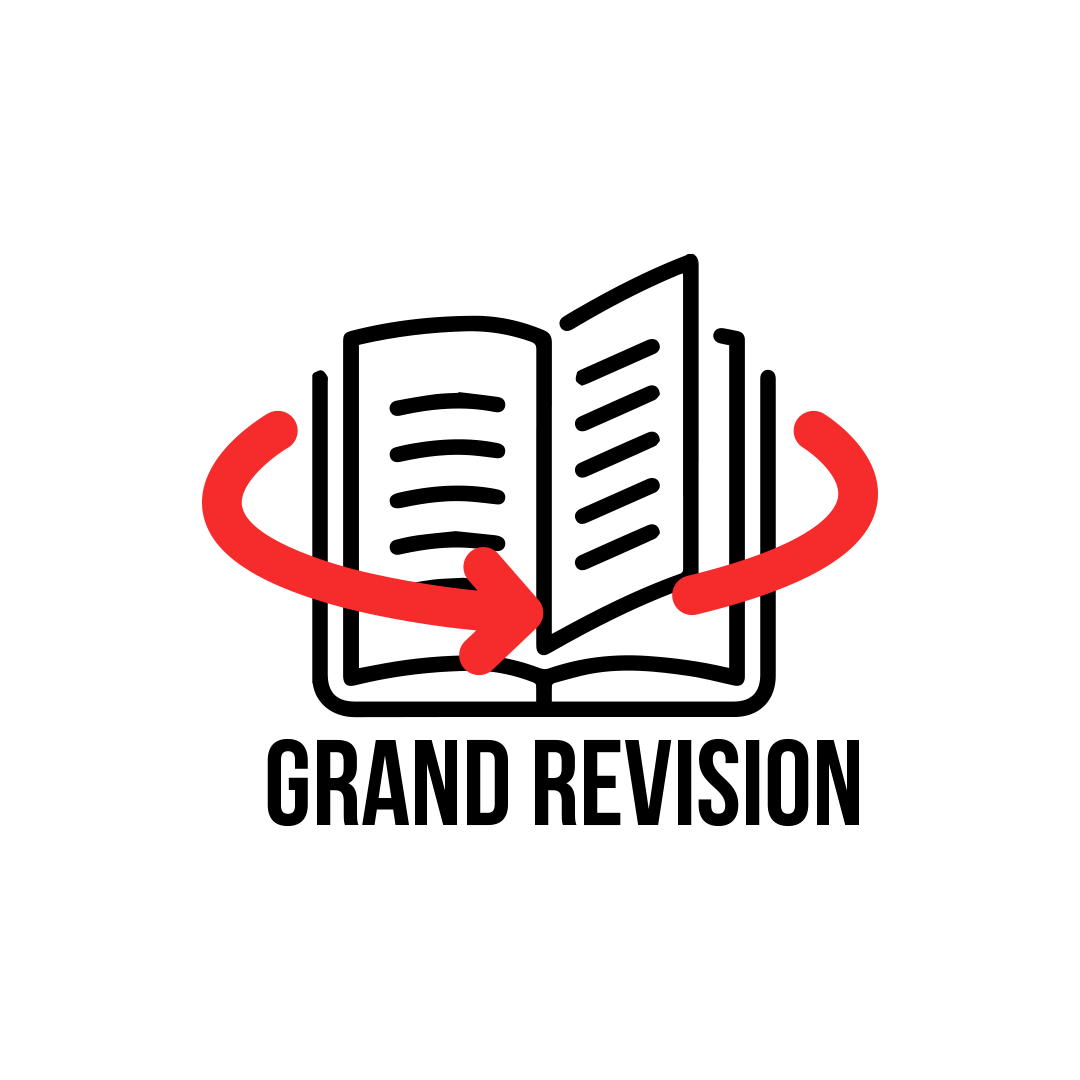 Grand Revision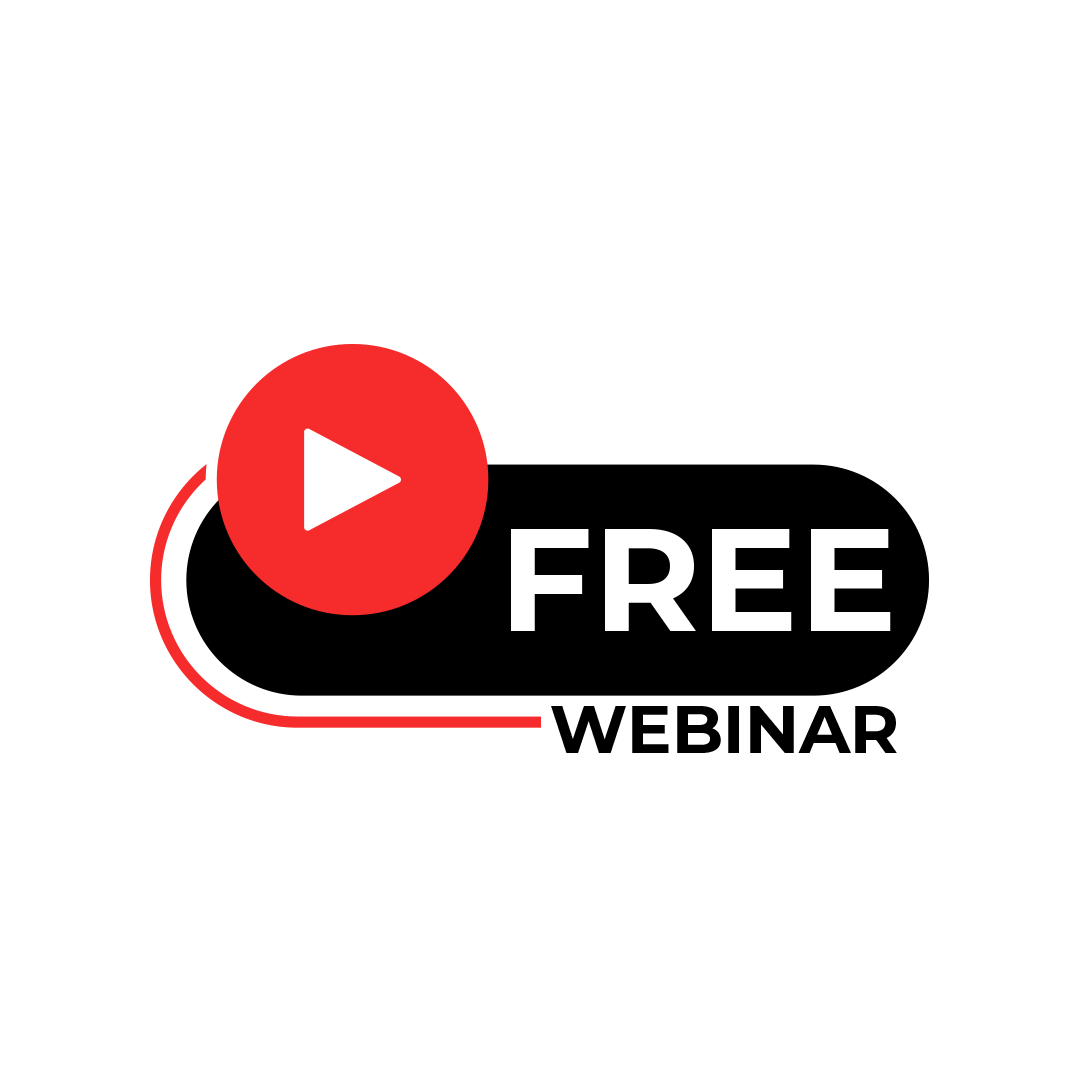 Free Webinars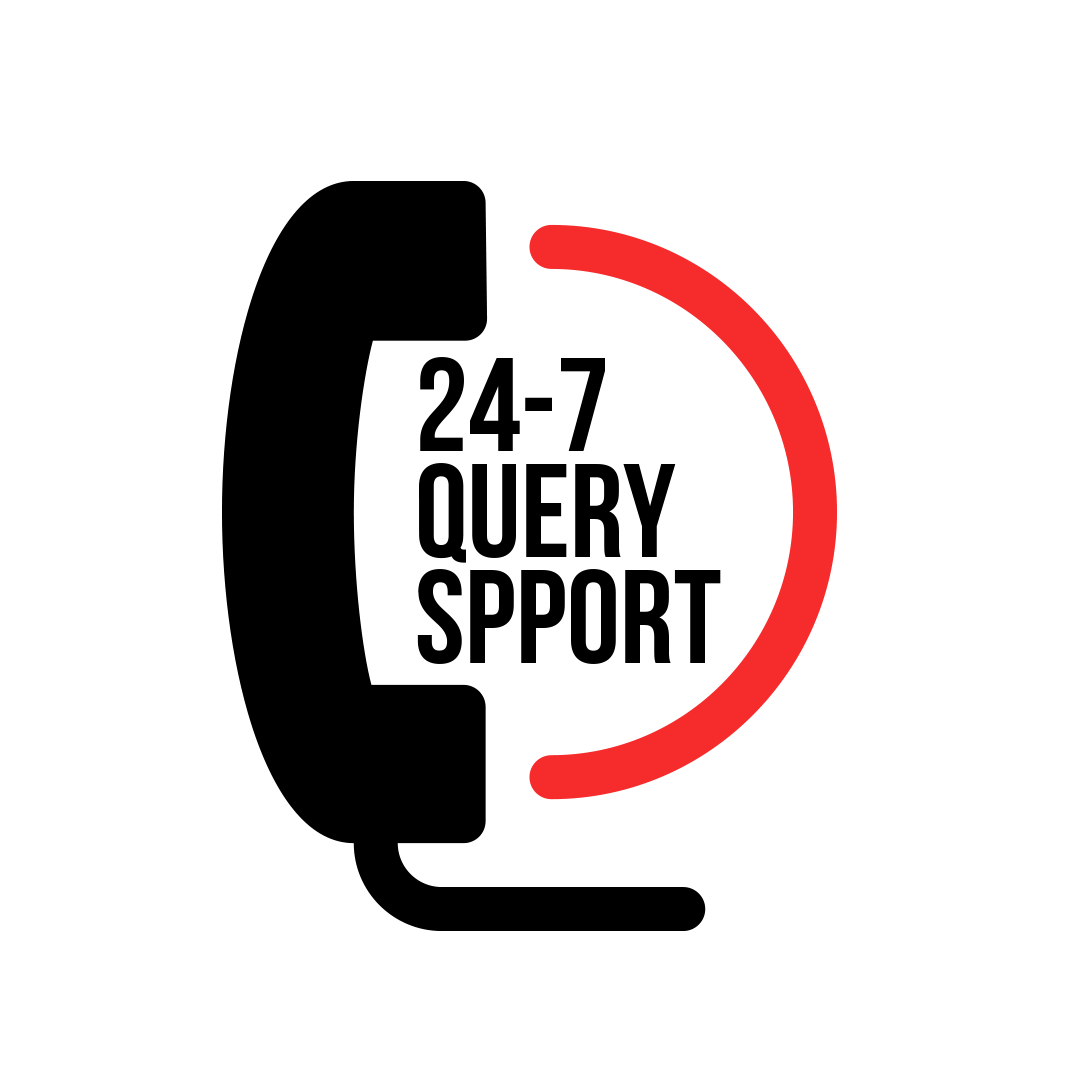 24-7 Query Support
Value Added

Features
70+
Hours Video Content
20+
Past Paper Questions
10+
E - Notes
+90%
Students Satisfaction