Economics (2281) Urdu/Hindi
The Cambridge O Level Economics syllabus develops an understanding of economic theory, terminology and principles. They also learn to work with simple economics data and to use the tools of economic analysis. Learners apply understanding of economics to current economic issues.
Subject Expert : Asif Farooq
Subject Specialist (Economics)
+12 Years Teaching Experience

Take off Your Career Journey with Flat 10% Off - Use coupon code

"funlearn"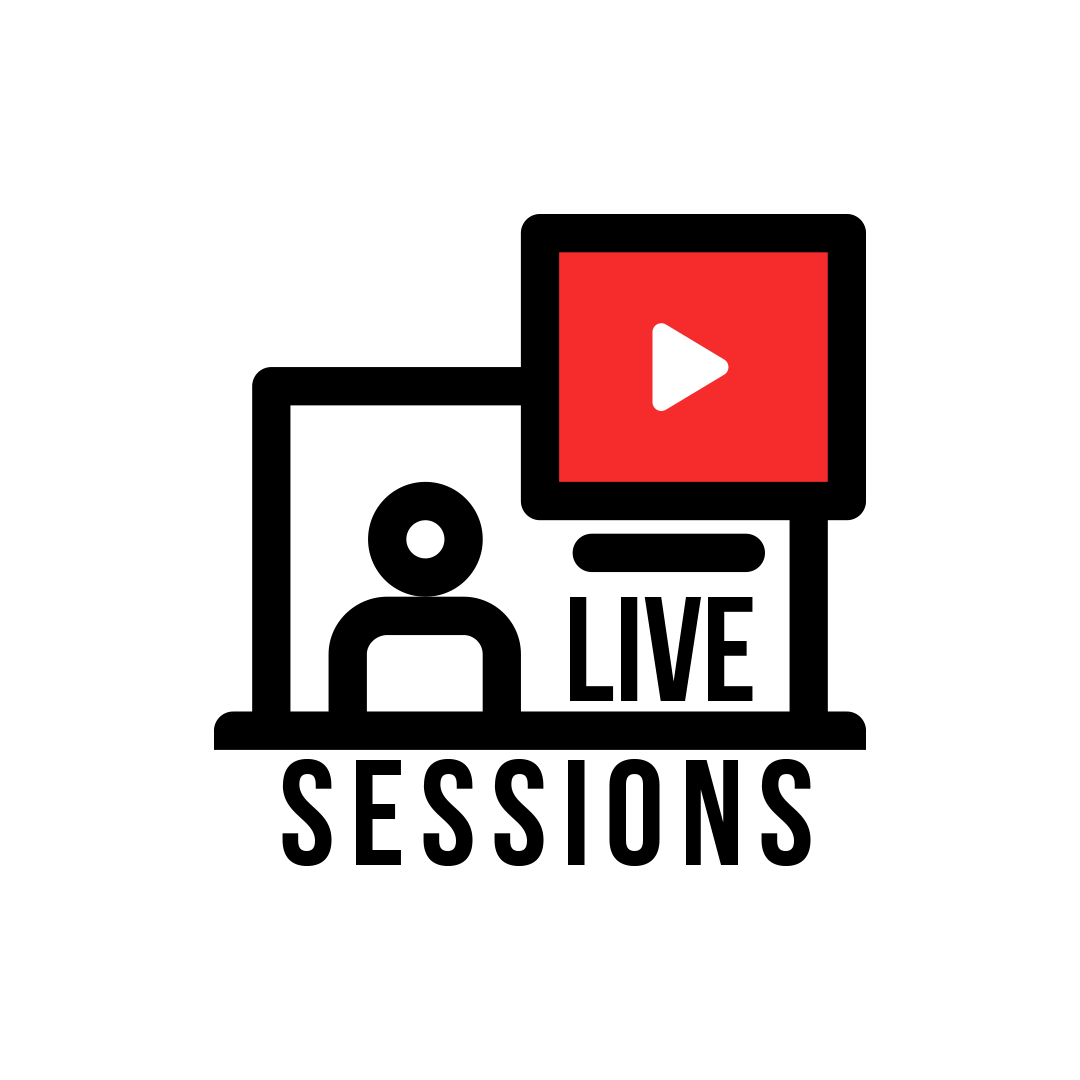 Live Sessions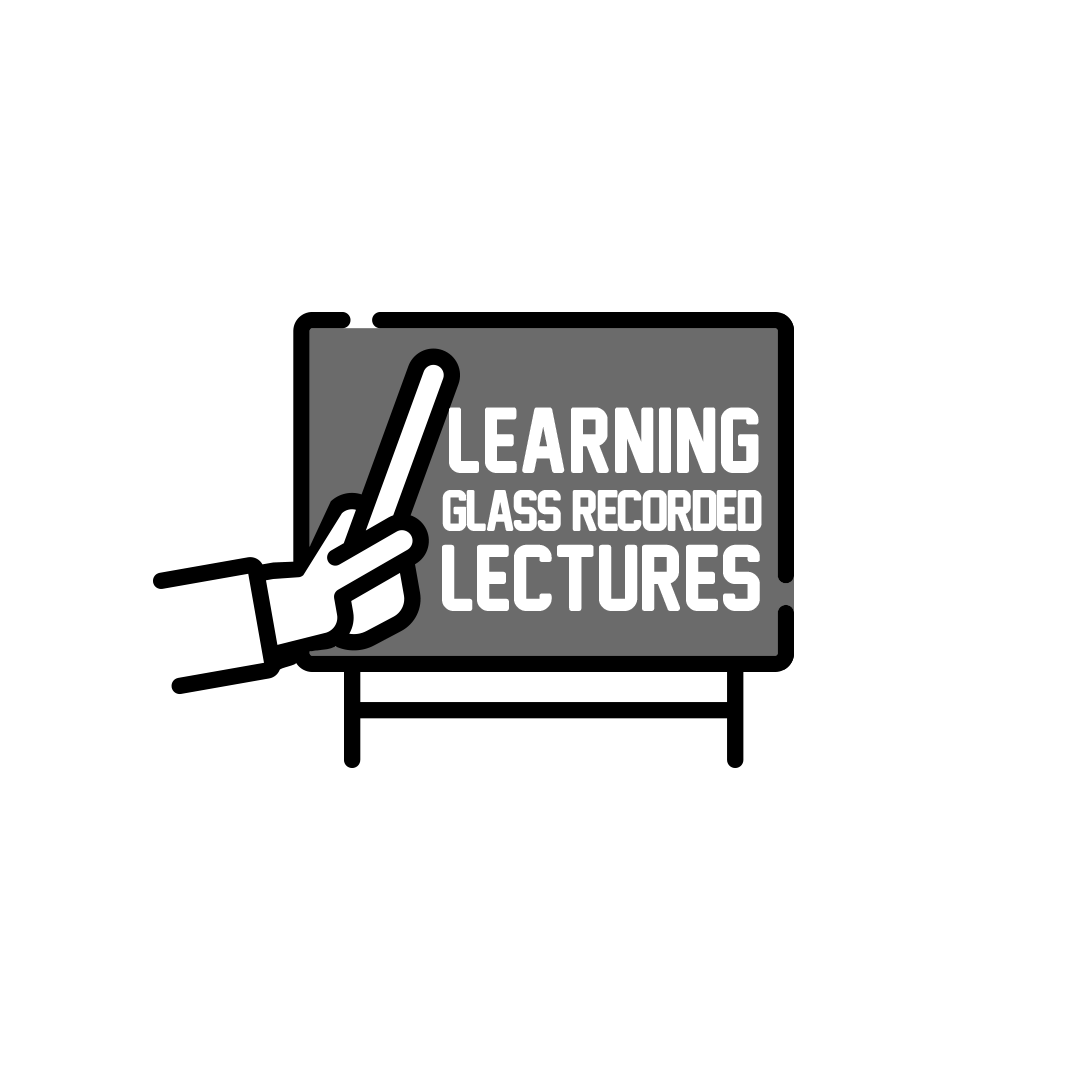 Learning Glass Recorded Lectures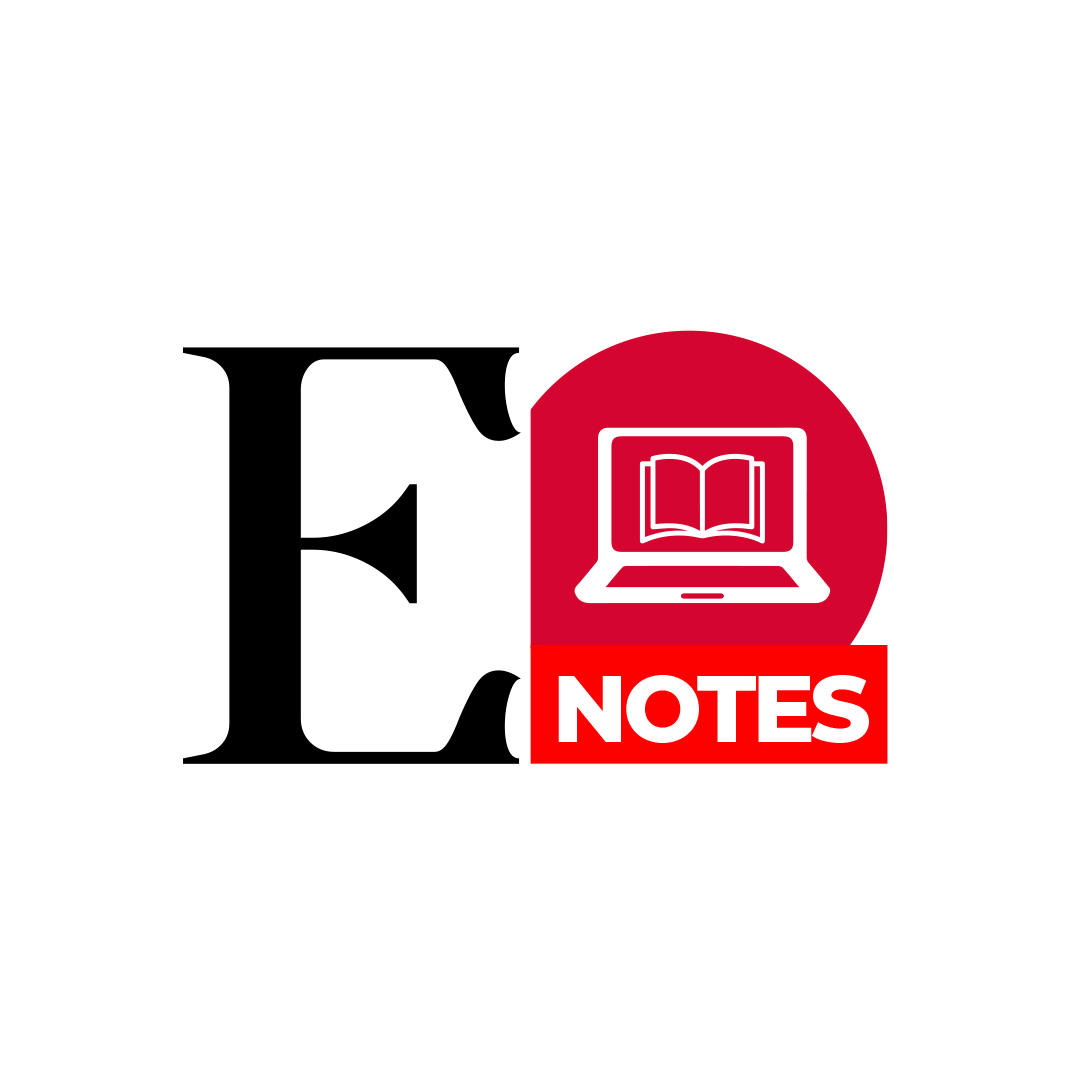 E - Notes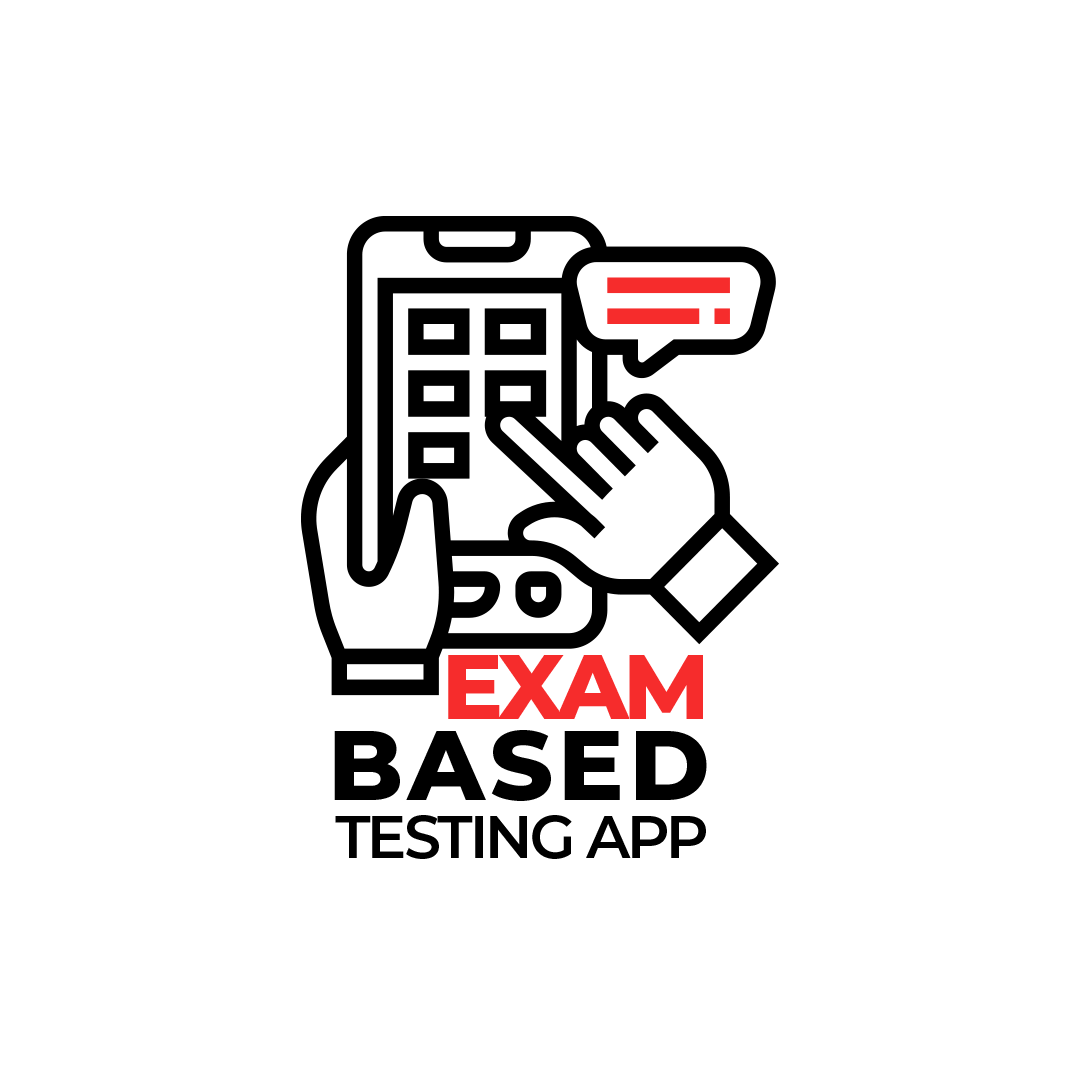 Exam Based Testing App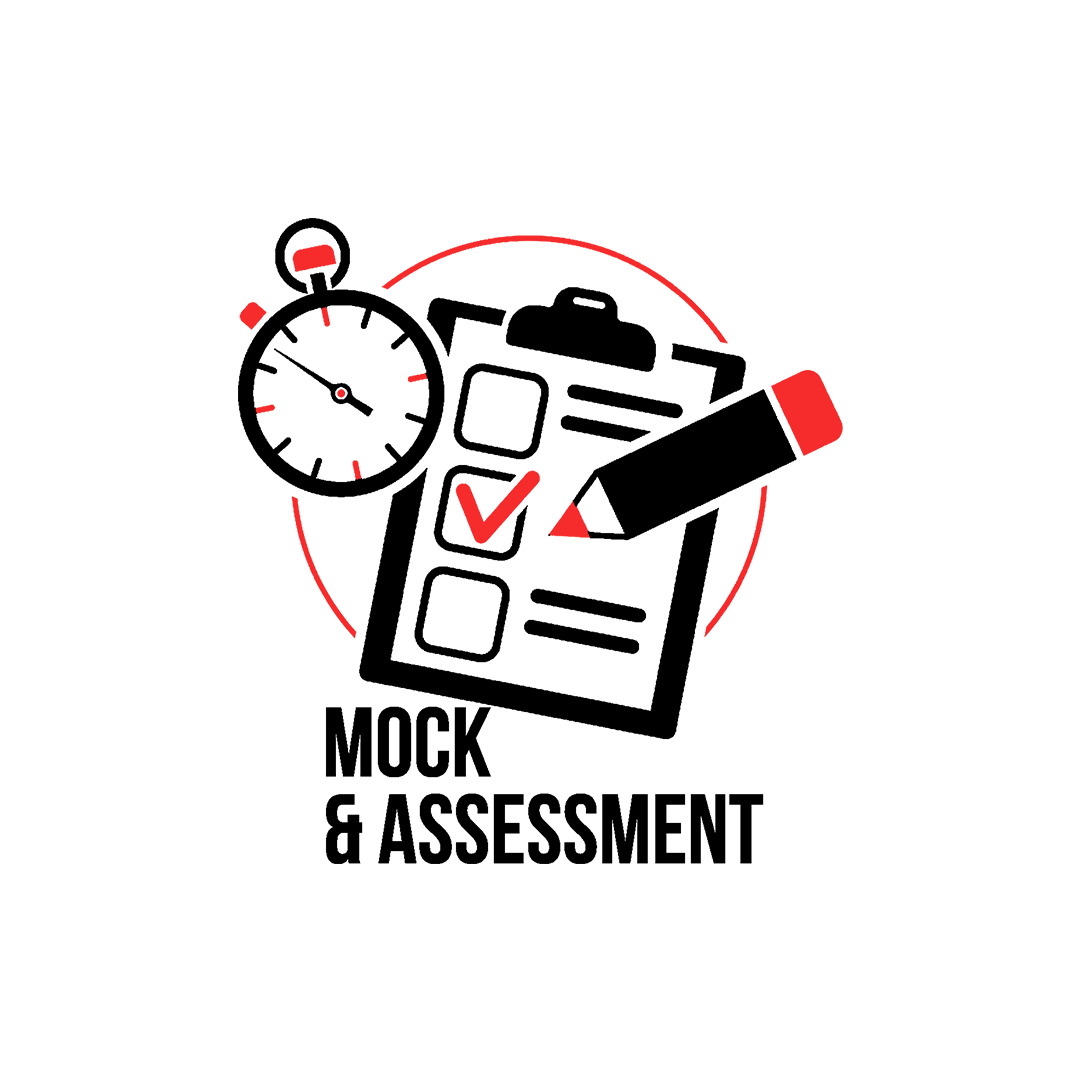 Mocks & Assessments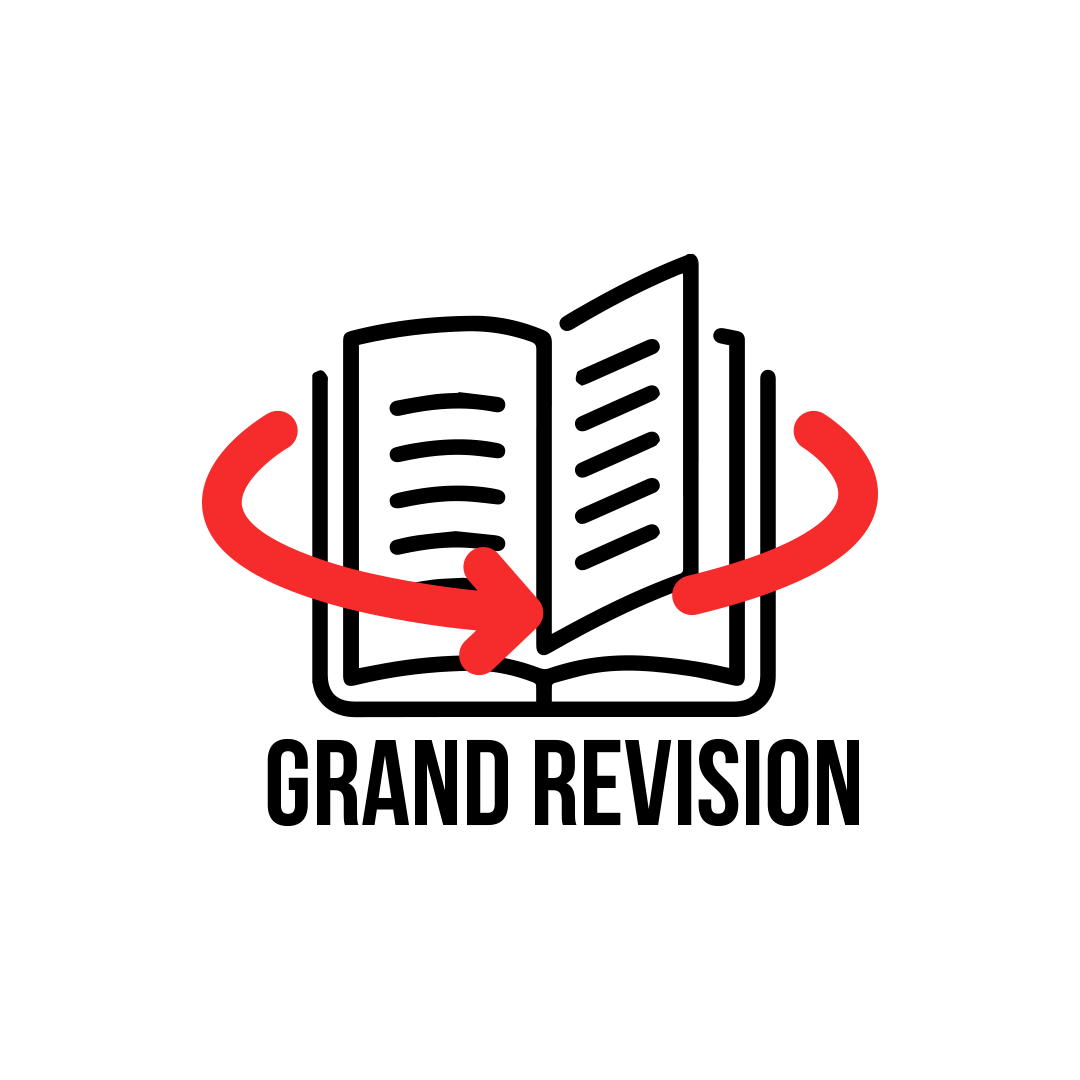 Grand Revision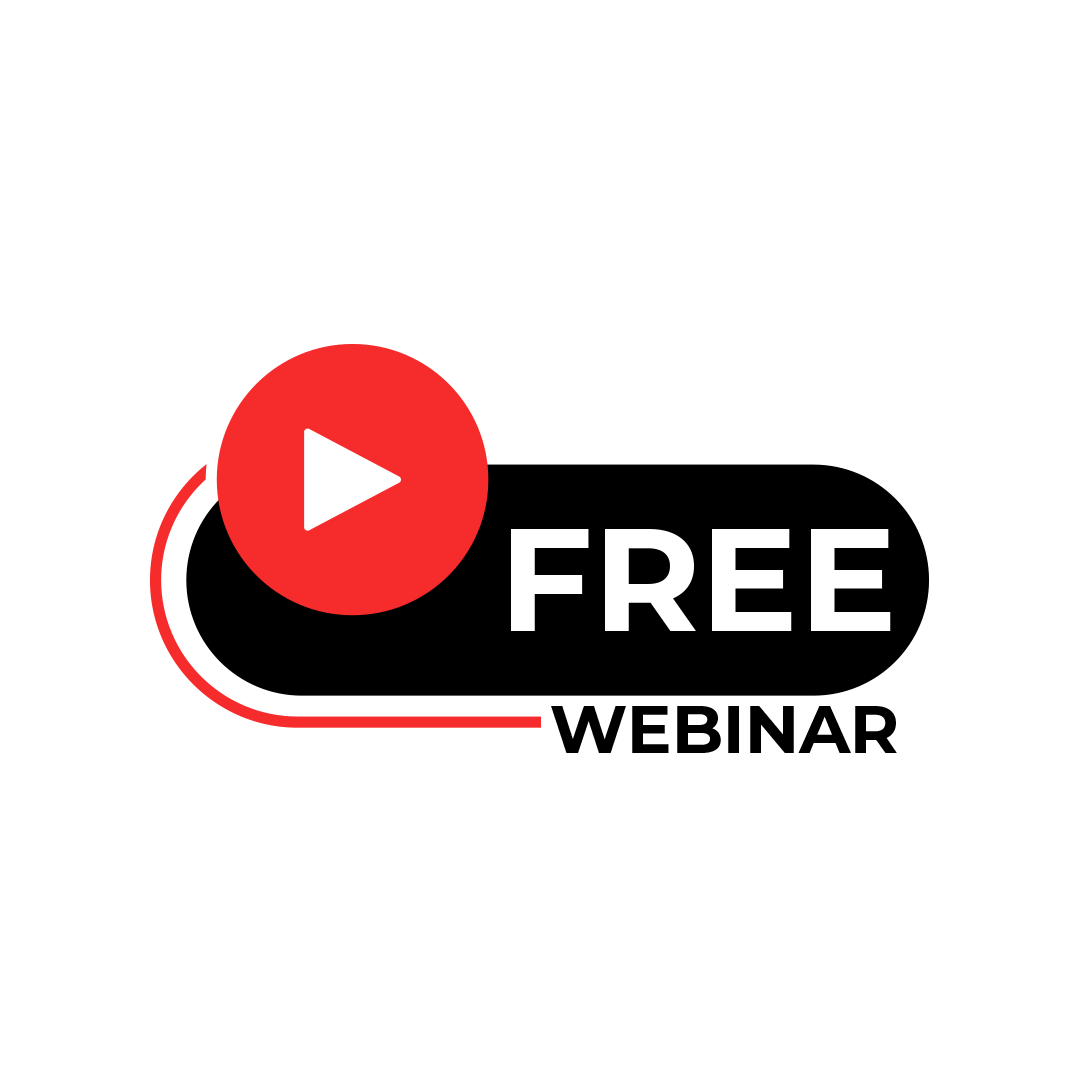 Free Webinars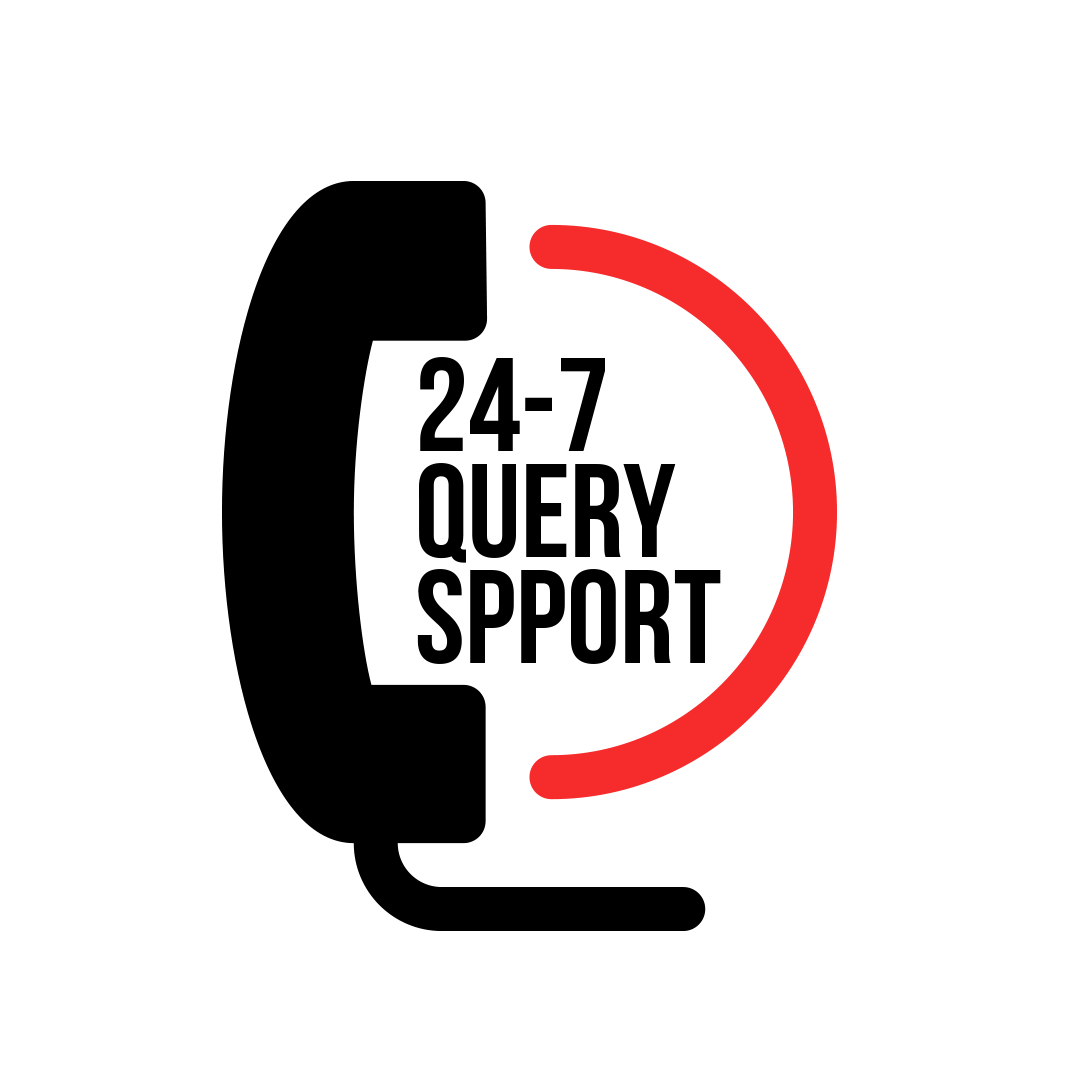 24-7 Query Support
Value Added

Features
60+
Hours Video Content
10+
Past Paper Questions
5+
E - Notes
+90%
Students Satisfaction