Pakistan Studies (2059) Urdu/Hindi
The Cambridge O Level Pakistan Studies syllabus introduces learners to the history, culture, geography, environment and development of Pakistan. They learn about Pakistan's rich heritage and cultural influences, and about the events which have shaped national identity, from the decline of Mughal power up to 1999.
Subject Expert : Waqas Ashraf
Subject Specialist (Pakistan Studies)
+9 Years Teaching Experience

Take off Your Career Journey with Flat 10% Off - Use coupon code

"funlearn"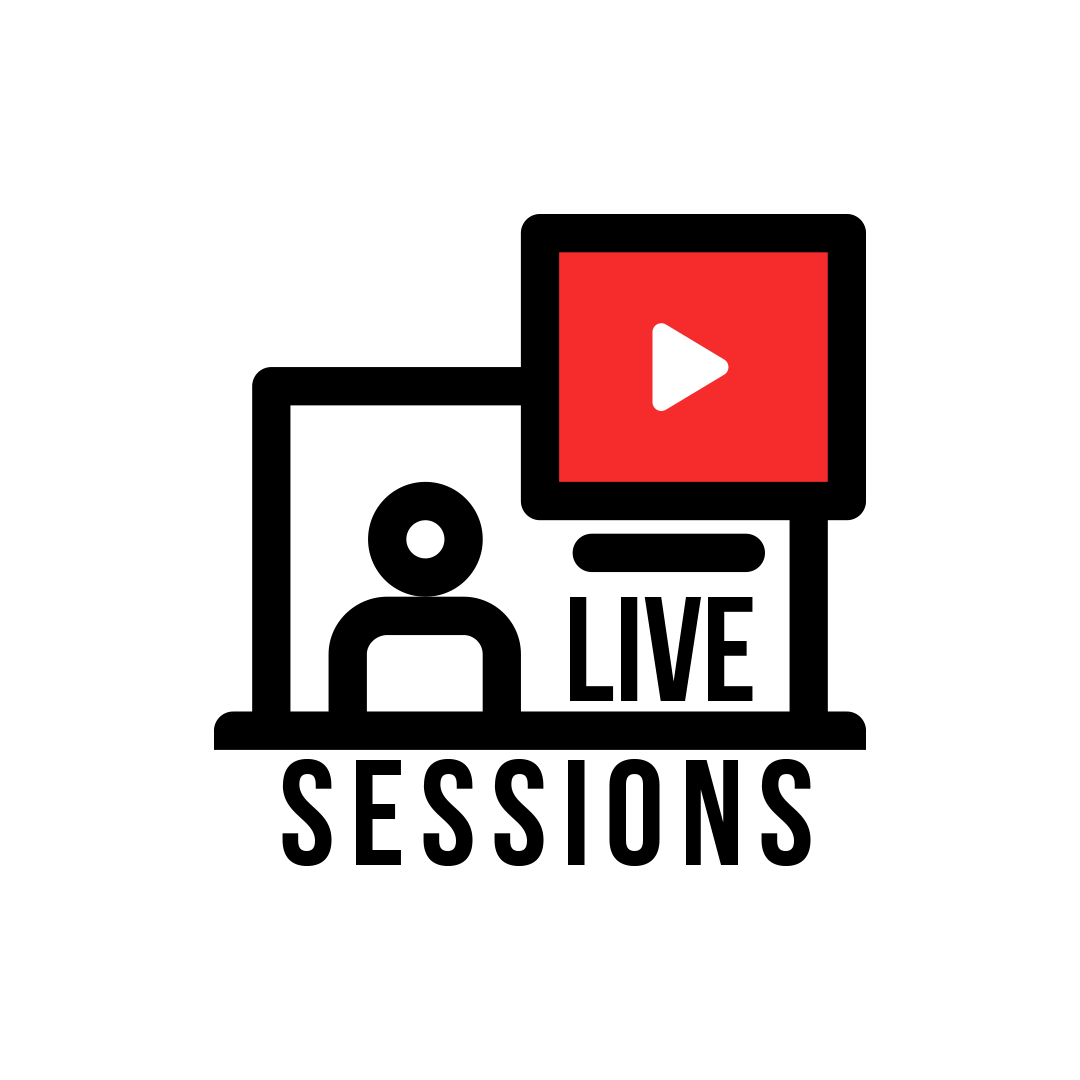 Live Sessions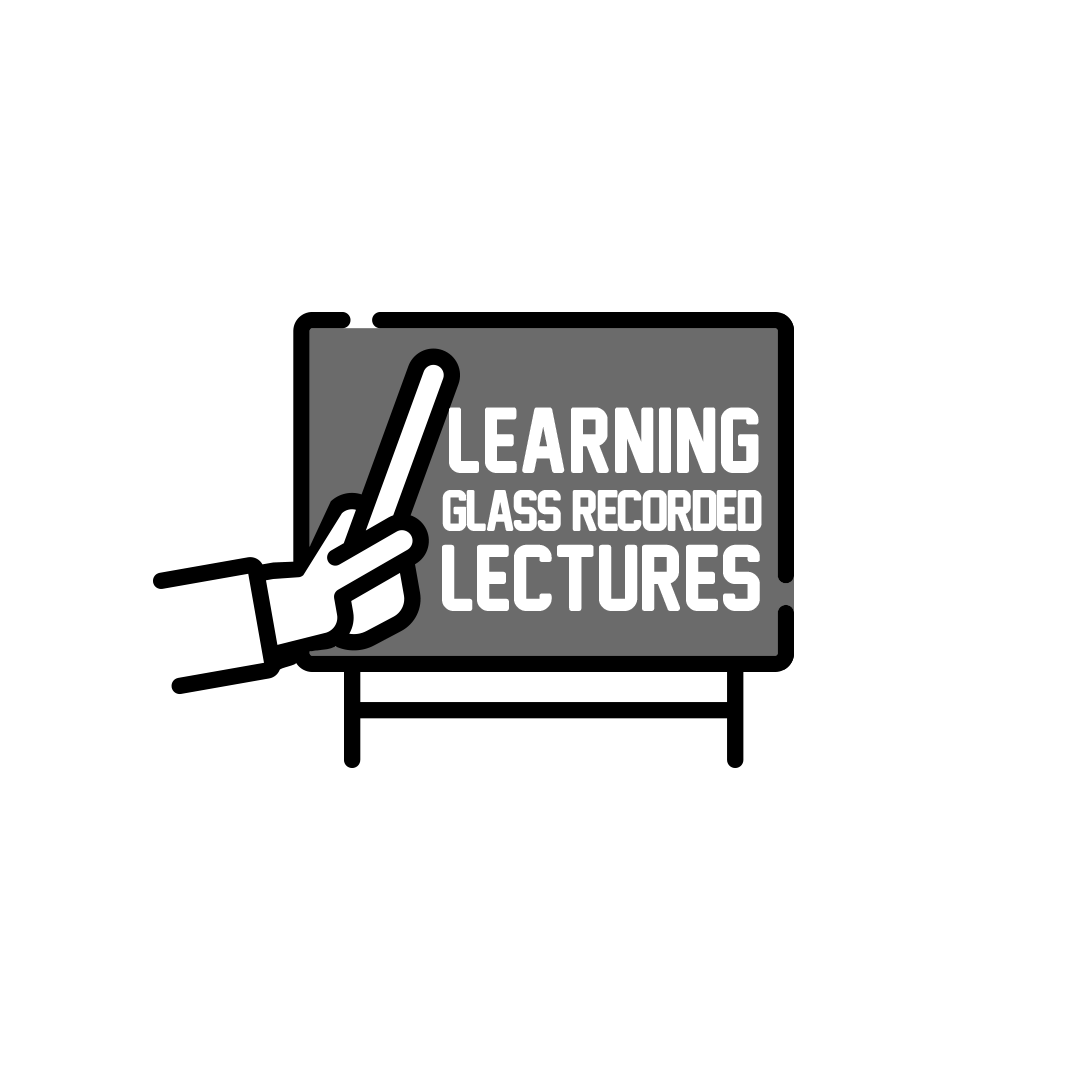 Learning Glass Recorded Lectures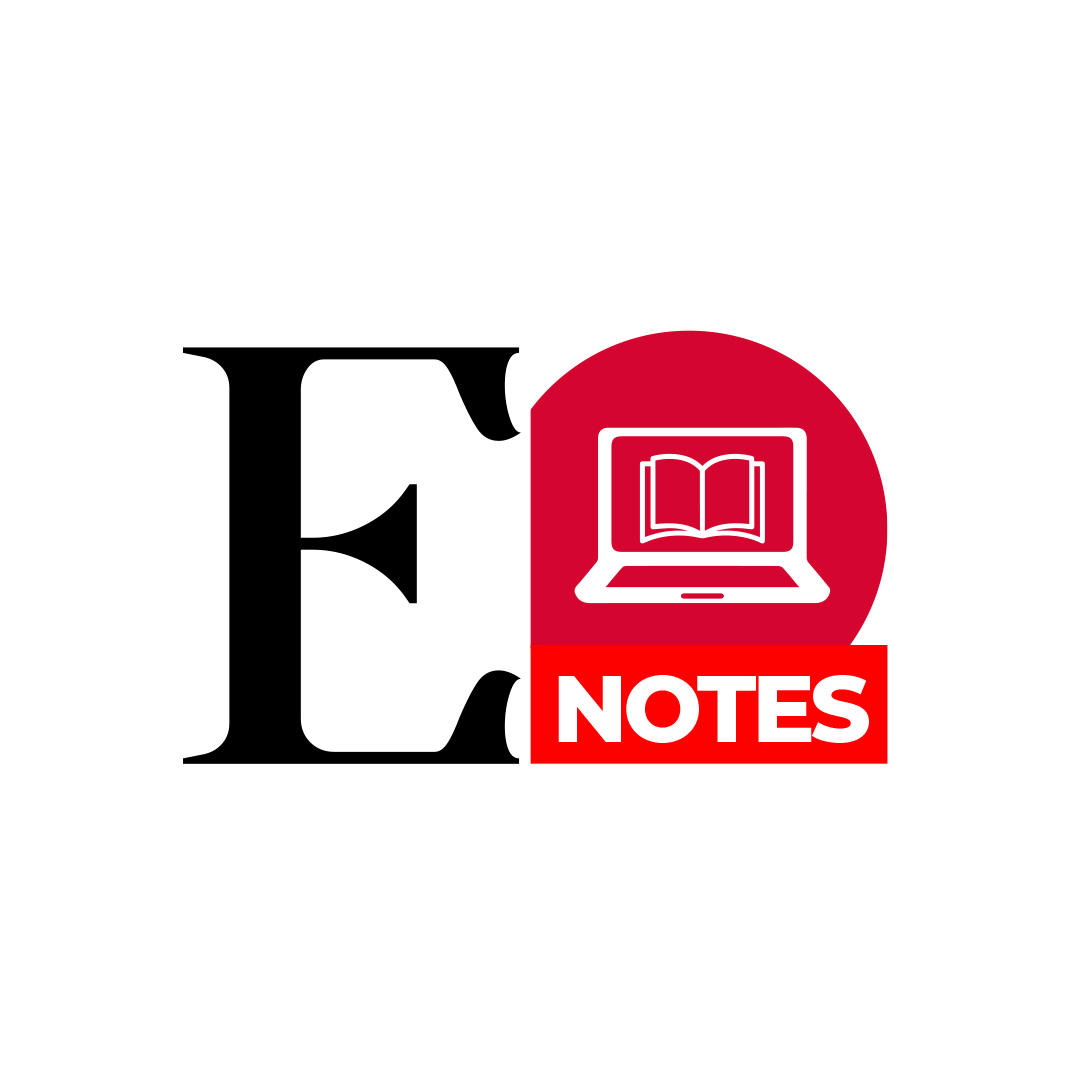 E - Notes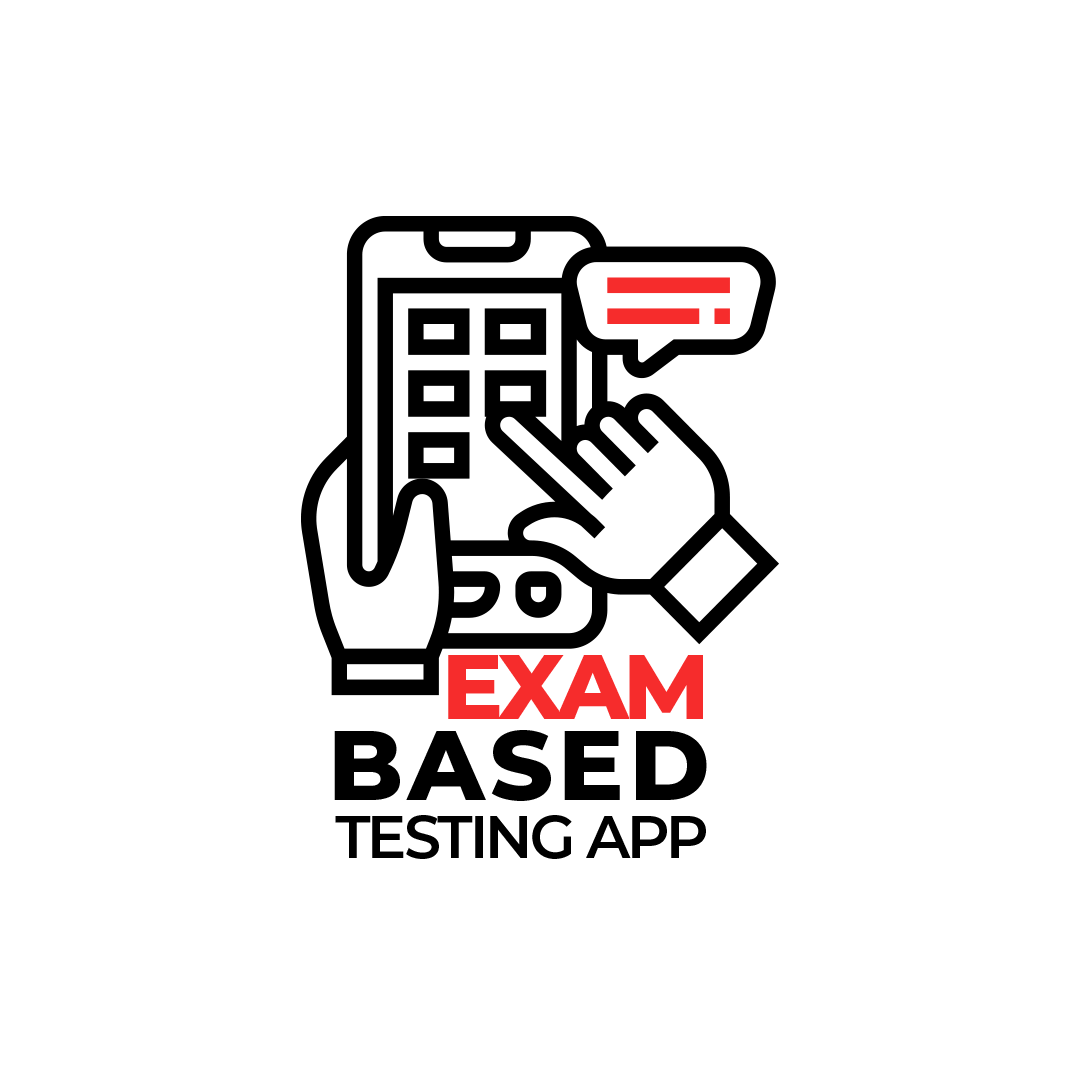 Exam Based Testing App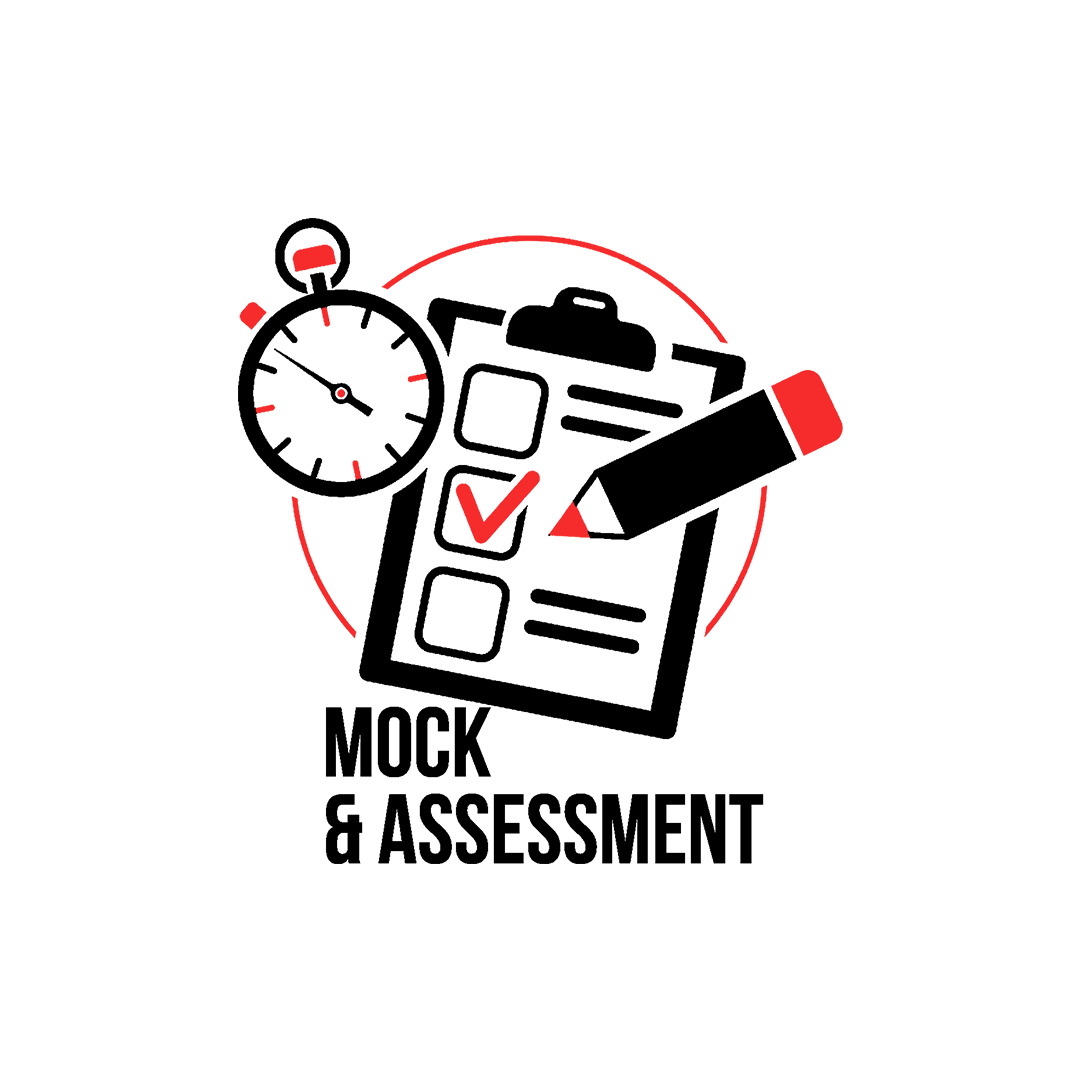 Mocks & Assessments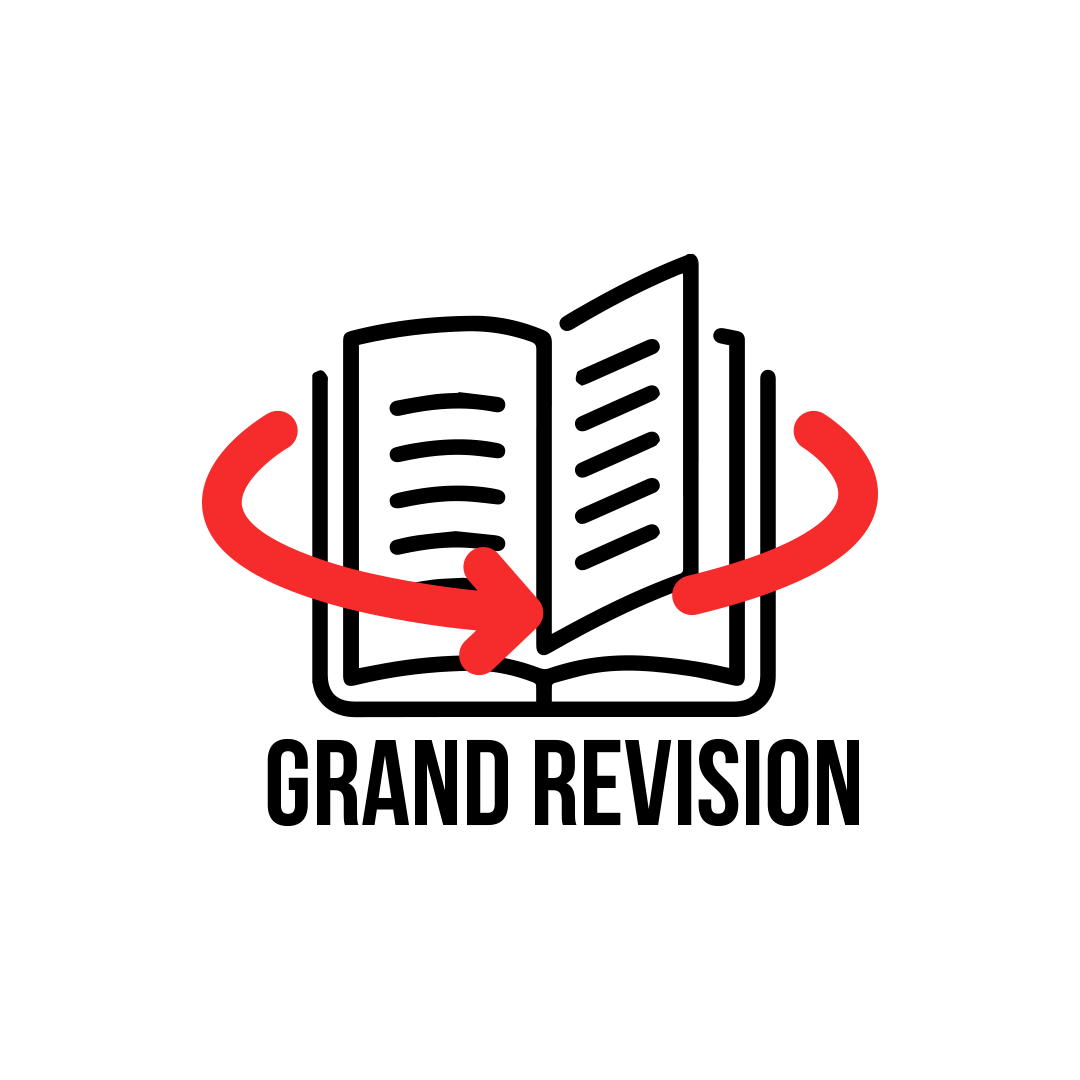 Grand Revision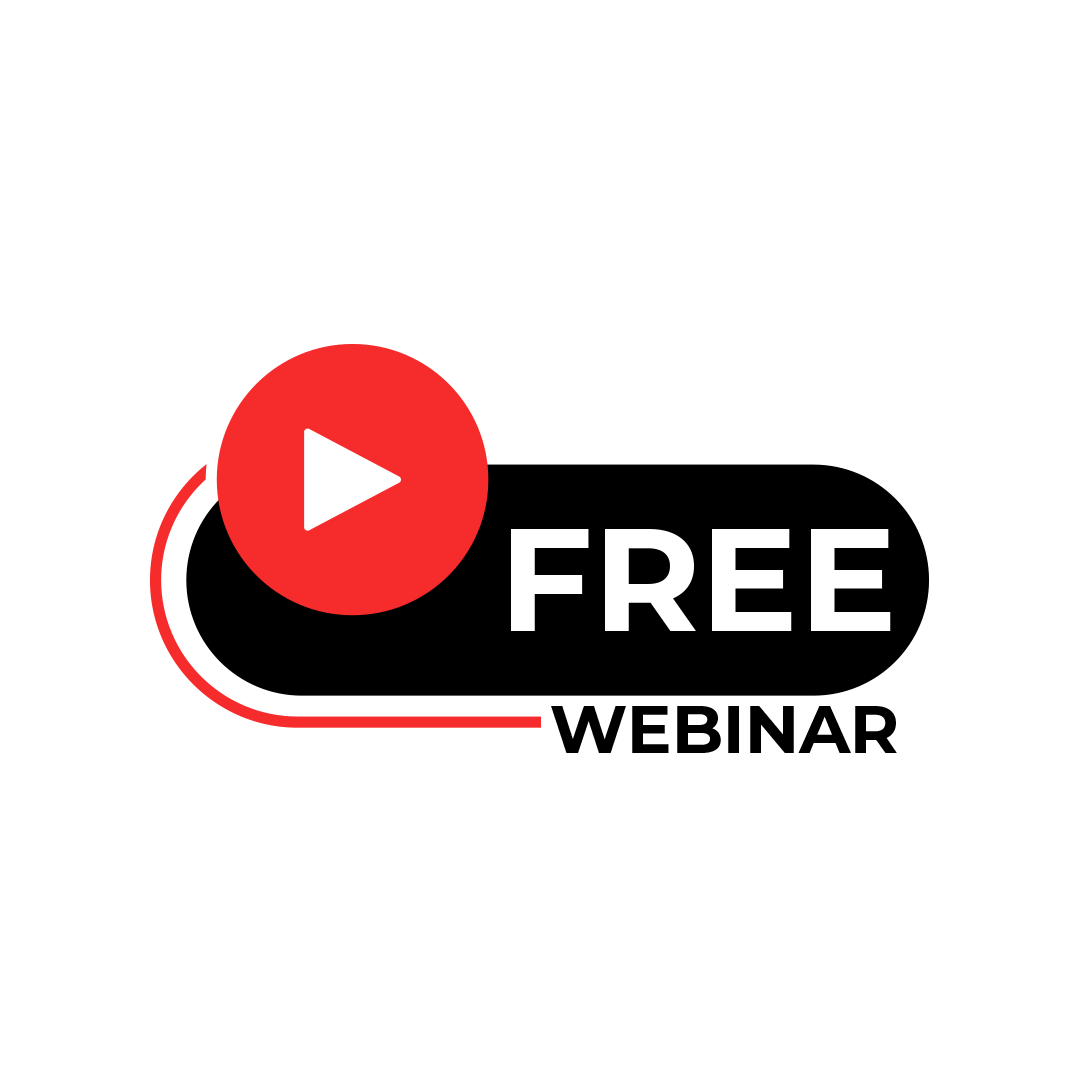 Free Webinars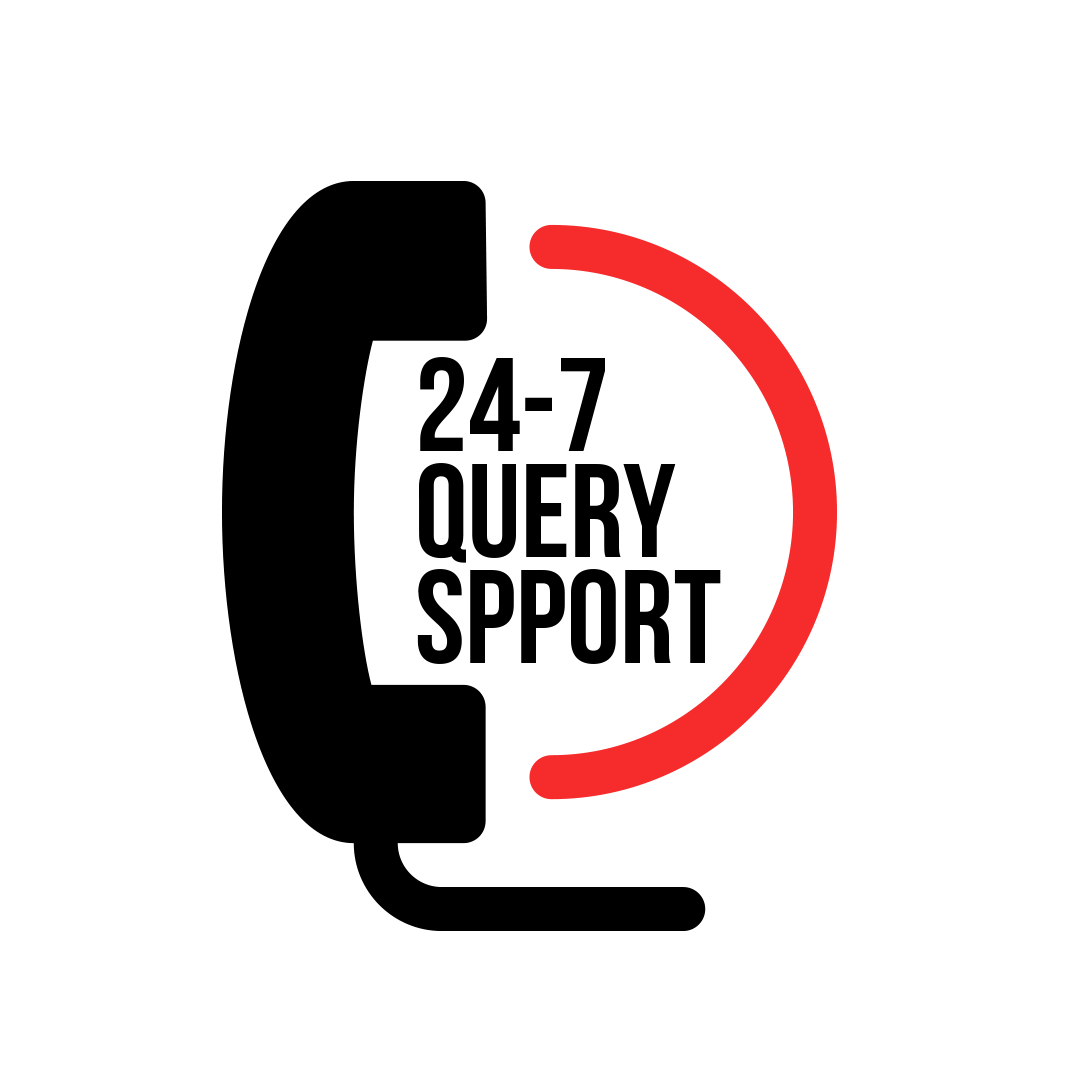 24-7 Query Support
Value Added

Features
80+
Hours Video Content
10+
Past Paper Questions
5+
E - Notes
+90%
Students Satisfaction