ACCA (FR - SBR)
Subject Expert : Tashwita Gupta
Subject Specialist (FR & SBR)
Worked in UK Client Reporting role in an international firm
World's Youngest ACCA affiliate (Completed ACCA at the age of 18)
Take off your Journey with Flat 10% Off - Use Coupon Code "

funlearn

"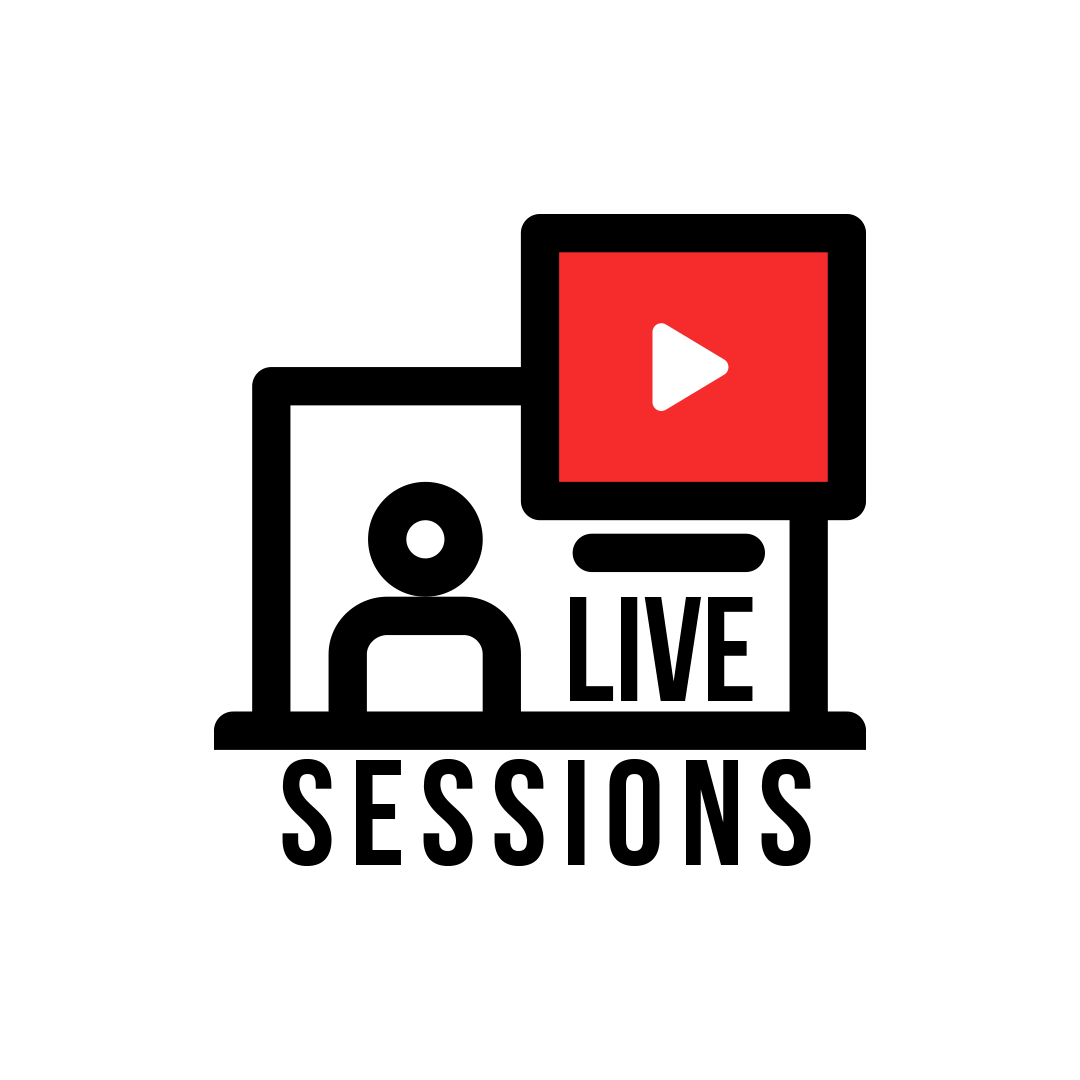 Live Sessions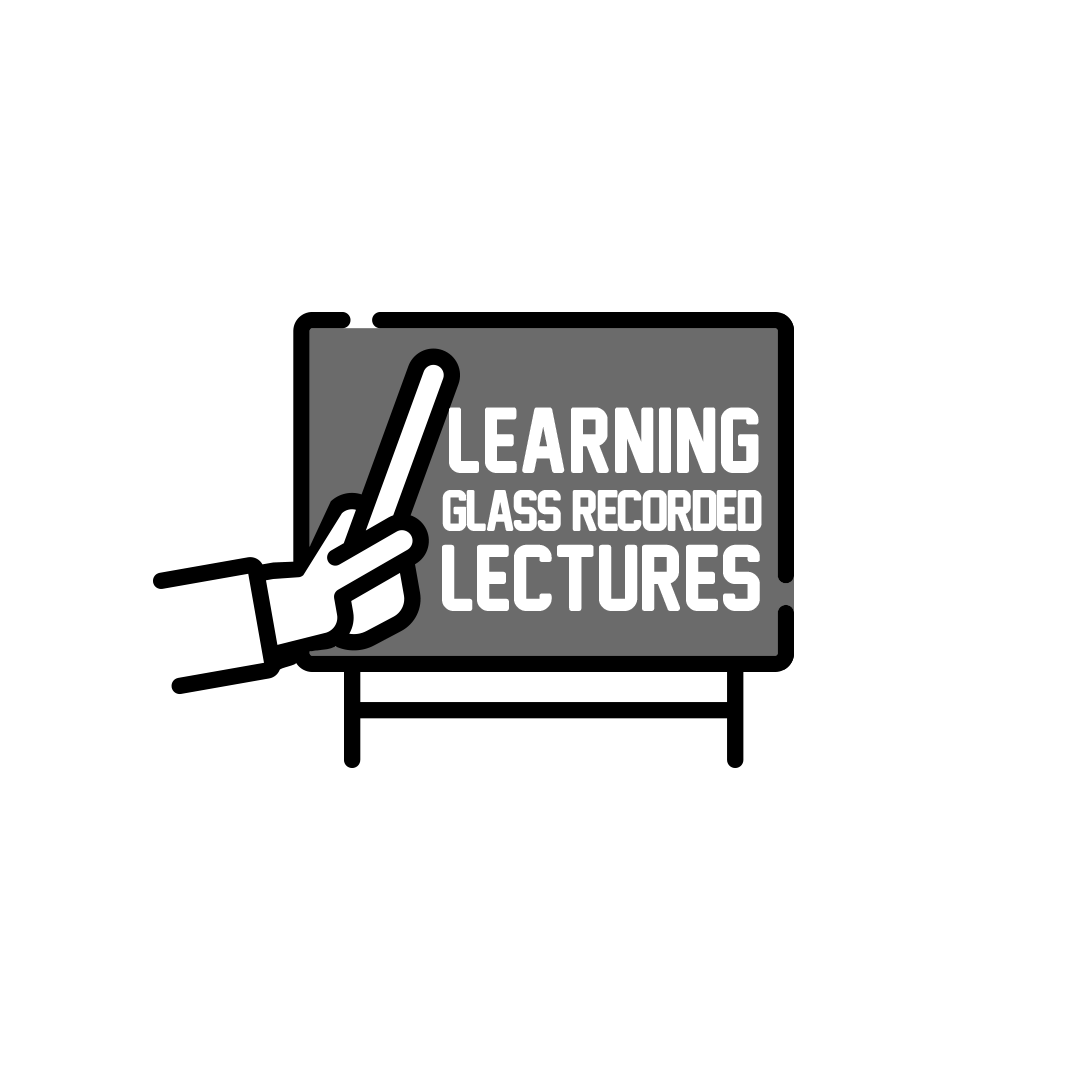 Learning Glass Recorded Lectures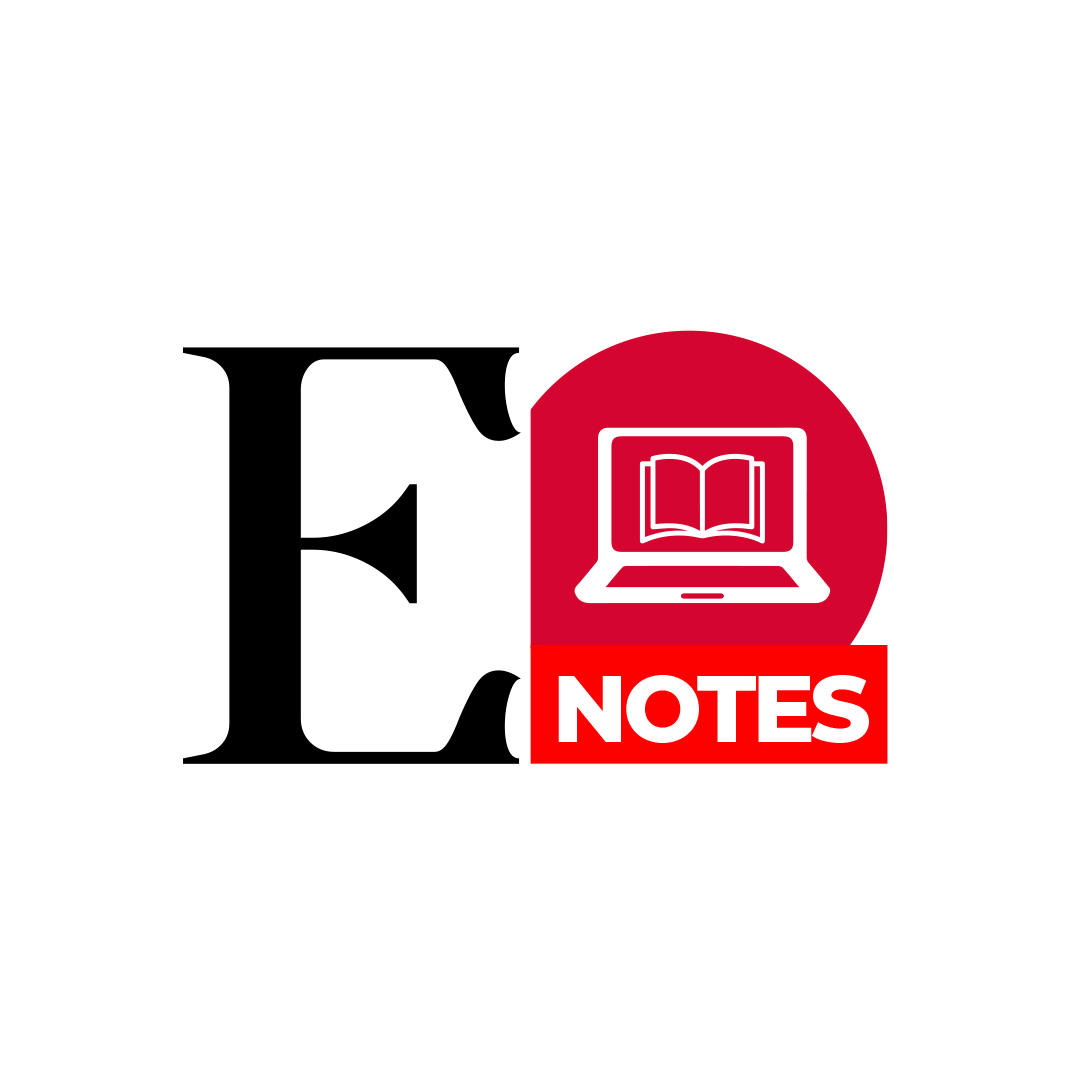 E - Notes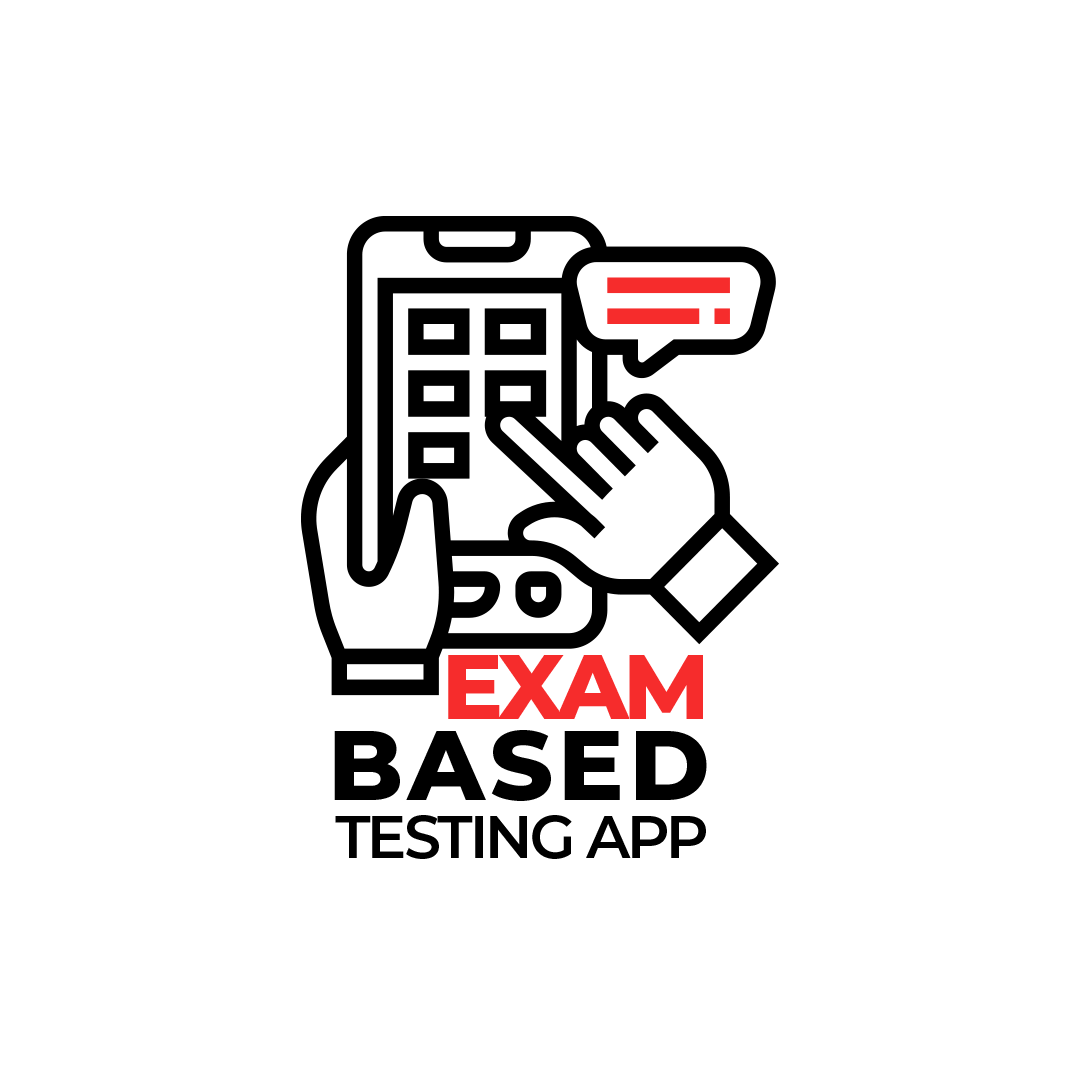 Exam Based Testing App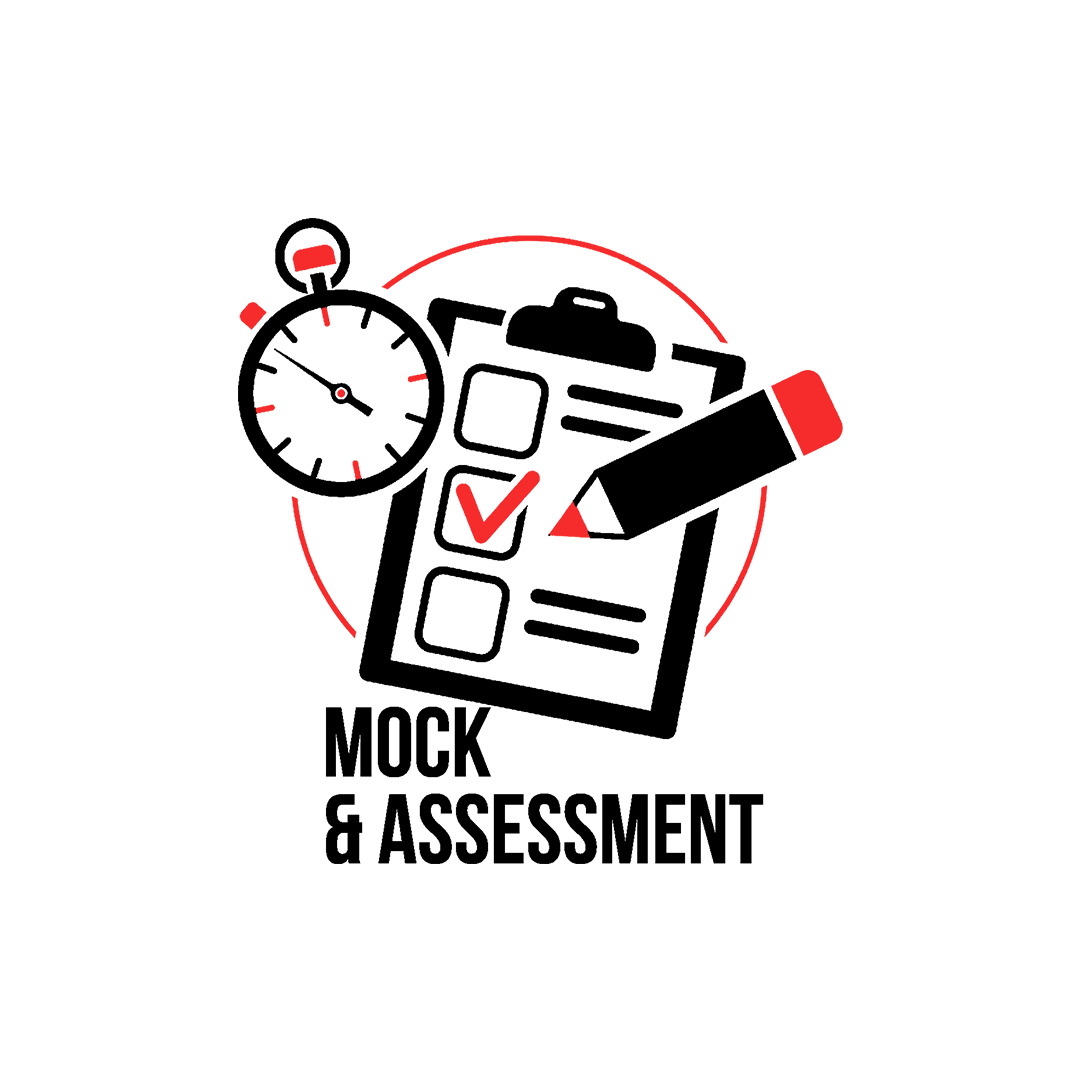 Mocks & Assessments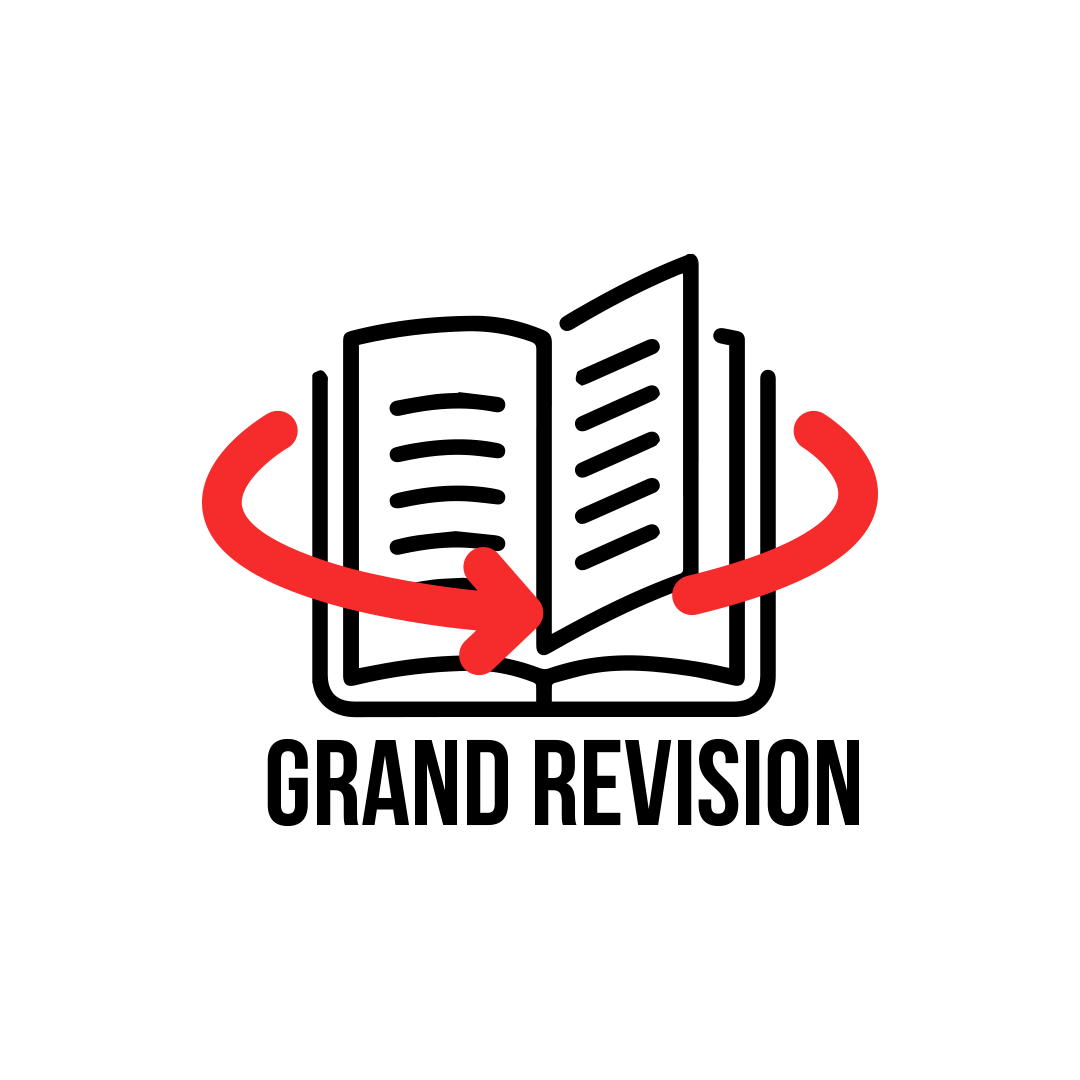 Grand Revision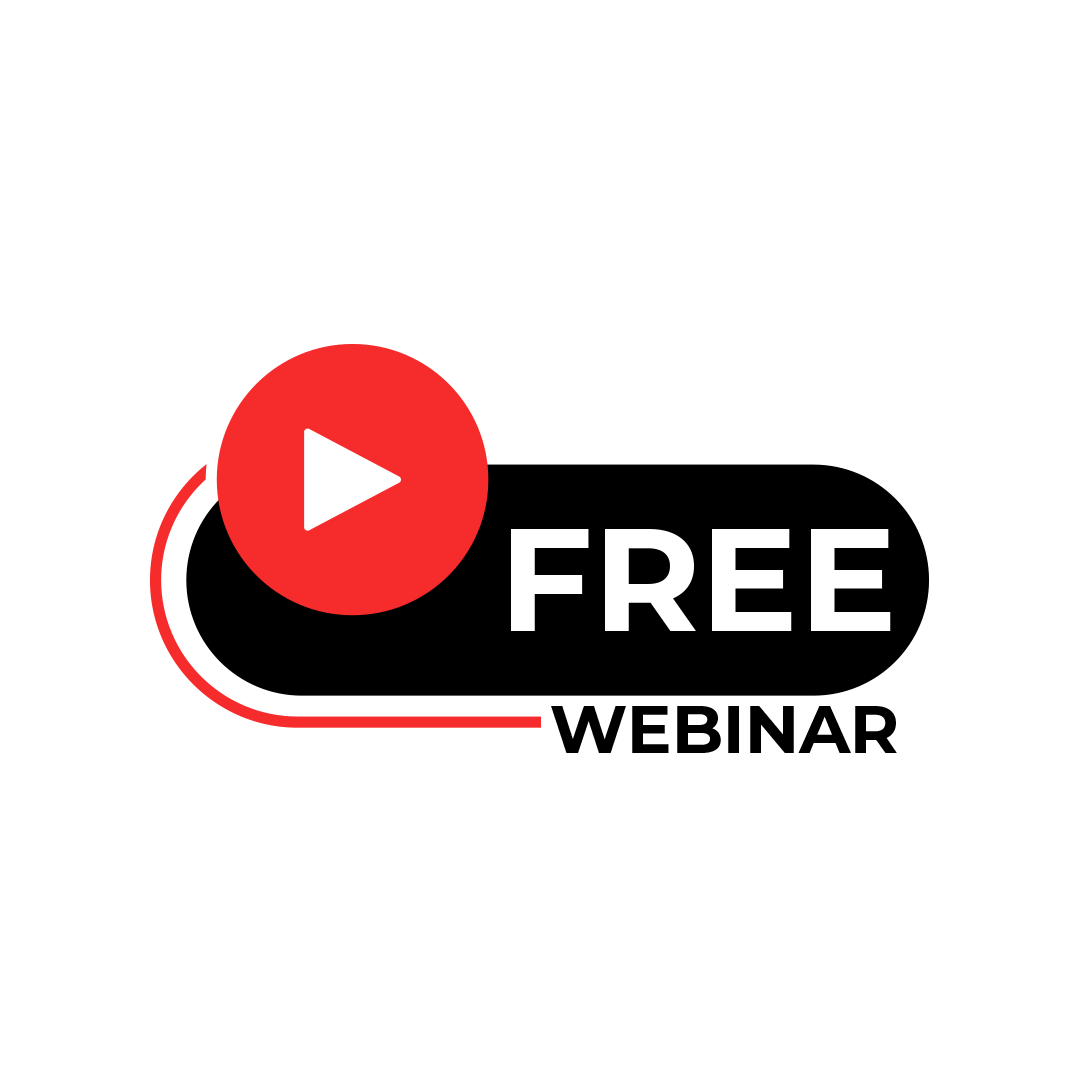 Free Webinars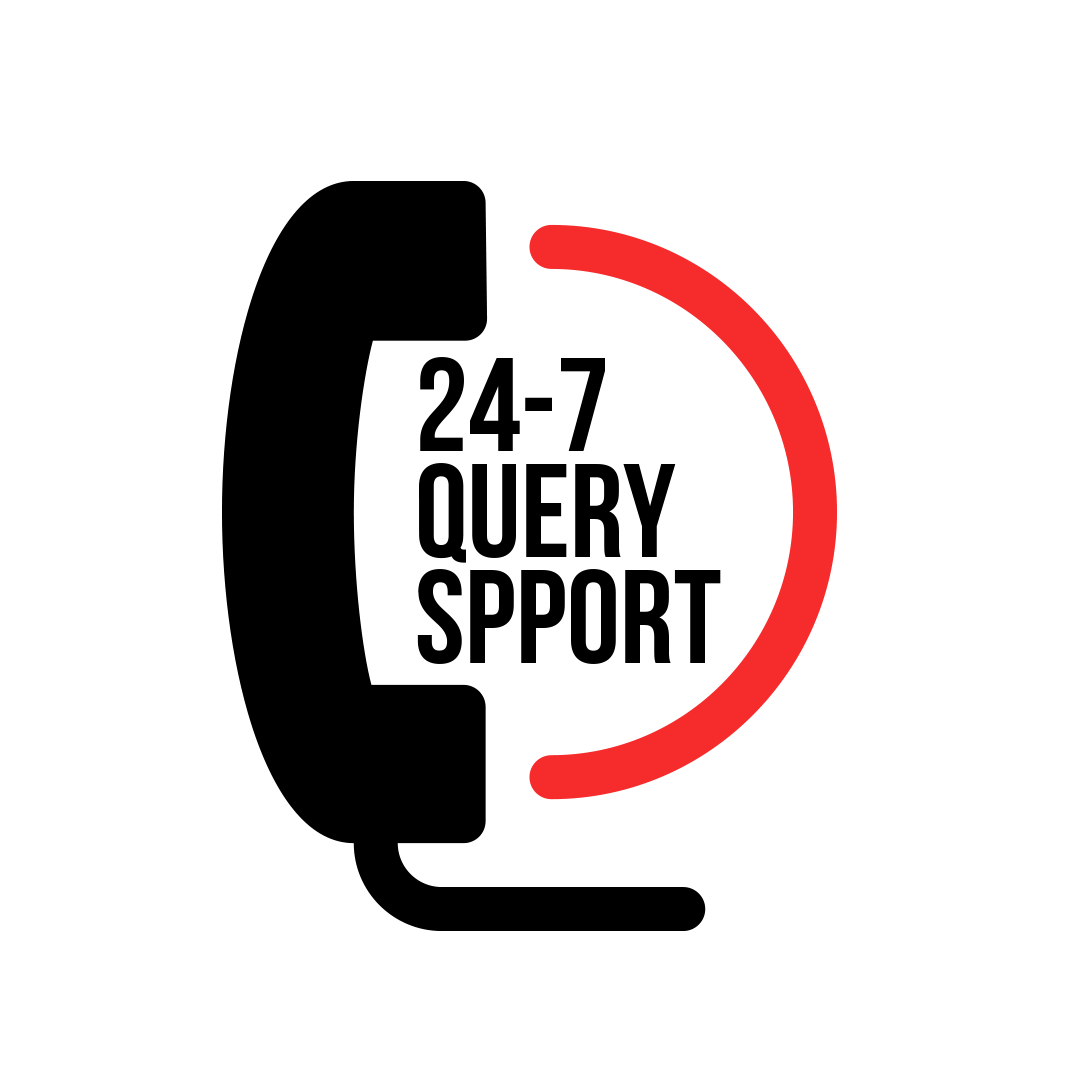 24-7 Query Support
Value Added

Features
80+
Hours Video Content
60+
Past Paper Questions
20+
E- Notes
+90%
Students Satisfaction
VIFHE with your words
#is awesome | #has quality features | #saved my life | #is the best
I had enrolled for FR in April and to be honest this was my first exam of skill level and I was really skeptical as to how would I do this much of syllabus, but taking classes from ma'am was the best decision I could make. She explains all the concepts so well and in detail and does revisions so well that you don't have worry about anything. If you are with Ma'am and you are focused you will achieve heights. I am really Thankful to VIFHE as well, as the team specially Kainat Ma'am helped in every little step, and provided constant guidance. Because of them I was able to clear my exam with such good marks. I secured 66 Marks
Had a really good experience with Tashwita mam for FR exam. Her teaching approach is simple yet fun and easy to understand. She used to be extremely accessible and prompt in responding to queries. Many thanks to her and the teacher's assistant kainat for all the support and guidance throughout the course.
I really had a good experience with Tashwita Ma'am and Kainat, Thank you for your dedication and hard work which helped me clear my SBR paper in one attempt. The recorded lectures in the Vifhe portal were also great as I could access it at anytime. The explanations of the standards by Tashwita Ma'am were clear and easy to understand. My FR concept were not that good, but as she also included these in her lectures it was really helpful for me. Also the mock exam conducted and the feedback I received helped me stay motivated to face the exam.
I enrolled with Vifhe from April but due to second wave in India couldn't devote much time and was lacking behind the course. But then there was a Plan B with Vifhe which helped me complete the course on time. I really find out the study material , video lectures everything beneficial and the best thing which I like was the 4 day Revision workshop which helped revise all the topics again. Thanks again Vifhe team for putting best efforts to help me pass the exam and become a qualified ACCA