Chartered Financial Analyst (CFA)
This Course will Help You Develop the knowledge and the skills to thrive in the competitive investing industry. The CFA charter gives you expertise and real-world skills in investment analysis.
Subject Expert : Shoaib Yaqoob
Subject Specialist (CFA)
+10 Years Teaching Experience
Mentored +10,000 ACCA Students Globally
Currently, A United Head Treasury At One Of the Biggest Bank Of Pakistan.
Take of Your Journey with Flat 10% Off - Use Coupon Code "

funlearn

"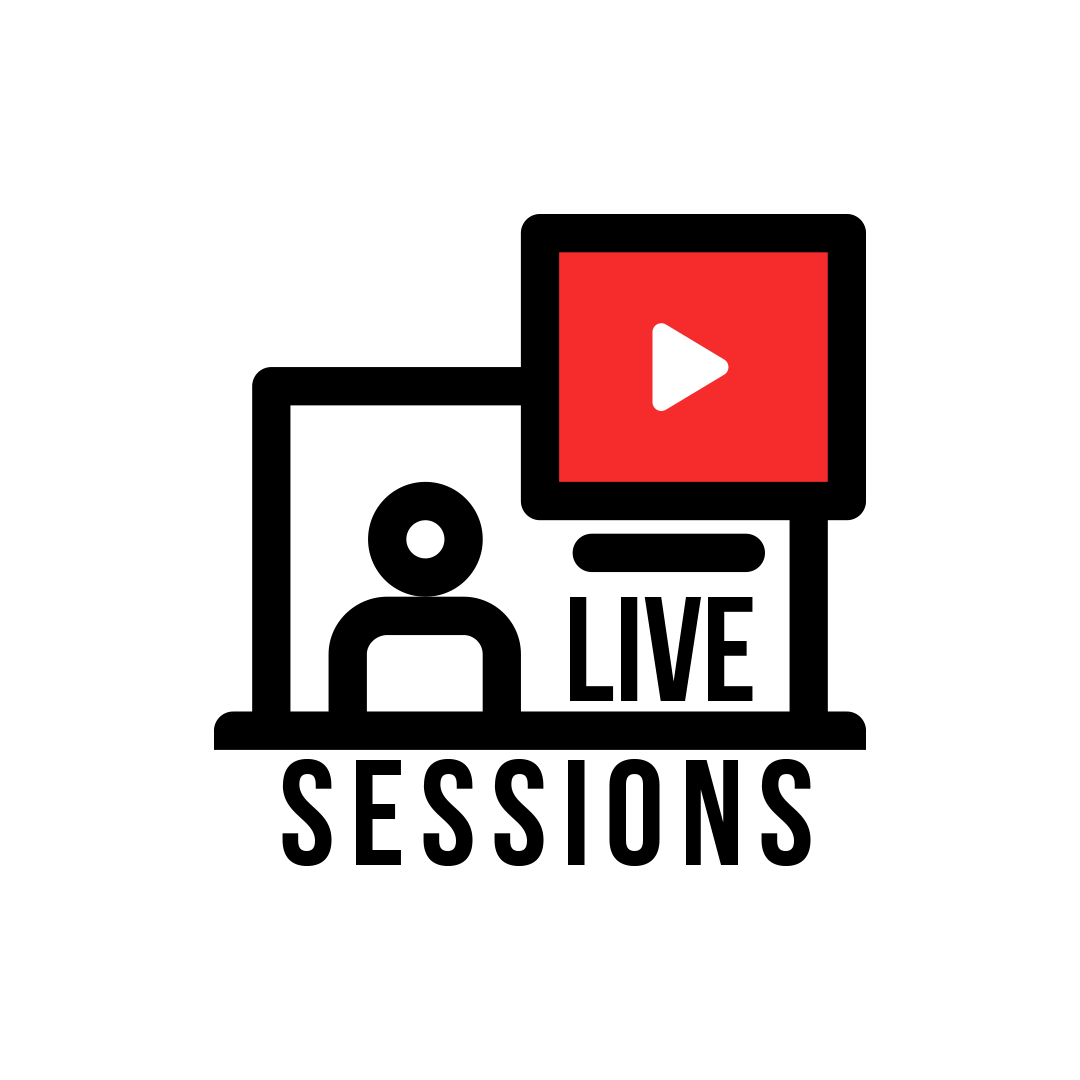 Live Sessions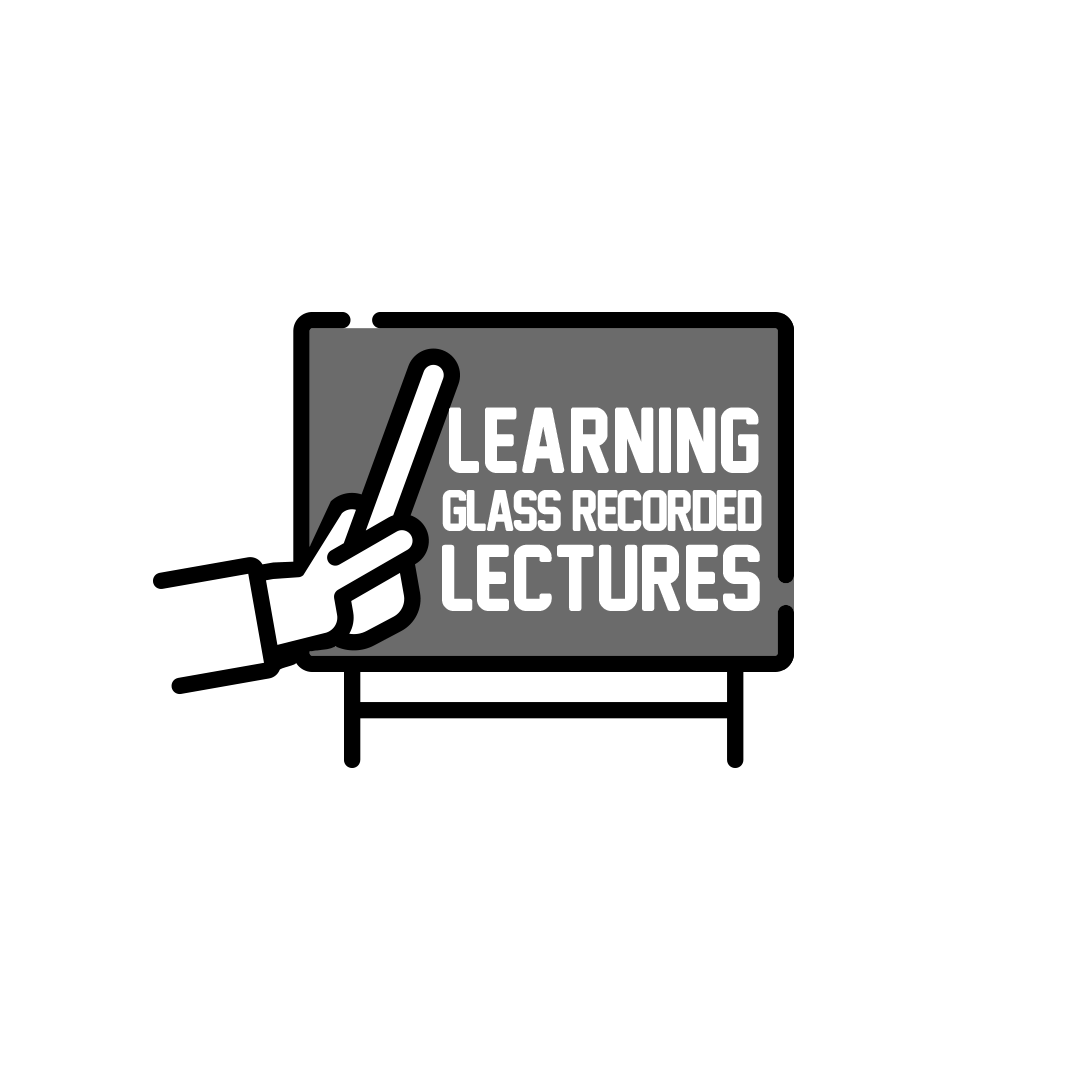 Learning Glass Recorded Lectures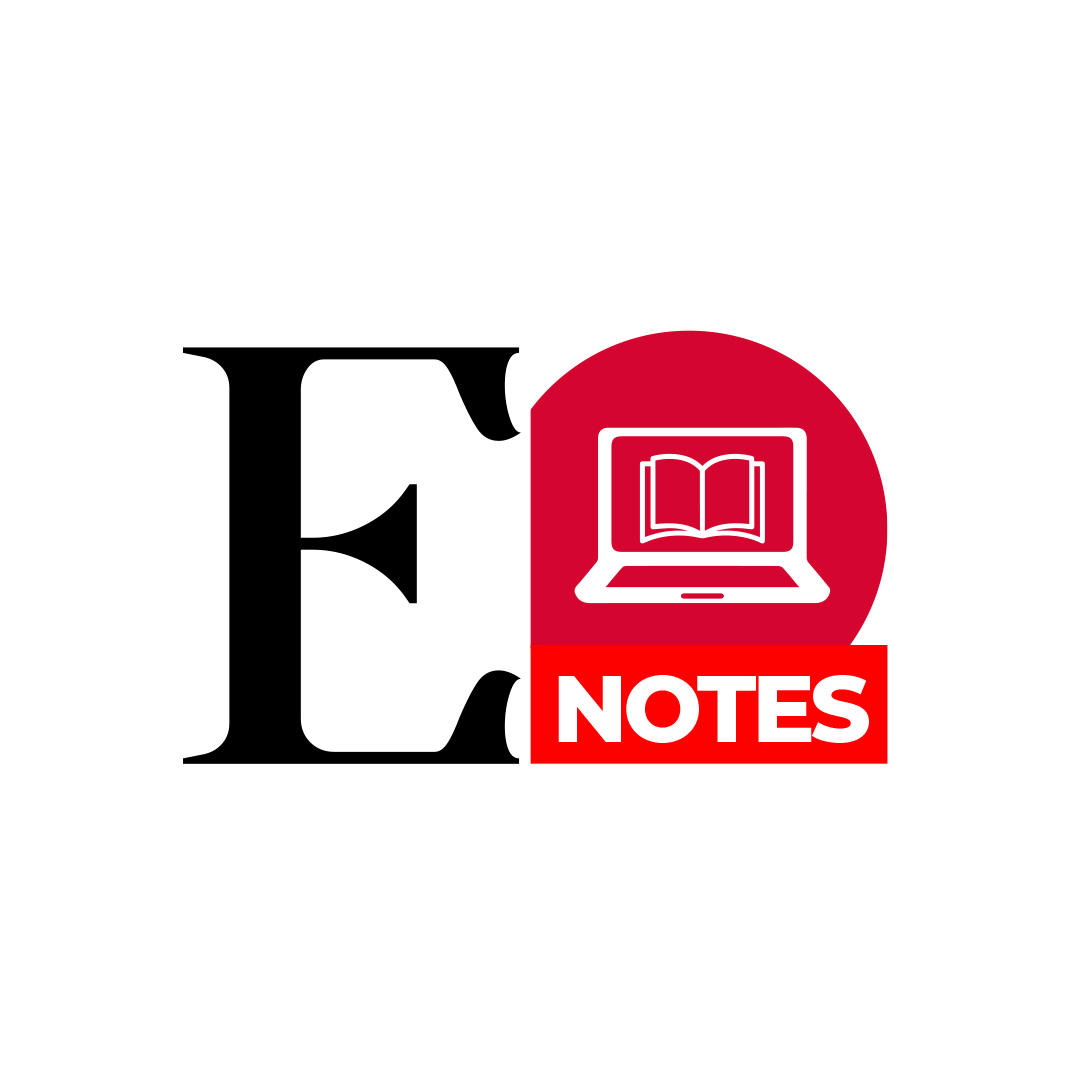 E - Notes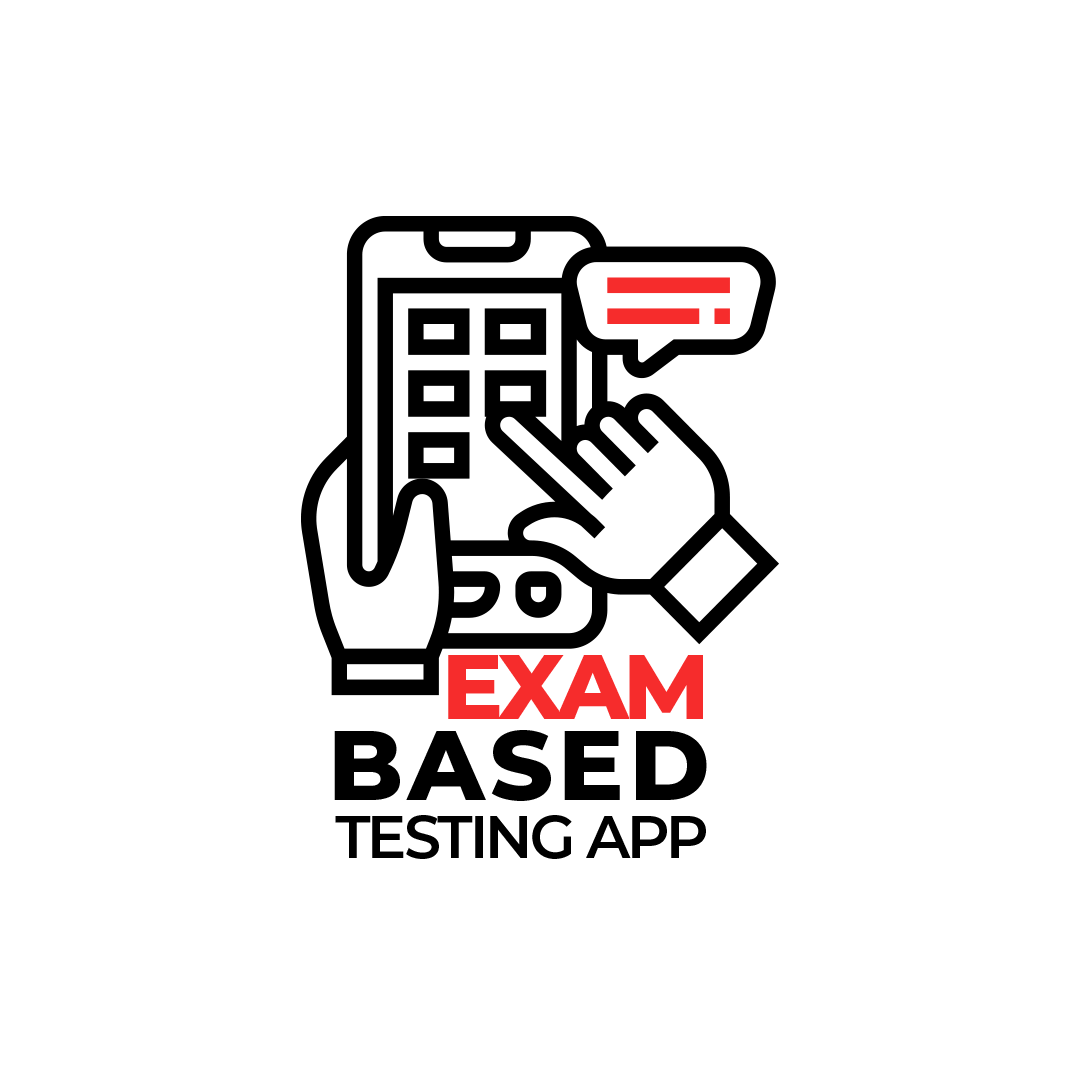 Exam Based Testing App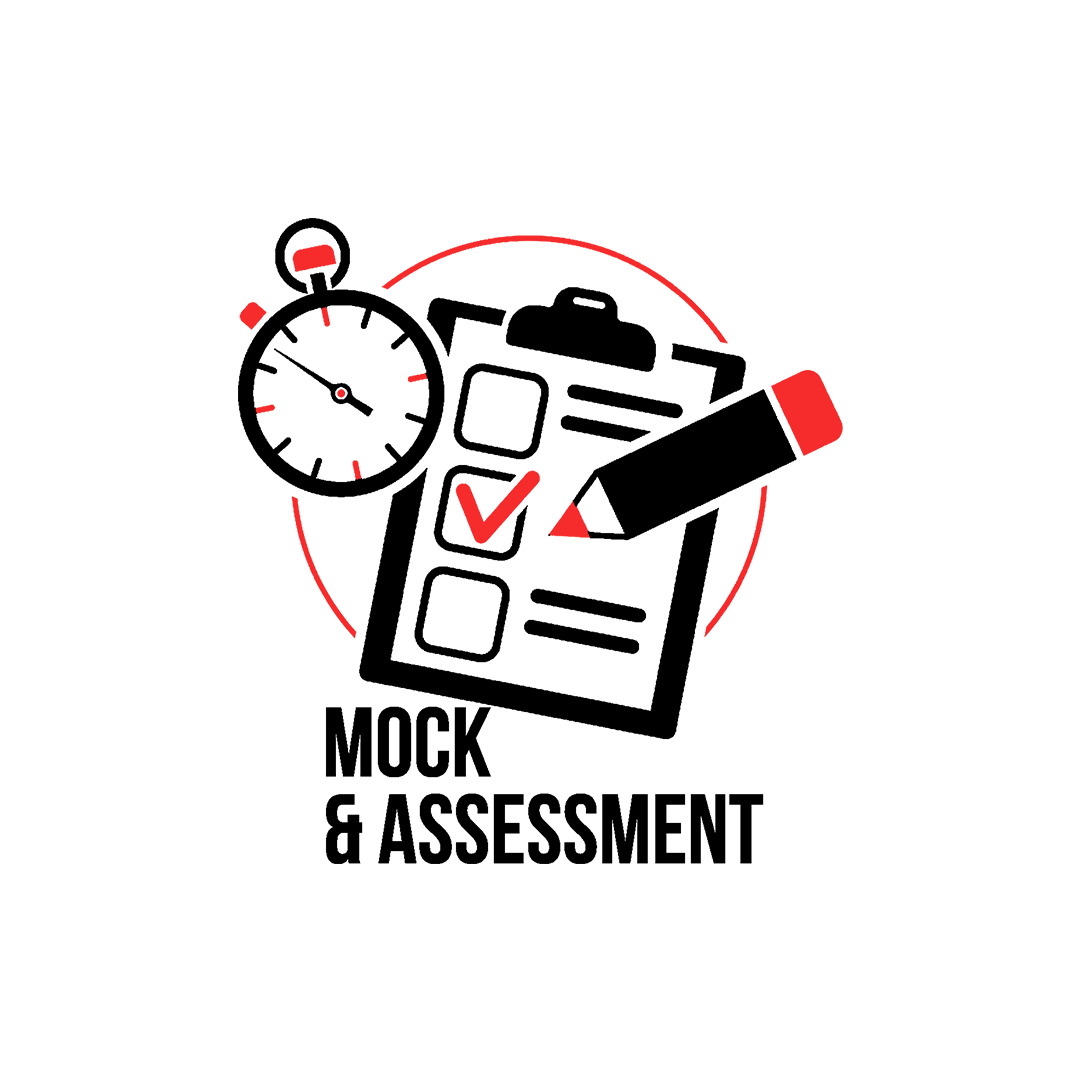 Mocks & Assessments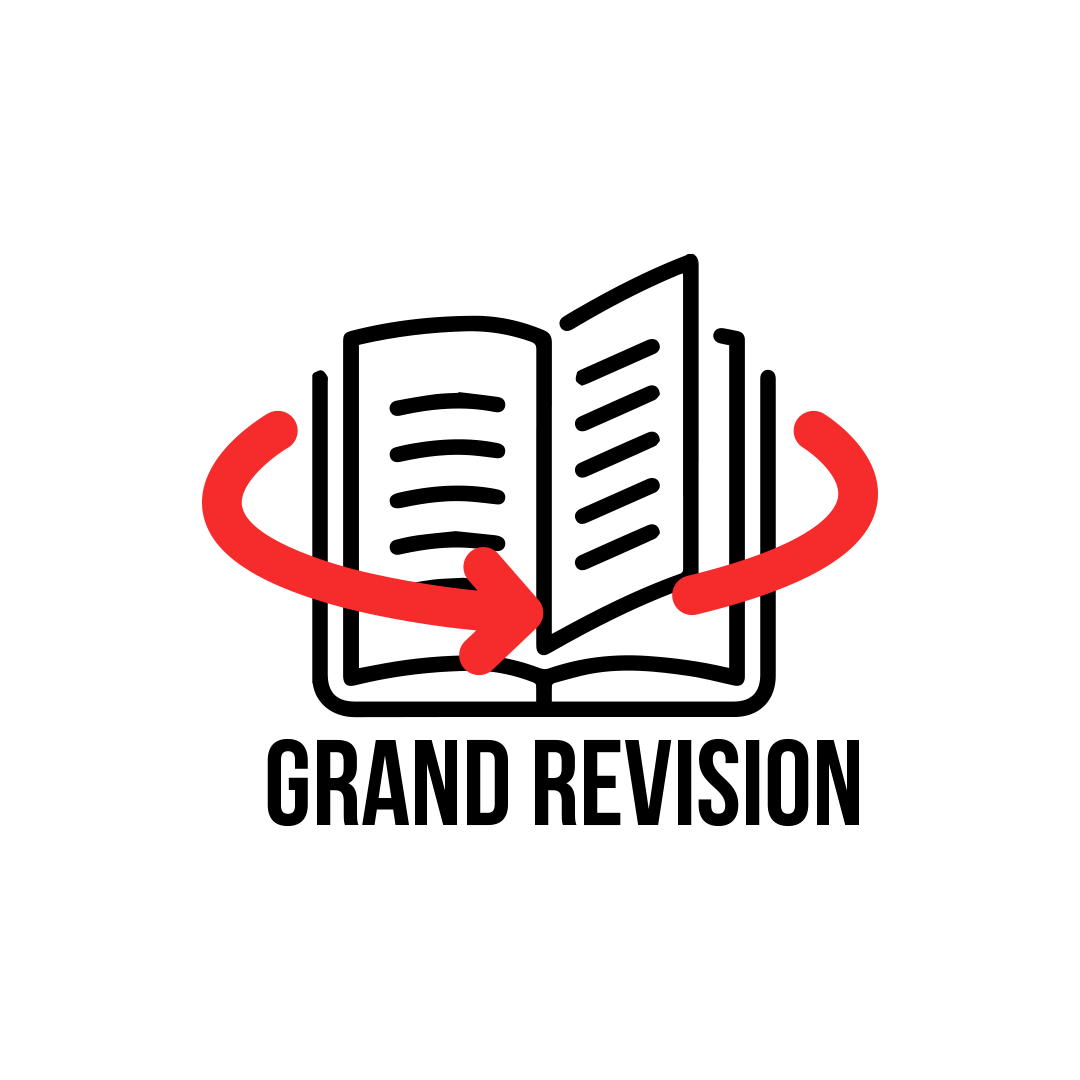 Grand Revision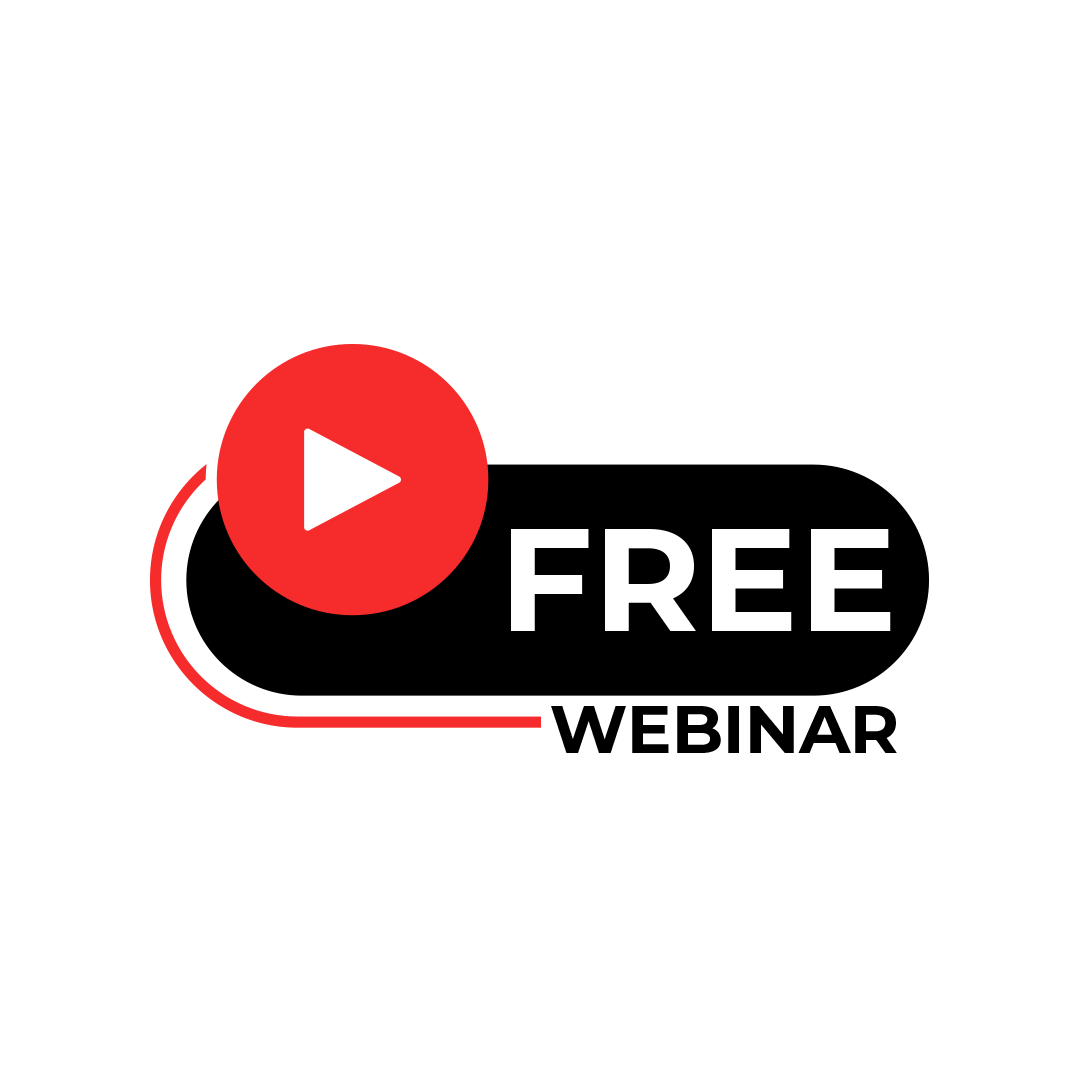 Free Webinars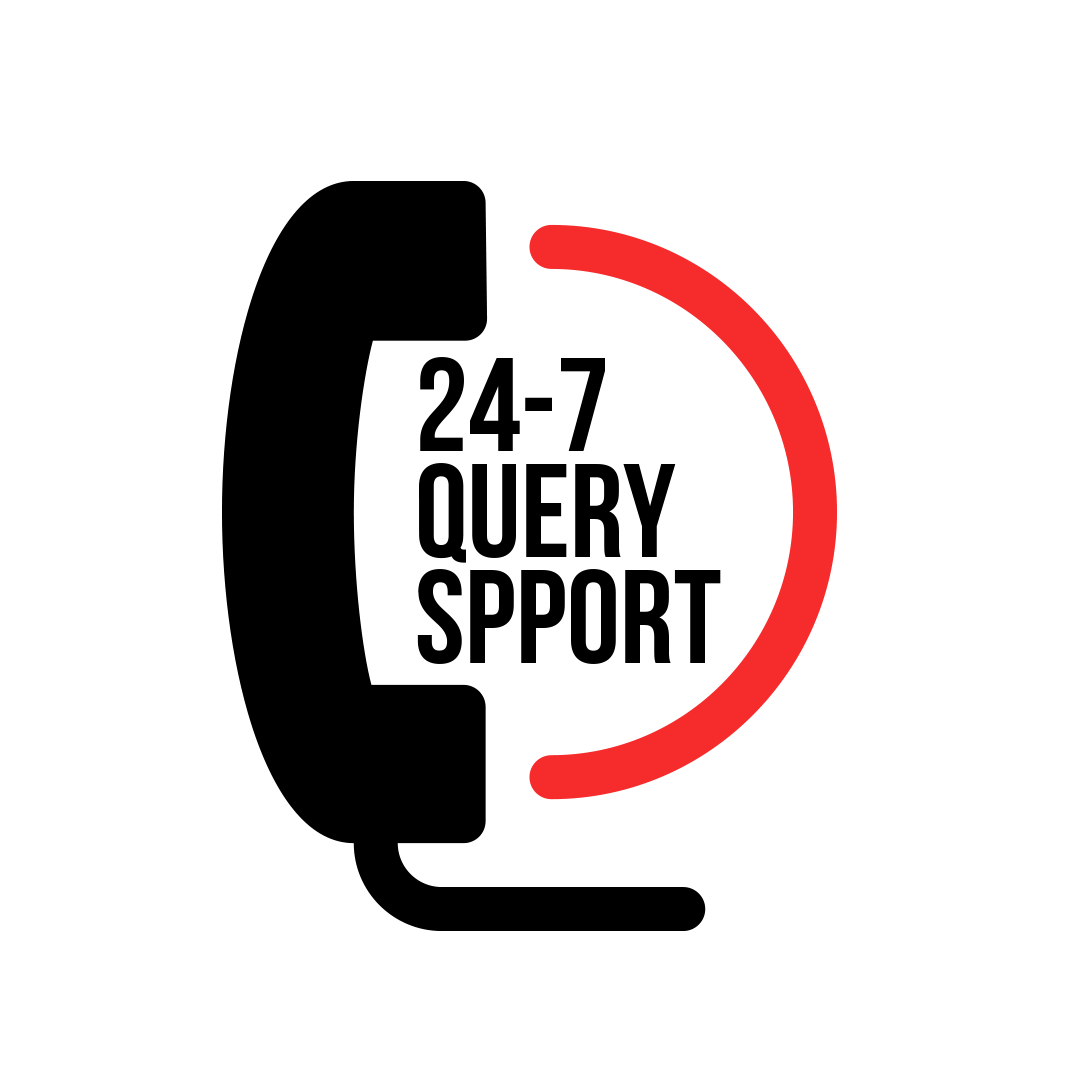 24-7 Query Support
Value Added

Features
50+
Hours Video Content
30+
Past Paper Questions
10+
E- Notes
+90%
Students Satisfaction
Take of Your Journey with Flat 10% Off - Use Coupon Code "
funlearn
"
Hasan Dossani sir is the God for SBL. I studied from his notes and video lectures and his eye for detail in answering questions along with the approach he takes to guide students is really really helpful. He understands the pressure we feel and accordingly provides solutions / action plan. The tips and tricks make all the difference. The subject is not tricky but it is important to crack the way to write answers and sir has played a pivotal role in explaining this acquired skill beautifully. Thank you sir!
Hassan Dossani is a great teacher. He teaches in a way that's not complicated and makes sure to simply every concept. I am very happy with the service that I got. Will be completing the rest of my exams using VIFHE