IF YOU HAVE ANY QUESTION, FEEL FREE TO ASK
Don't be shy, get in touch

We would love to hear from you.
We are here to answer any questions you may have about our services. Reach out to us and we'll respond as soon as we can. Even if there is something you have always wanted to experience and can't find it, let us know and we promise we'll do our best to find it for you and send you there.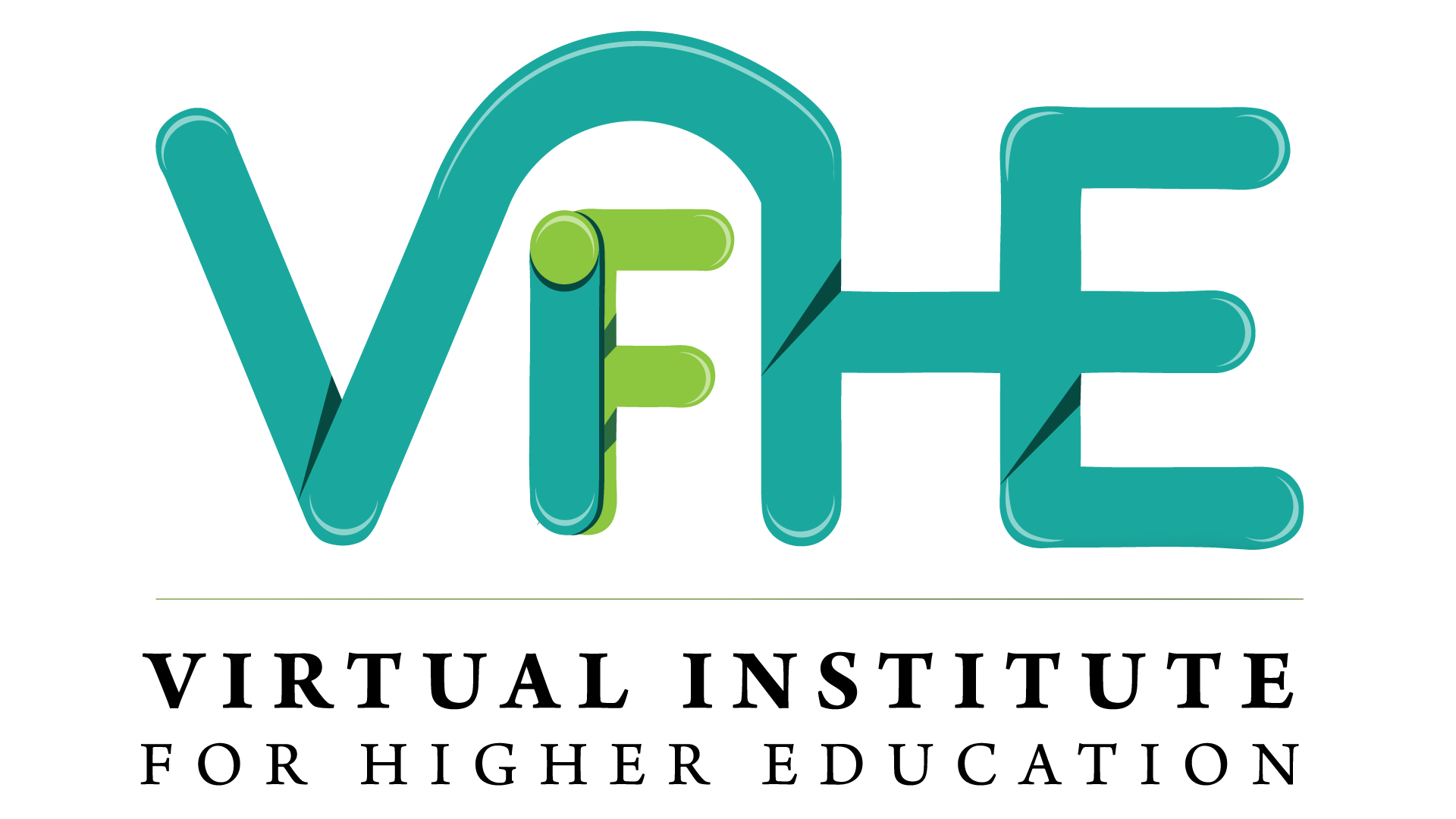 Contact Us
Vifhe is committed to providing a high-quality service. If anything is wrong, we would like to hear from you as soon as possible so that we can correct the problem with minimum interference to your study.
VIFHE Head Office Location : Sharjah Media City, Sharjah

VIFHE Contact Number
Head Office - (+971) 0582365162
Regional Office - (+92) 3249221387
1. ACCA connect: ACCA Connect, 110 Queen Street, Glasgow G1 3BX, United Kingdom T: +44 (0)141 582 2000 E: [email protected]


2. ACCA contact information of the student section of the ACCA website :
https://www.accaglobal.com/pk/en/student.html
To Contact Us - contact the ACCA Coordinator +923249221387 or email us at

[email protected]

. After query resolution in case, if you are not satisfied then you may contact the CEO Mr. Rizwan Maniya

[email protected]

. If further you feel your issue has not been taken up properly so, may contact ACCA at

[email protected]

. Following has been demonstrated for further ease.