Management Accounting (MA)
ACCA Management Accounting Techniques help you support businesses to plan, control and monitor performance. You'll learn different ways of managing finance within an organization with the aim of enhancing business performance.
Subject Expert : Taha Popatia
Subject Specialist (MA & AFM)
+8 Years Teaching Experience

Take off Your Career Journey with Flat 10% Off - Use coupon code

"funlearn"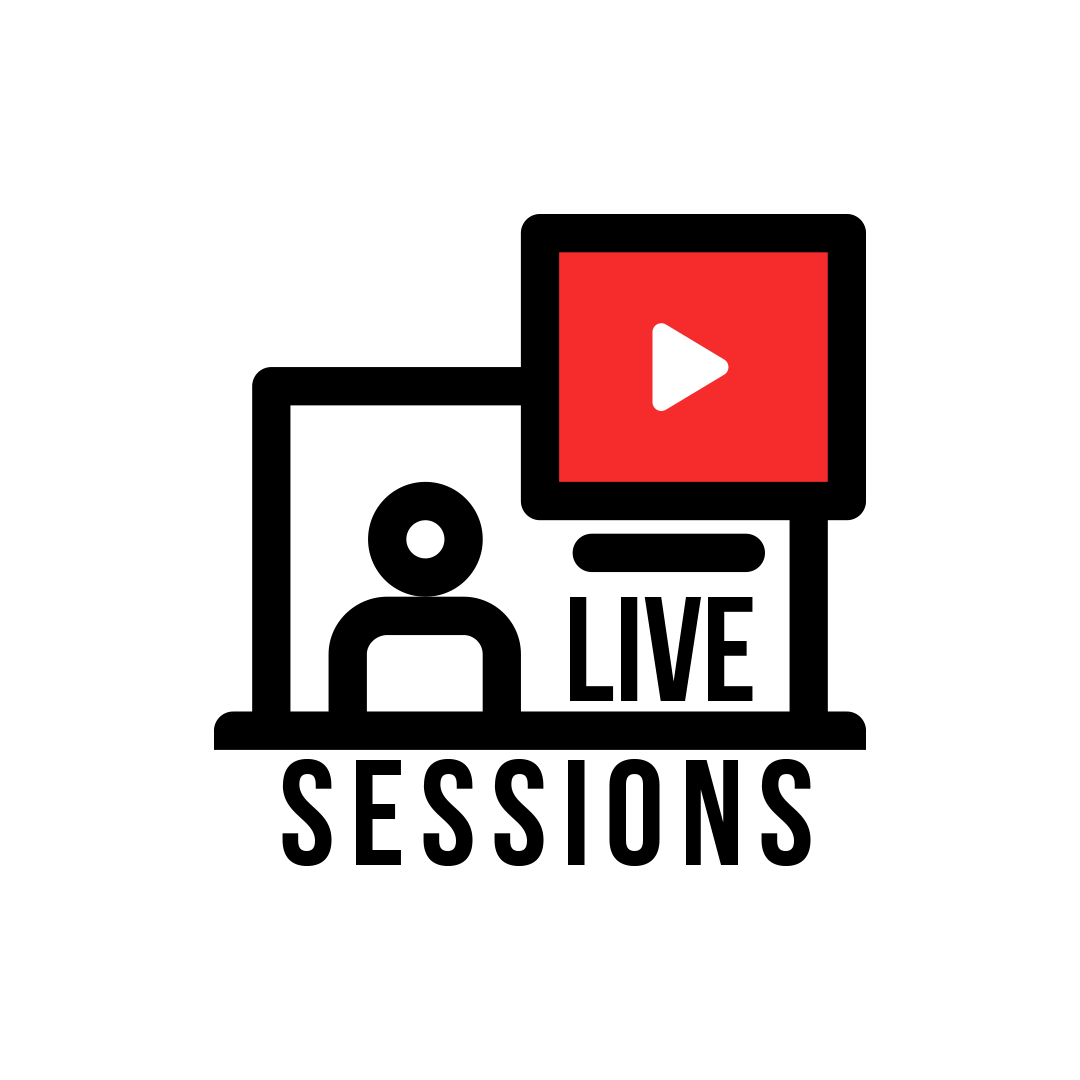 Live Sessions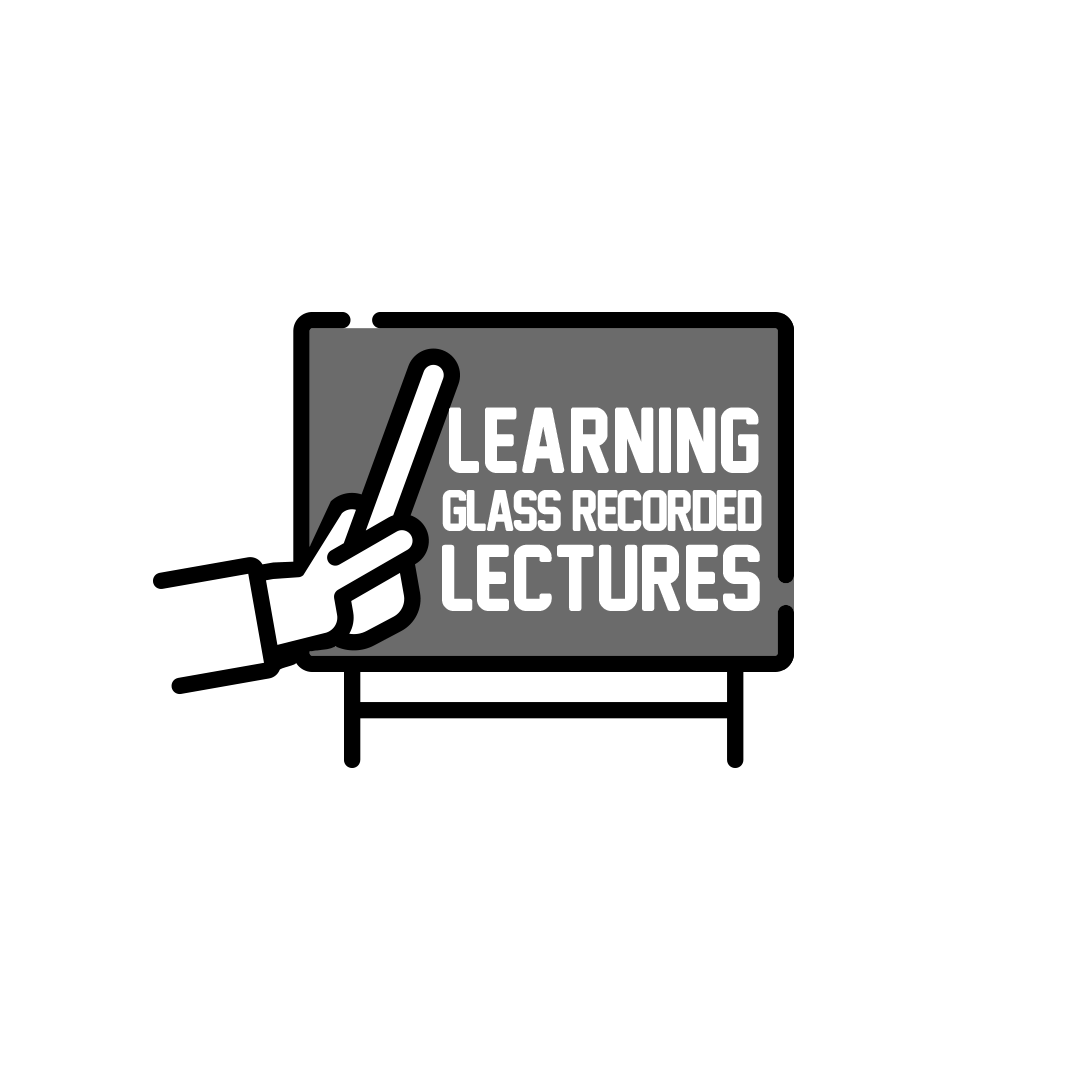 Learning Glass Recorded Lectures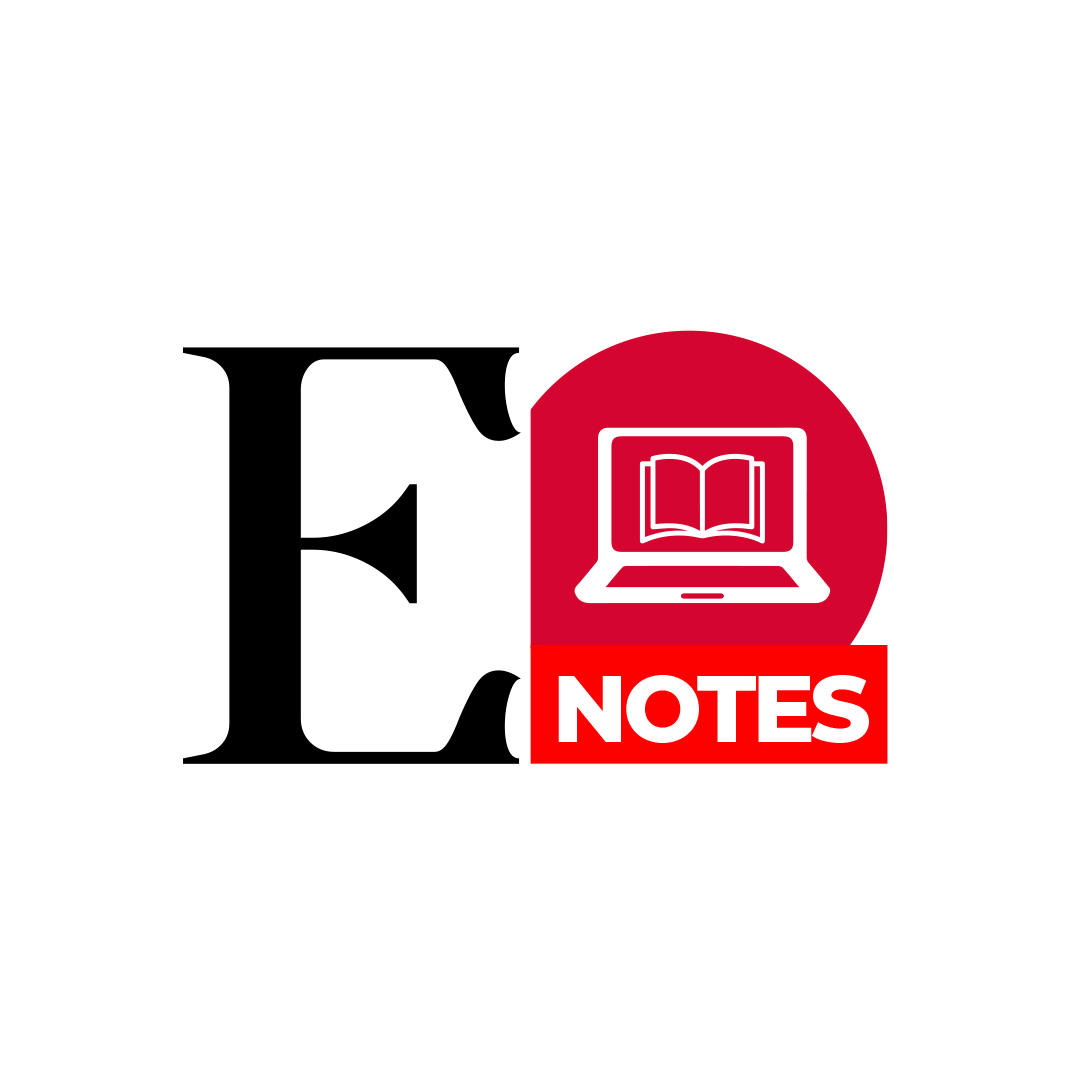 E - Notes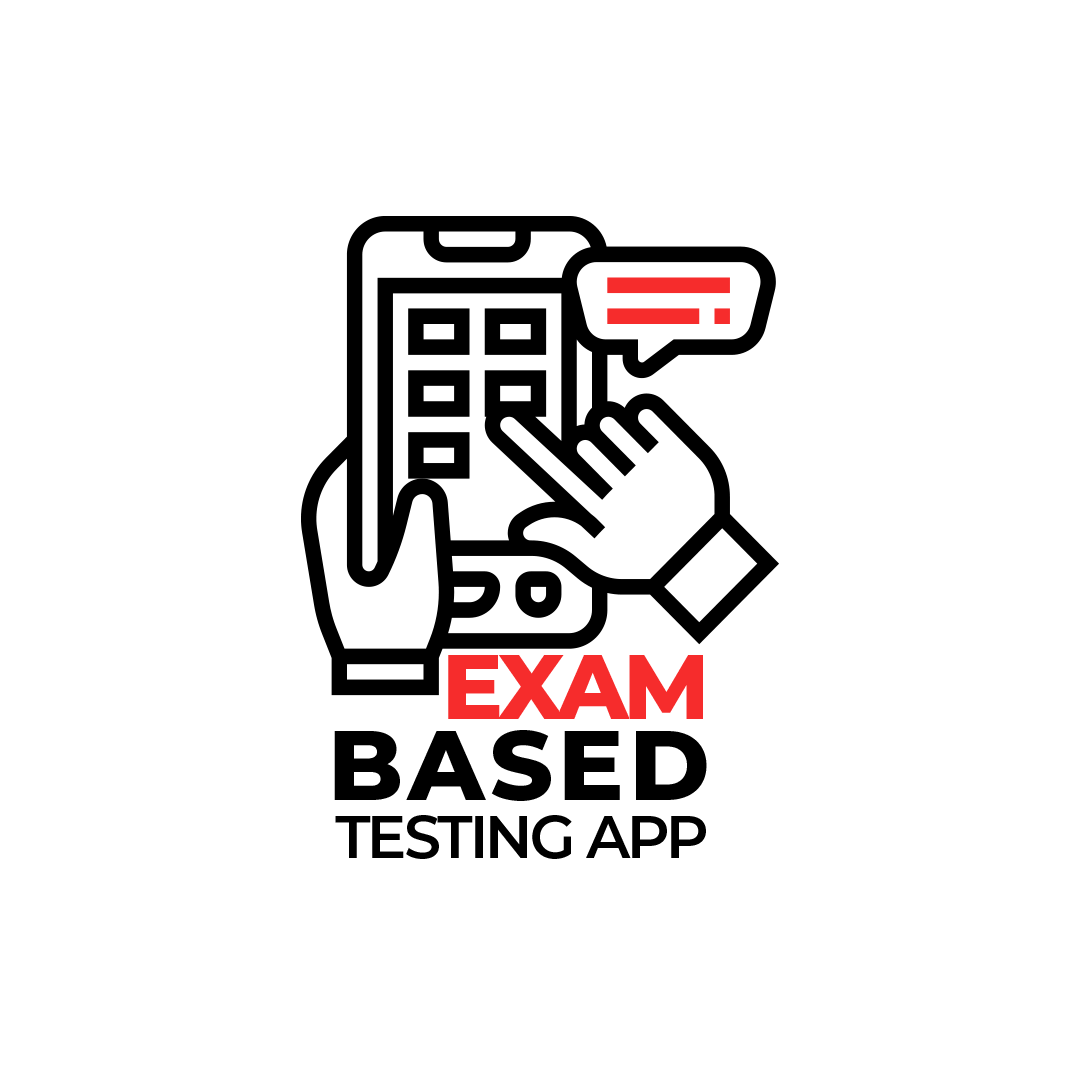 Exam Based Testing App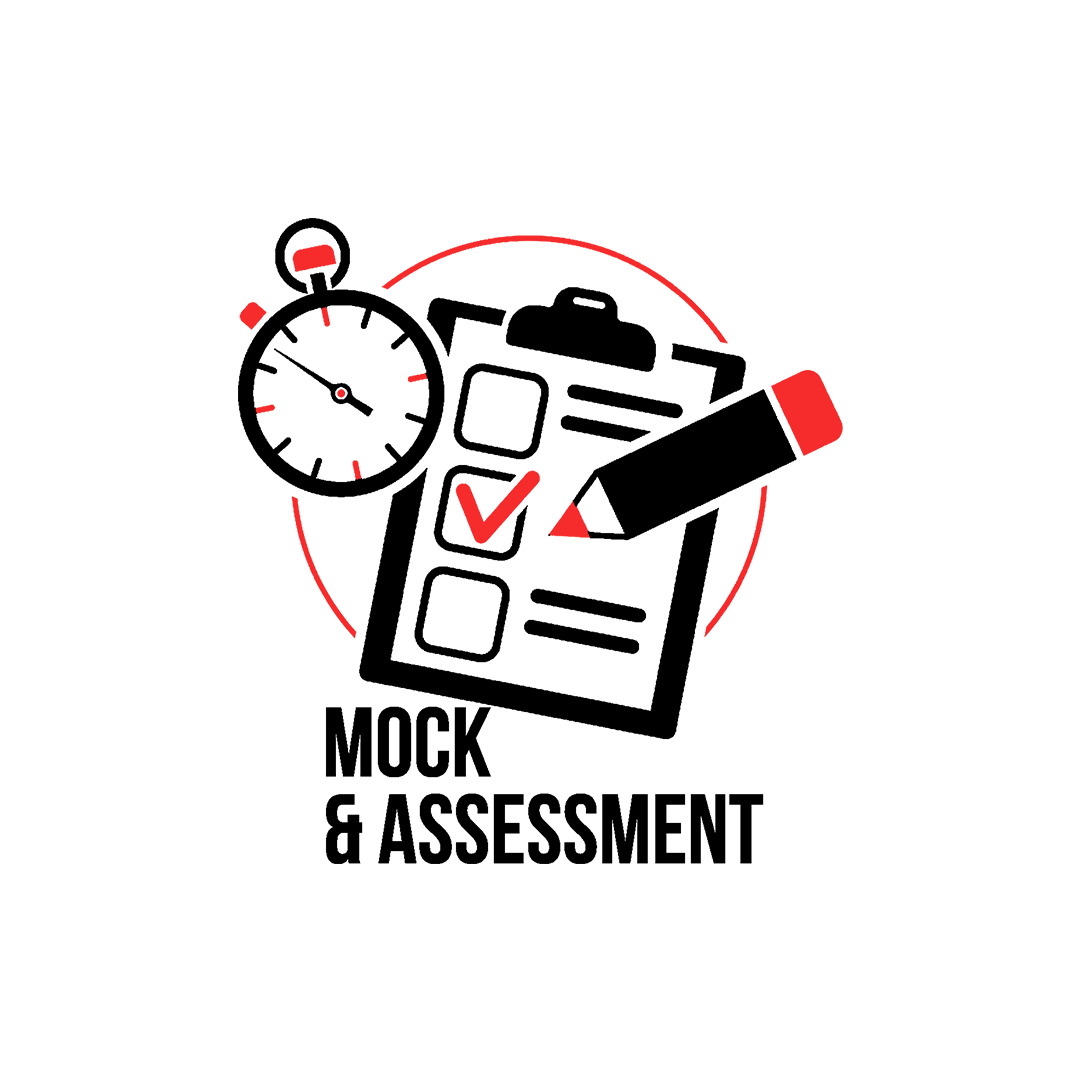 Mocks & Assessments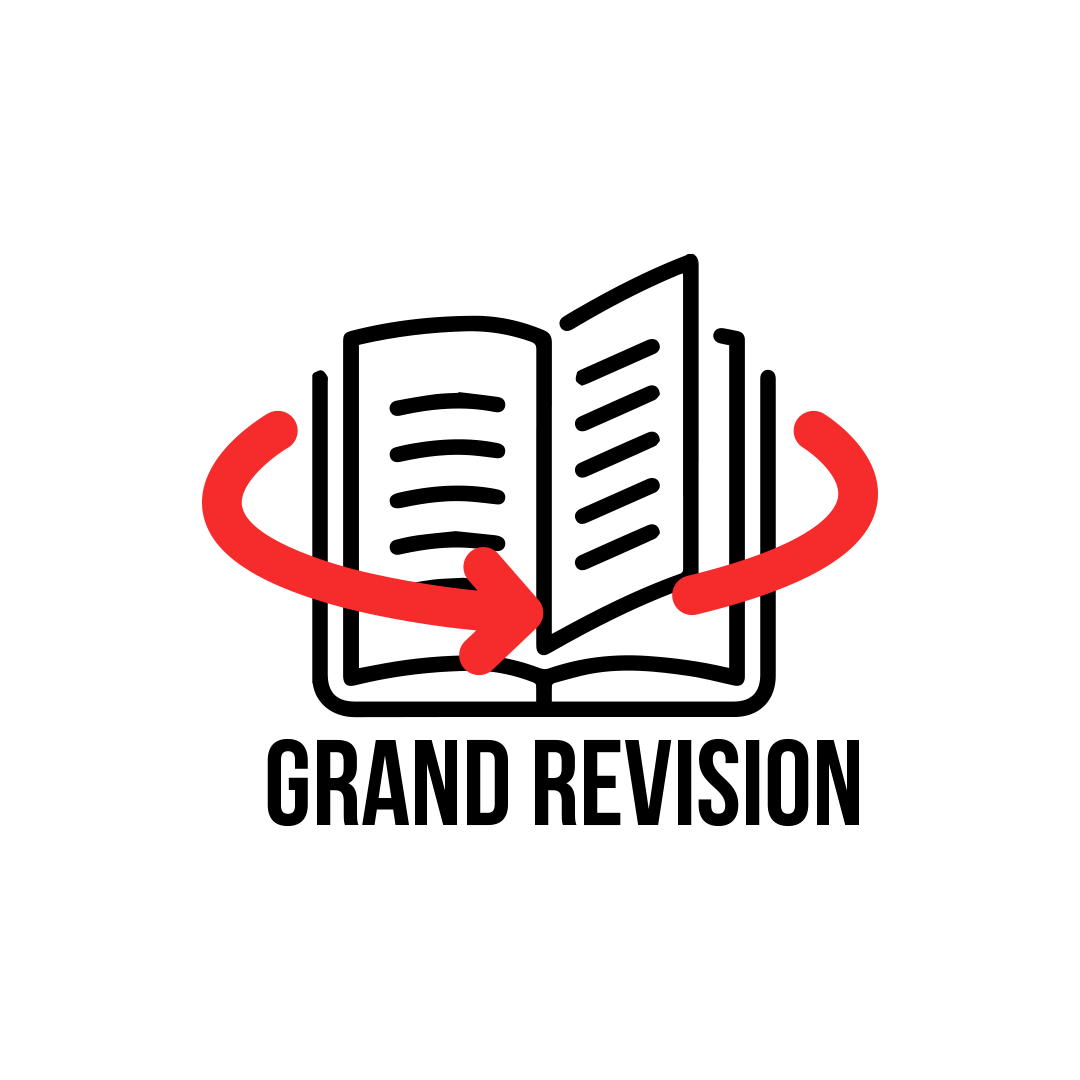 Grand Revision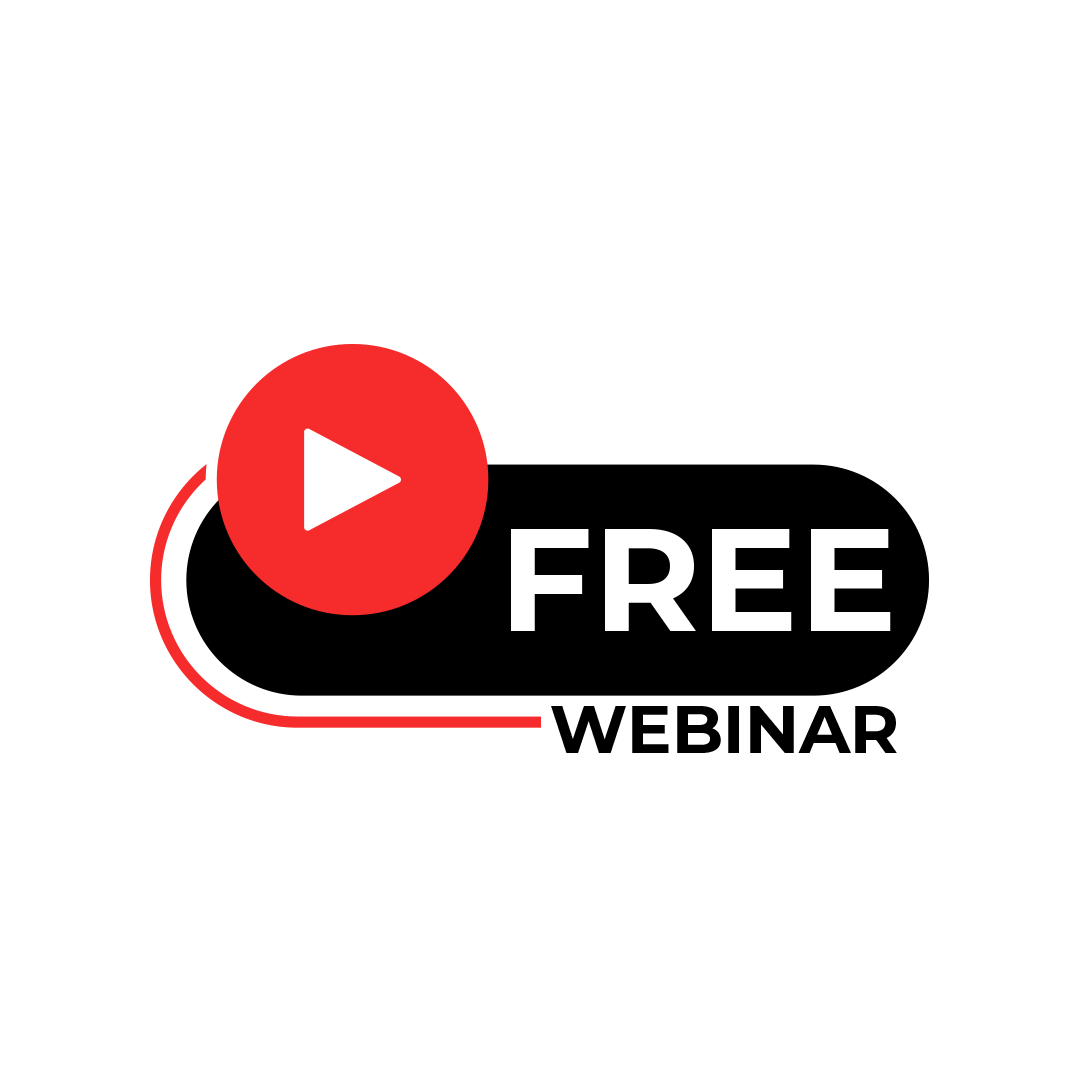 Free Webinars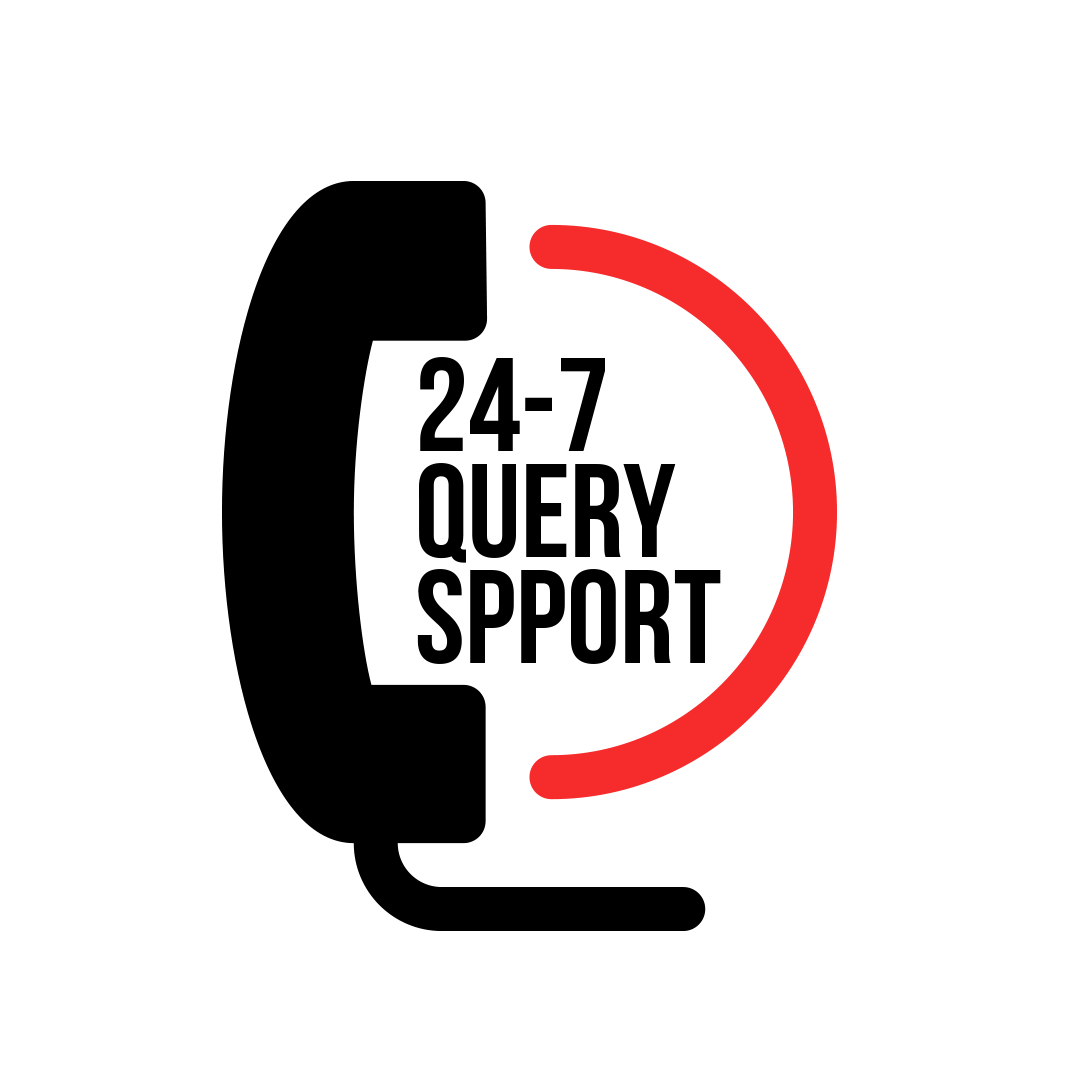 24-7 Query Support
Value Added

Features
60+
Hours Video Content
40+
Past Paper Questions
10+
E- Notes
+80%
Students Satisfaction
Limited Time Offer - Enroll Now & Avail Flat 10% Off - Coupon Co
de
"funlearn"
Hi Sir. Just wanted to say thank you so very much for your tutelage with APM. I have passed and so my struggle with APM has ended. May God continue to bless you, as your struggle to help students pass APM continues. My ACCA exams are finished! And I am truly grateful to God, my family and yourself for your support and the wonderful work done at Vifhe. Thank you and blessings always.
Mackey
Thanks a lot.I enrolled SBL to when it was just about one month to exam. I even got suggestions to attempt the paper on a later session. I did my best with the help of VIFHE. It really is a quality education provider. It was really great that I was able to score 62% in my very *FIRST attempt.* Thank you so much for you support on this
Nazeeh