Audit And Assurance (AA)
ACCA Audit And Assurance (AA) helps you develop knowledge and understanding of the process of carrying out the assurance engagement and its application in the context of the professional regulatory framework.
Subject Expert : Ahmed Mumtaz
Subject Specialist
(AA)
+11
Years
Teaching Experience
Delivere
d
3 Global Webinars
(AA) organized by ACCA Pakistan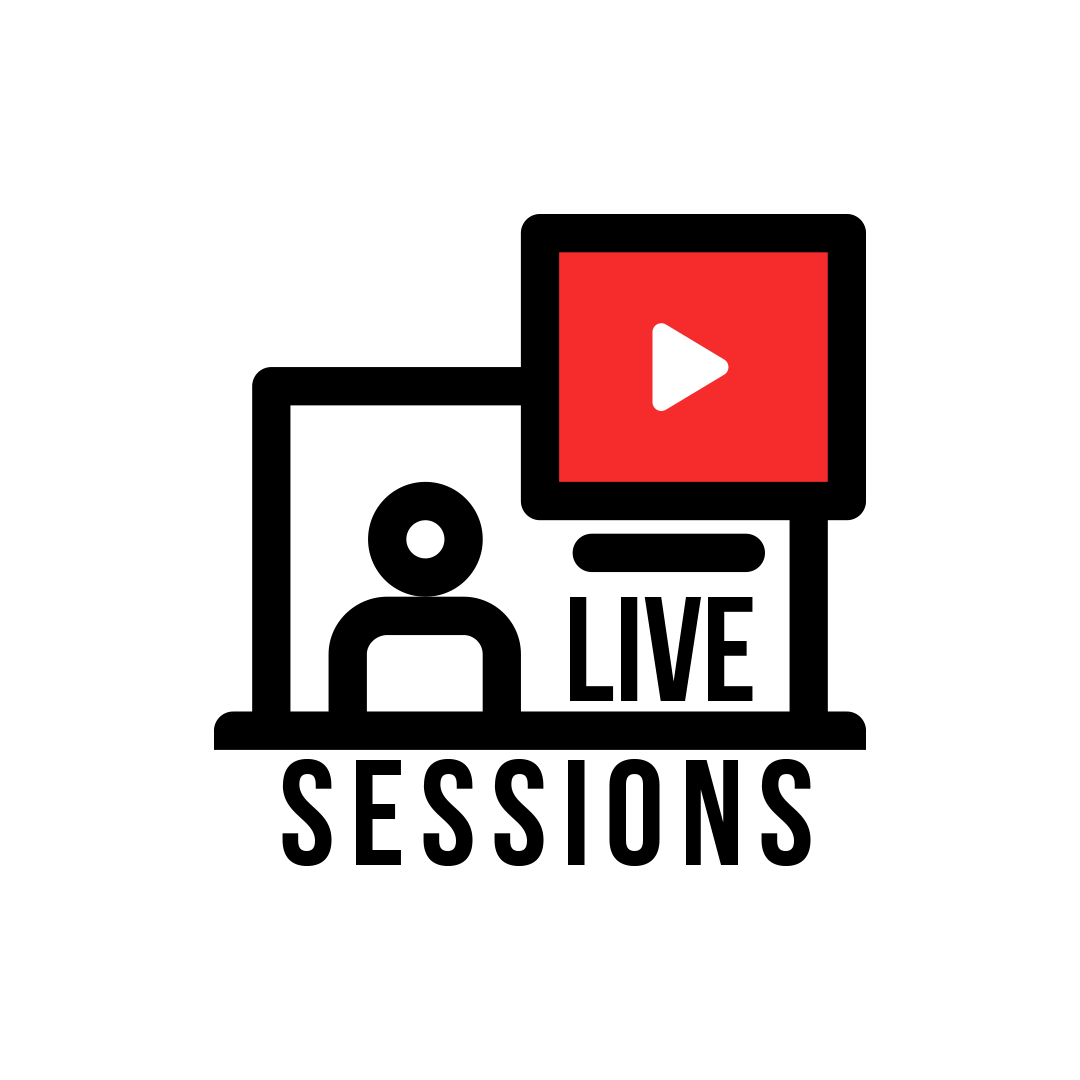 Live Sessions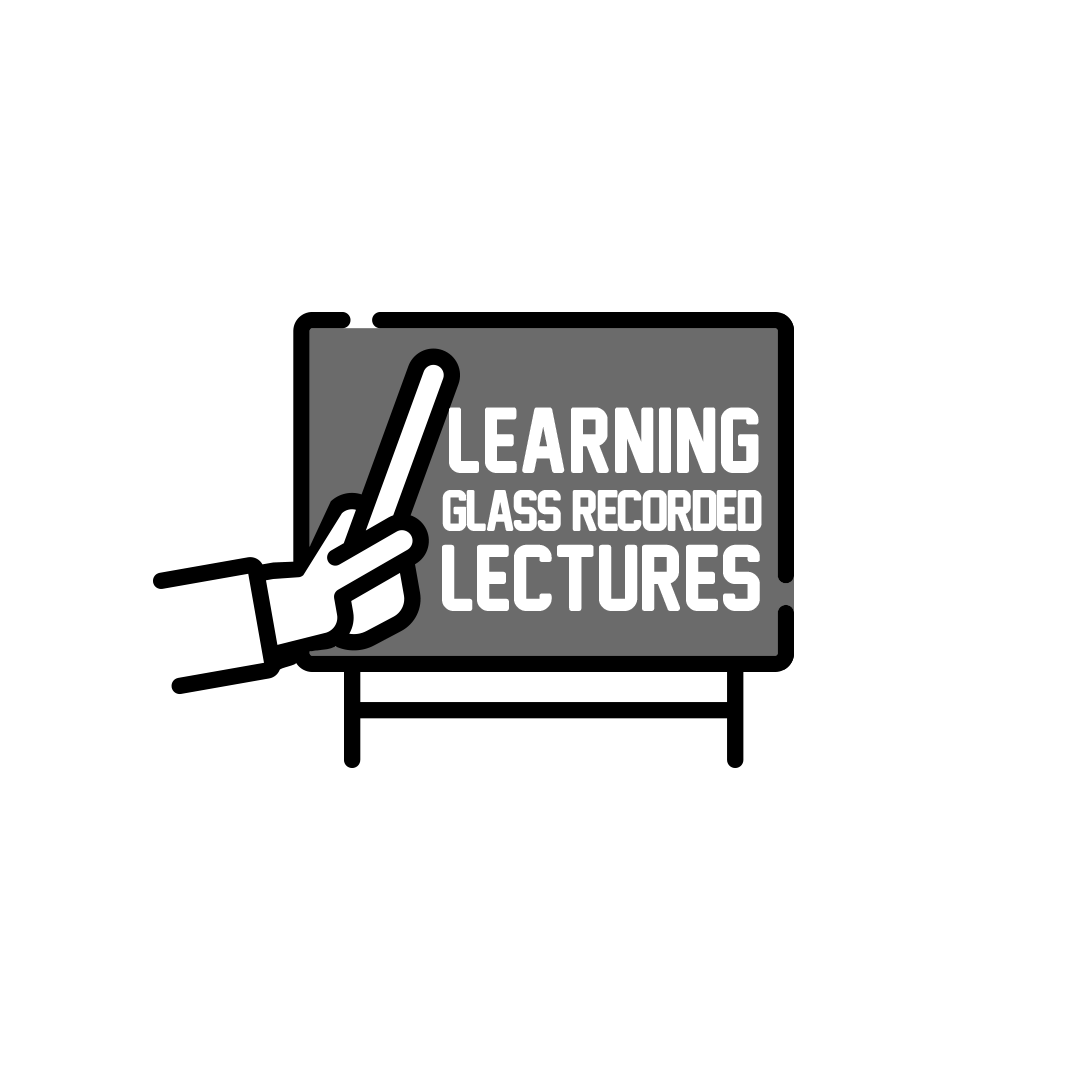 Learning Glass Recorded Lectures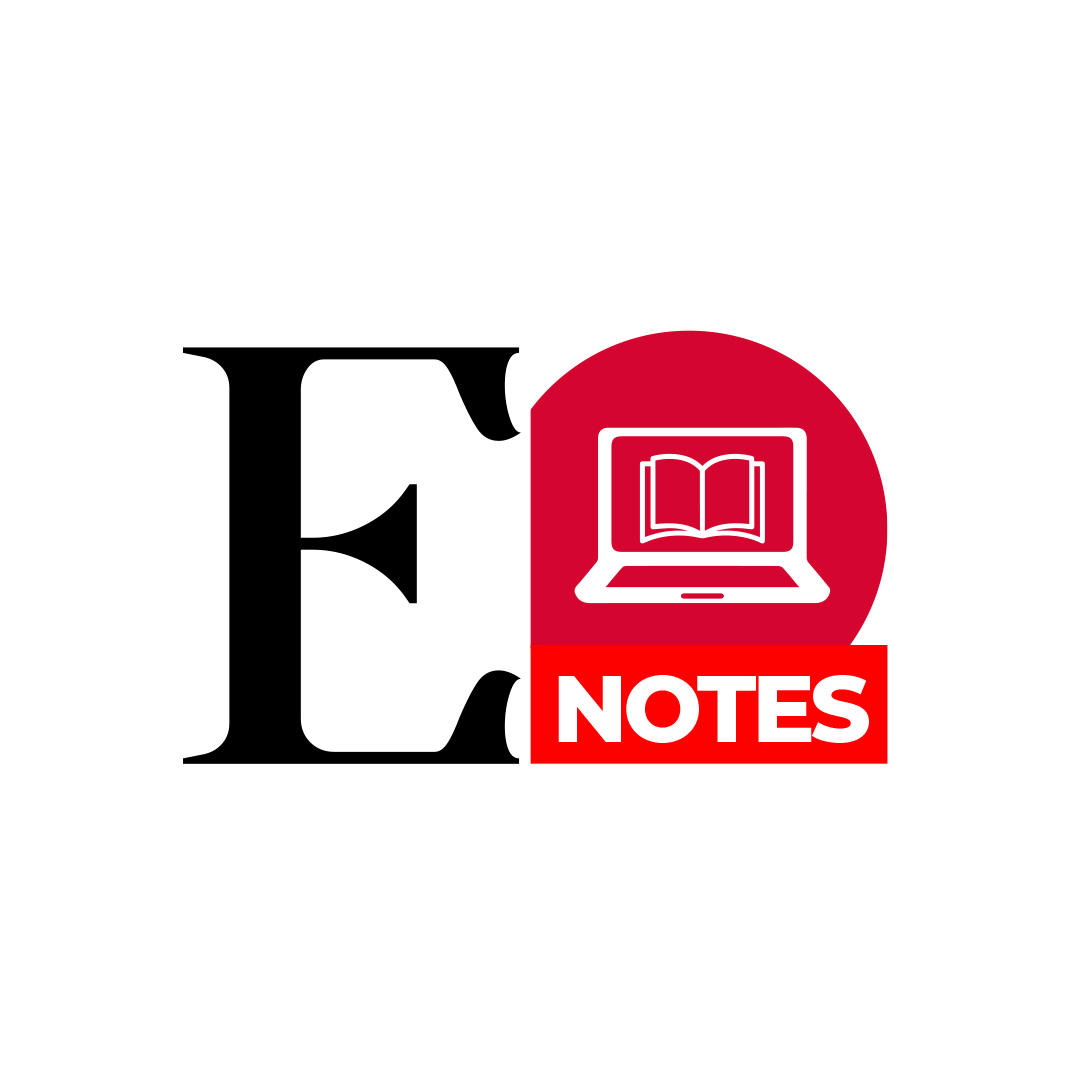 E - Notes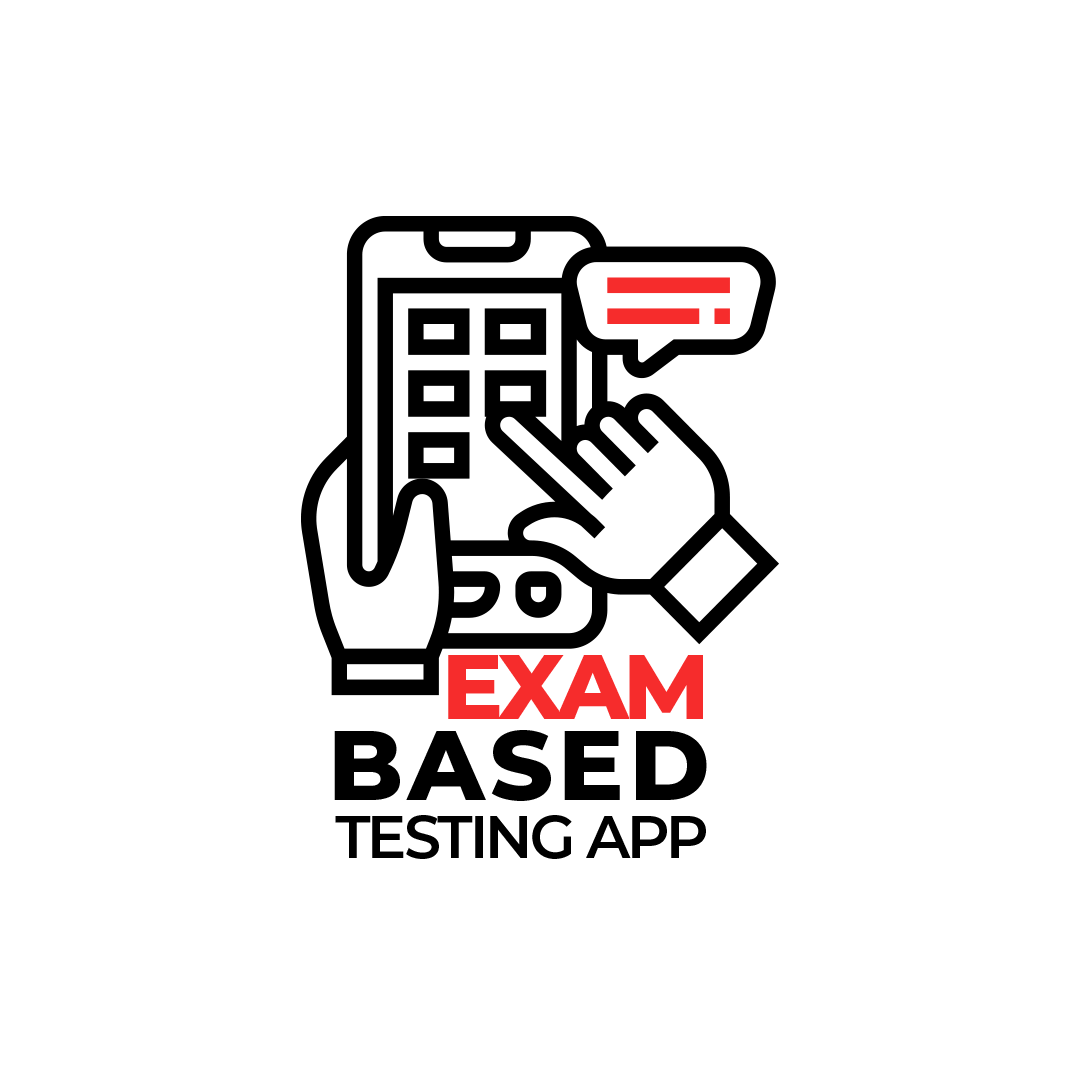 Exam Based Testing App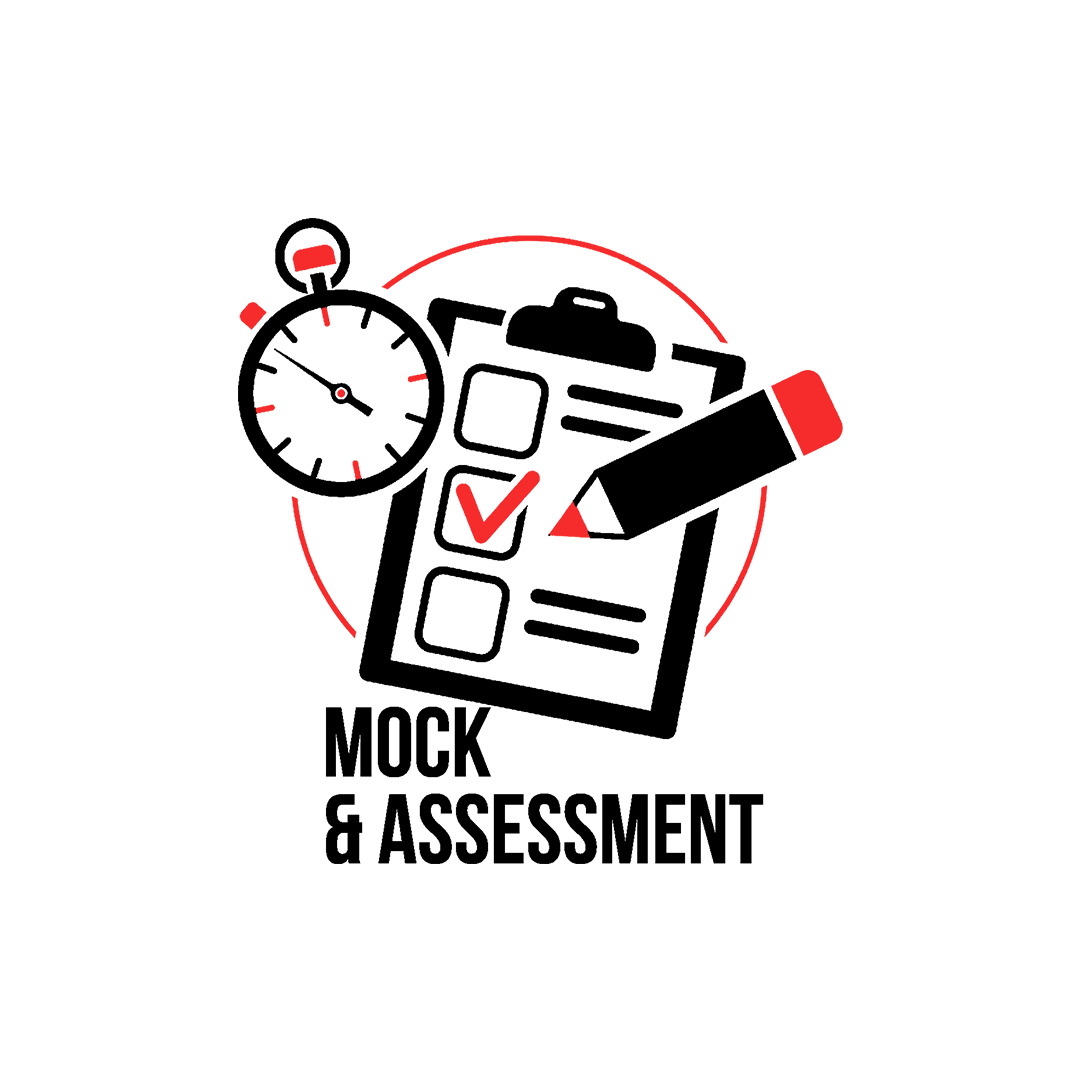 Mocks & Assessments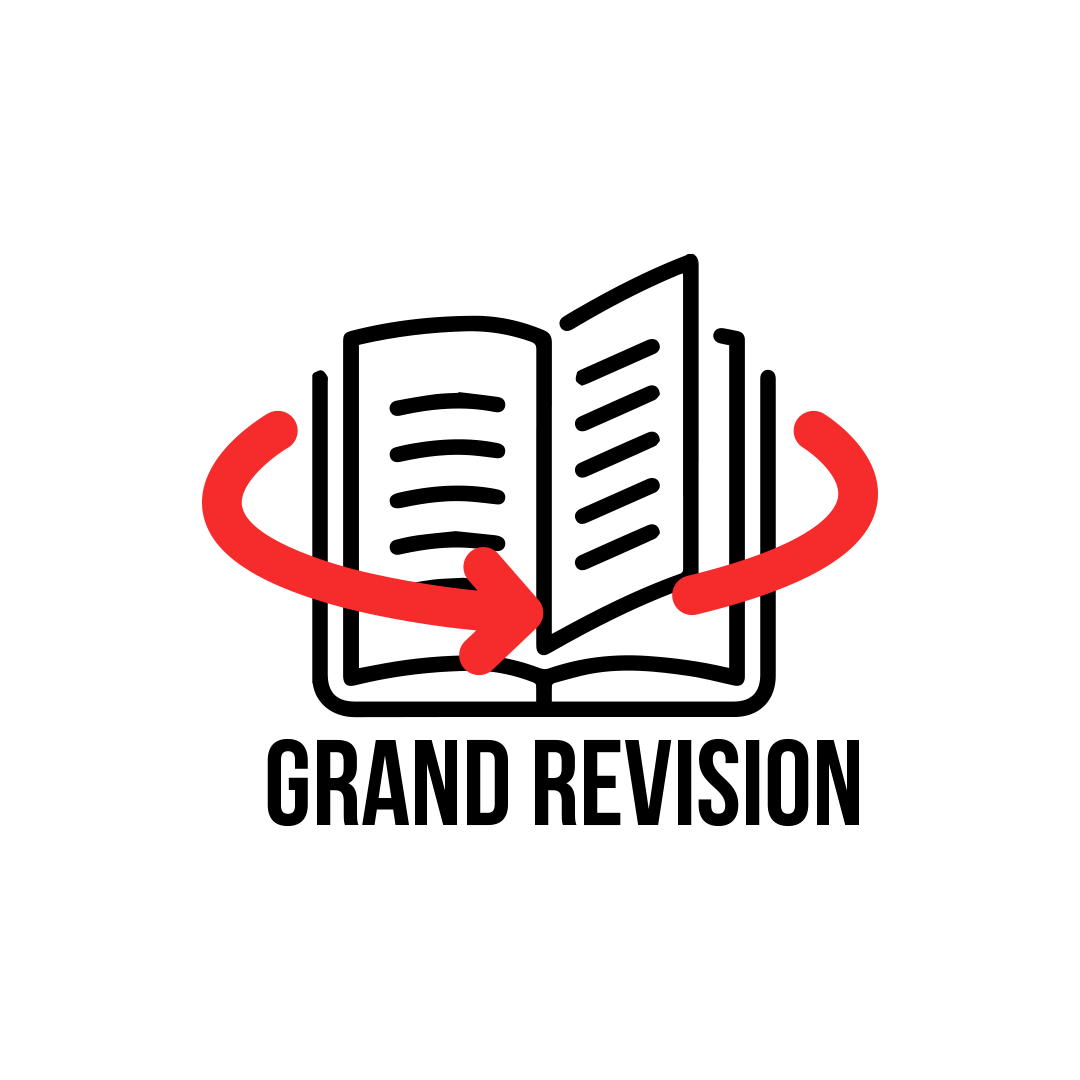 Grand Revision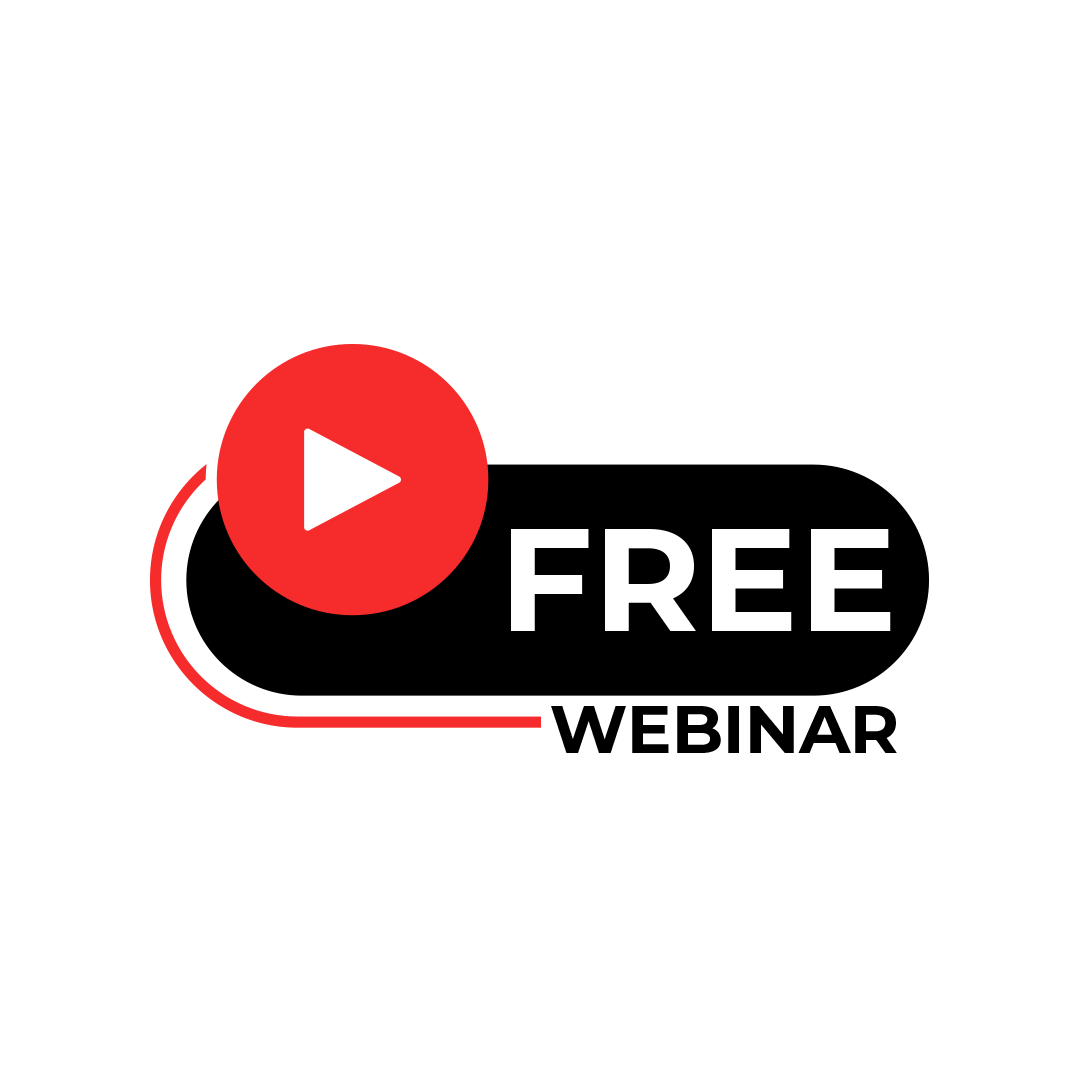 Free Webinars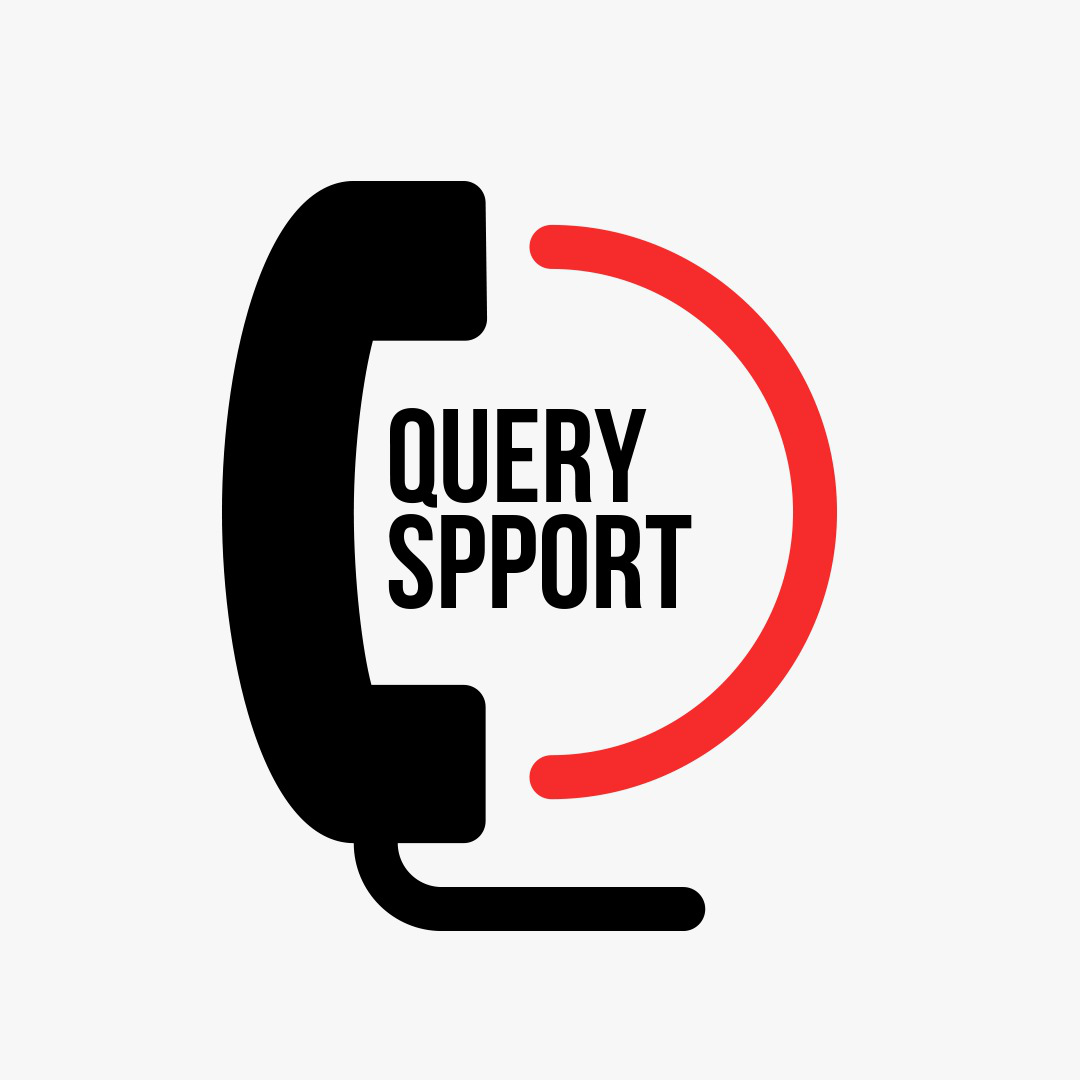 Query Support
Value Added

Features
50+
Hours Video Content
340+
Past Paper Questions
10+
E- Notes
+90%
Students Satisfaction
Attempt : March 20/21
Sir the experience was really great, your video lectures were pretty detailed and there wasn't anything that was left out. Specially I liked the videos of solved questions. Plus the TA kept check on our performance which really helped me pace up.
Attempt : March 20/21
I had very less time to go through lectures . I had seen only 50% of the videos of Rizwan mania lectures. But it was easy to understand and he made concepts clear . If I would have goon through the entire lectures I think I could have scored 85+ . I would prefer everyone go through his videos and work on the assignments. Thank you Rizwan mania sir