Frequently asked questions (FAQs)
Find answers to our frequently asked questions below. If you have a question that you can't see the answer to don't hesitate to get in touch.
How do I create a new Learner Account?
Welcome to VIFHE. To Register At VIFHE , Simply click on the Right hand side SIGN IN Button. Enter the required Data , You will be asked to confirm your email address, so make sure that you enter a valid email address.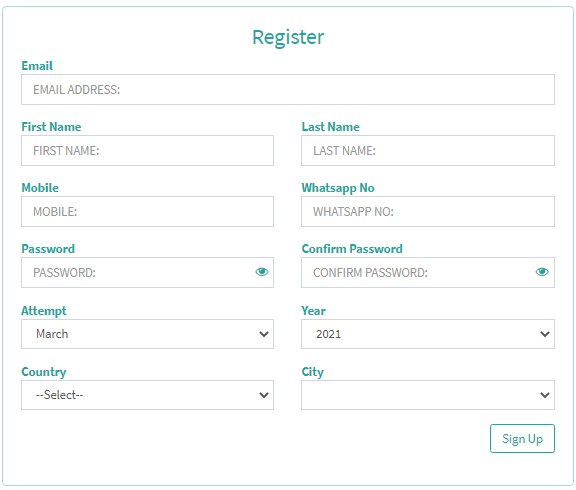 To Log In At VIFHE , Simply click on the Right hand side SIGN IN Button. Enter Your Credentials That's it, you may now access the VIFHE.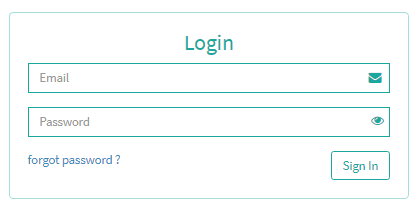 Problems Logging in to VIFHE?
First of all make sure that the combination of e-mail and password you tried is correct. If you are still having problems it might be that you have forgotten your password. In this case you can simply ask for a new one to be sent out to you. Click on the Forgot your password?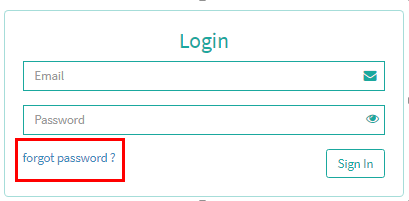 Type the email that corresponds to your account and click Send. An email will be sent to you with a link for setting a new password for your account. If you don't see the email appearing in your Inbox, make sure to also check the spam folder as it may have been accidentally caught by your email's spam filter. If this is the case then make sure to identify this message as Not spam so that you don't lose any future correspondence from VIFHE.
I purchased a course. How do I access it?
If you have already purchased a course you only need to visit the course's page and you will have full access to the content. Alternately, you can access the starting page of your school. The courses you have purchased will appear at the top of the course list. By clicking on a course card you will be directed to its contents.
Do I have to be online at a specific time to take a course?
No, you can take your course whenever you want. The course remains online around the clock. All you need is internet access and a fairly modern browser.
Can I take more than one course at a time?
Yes. You can take as many courses as you wish.
What Browsers are Supported?
We support the latest versions of all well-known browsers. For optimal studying experience we recommend using Mozilla Firefox or Google Chrome.
Can I take the courses on my iPad or tablet?
Of course you can. This online school is fully responsive in all kinds of electronic devices.
Can I take the courses on my iPhone or smartphone?
Of course you can. This online school is fully responsive in all kinds of mobile devices. For optimal experience you can use the mobile version of Google Chrome, if your device supports it.
Is Internet Access Required?
Internet access is required since all of the course contents are online. We also recommend using a broadband internet connection, especially when you have to go through video content.
Just a broadband Internet connection and the latest version of your favorite browser.
How long does it take to complete a course?
It depends on the course. Each course has different time requirements. Read the course's description or contact your instructor for more specific details.
What will you do with my e-mail address?
Your e-mail address is your key to your school. It is fully safe with us and we will use it only to communicate with you if necessary.
How soon will I get access to my courses?
You will get access to your course(s) immediately after your make an online purchase (or when you have been manually enrolled by the instructor).