IF YOU HAVE ANY COMPLAIN, FEEL FREE TO ASK
We are listening . Please write your complain/s below.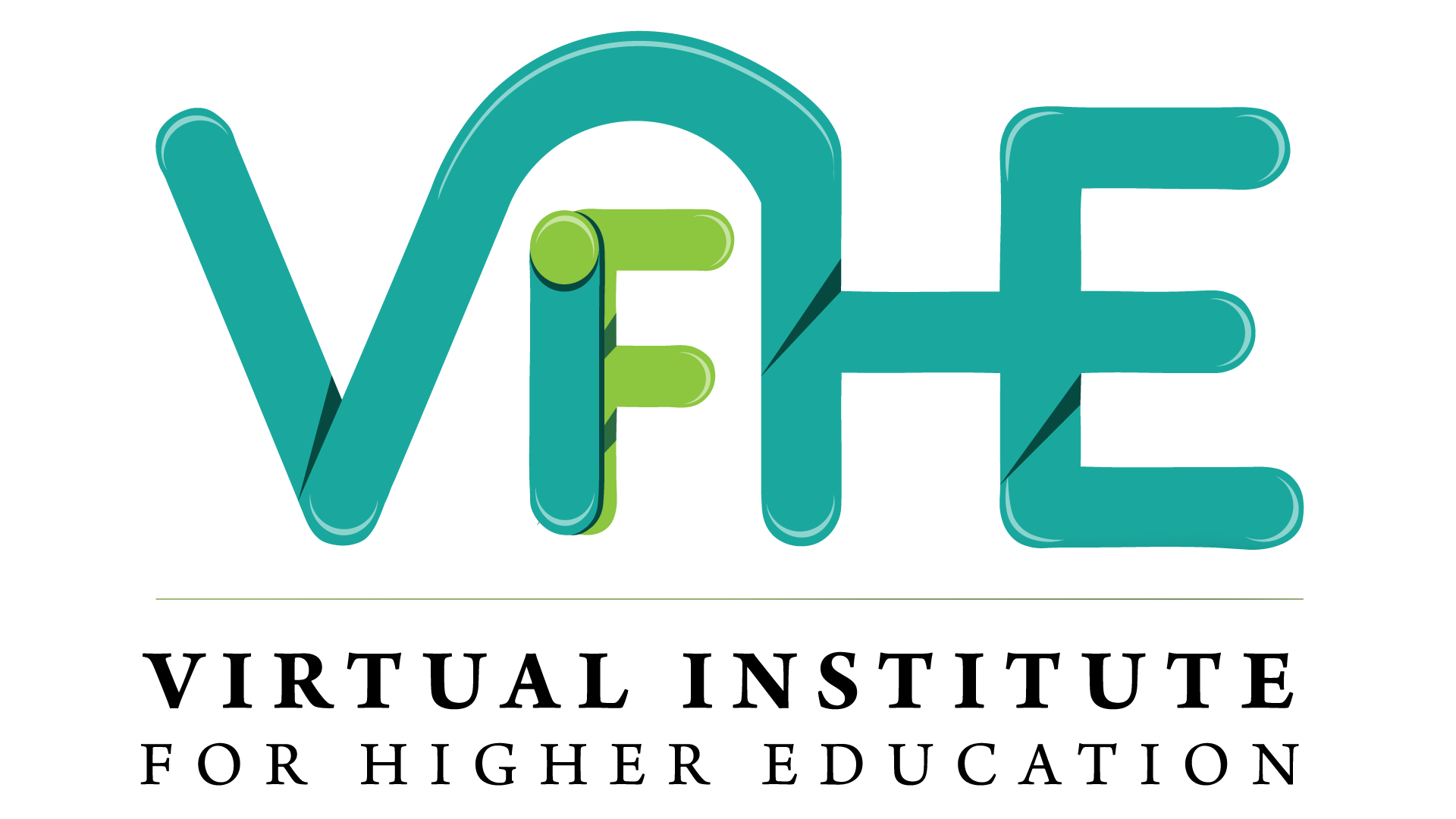 Complain Process
Vifhe is committed to providing a high-quality service. If anything is wrong, we would like to hear from you as soon as possible so that we can correct the problem with minimum interference to your study.
After you have completed the form below, you will receive a confirmation email. You can expect an individual response within 48 hours. Following this, all communication will be replied to within five days until the issue is resolved. Should you encounter any problem you can email complain@vifhe.com. Please include a copy of any previous correspondence.