ACCA June 2023 Attempt - Avail FLAT 70% OFF Today on ACCA Courses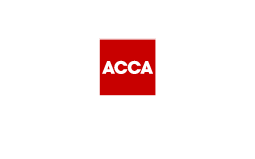 Strategic Professional
| Optional
Advanced Audit & Assurance (AAA)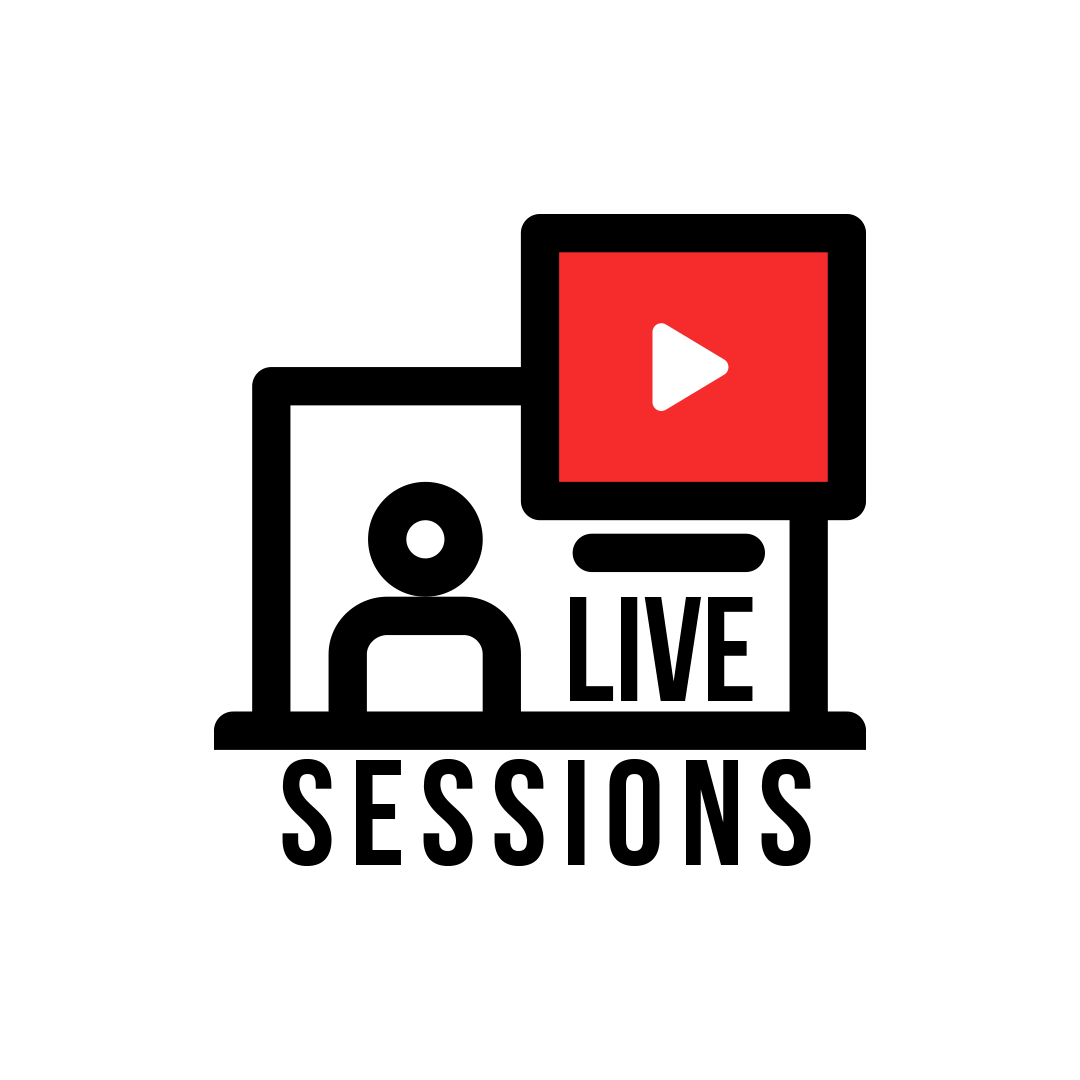 Live Sessions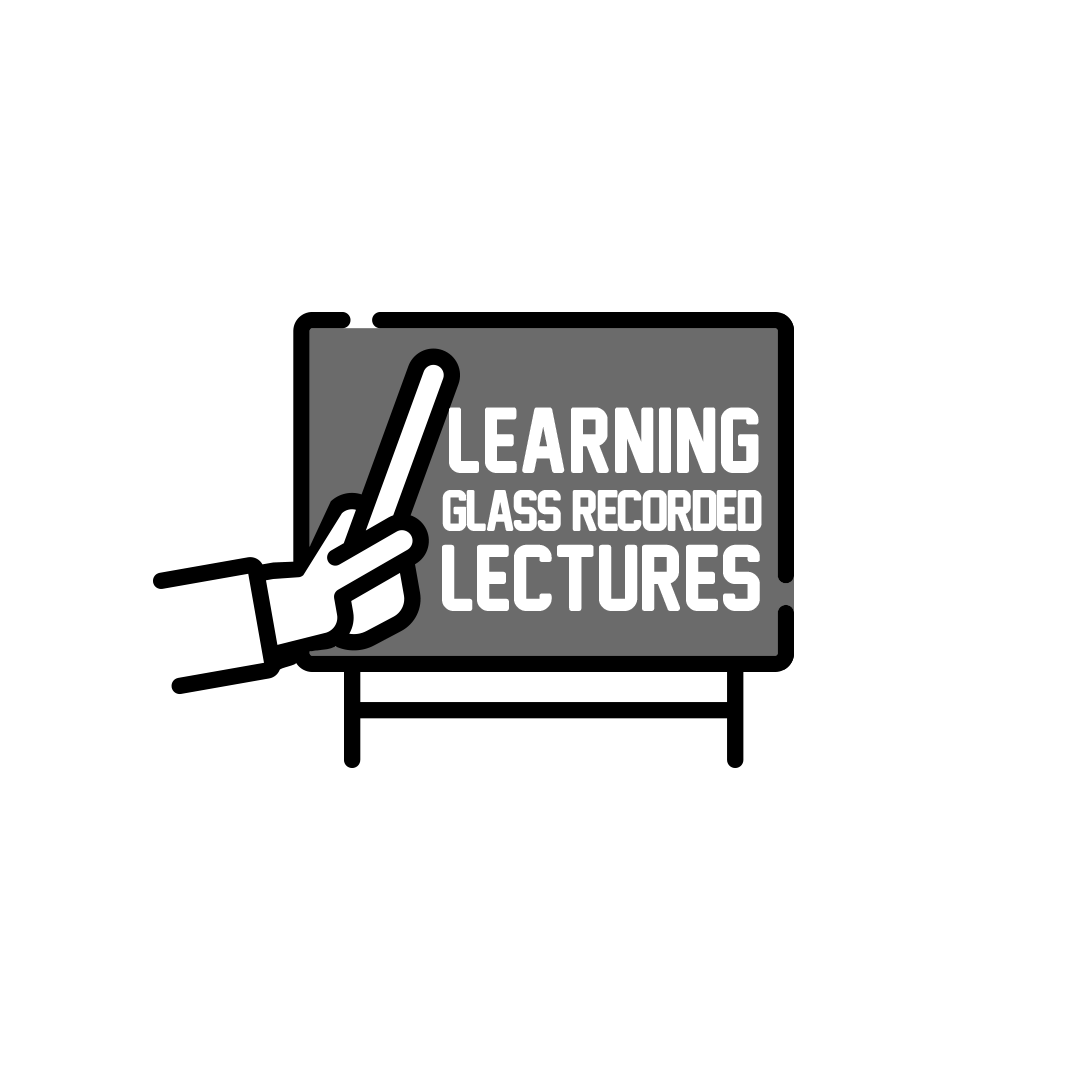 Learning Glass Recorded Lectures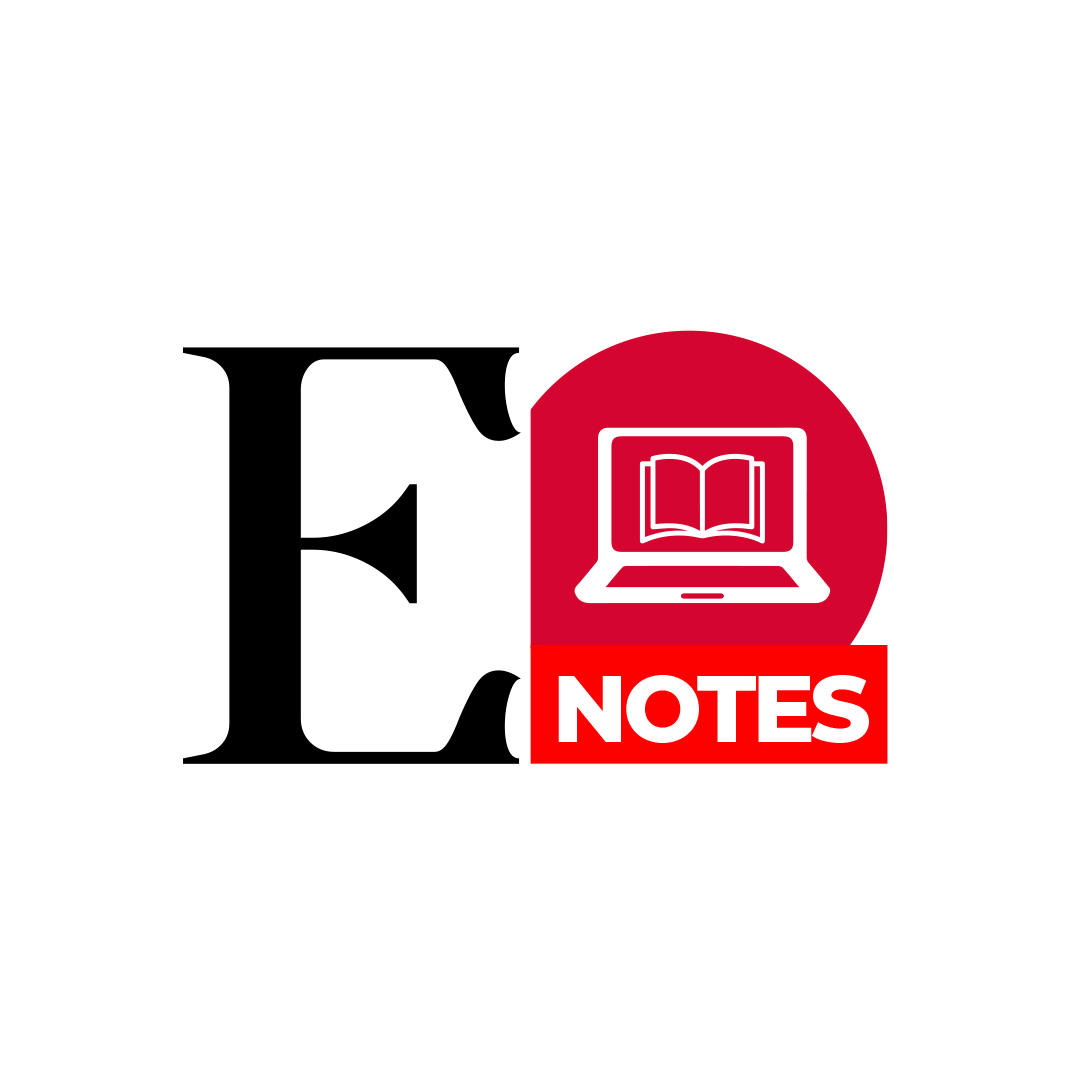 E - Notes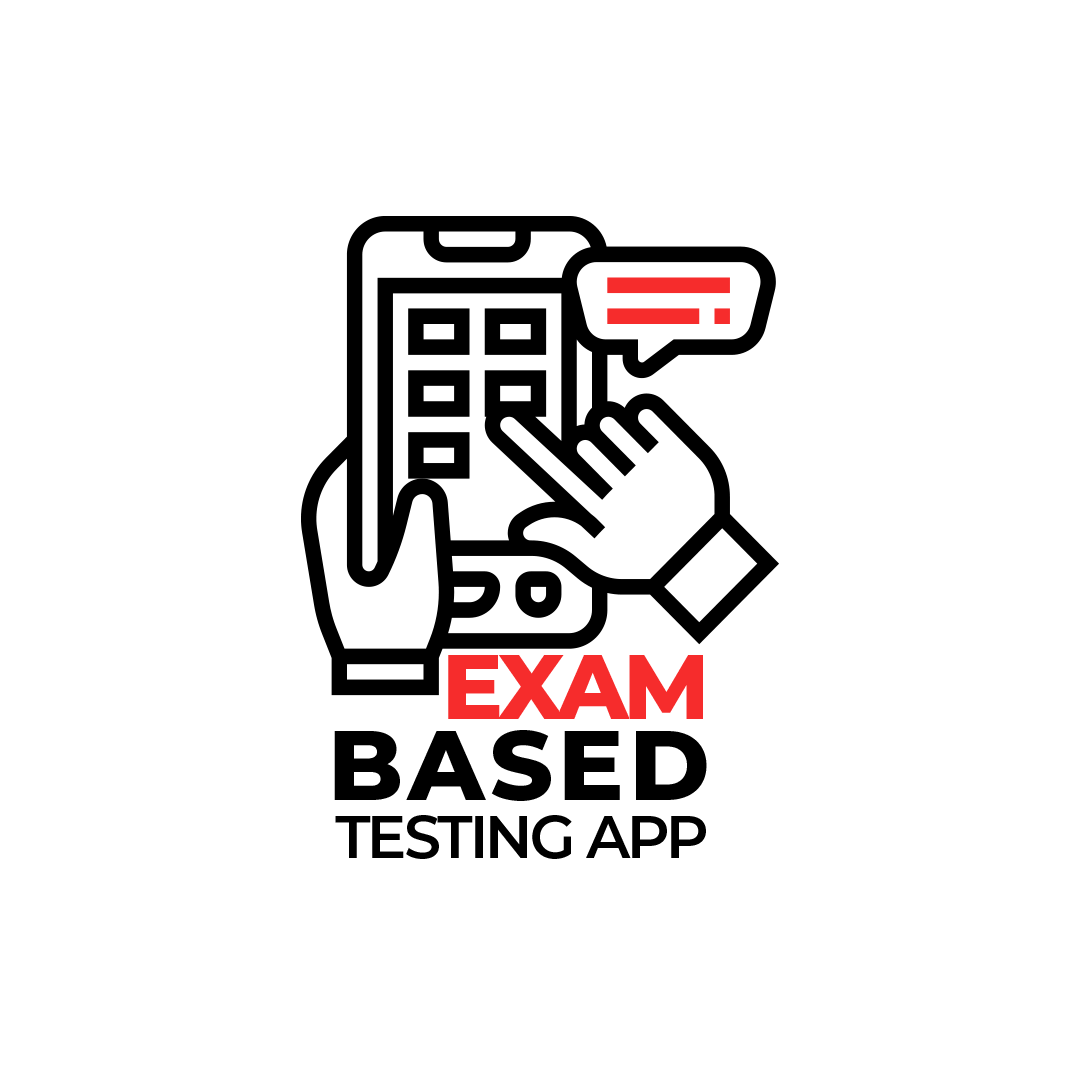 Exam Based Testing App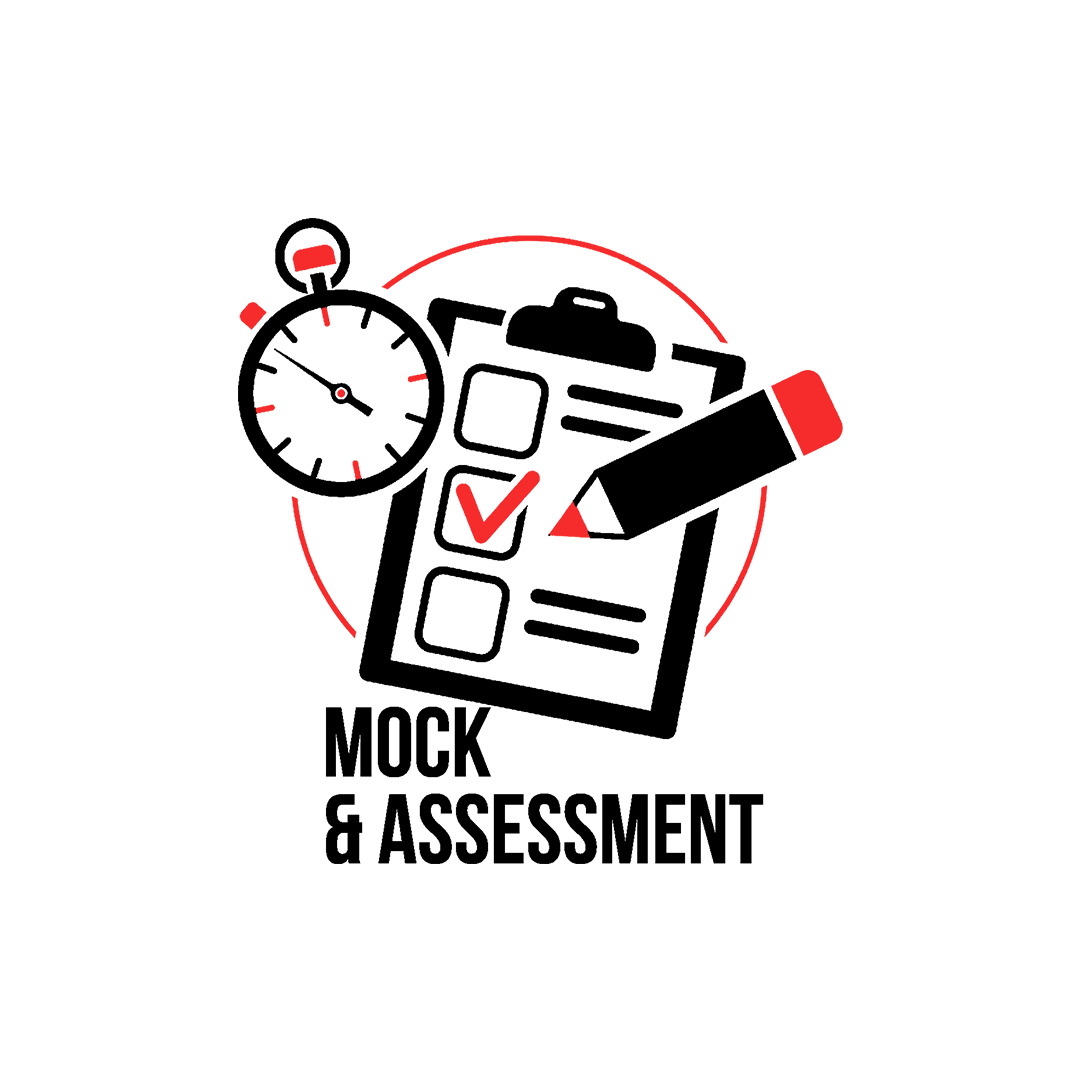 Mocks & Assessments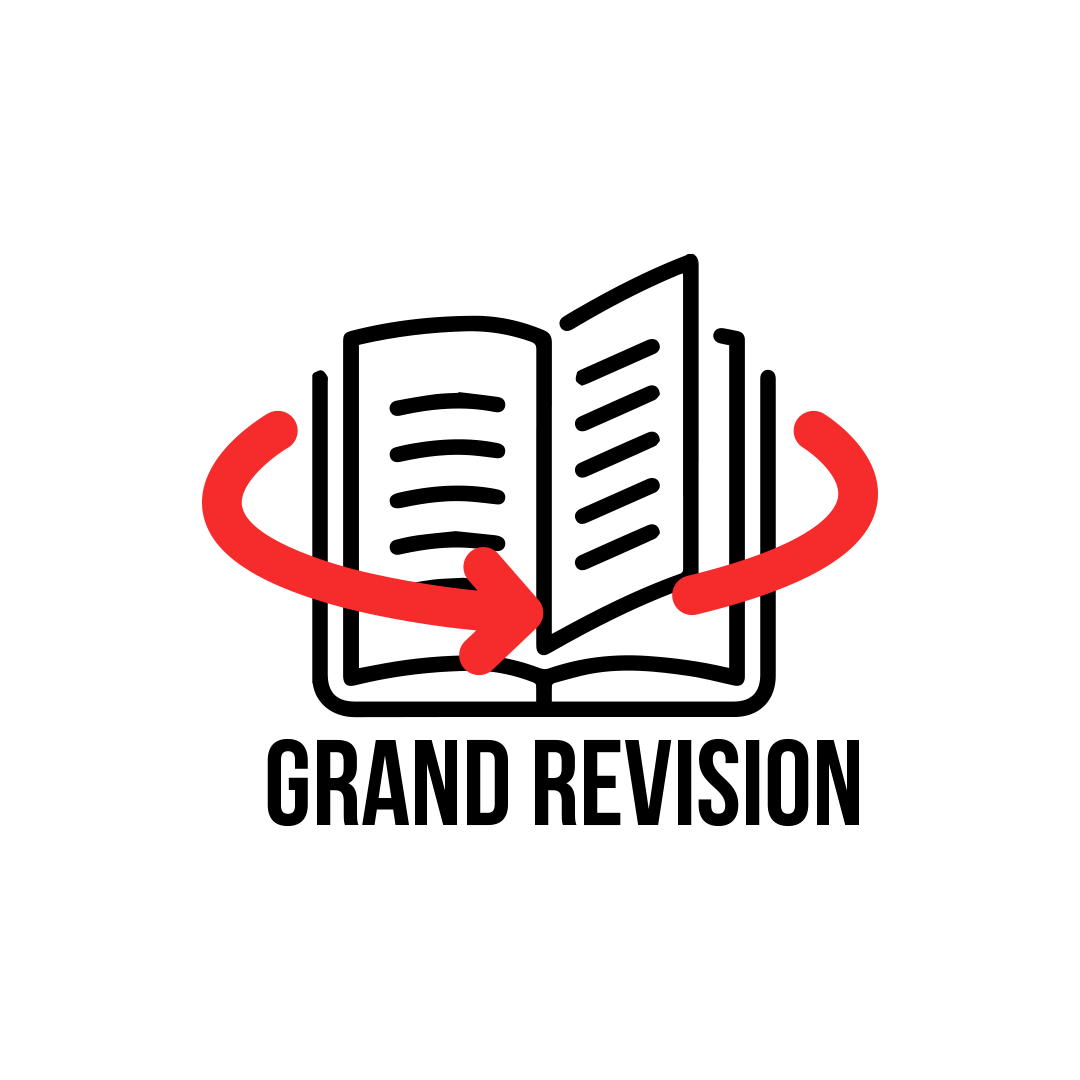 Grand Revision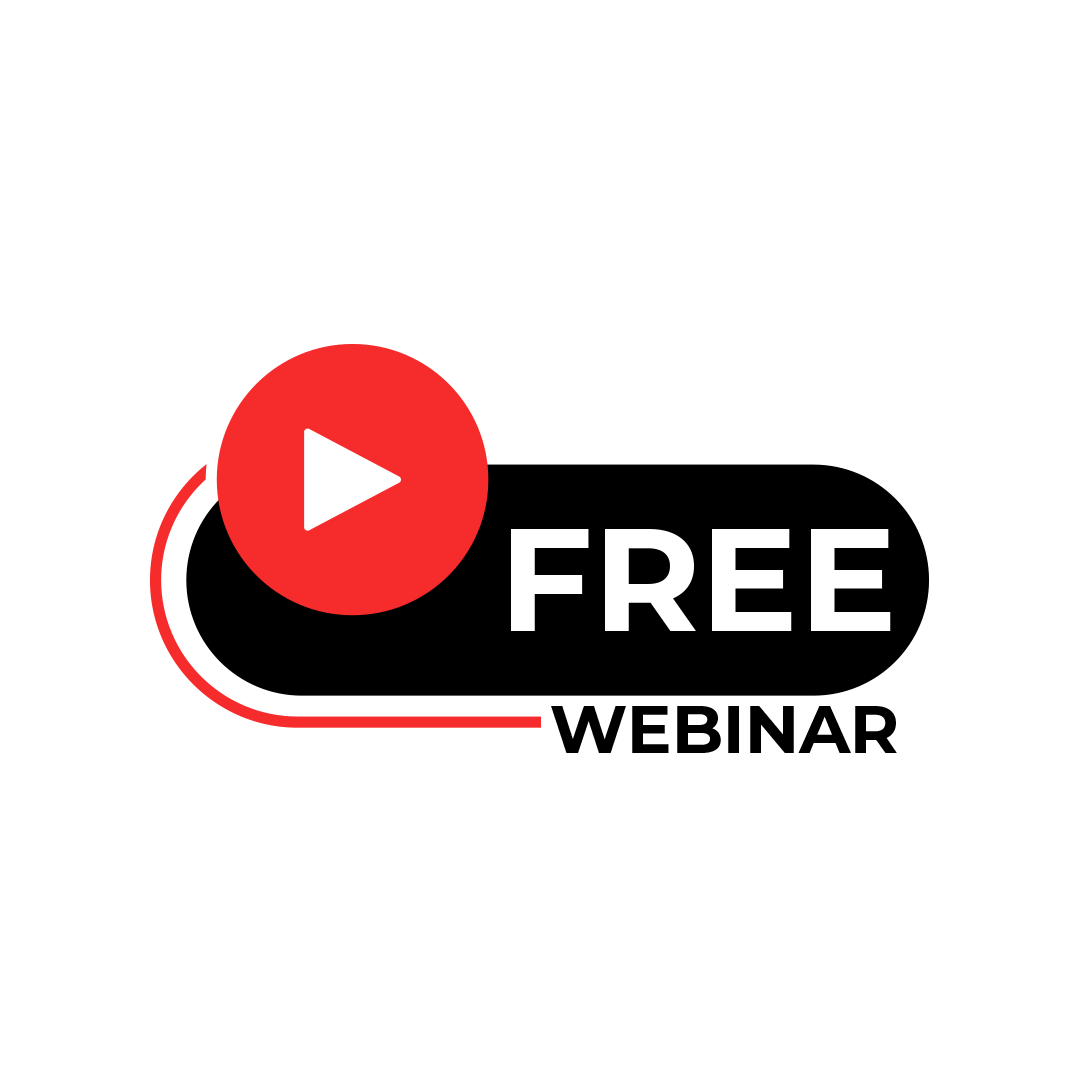 Free Webinars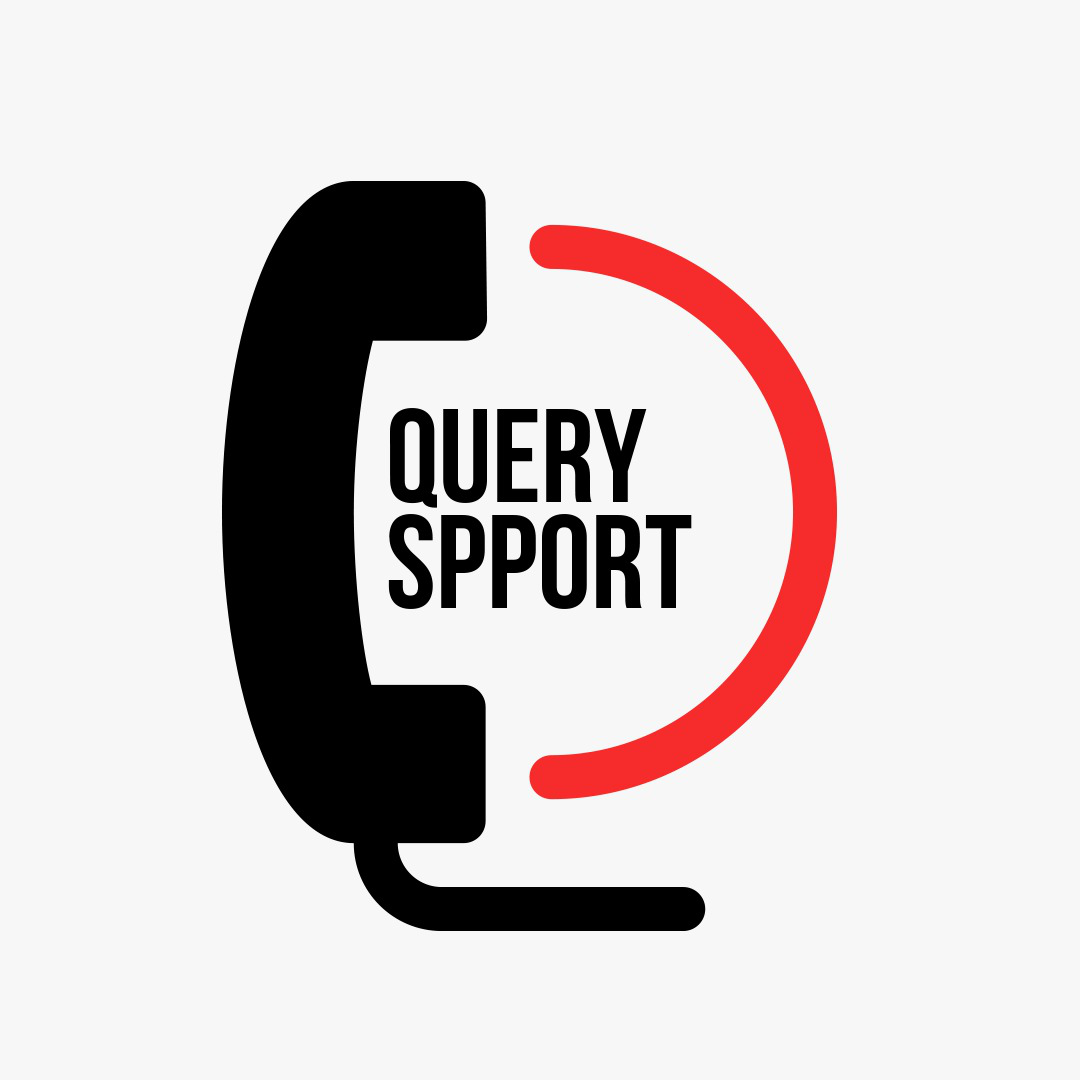 Query Support
"
The Offer is only valid for ACCA June 2023 Attemp
t
"
Avail

Flat 70%

Off

for any ACCA paper by Enrolling Now
Testimonials
What our learners say
ACCA DECEMBER 2022 ATTEMPT
I took AAA with Sir Ahmed Mumtaz for December 2022 attempt. He is literally the best guide I could have asked for. Not only did he explain the syllabus in time, but also he was with us till the moment of the exam. He made sure to give examples and also highlighted the importance of professional skills in life, wherever we work.
ACCA DECEMBER 2022 ATTEMPT
I've thoroughly enjoyed being Sir Ahmed's student. For me, a teachers attitude matters a lot and Sir's easy going and friendly approach helped me ease into the subject. His methods and tips & tricks were just the cherry on top. Very grateful I was able to be his student and pass AAA.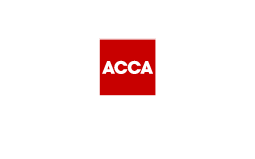 Strategic Professional
| Optional
Advanced Audit & Assurance (AAA)
VIFHE is an online gold approved learning partner of ACCA, which has been providing premium quality of virtual ACCA learning in almost 100+ countries globally, with the help of its globally renowned ACCA experts, who adds value in their teaching by their unique and innovative teaching methodology with the assistance of high-tech lectures delivery techniques by the use of best of the best state of the art technology incorporated by the management of VIFHE.
Free Demos
Instructor : Munir Shafi
Instructor : Ahmed Mumtaz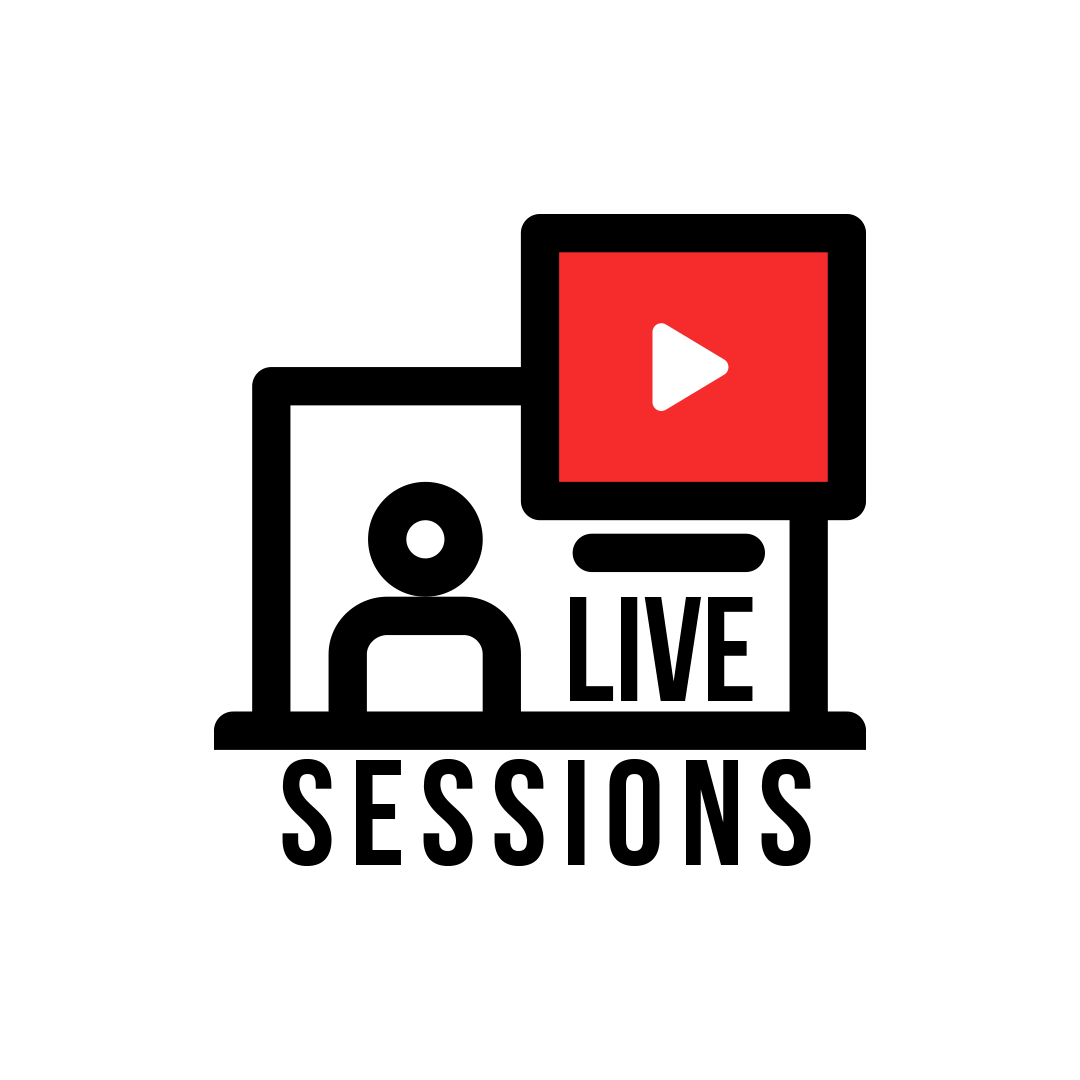 Live Sessions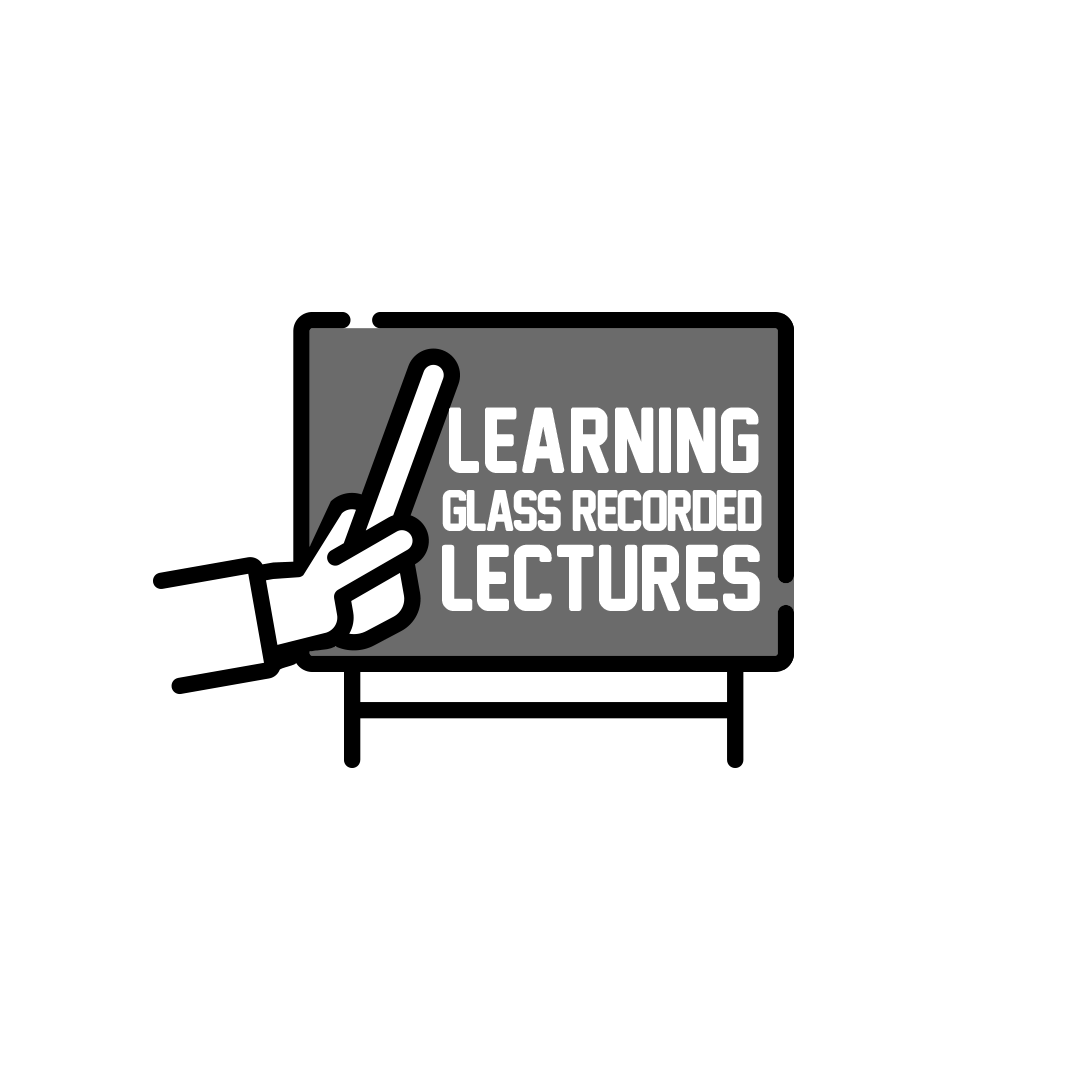 Learning Glass Recorded Lectures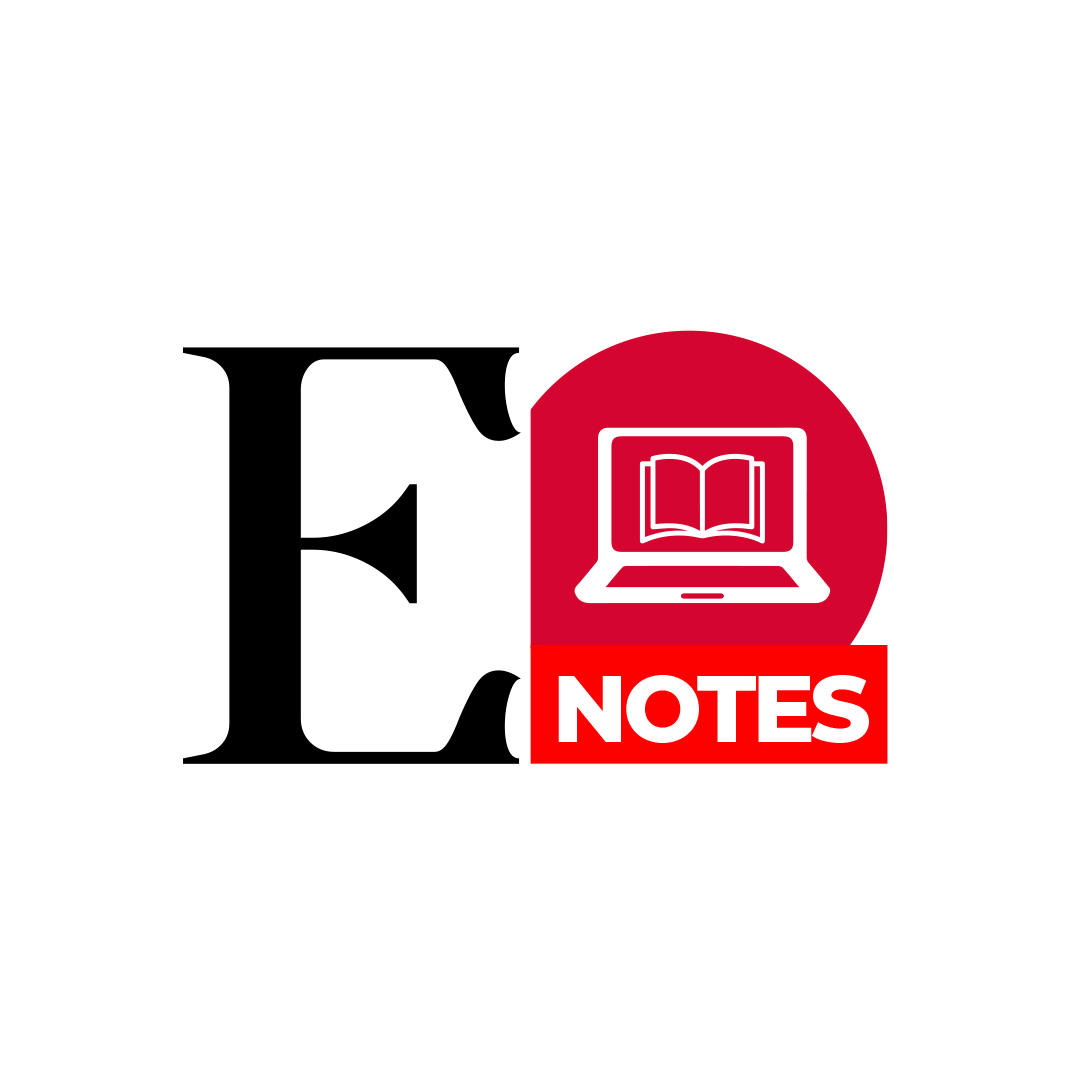 E - Notes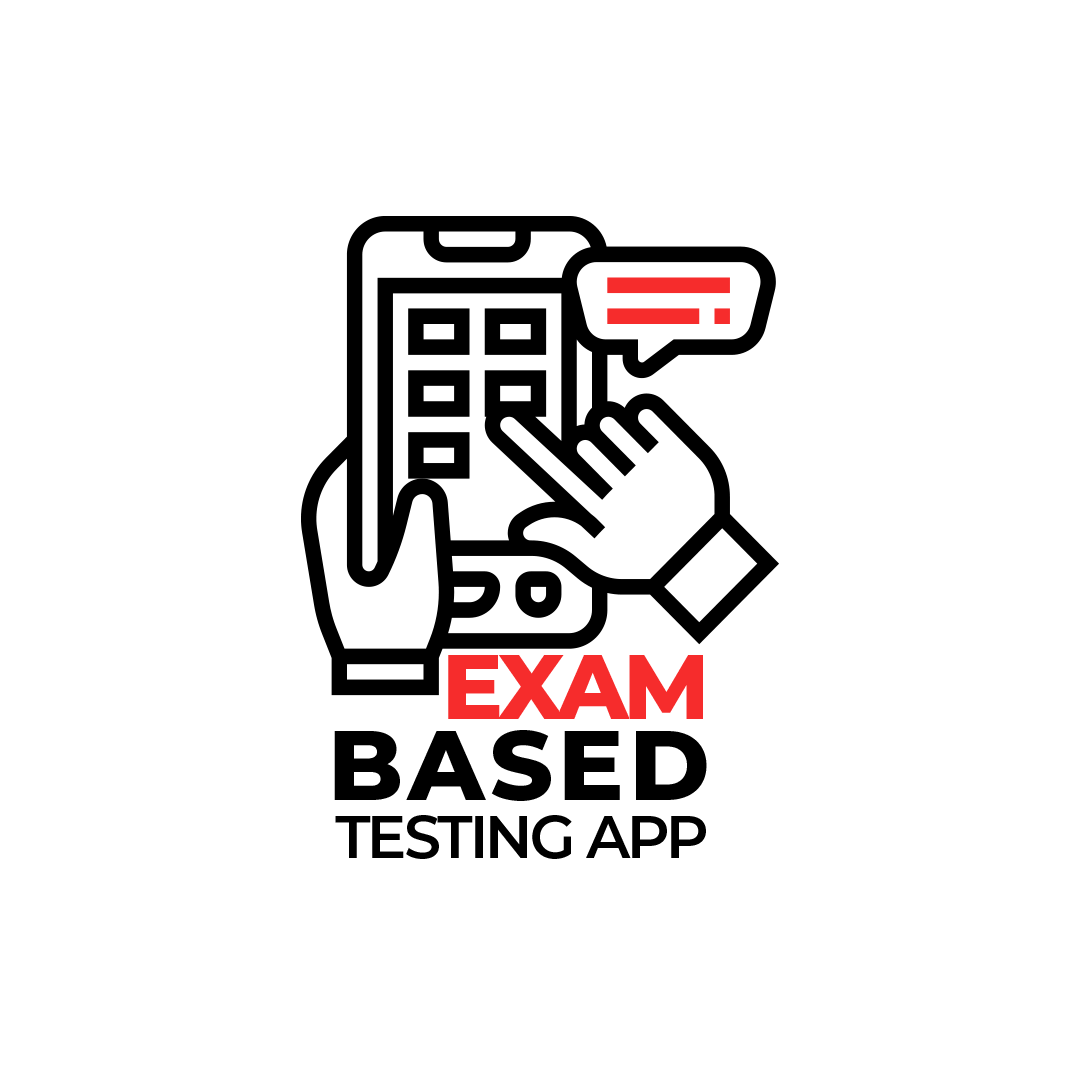 Exam Based Testing App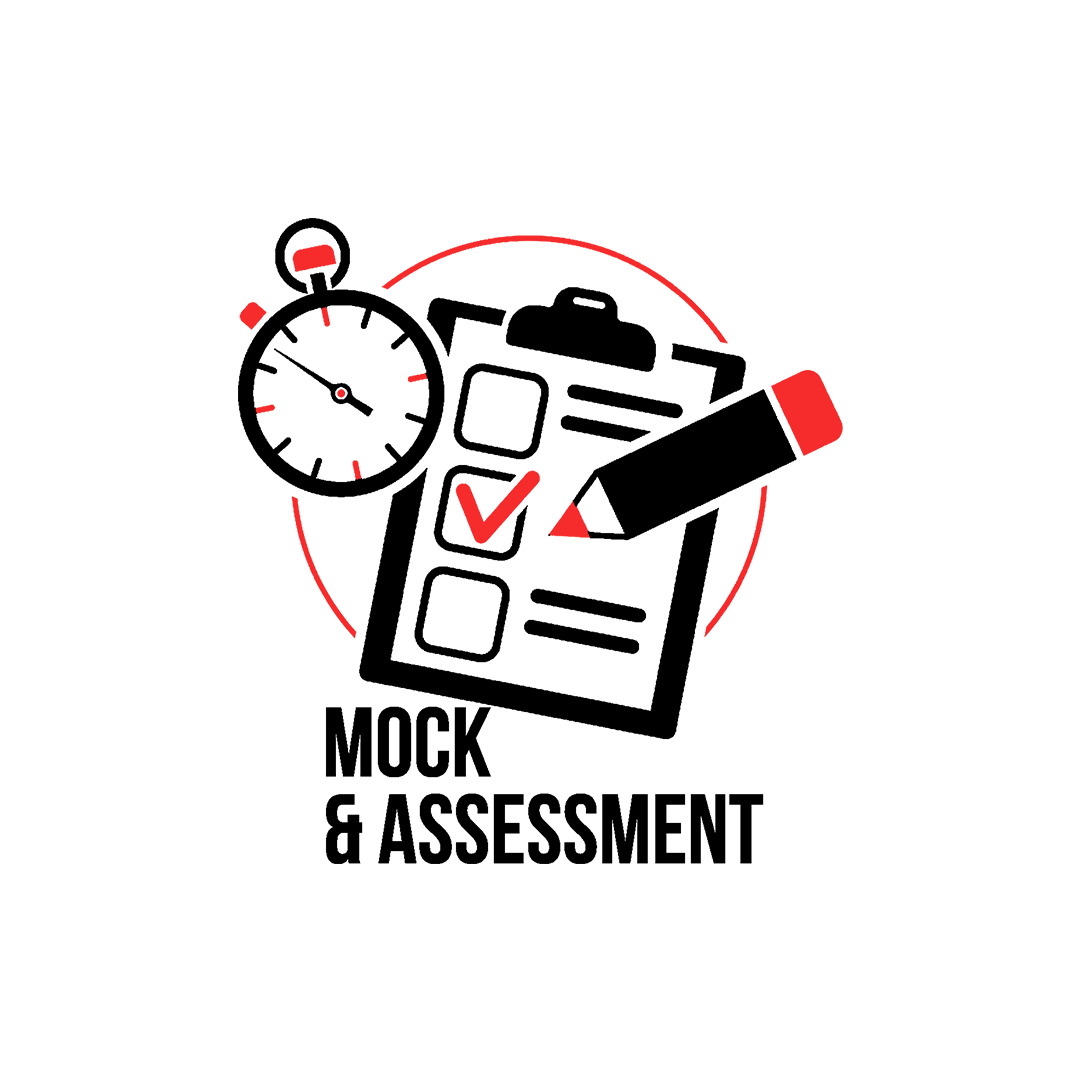 Mocks & Assessments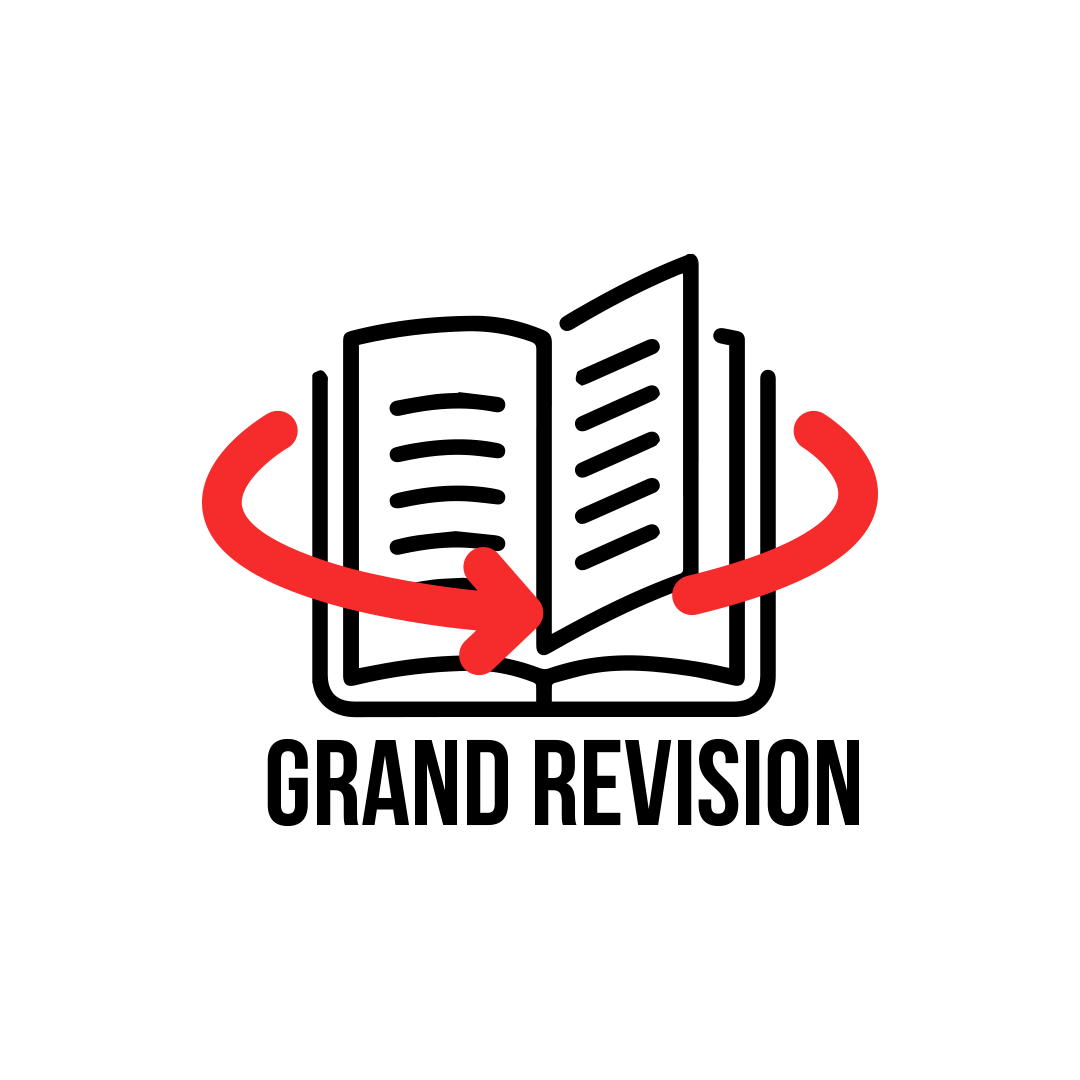 Grand Revision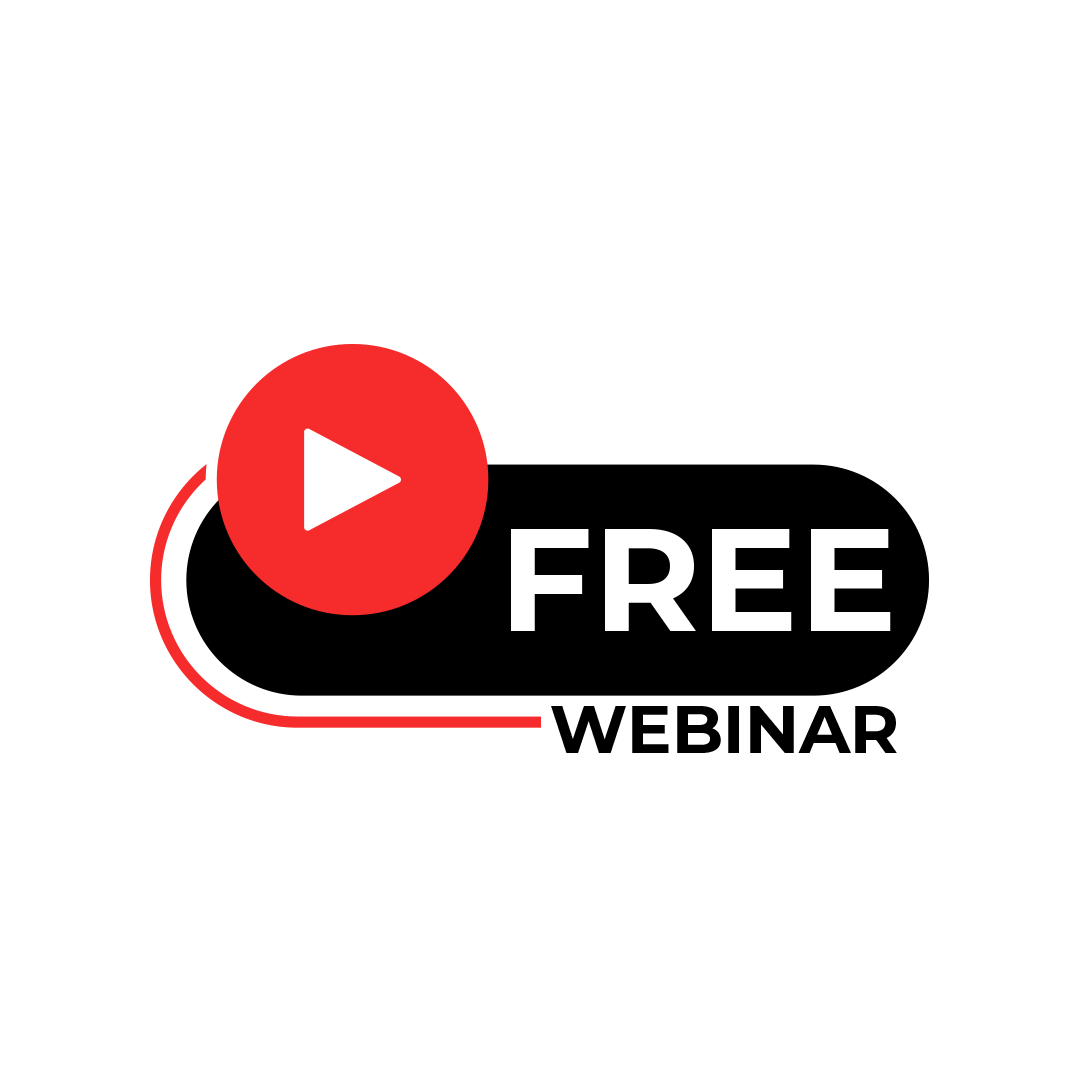 Free Webinars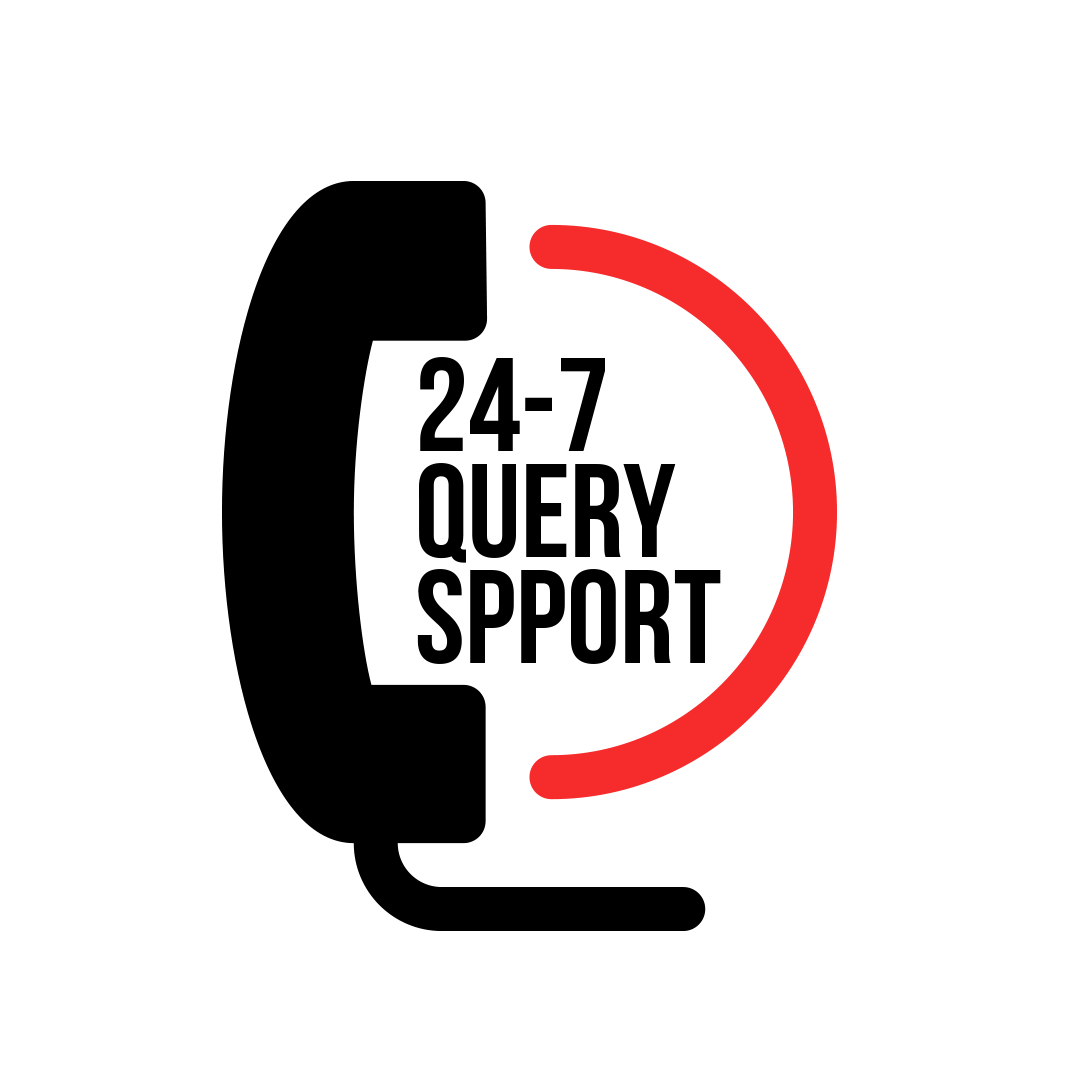 24-7 Query Support
Value Added

Features
50+
Hours Video Content
340+
Past Paper Questions
10+
E- Notes
+90%
Students Satisfaction