ACCA December 2023 Attempt - Avail Flat 70% OFF Today on all ACCA Courses - Coupon Code by Enrolling Now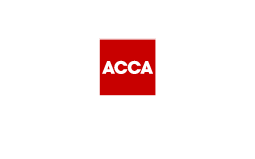 Strategic Professional
| Optional
ACCA Advanced Financial Management Online Classes (AFM)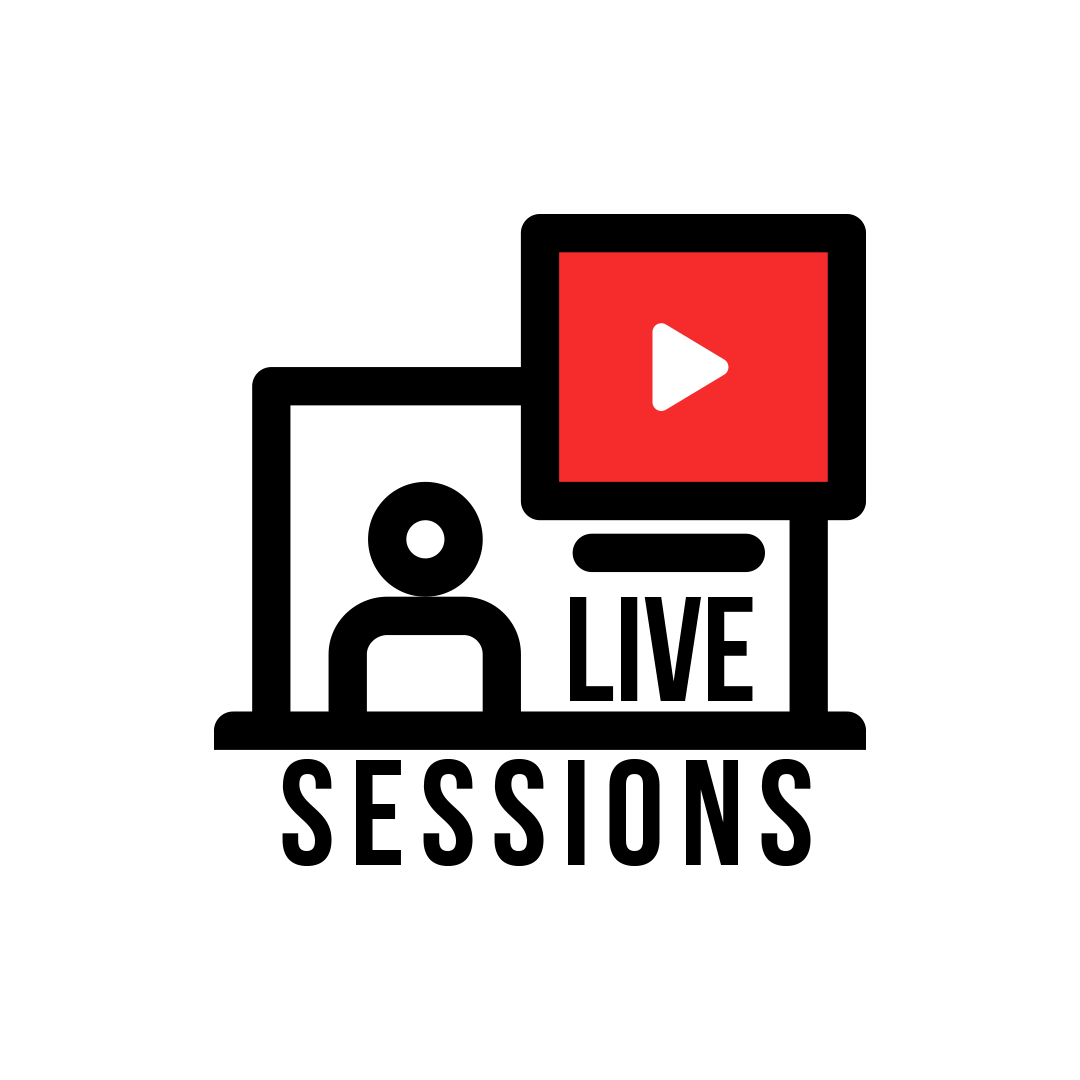 Live Sessions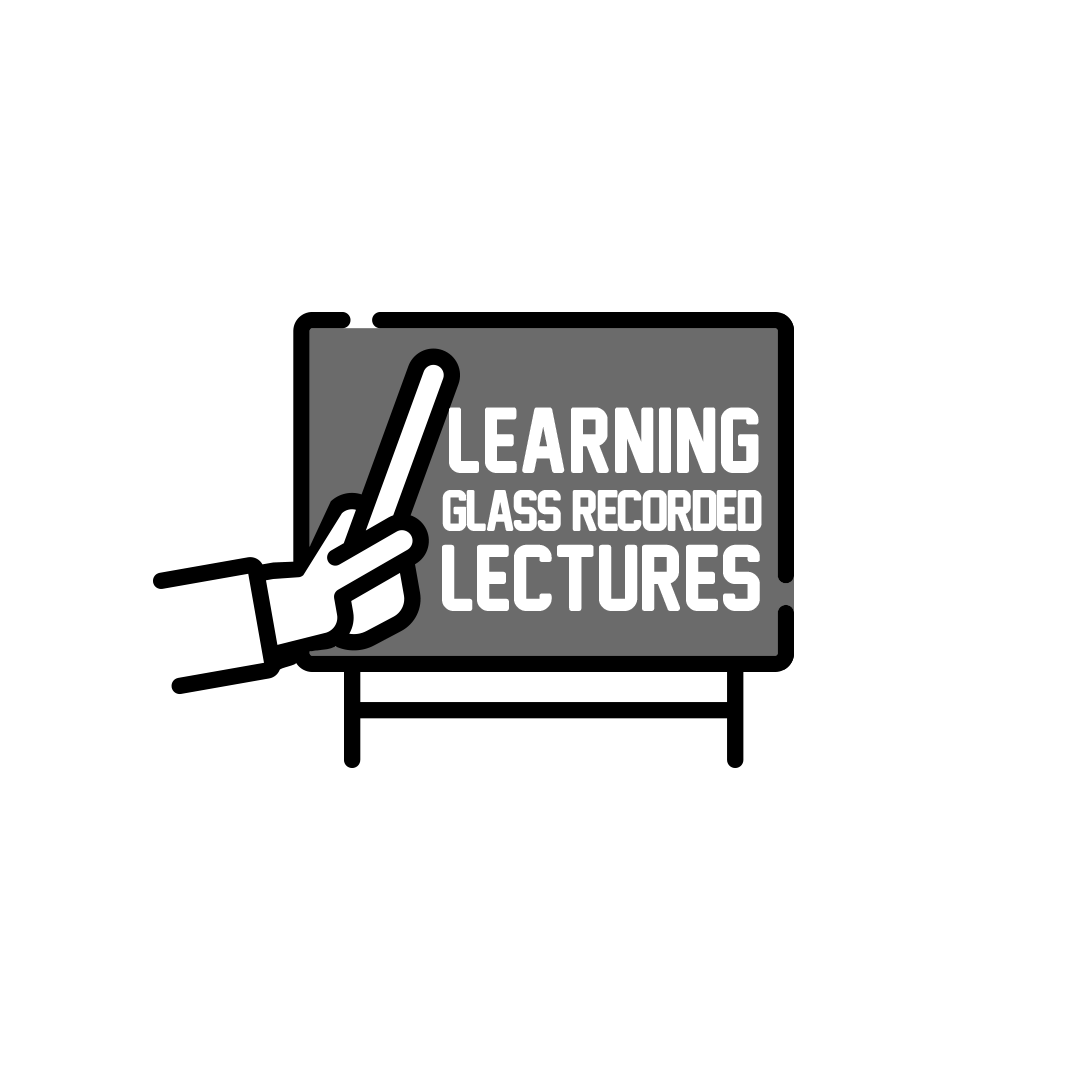 Learning Glass Recorded Lectures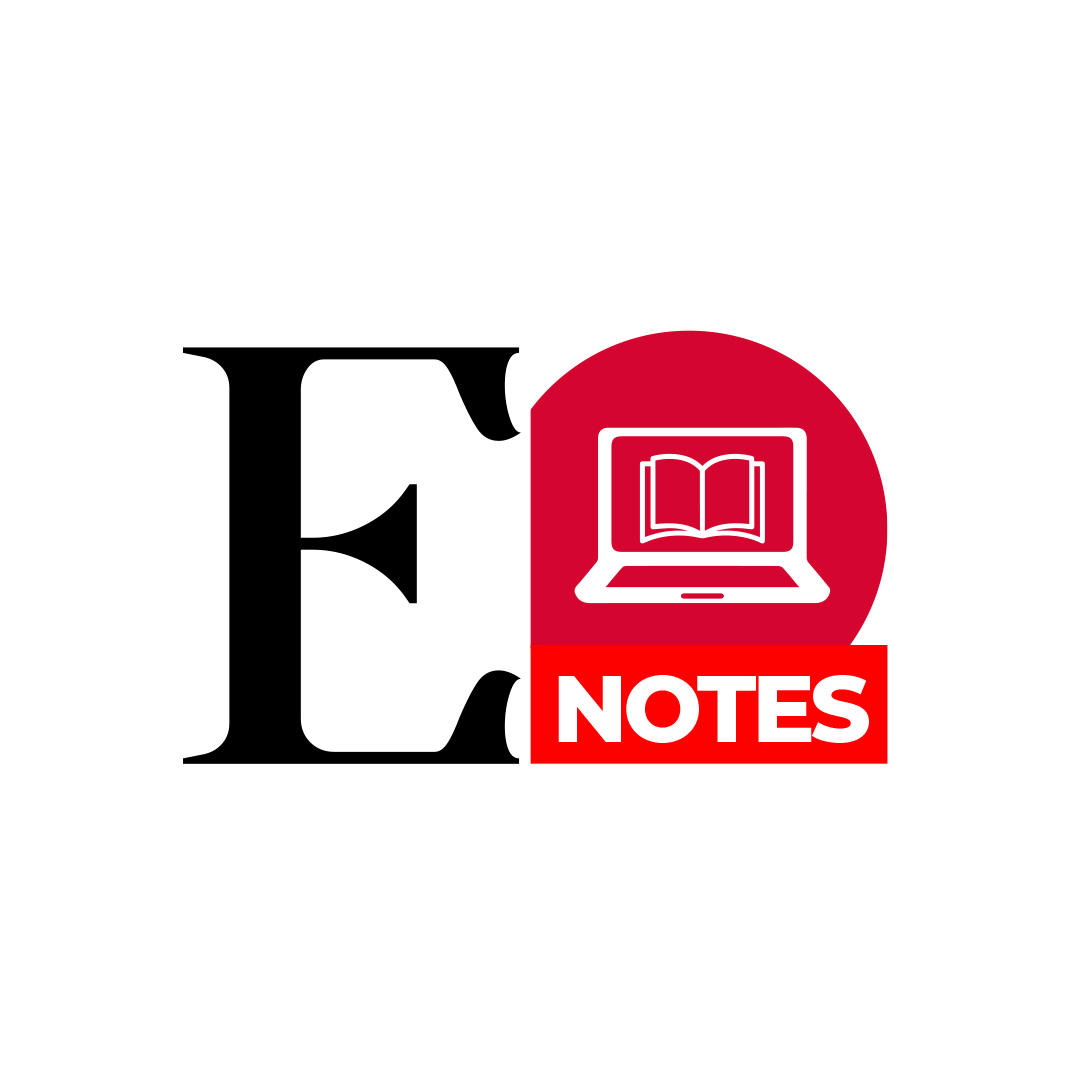 E - Notes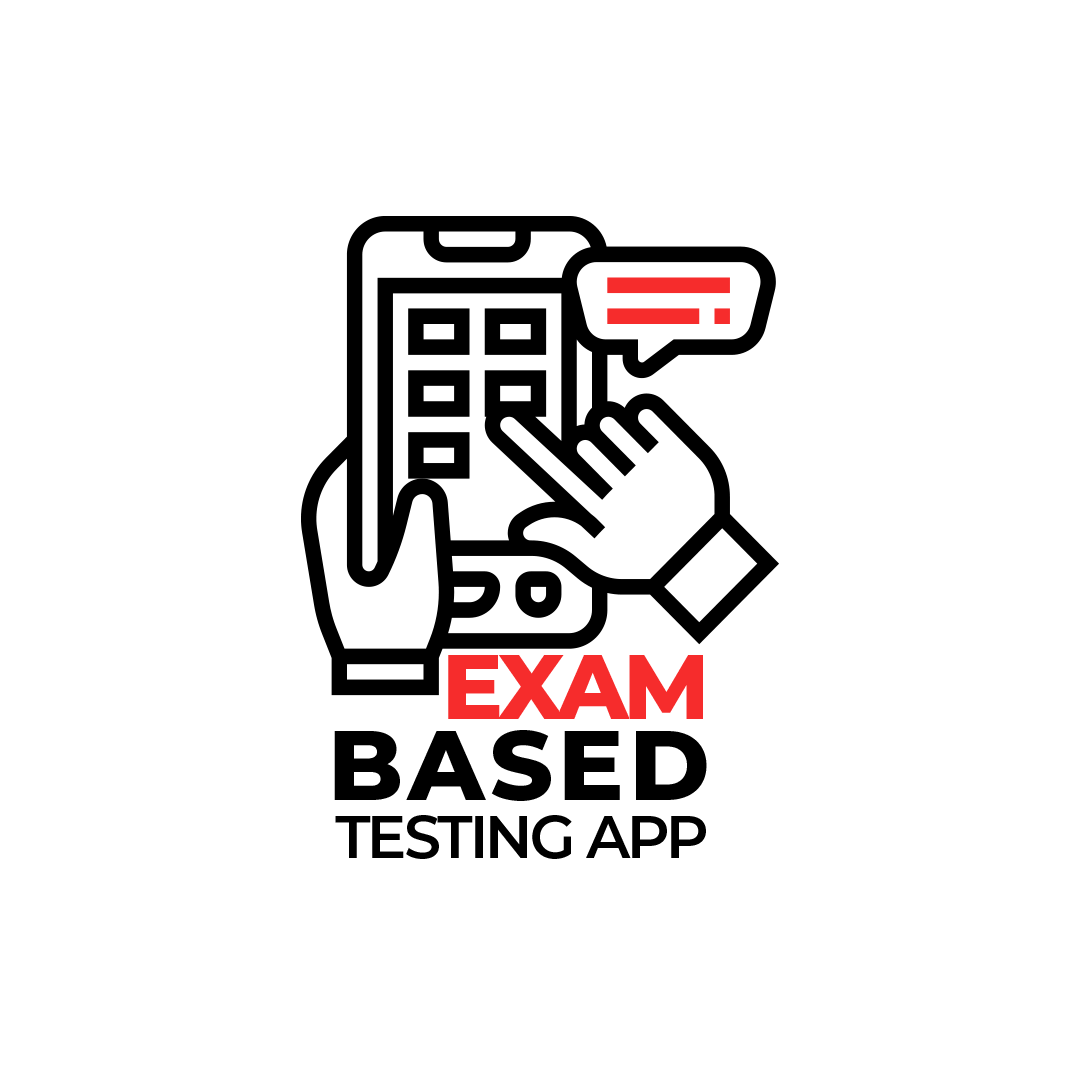 Exam Based Testing App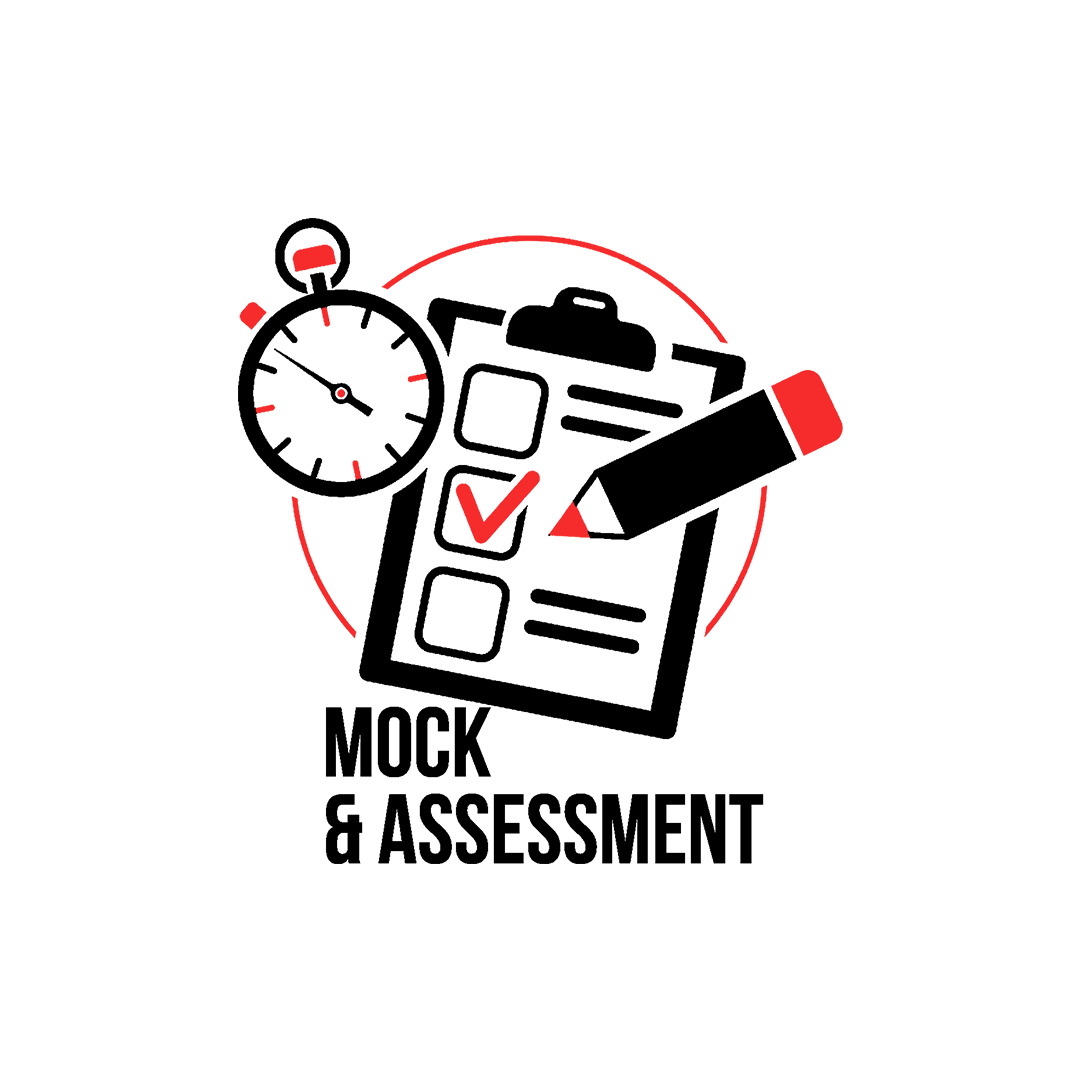 Mocks & Assessments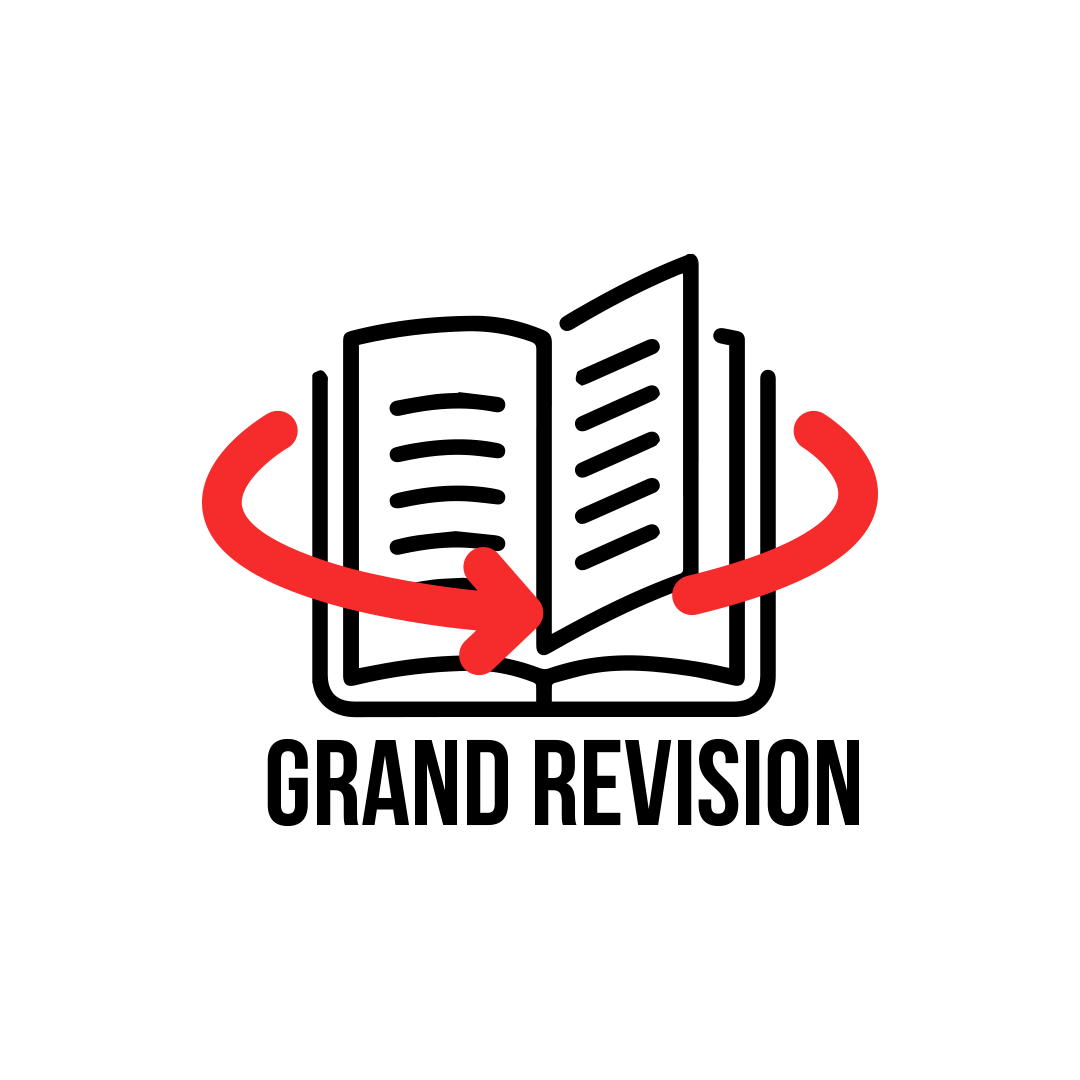 Grand Revision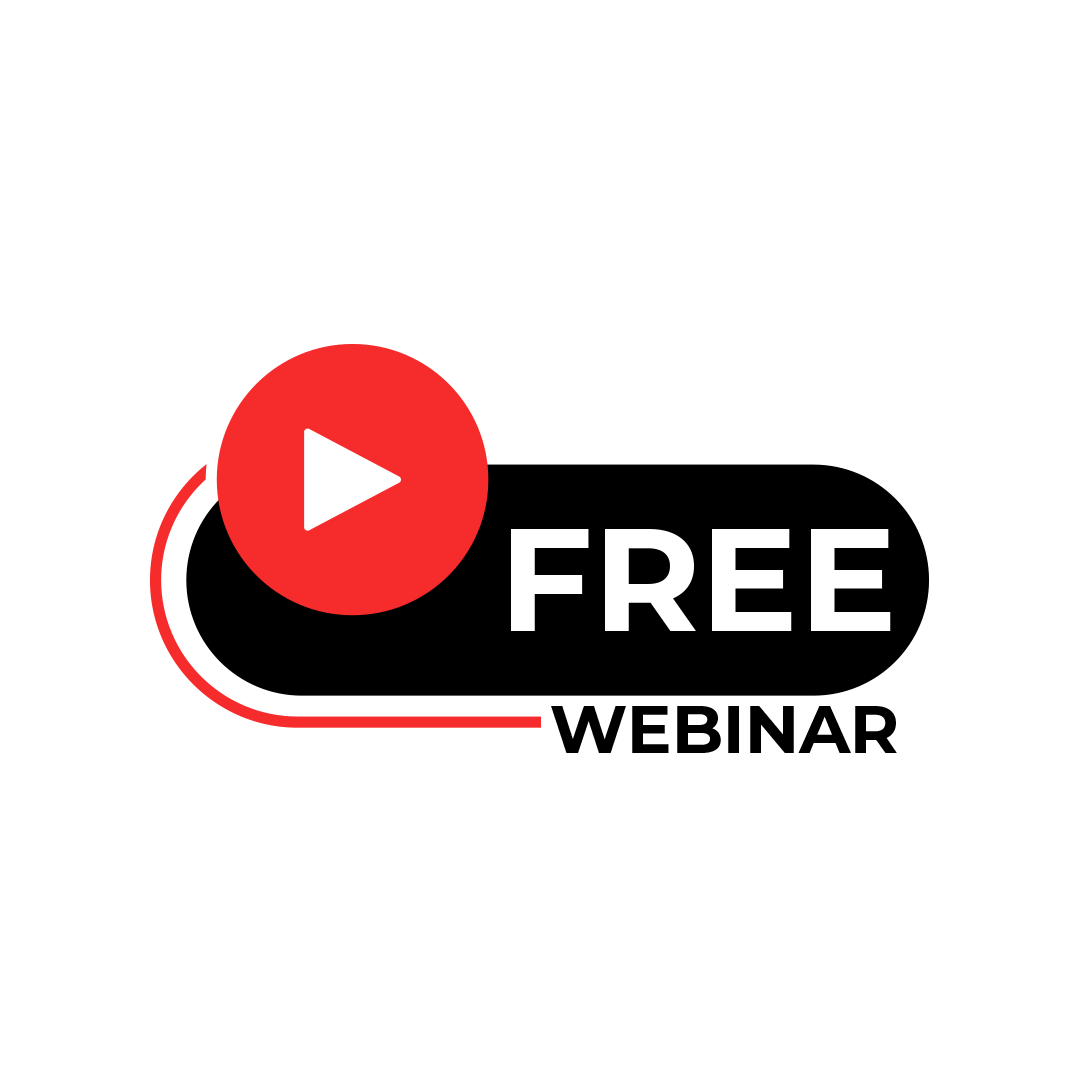 Free Webinars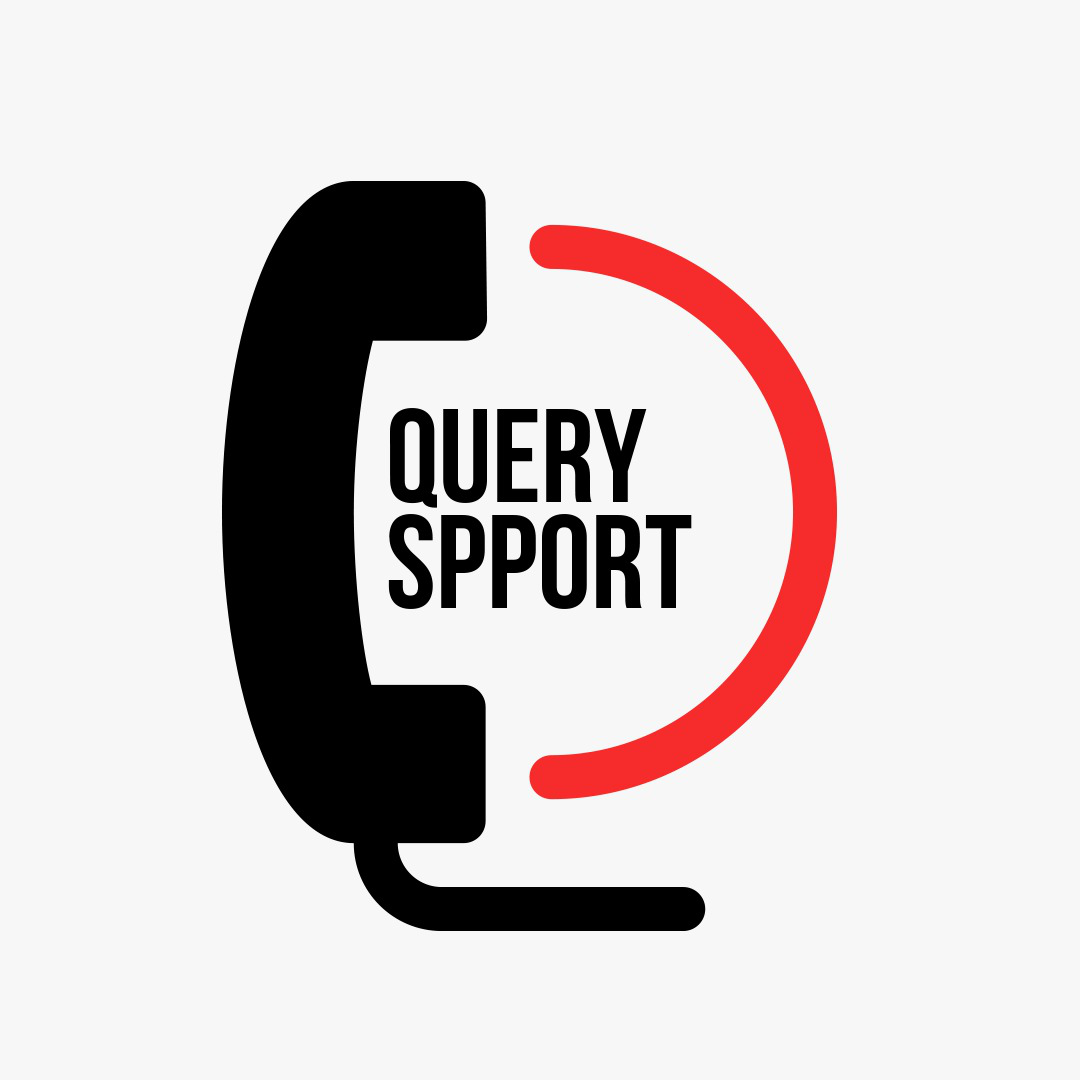 Query Support
Testimonials
What our learners say
ACCA DECEMBER 2022 ATTEMPT
Taha sir taught in such a way that it was clear and simple to understand every concept which helped me greatly in my preparations. Thank you so much sir for your efforts. Mock and revision class was a life saver! I had a wonderful experience with vifhe as the videos and theories were well presented. Thank you to the team.
ACCA DECEMBER 2022 ATTEMPT
With the blessings of my Lord I passed AFM in Dec 2022. This is the first time I took coaching from you and your patience, pace and tone of teaching is really great. I am glad you boasted a lot of confidence and provided adequate support and those personal messages from you asking about my preparation and checking if i needed help is absolutely appreciated. I truely suggest my peers to study with you and it's a great choice I made. Thanks a lot for all your support and guidance sir forever grateful 🙏🏻
ACCA DECEMBER 2022 ATTEMPT
I am glad I came by Vifhe. Sir Taha with his precise methodology of teaching and the timely feedback from owais and others made this pass possible. Thank you all team Vifhe. I recommend Vifhe to all Acca students
ACCA DECEMBER 2022 ATTEMPT
I passed AFM, at first attempt. Thank you Sir Taha Popatia and VIFHE for the great lectures.
Thank you sir. Thank you. You are part of my journey of ACCA. Thank you again.