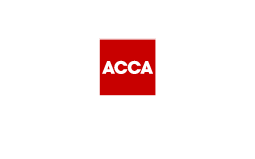 Discover the Best ACCA Courses in Mauritius at VIFHE

Association of Chartered Certified Accountants
ACCA Gold Approved Learning Partner
Highly Qualified & Skilled Tutors with over 20+ Year Experience
12000+ Alumni
Our global footprint is in more than 100+ countries
ACCA World Position holders as Alumni

Quick WhatsApp Query Support

A Better Learning Future For Mauritius ACCA Students Starts Here
Financial Transactions
(FA1)
Management Information (MA1)
Become a Master in Accounting and Finance with VIFHE's ACCA Courses in Mauritius
Business and Technology (BT)
Financial
Accounting (FA)
Management Accounting (MA)
Corporate &
Business Law
(LW)
Performance Management (PM)
Strategic Professional

(Essential)
Strategic Business Reporting (SBR)
Strategic Professional

(Essential)
Strategic Business Leader (SBL)
Strategic Professional

(Optional)
Advanced Financial Management (AFM)
Strategic Professional

(Optional)
Advanced Audit and Assurance (AAA)
Strategic Professional

(Optional)
Advanced Taxation (ATX)
Strategic Professional

(Optional)
Advanced Performance Management (APM)
Meet our
globally recognised
team!!
Rizwan Maniya
Subject Specialist
(APM, PM & FM)

+13 Years
Teaching Experience
Delivered more than
10 Global Webinars
(PM & APM) organized by ACCA Pakistan
Subject Specialist
(SBL)


+20 Years Teaching Experience


Currently, A Director Finance In a Multinational Company
Subject Specialist
(AA & AAA)
+11 Years
Teaching Experience

Delivered more than
3 Global Webinars
(AA) organized by ACCA Pakistan
Subject Specialist
(FR & SBR)
+7 Years
Teaching Experience

World's Youngest ACCA affiliate ,Completed ACCA at the age of 18
Subject Specialist
(FR)
Ex -
Data Analyst
- KPMG Global Services
Ex -
Audit Associate
- EY
Abeel Ahmed
Subject Specialist
(ATX)
+17 Years
Teaching Experience

1
Nation Wide &
6
Global ATX Positions
Taha Popatia
Subject Specialist
(MA & AFM)
+9 Years
Teaching Experience

Has secured multiple national positions.
Ali Amanullah
Subject Specialist
(FR)
+7 Years
Teaching Experience

Manager Accounts & Tax in Pharmaceutical Company
Taimoor Mushtaq
Subject Specialist
(FA)
+8 Years
Teaching Experience
Holder of an advanced diploma in accounting and business
Asim Iqbal
Subject Specialist
(BT & LW)
+6 Years
Teaching Experience

Jawad Rauf
Subject Specialist
(FA)
+8 Years
Teaching Experience
Member of "Institute of Chartered Accountants of Pakistan" (ICAP)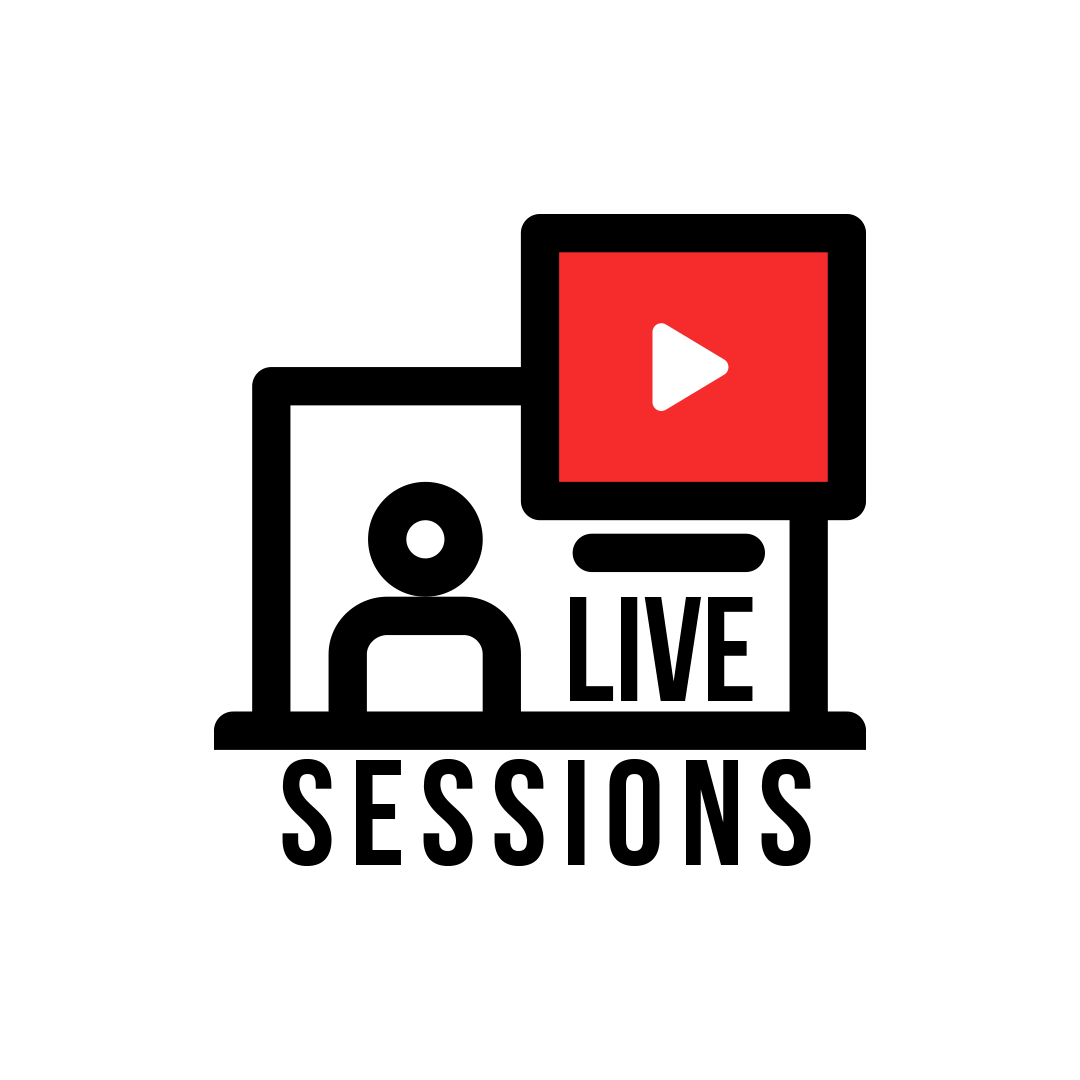 Live Sessions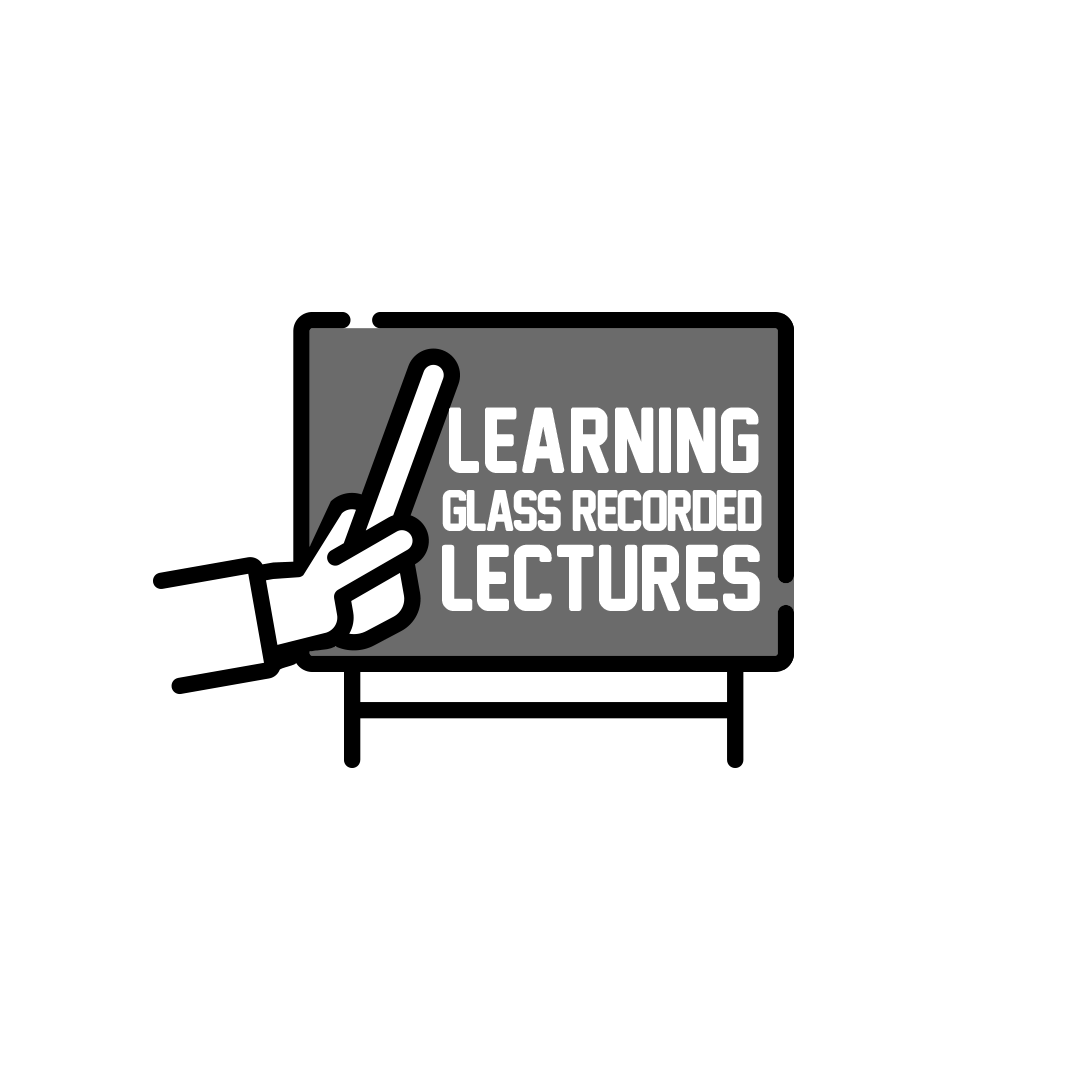 Learning Glass Recorded Lectures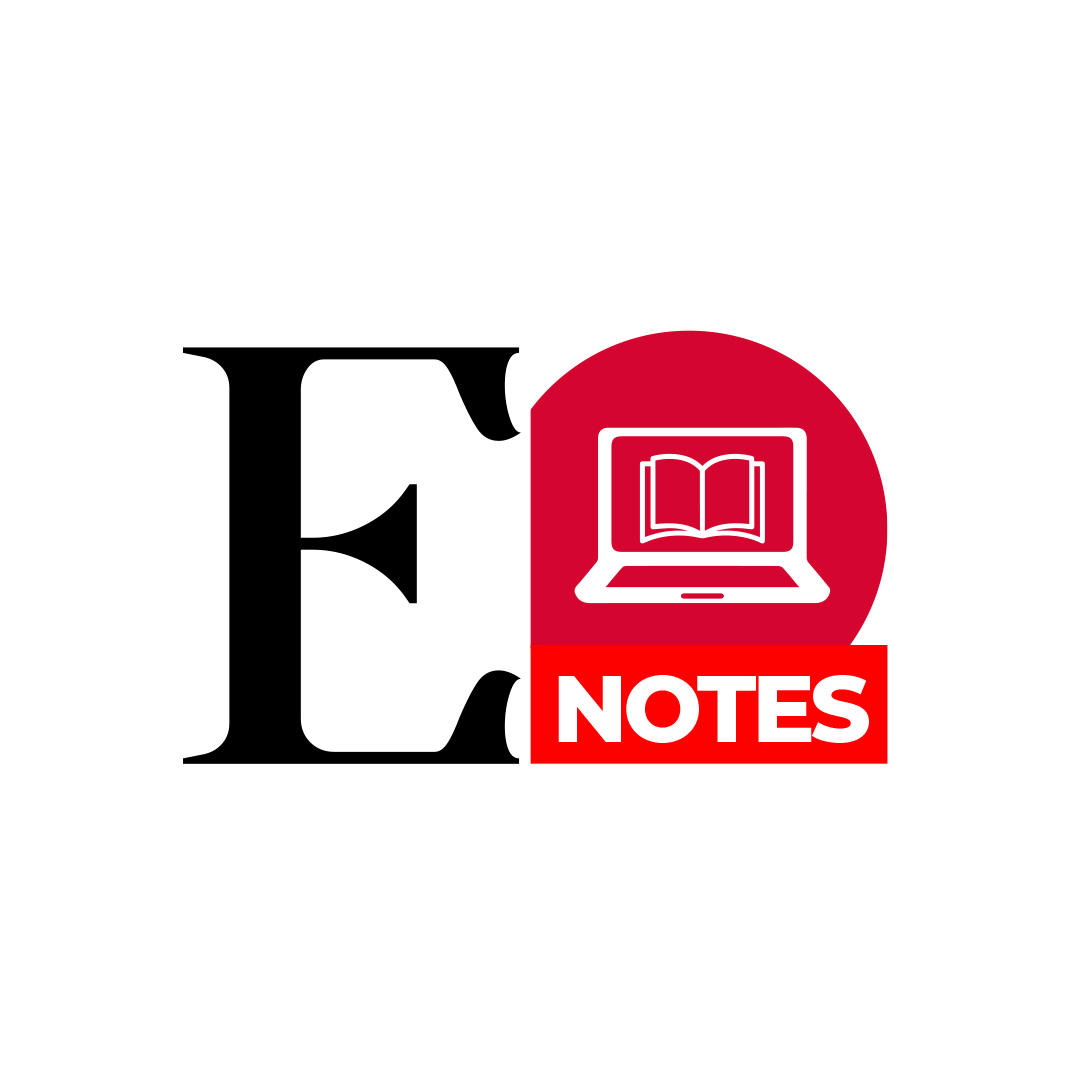 E - Notes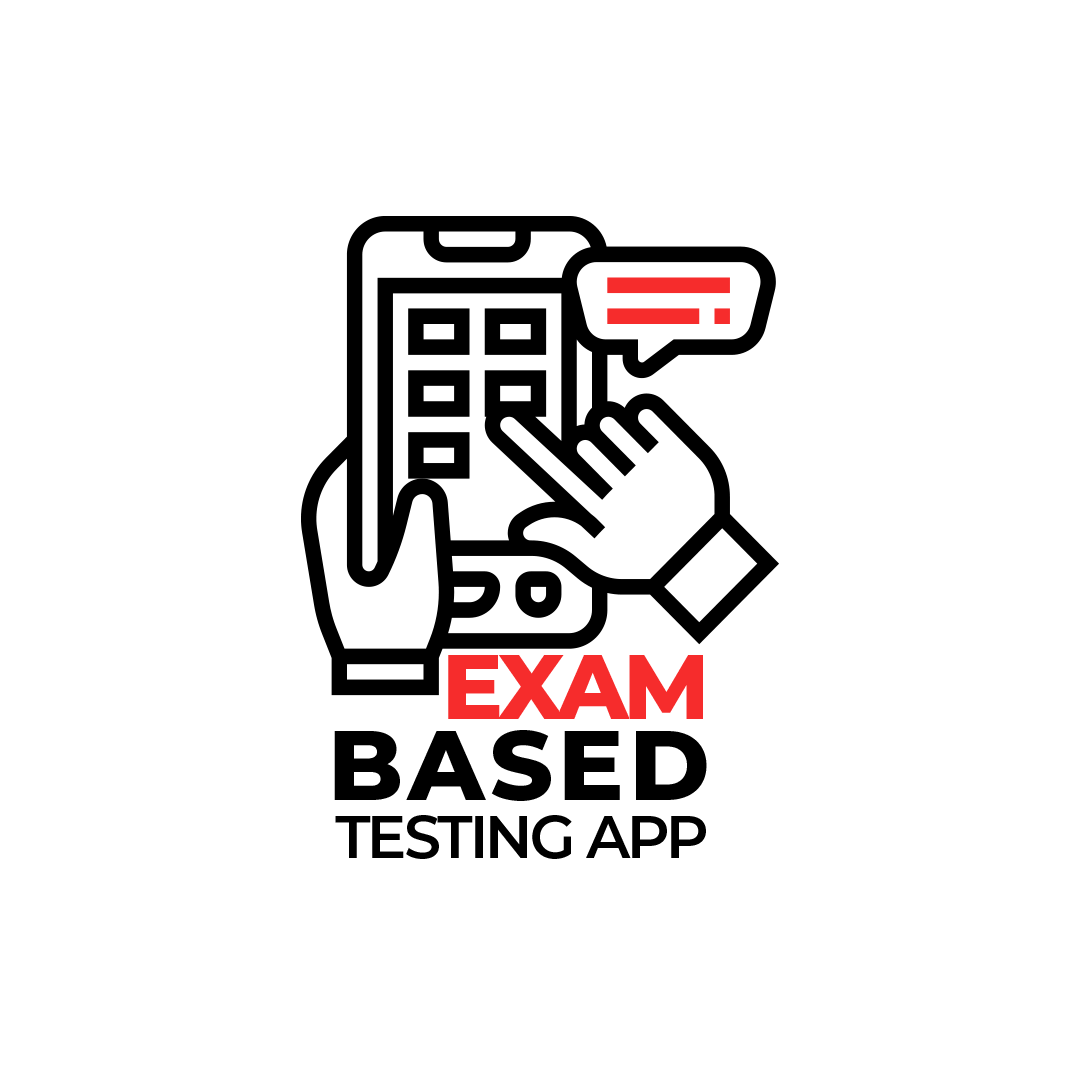 Exam Based Testing App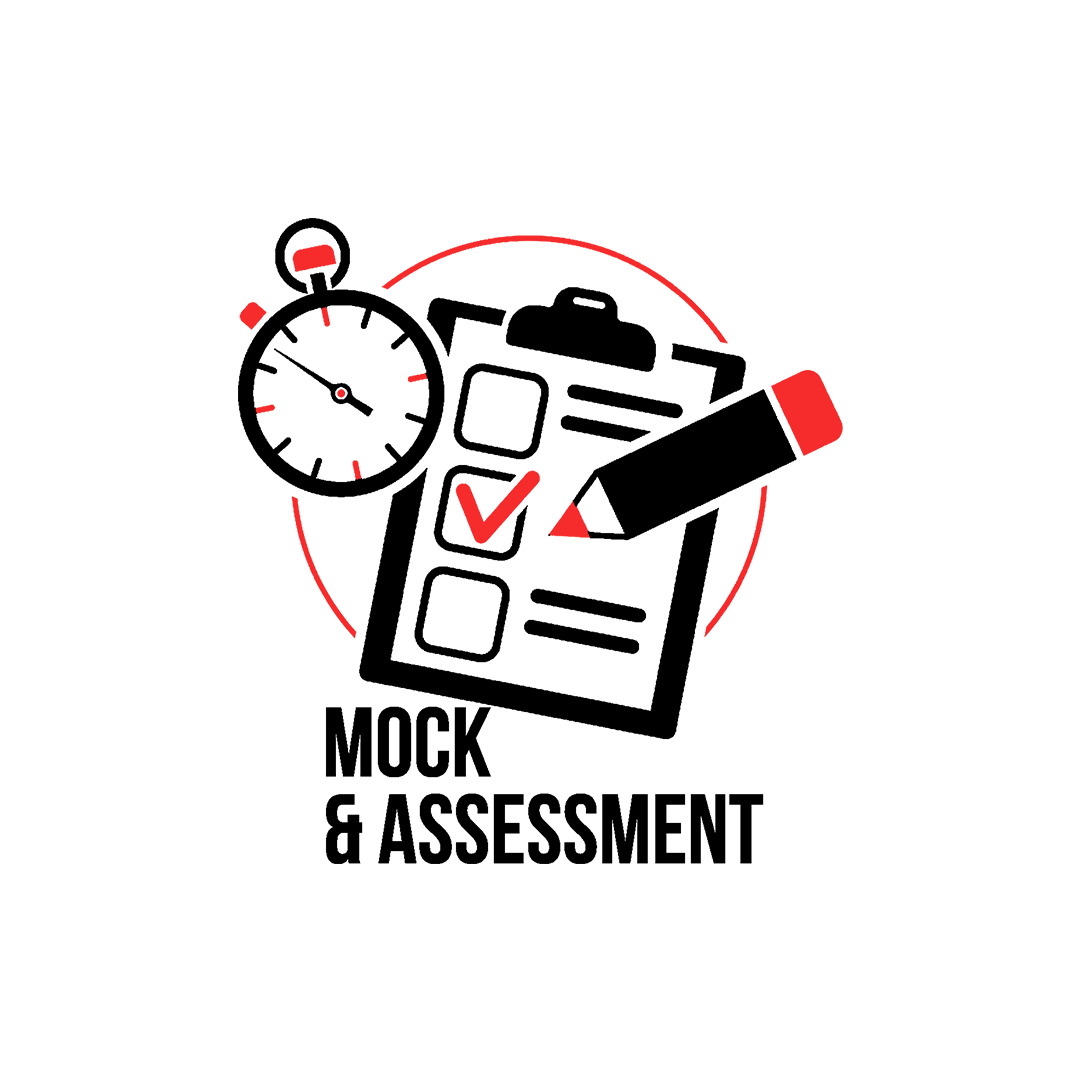 Mocks & Assessments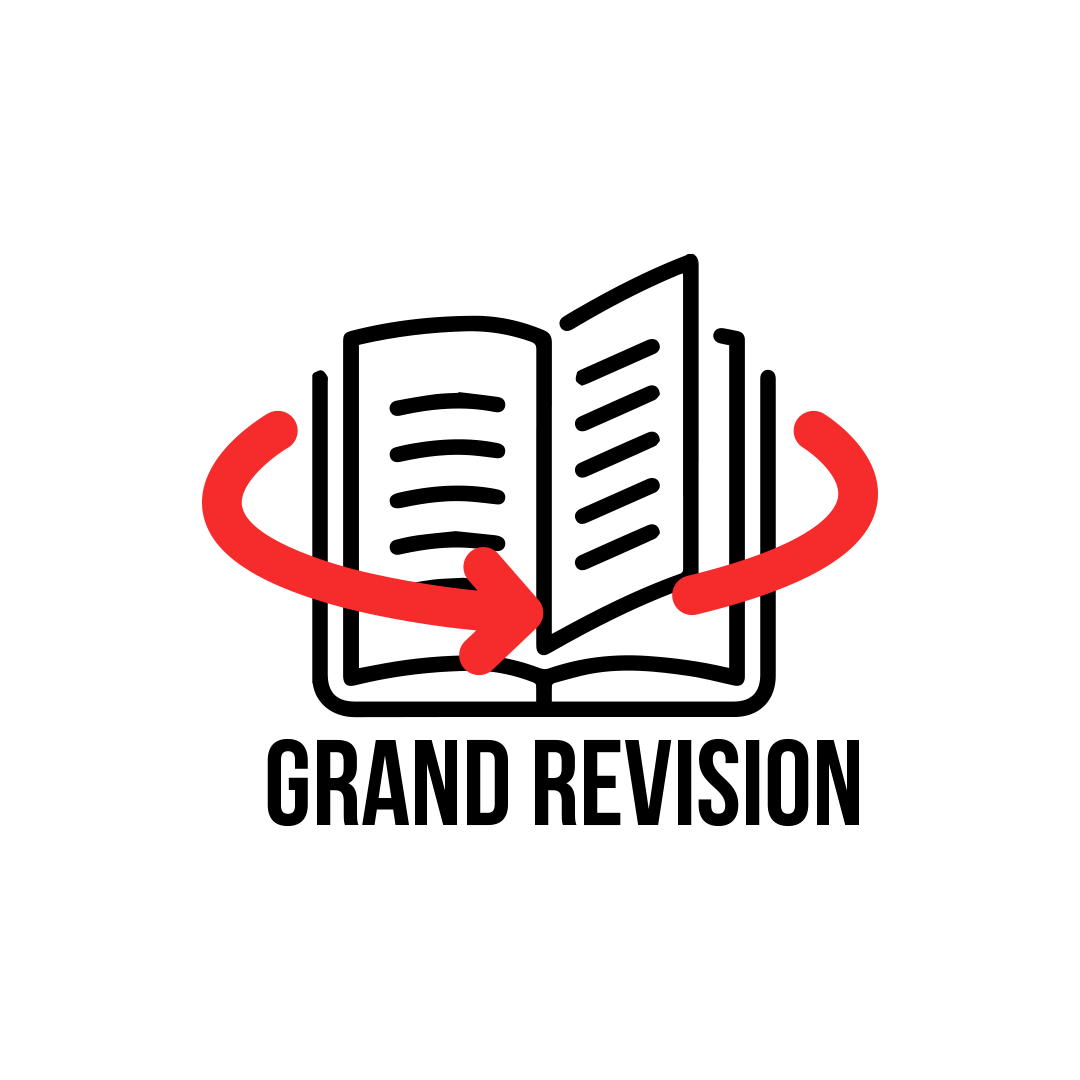 Grand Revision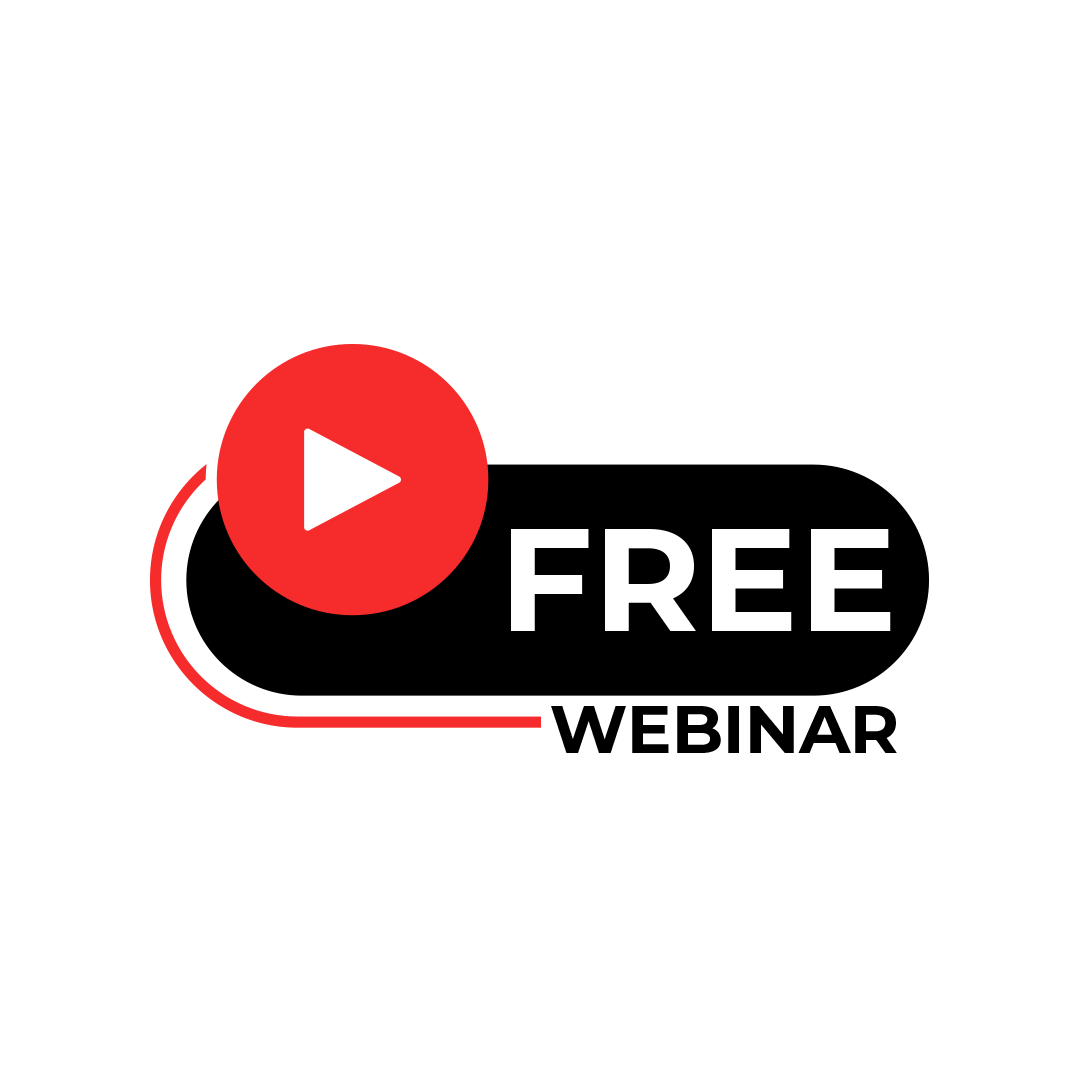 Free Webinars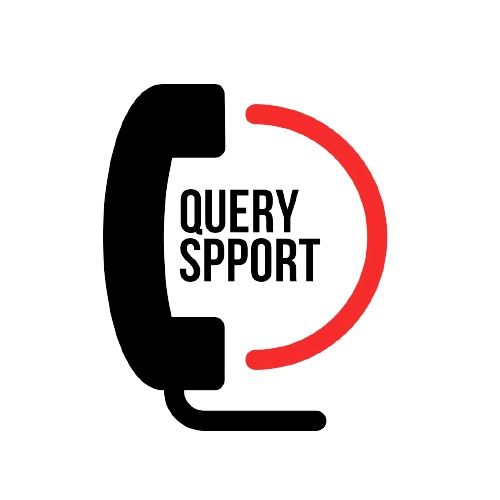 Query Support
Achieve Your Career Goals with VIFHE's ACCA Course in Mauritius
Are you looking to advance your career in the finance industry? Then consider enrolling in VIFHE's ACCA course in Mauritius. The ACCA (Association of Chartered Certified Accountants) is a globally recognized professional accounting qualification that will equip you with the skills and knowledge you need to succeed in the industry.

At VIFHE in Mauritius, we offer a comprehensive ACCA program designed to help you achieve your career goals. Our course is taught by experienced professionals who have a deep understanding of the ACCA syllabus and the finance industry. With a focus on practical application and real-world scenarios, you'll gain a well-rounded education that will prepare you for success.

Studying ACCA in Mauritius at VIFHE offers several benefits. Our program provides a supportive and dynamic learning environment, with plenty of opportunities to network with other finance professionals. Additionally, by earning an ACCA qualification, you'll join a community of successful ACCA graduates and gain access to a wide range of resources and career opportunities.

Don't miss out on the chance to advance your career and achieve your professional goals. Enroll in VIFHE's ACCA course in Mauritius today.
Never miss the news
Stay updated | Stay current | Stay connected
VIFHE in your words

#is awesome | #has quality features | #saved my life | #is the best
Marks - 70
I took lectures for AA from Sir Ahmed. He is just superb. His lectures were too good. I just followed his plan and cleared the exam with 70%, it's all because of his guidance and god's grace. Thank you so much sir and VIFHE.
Marks - 76
VIFHE's technique and constantly support was truly remarkable. The two mocks given with amazing feedback has been extremely helpful. The million dollar techniques have been so useful to understand the question and what is required from it Sir you t technique and patience has been the highest support. Throughout the live classes and mock when you have shared your thoughts and concerns. This personal touch has honestly made us simplify such a paper and make it more approachable and understandable. Truly grateful to have known your institute through a friend of mine
Marks - 71
VIFHE is an institute where you not only get the education but proper guidance too which helps a lot in the exam, Sir Rizwan is a great teacher and he stays with the students throughout the whole course which encourage the students to put their all efforts.
Marks - 77
I had a very pleasant experience studying SBR from VIFHE under the apt guidance of Tashwita Ma'am. The portal presented lots of resources including kit questions debriefs, short notes, etc. which were very helpful.
Marks - 59
I took AAA with Sir Ahmed Mumtaz for December 2022 attempt. He is literally the best guide I could have asked for. Not only did he explain the syllabus in time, but also he was with us till the moment of the exam. He made sure to give examples and also highlighted the importance of professional skills in life, wherever we work.
Marks - 84
Thank you so much Miss Tashwita. Being an exemption student it was not easy to learn all the content in the short time but the recorded lectures and live sessions really pushed us. The content was covered swiftly leaving enough time for revision and the revision sessions and mocks were just amazing. I thank you Miss Tashwita and VIFHE for all the support. Looking forward to taking more papers with you.
Live Classes

Assessments

E - Notes

Mock Exam

De - Brief Session After the Mock

24/7 Availability of TA
Can We Study ACCA for Free?
Yes!!! VIFHE has launched its Gamification Learning Model in which Learners have to complete 7 Levels and score above a defined Percentage. Furthermore, They also have to pass the ACCA Exam . Learners could avail Upto $30 Discounts for next attempts.
Watch the Video to know more