ACCA June 2023 Attempt - Avail FLAT 70% OFF Today on ACCA Courses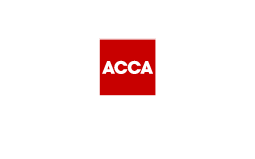 Applied Skill
|
Essential
Financial Reporting (FR)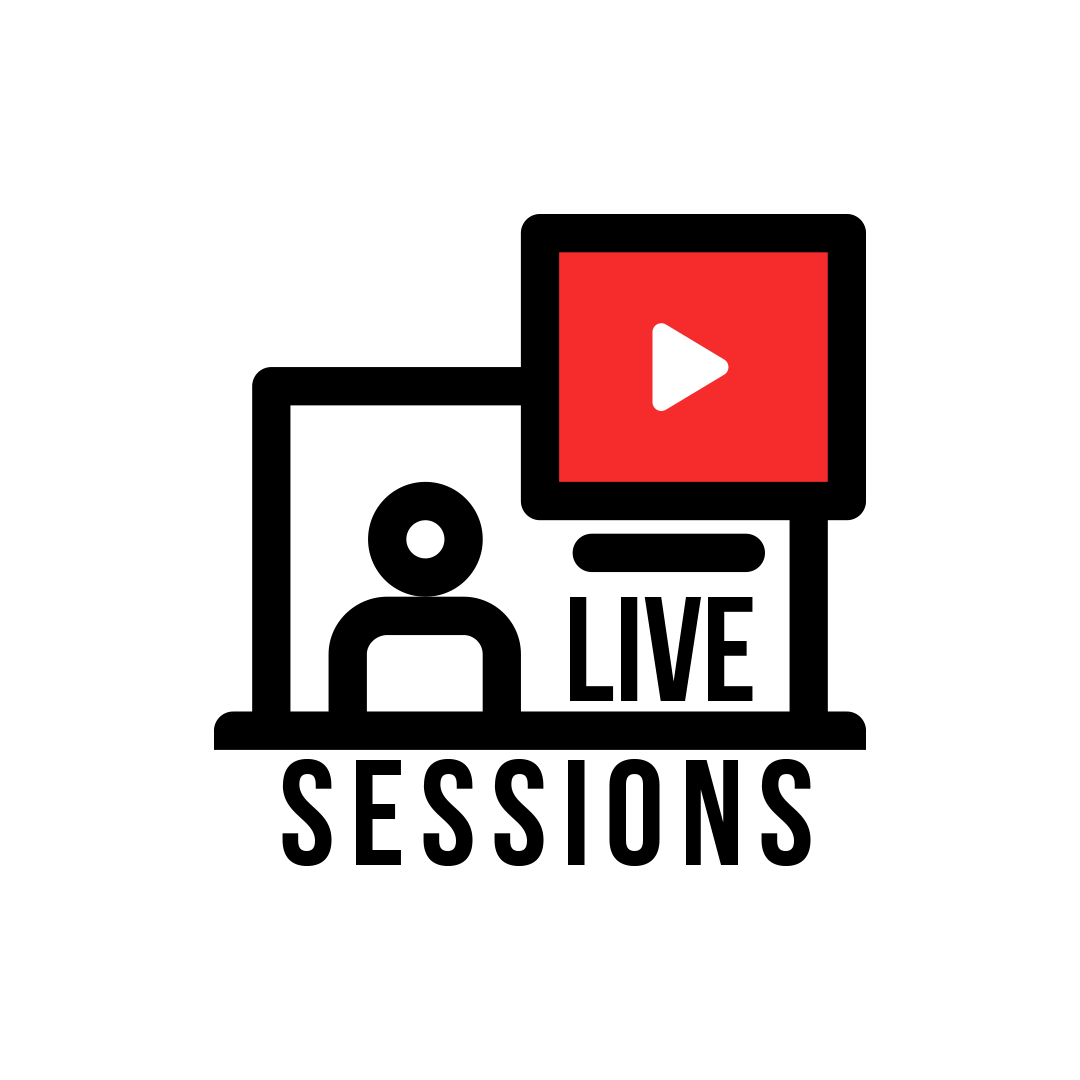 Live Sessions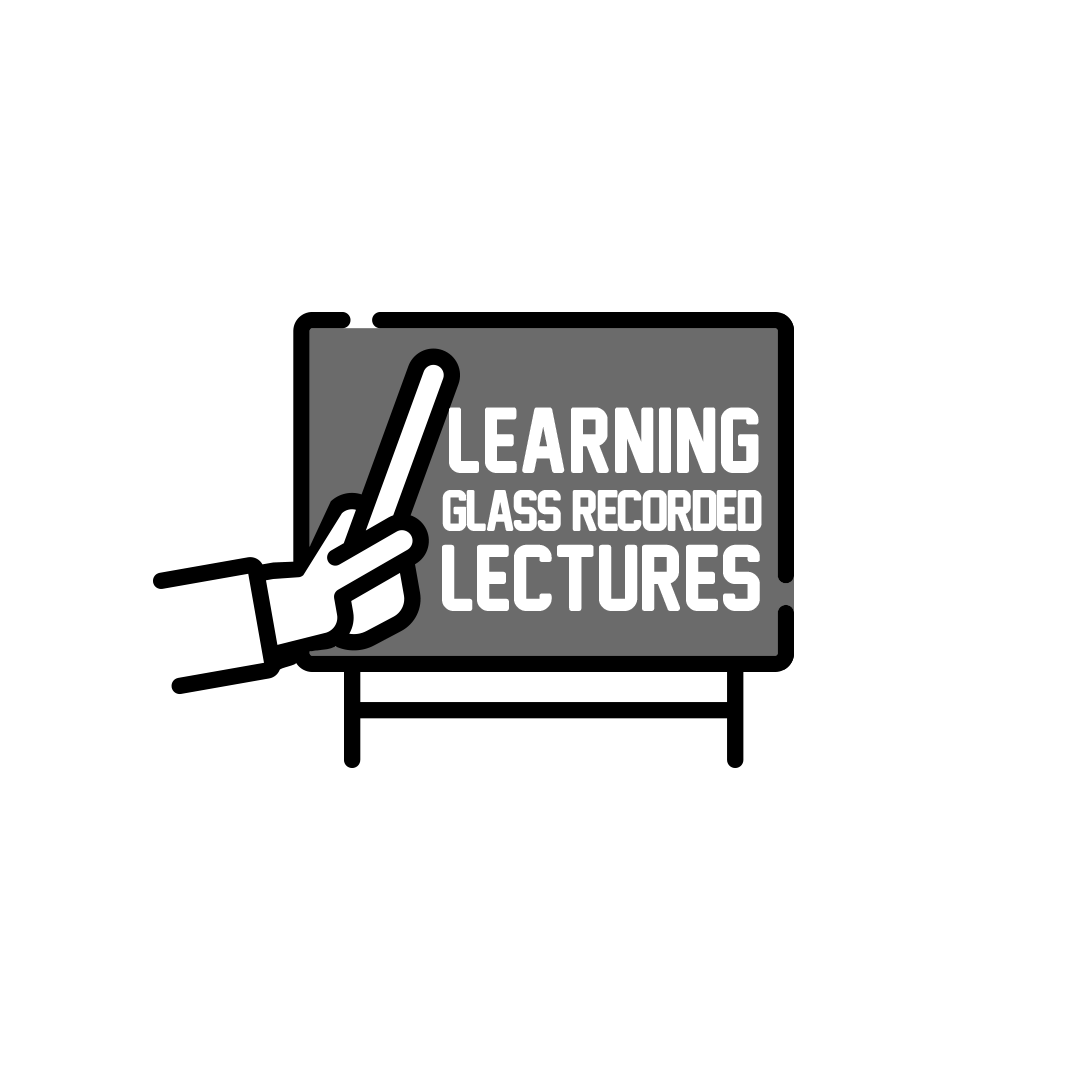 Learning Glass Recorded Lectures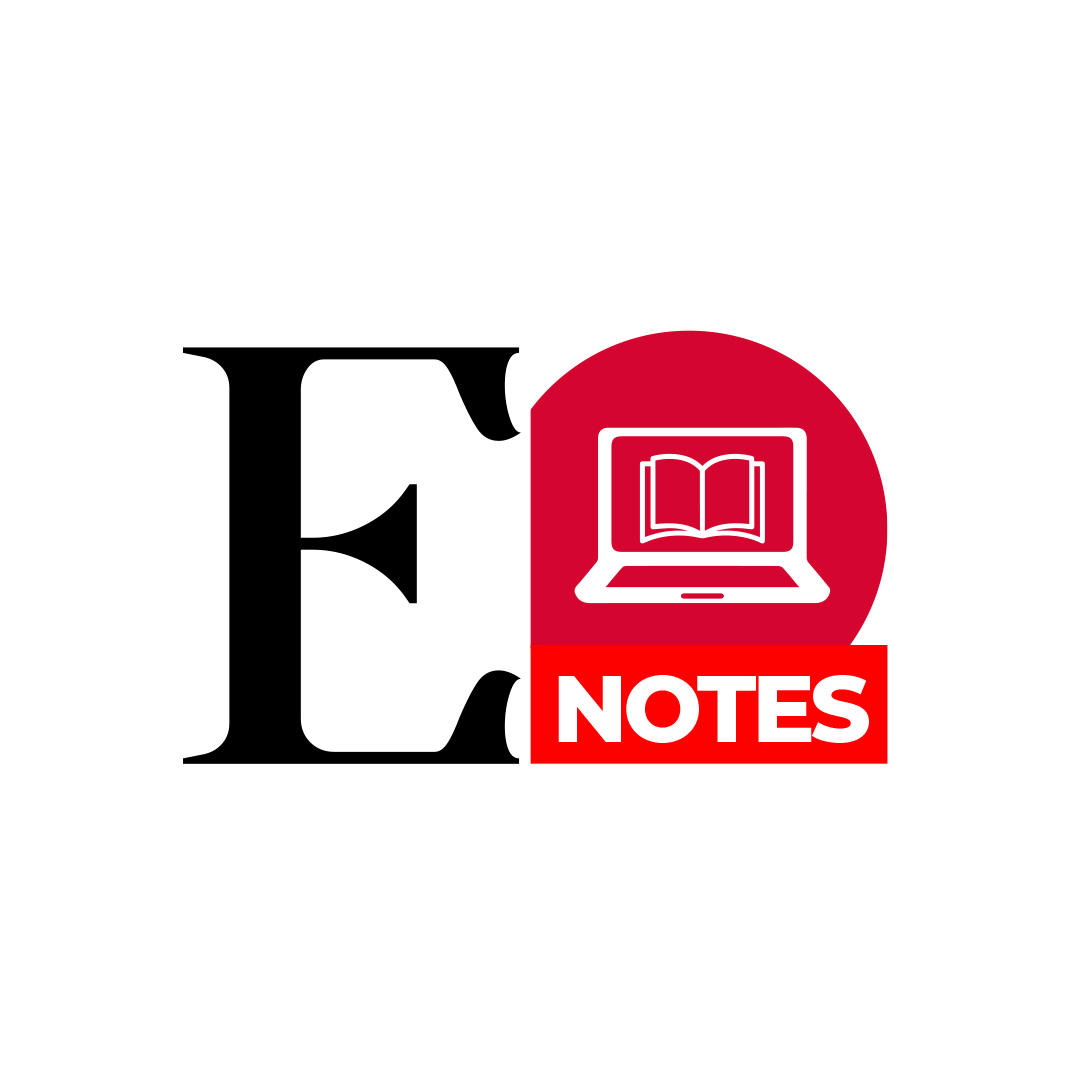 E - Notes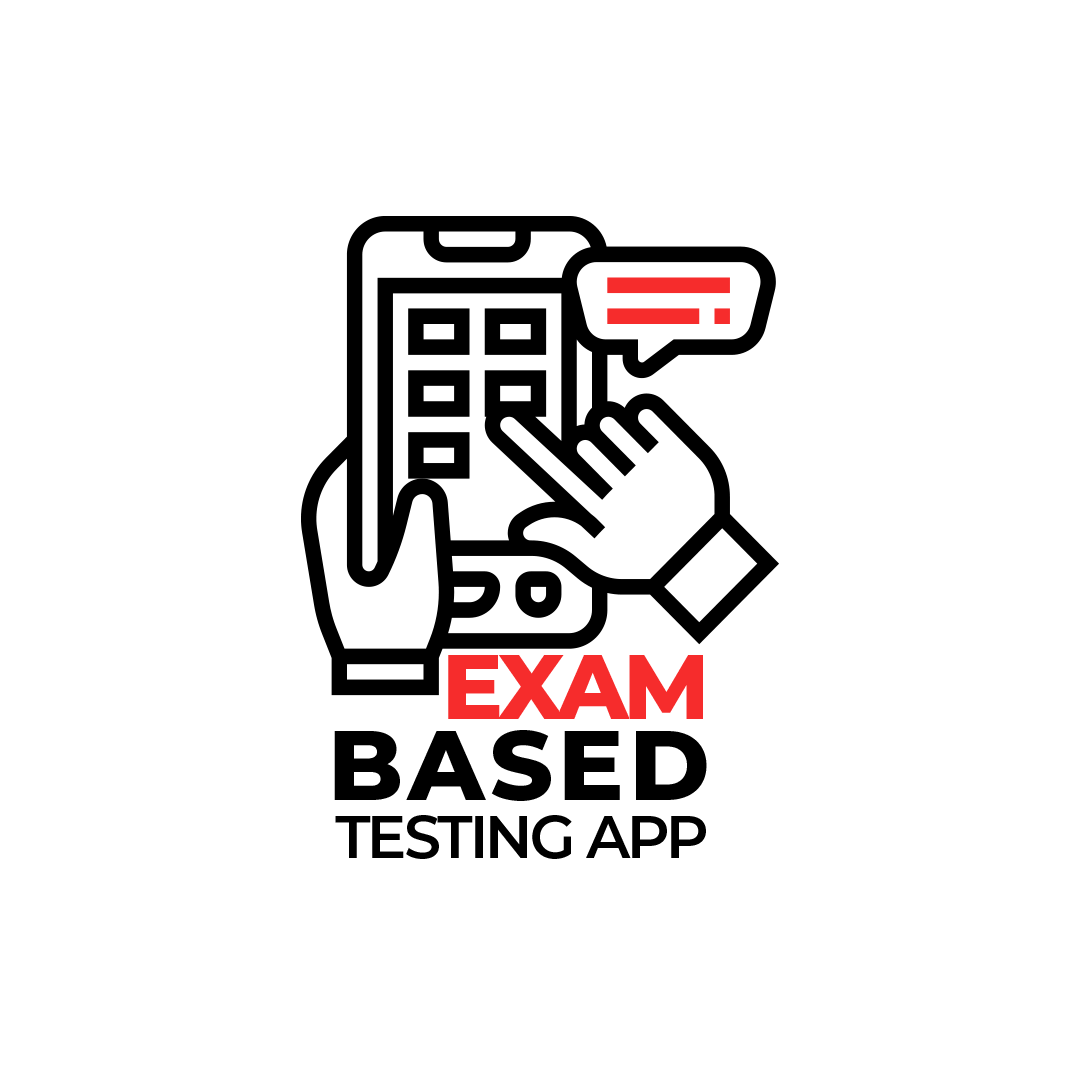 Exam Based Testing App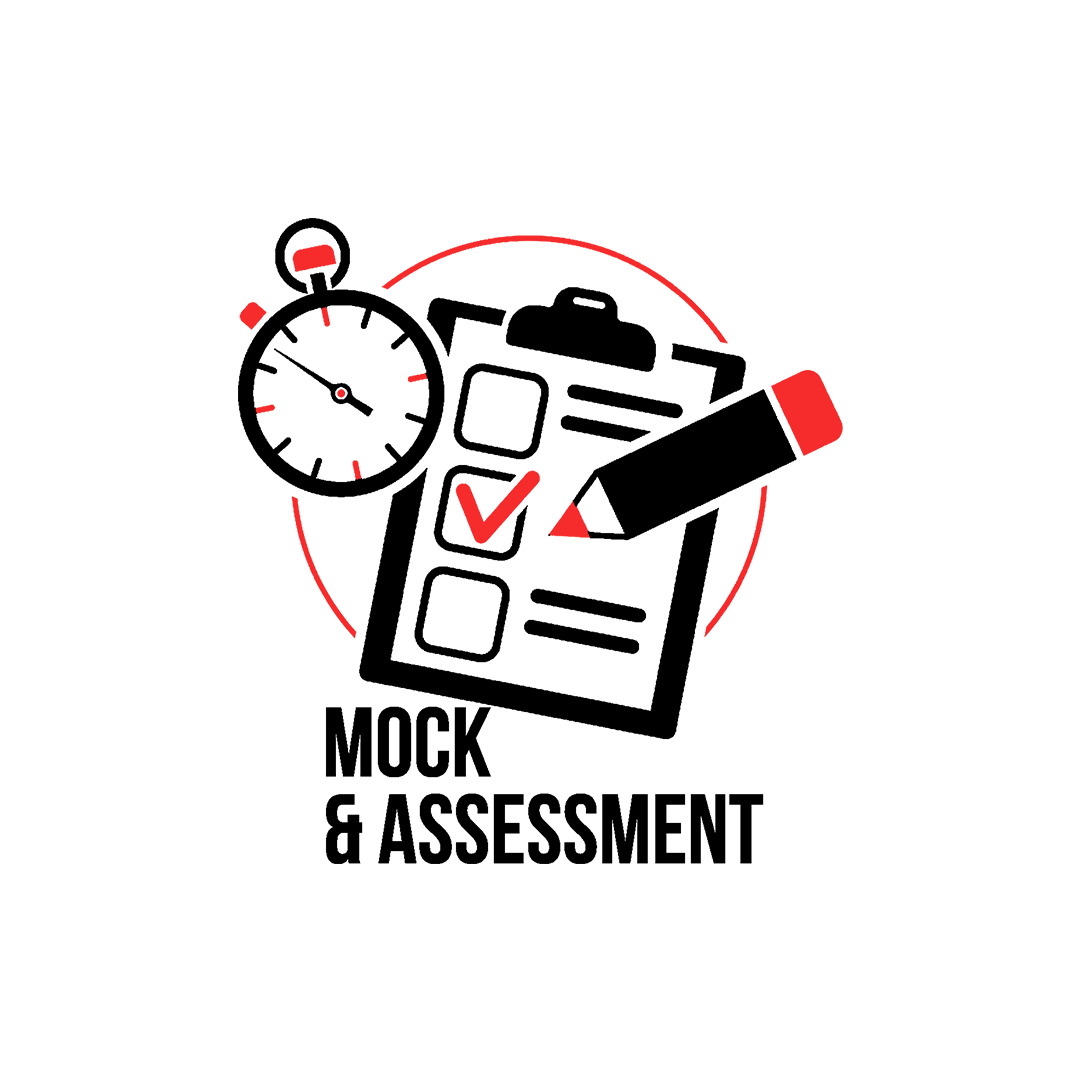 Mocks & Assessments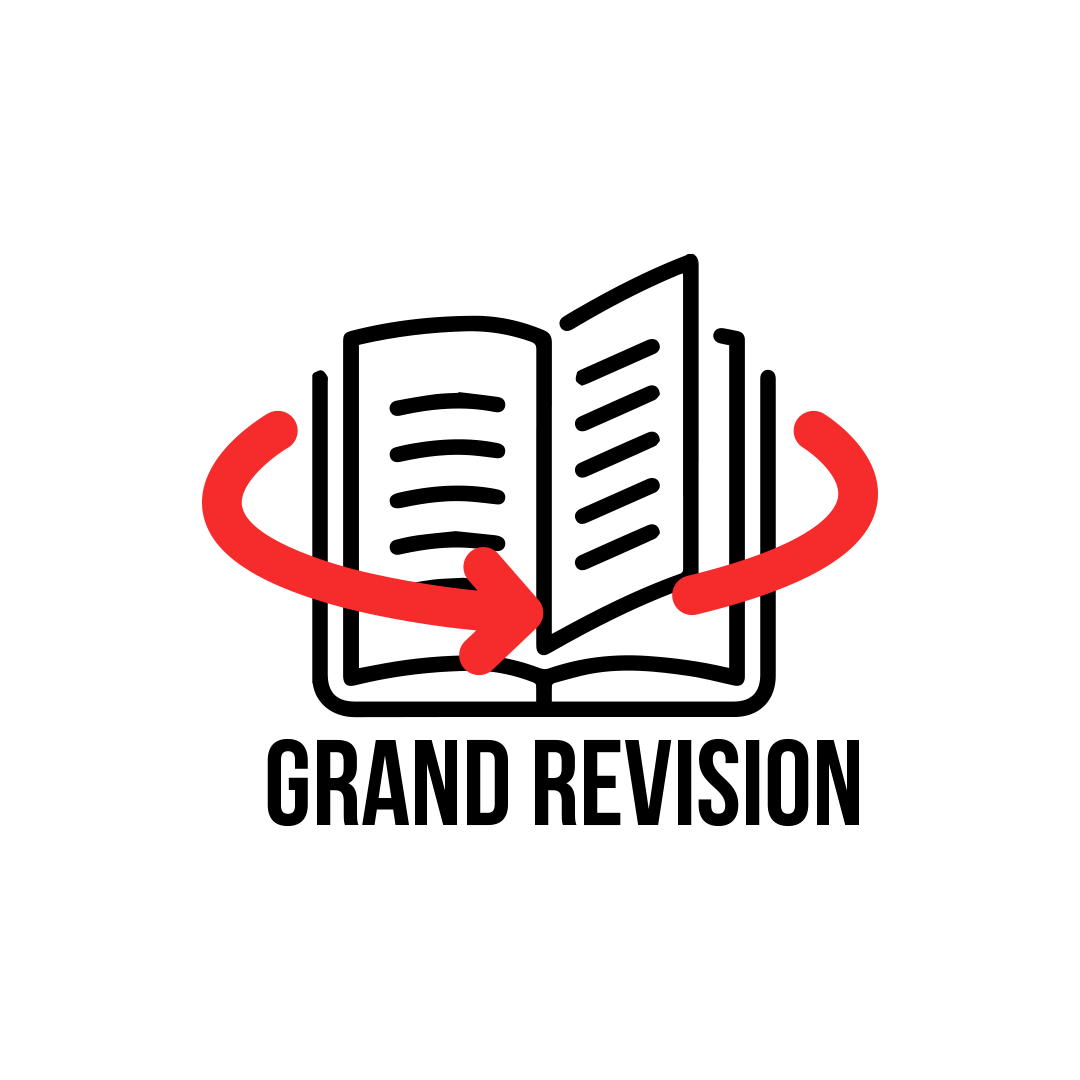 Grand Revision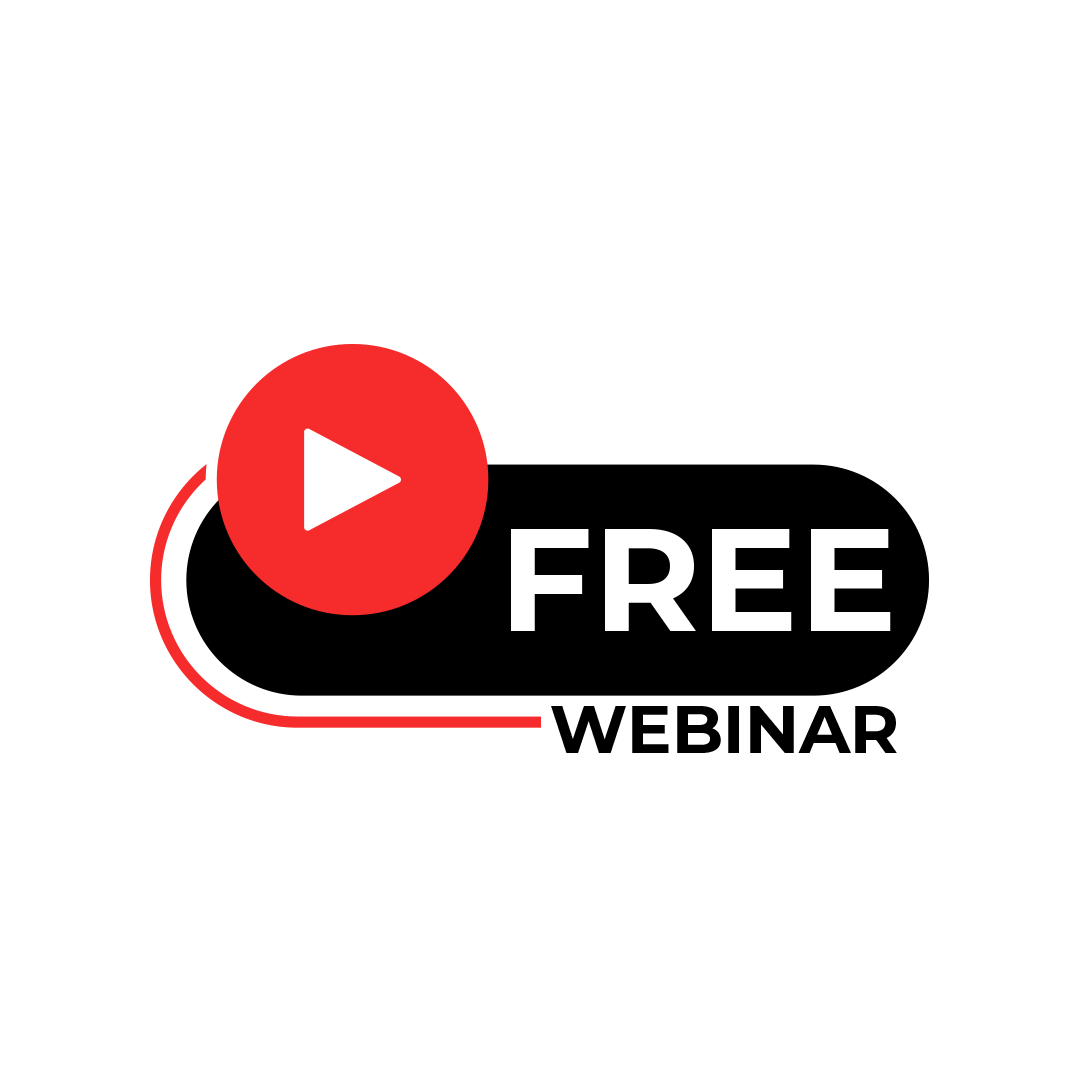 Free Webinars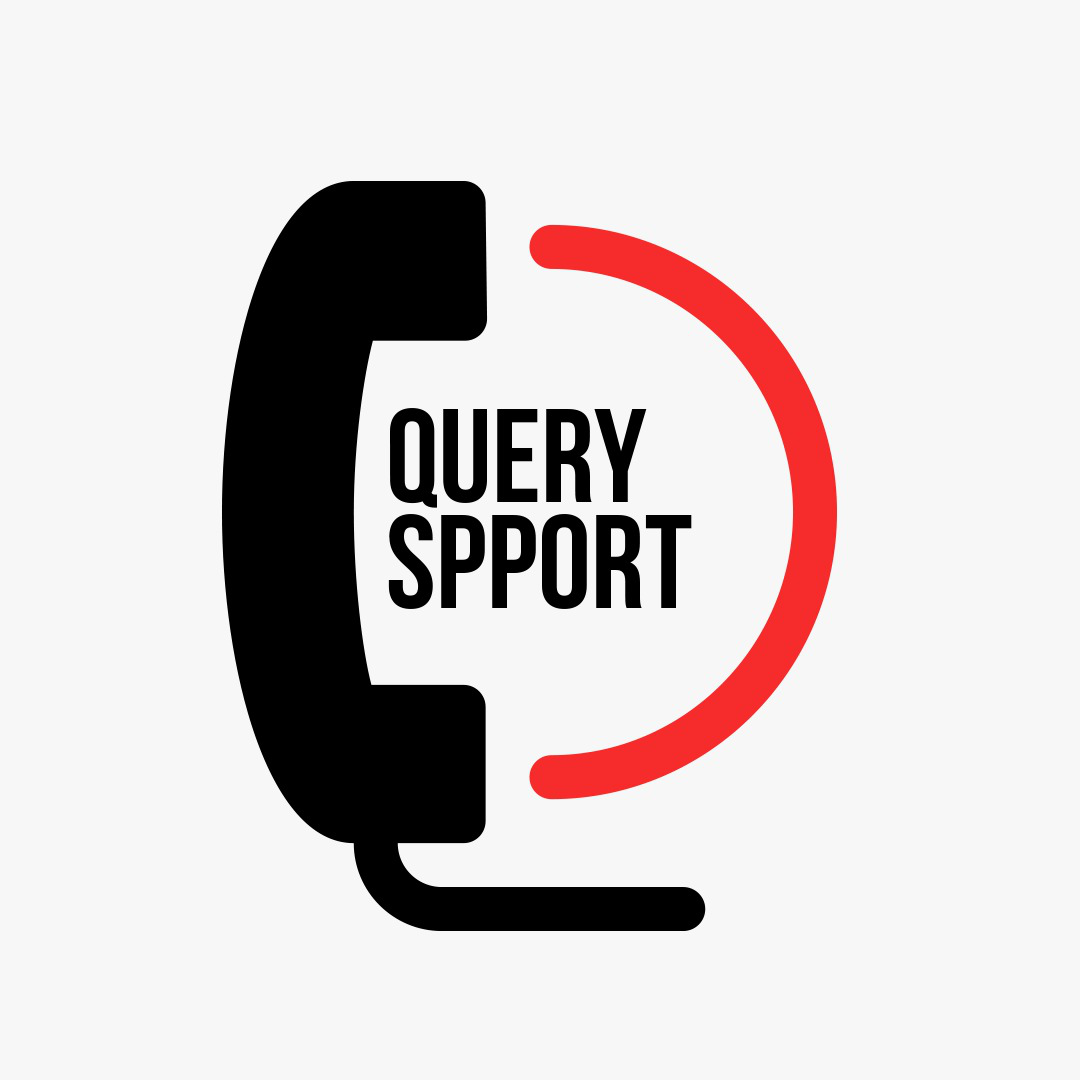 Query Support
"
The Offer is only valid for ACCA June 2023 Attemp
t
"
Avail

Flat 70%

Off

for any ACCA paper by Enrolling Now
Testimonials
What our learners say
ACCA DECEMBER 2022 ATTEMPT
Alhamdulillah passed FR in first attempt. Loved the teaching style of Sir Ali Amanullah as it's very friendly and the style of delivering concepts via animations helped me a lot to memorize and have a broader image of concepts. I really appreciate his presence till the night before exam. "Practice is the key of success"
ACCA DECEMBER 2022 ATTEMPT
Sir Ali Amanullah Undoubtedly one of the best teachers I ever came across, He is not just a teacher but a mentor. His teaching style is absolutely phenomenal No doubt very different than any other teacher, the way he puts out concepts making sure his students are comfortably understanding. Always responds to any queries immediately, and makes sure all doubts are cleared on point. Provides extra study material that I have never seen no other teacher providing, basically he gives it all of FR to his students ready on a plate. Thank you so much sir it was an honor to be your student.
ACCA DECEMBER 2022 ATTEMPT
I had great time doing Course and VIFHE is an great institute with such a supportive team and Sir Rizwan Maniya did a great job in covering the course material he is extremely knowledgeable, willing to help any student at any time with any questions It is easy to sum up Excellent
ACCA DECEMBER 2022 ATTEMPT
It was an amazing experience learning at sft with high tech classrooms and everything was made so easy by sir rizwan in his lectures. Also his support till the last moment short revisions helped alot to revise everything in short span of time. Completely satisfied and will highly recommend students to study from sir rizwan.