ACCA December 2023 Attempt - Avail Flat 70% OFF Today on all ACCA Courses - Coupon Code by Enrolling Now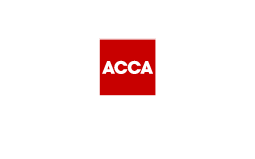 Strategic Professional
| Essential
Strategic Business Reporting (SBR)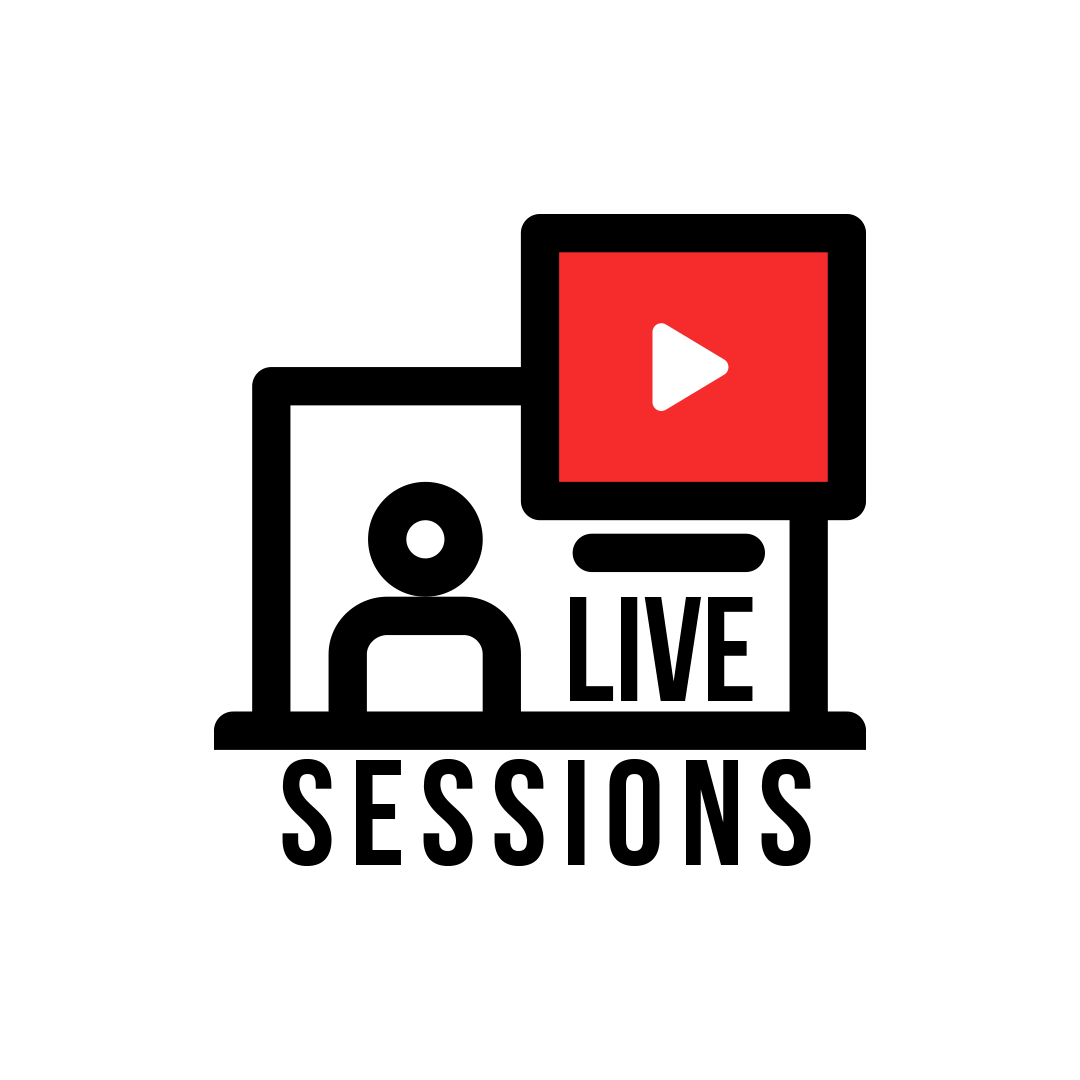 Live Sessions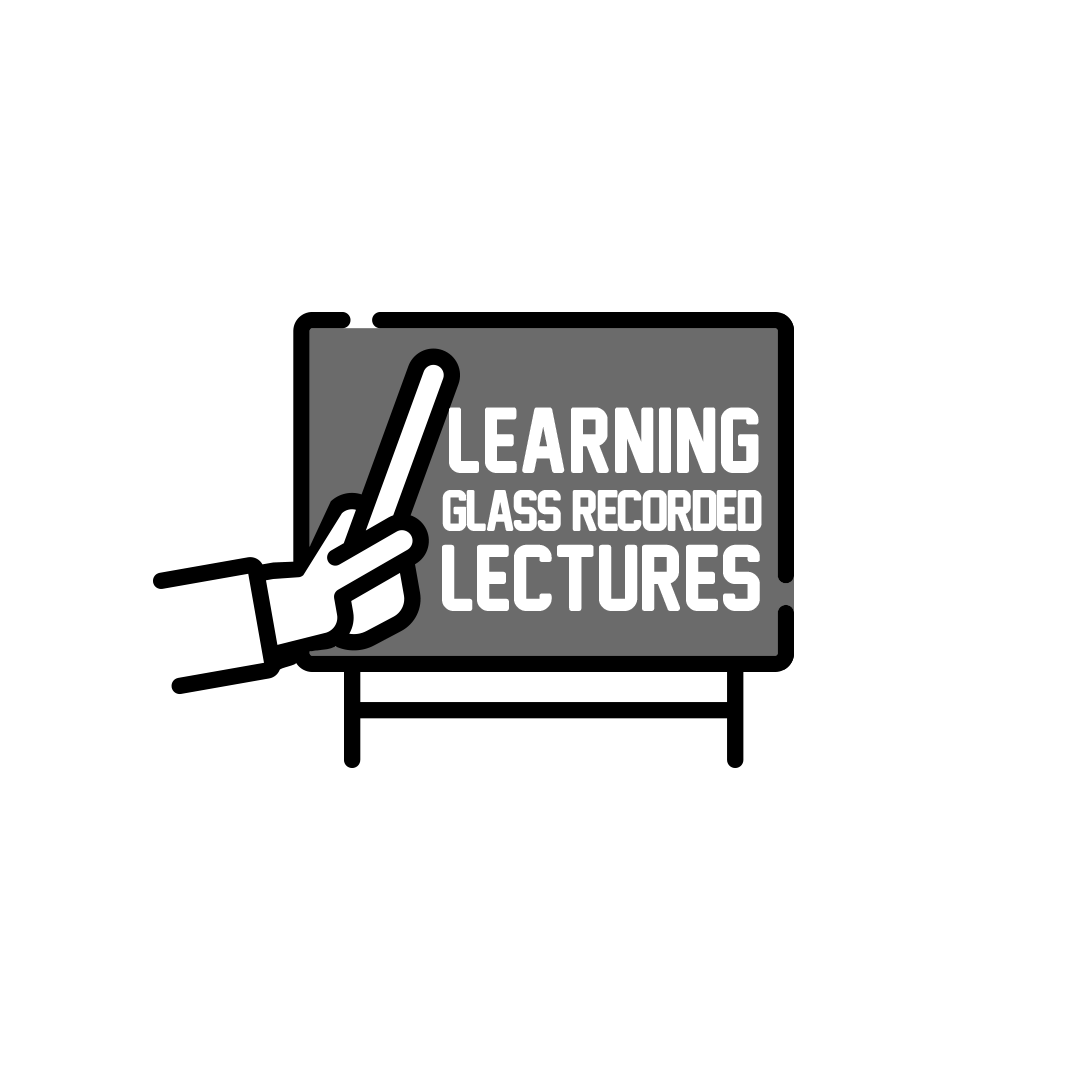 Learning Glass Recorded Lectures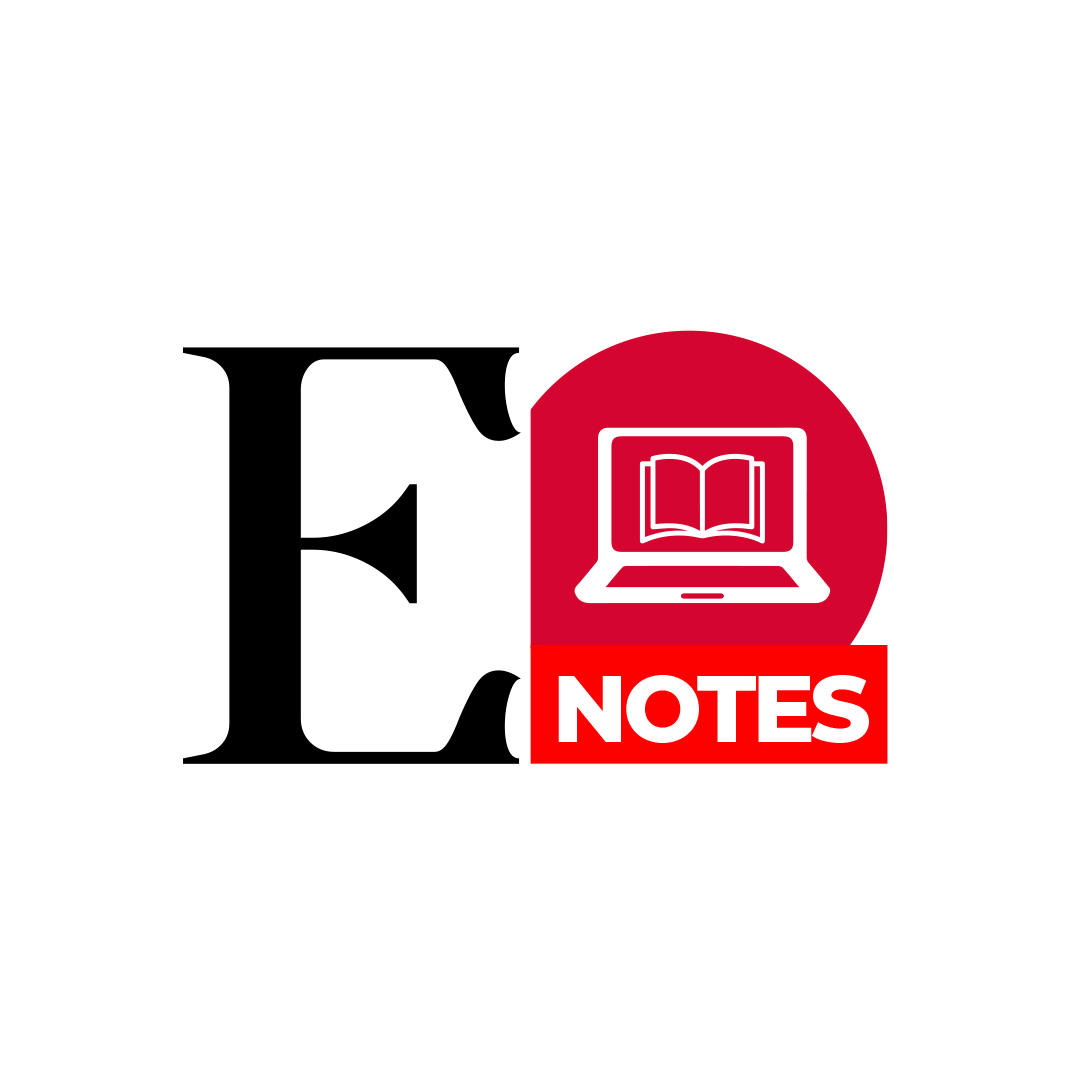 E - Notes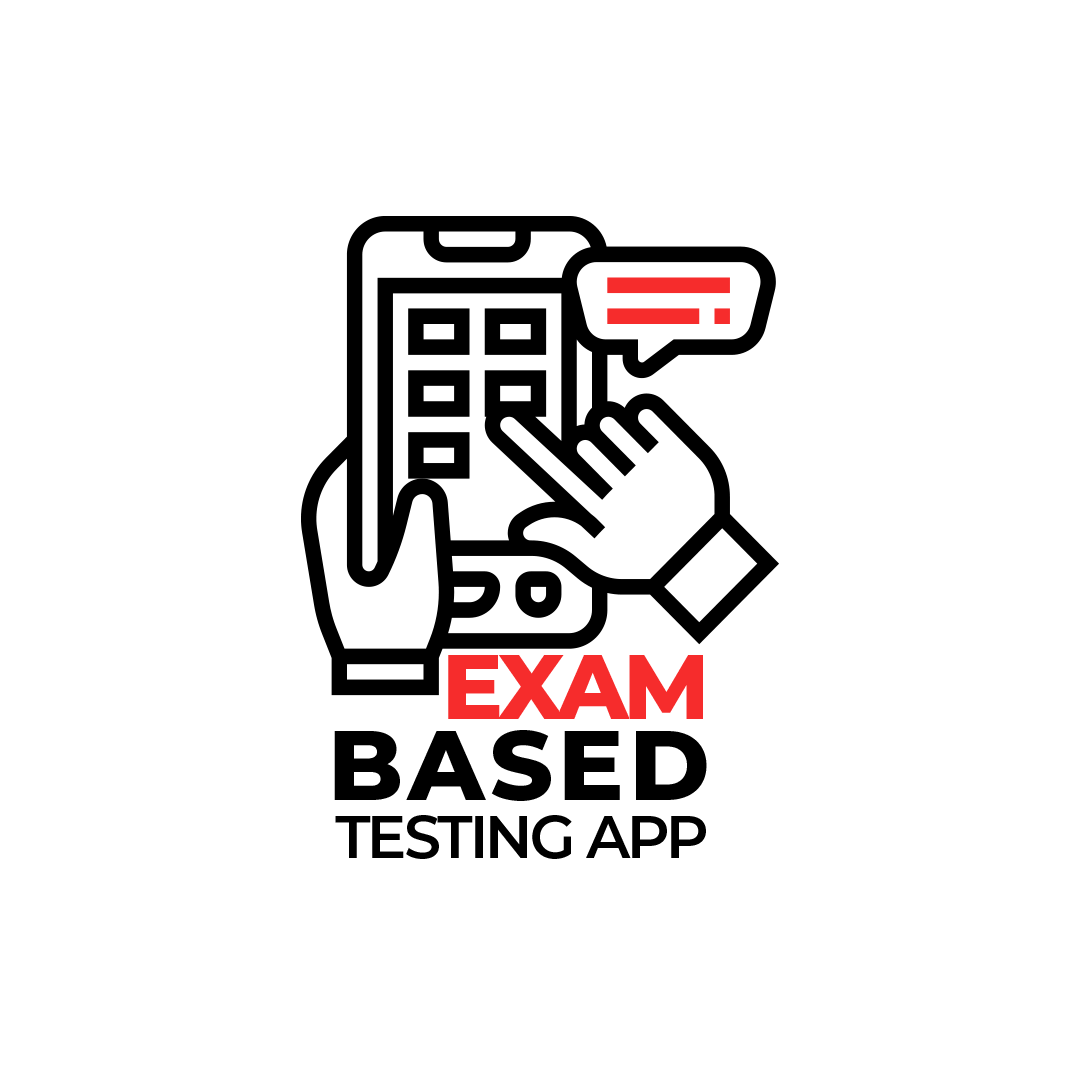 Exam Based Testing App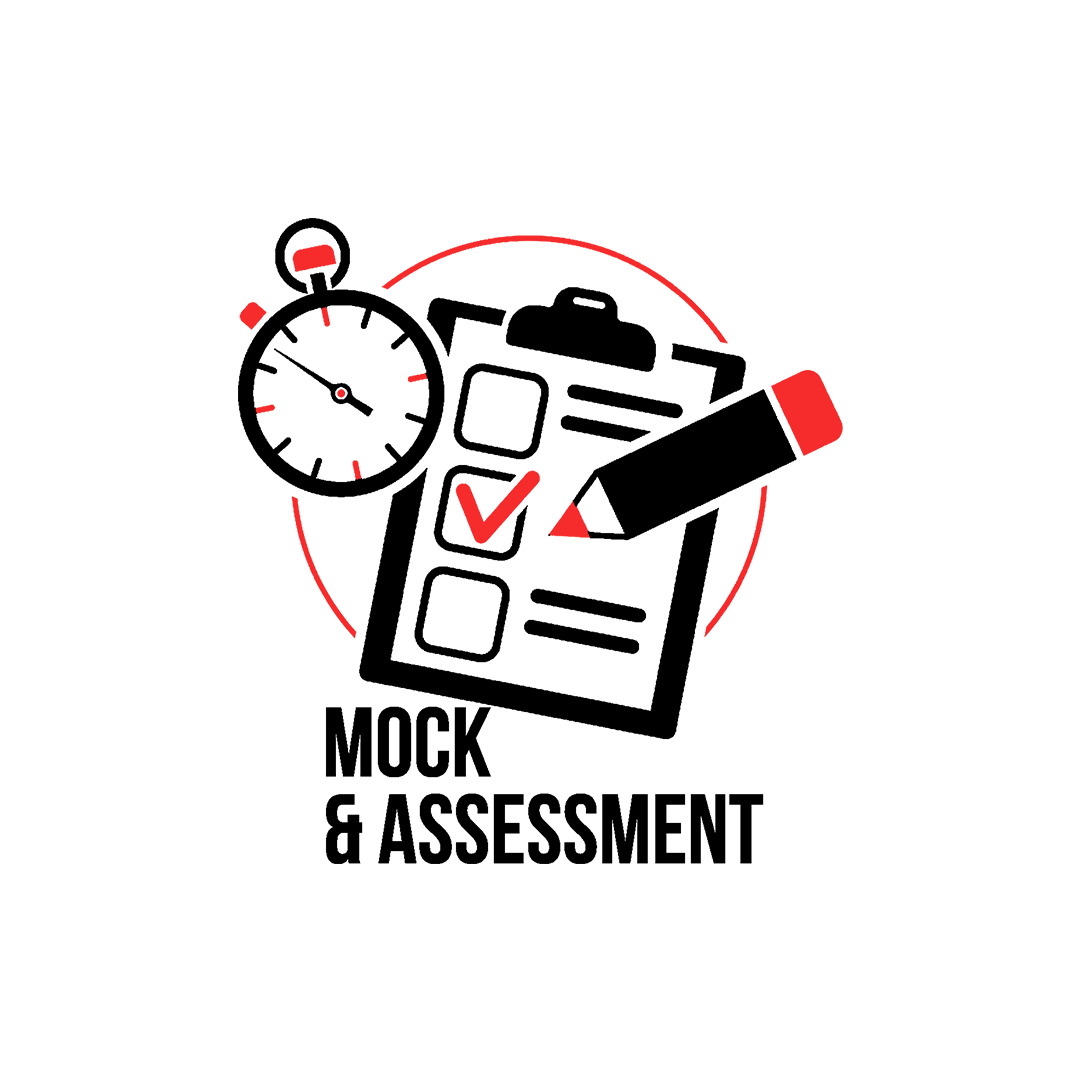 Mocks & Assessments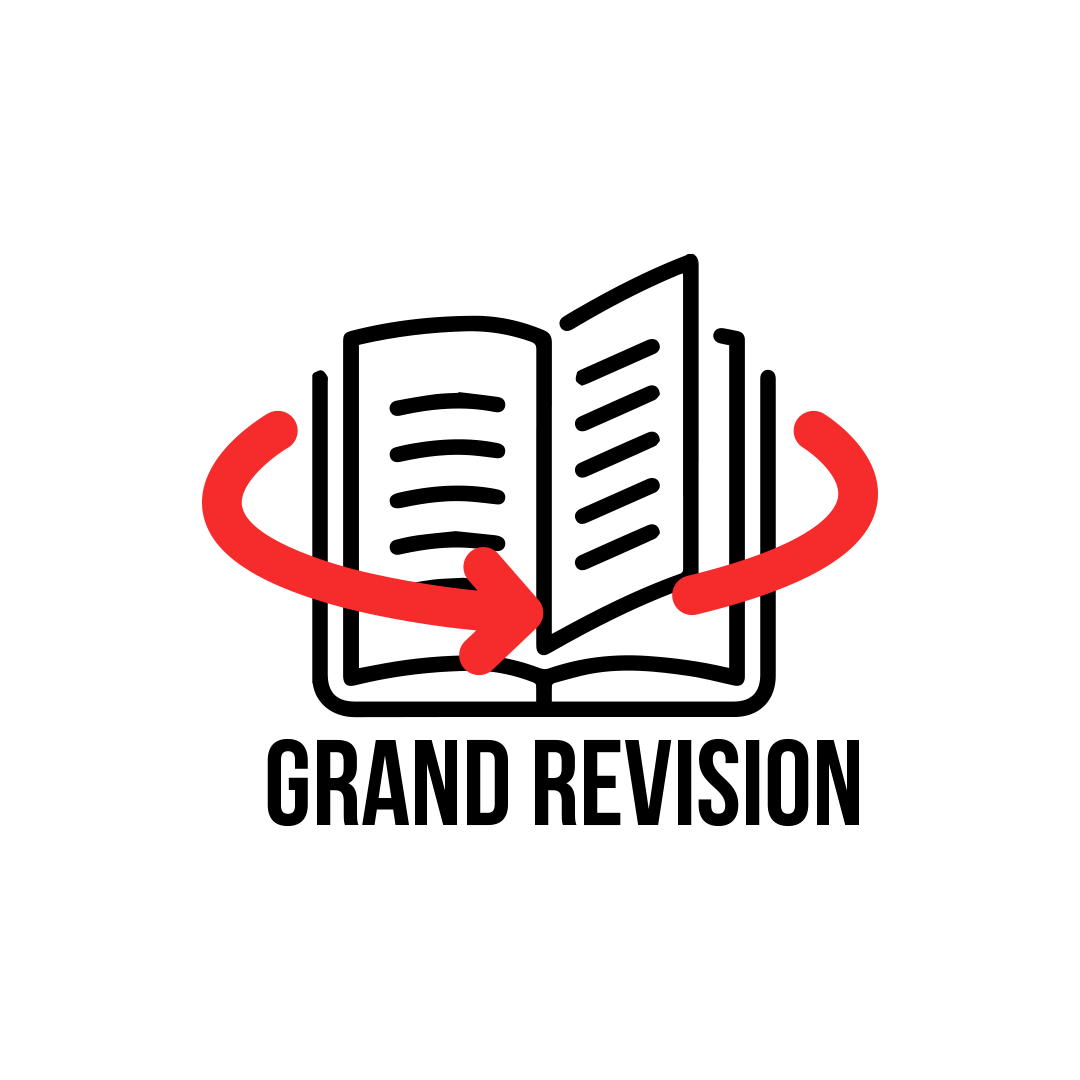 Grand Revision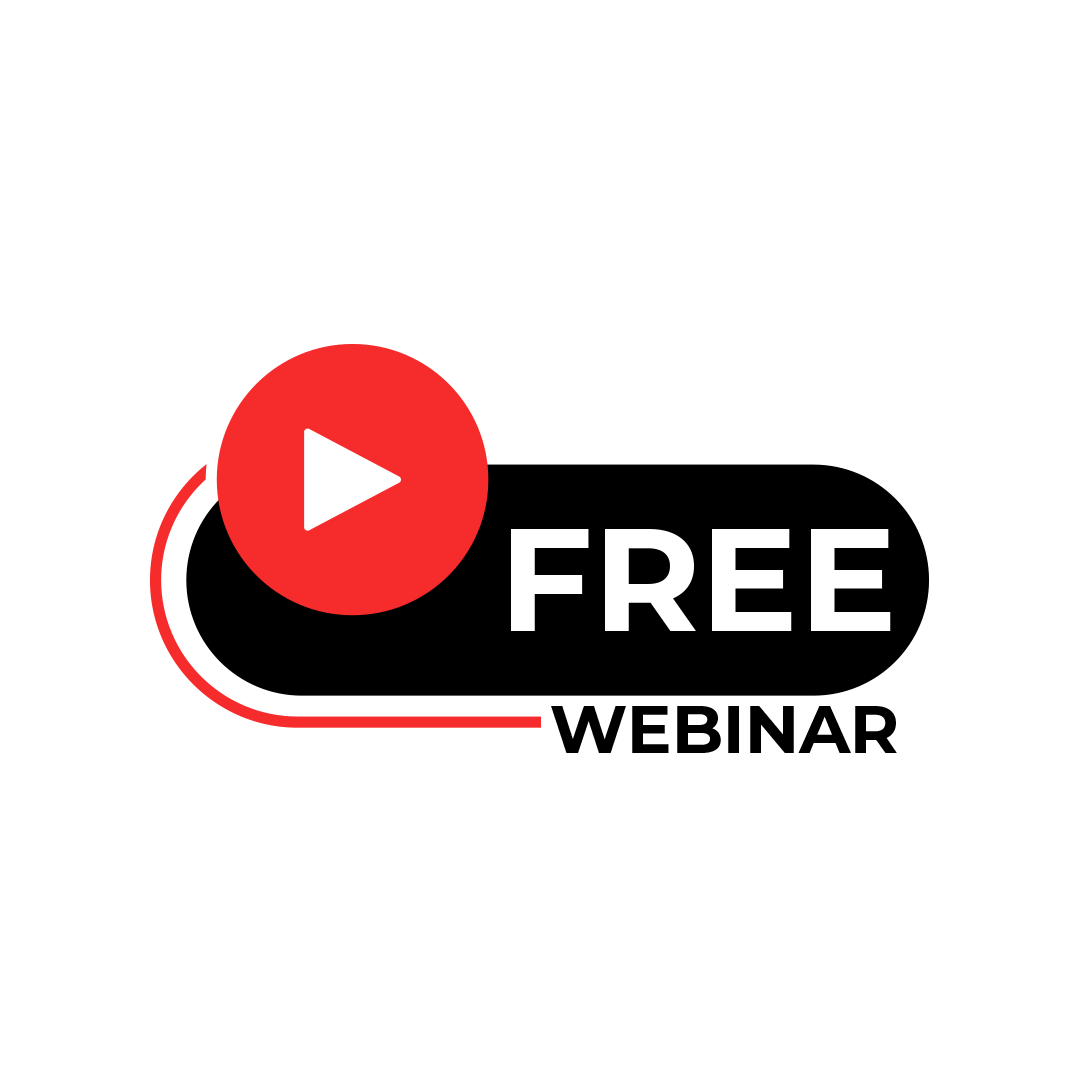 Free Webinars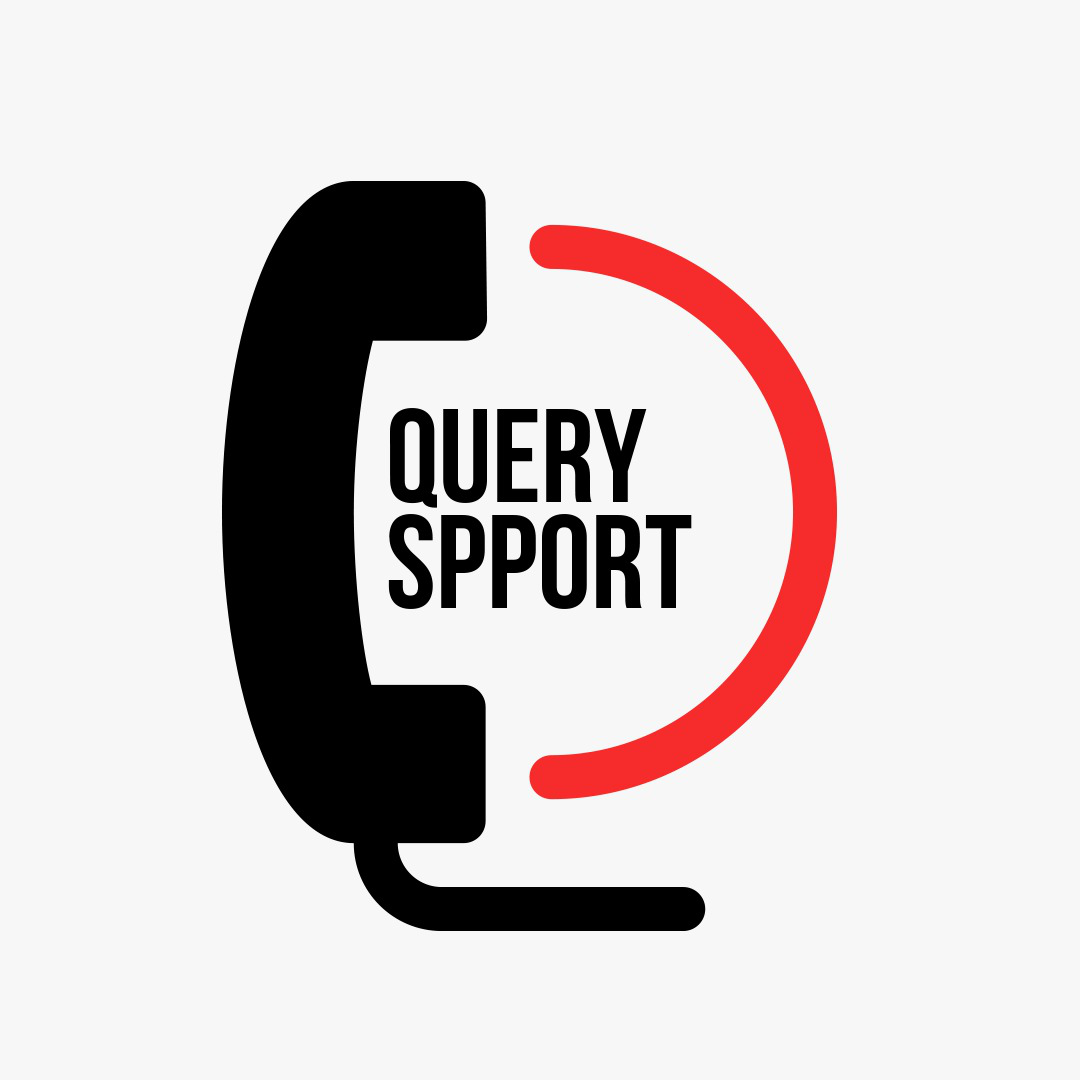 Query Support
Select Your Attempt & Enroll Now
Advance Your Career with ACCA SBR Online Classes from Vifhe
Ready to take your career to the next level with ACCA SBR? Look no further than Vifhe's online classes. Our expert ACCA SBR tutors, led by Tashwita Gupta, provide comprehensive study materials and flexible schedules to fit your needs. Our online course is designed to give you the knowledge and confidence you need to succeed, whether you are new to ACCA or looking to enhance your skills. You will be fully prepared for the real exam with mock tests and practice questions. ACCA SBR online courses from Vifhe have enabled many professionals to advance their careers. Enroll now and take the first step toward success.
Testimonials
What our learners say
ACCA DECEMBER 2022 ATTEMPT
SBR may be one of the most difficult papers but I thoroughly enjoyed the learning process with Miss Tashwita. Her explanation for each topic was in depth and to the point which I liked the most. And since I was not a full time student, I practiced the 20 most important questions as she told us to do and here I passed SBR in my very first attempt.😀 Really grateful to have had her as my SBR tutor.
ACCA DECEMBER 2022 ATTEMPT
My experience with Vifhe has been amazing from day one itself. The team has been very efficient and effective in helping me learn and prepare for the exam. There was proper planning and a very systematic schedule that was implemented which helped me a lot. The faculty was well experienced in teaching and making us understand all the portions and was very helpful in clearing all my doubts. I am very pleased with the service provided and would definitely recommend this to my friends. Thank you..